Let's be honest, as wonderful a tradition as it is, Christmas Pudding isn't everyone's favourite way to top off a heavy Christmas meal. And though the drama of bringing a flaming booze-soaked dessert to the table is most certainly spectacular, many of us just aren't that sold when it comes to the eating part!  If you want to venture beyond the traditional Christmas Pud this year, look no further than these delicious alternatives.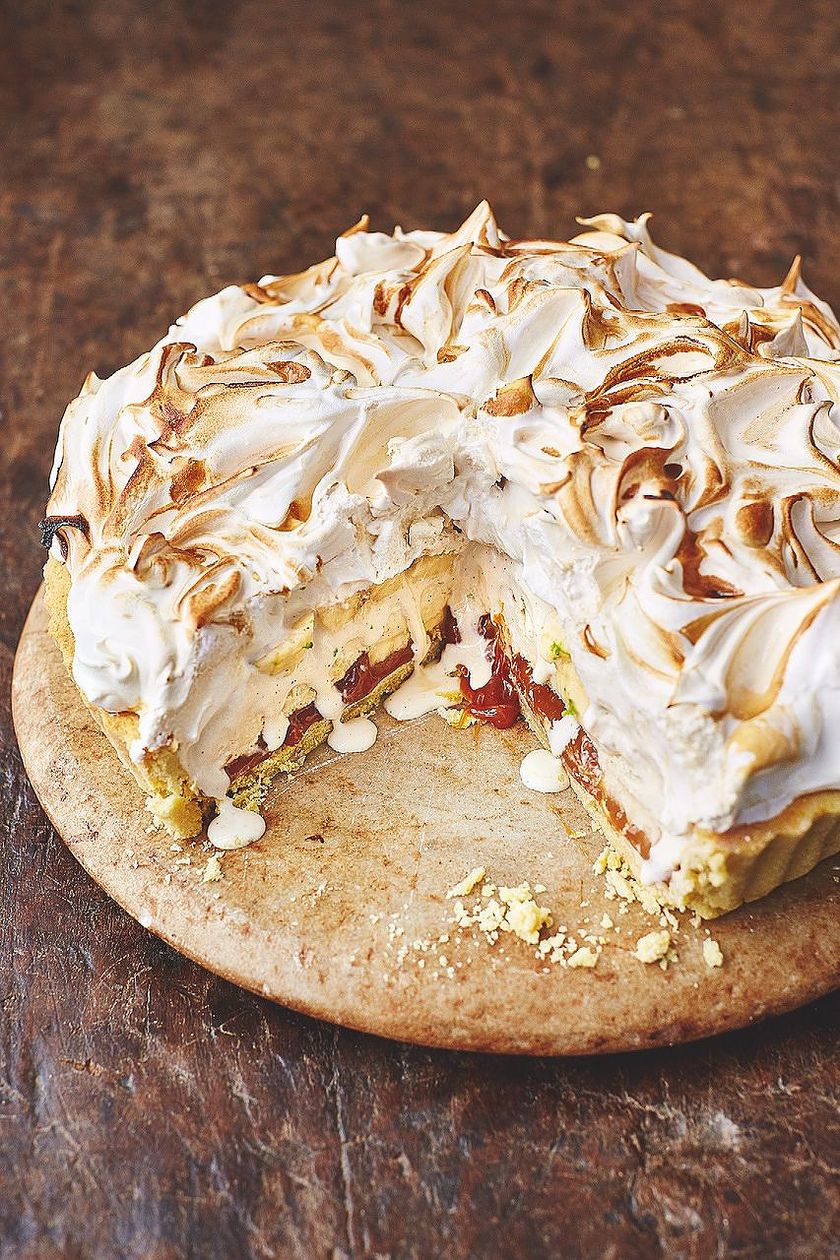 1. Banoffee Alaska Almond Pastry, Caramel, Bananas & Vanilla Ice Cream from Jamie Oliver's Christmas Cookbook
This impressive dessert is enough to make any Christmas Pudding blush. Nutty, buttery pastry encases cool and creamy ice cream, rich and sweet caramel, lime-spiked bananas and a delicious crown of meringue. For such a breath-taking pud, it's easy to assemble and elements can be prepared in advance. 
2. Lighter Christmas Pudding from Ruby Tandoh's Crumb
This pudding strikes a fine balance between the sort of stodginess we've come to expect in a Christmas pudding and the lightness required if we're actually going to be able to stomach the thing. Because it's suet-free, it's far spongier than the old-fashioned types. It's not nearly as alcoholic either: just a splash of sweet white wine to soak the fruits (save the brandy for the post-dinner drinking).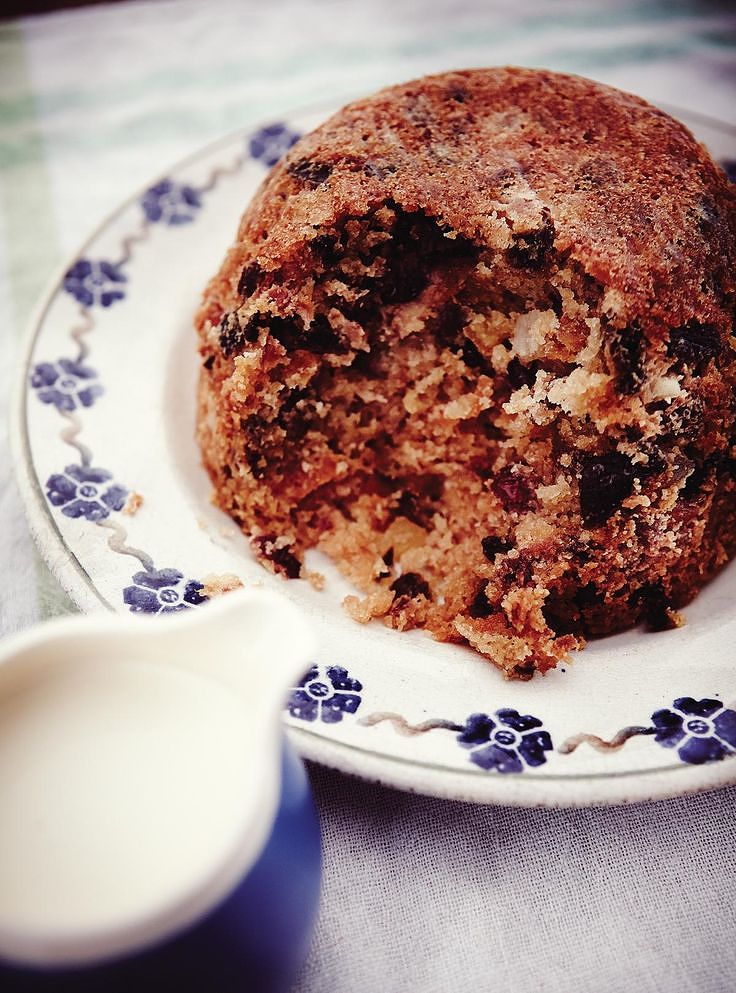 3. Chocolate and Irish Cream Roulade from  Mary Berry Cooks the Perfect
One of Mary's all-time favourite, make-ahead desserts. This fabulous roulade is perfect for the chocoholics at the table. It freezes beautifully (un-iced), then you simply thaw it in the fridge overnight and drizzle over the icing just before serving. Watch the how-to video.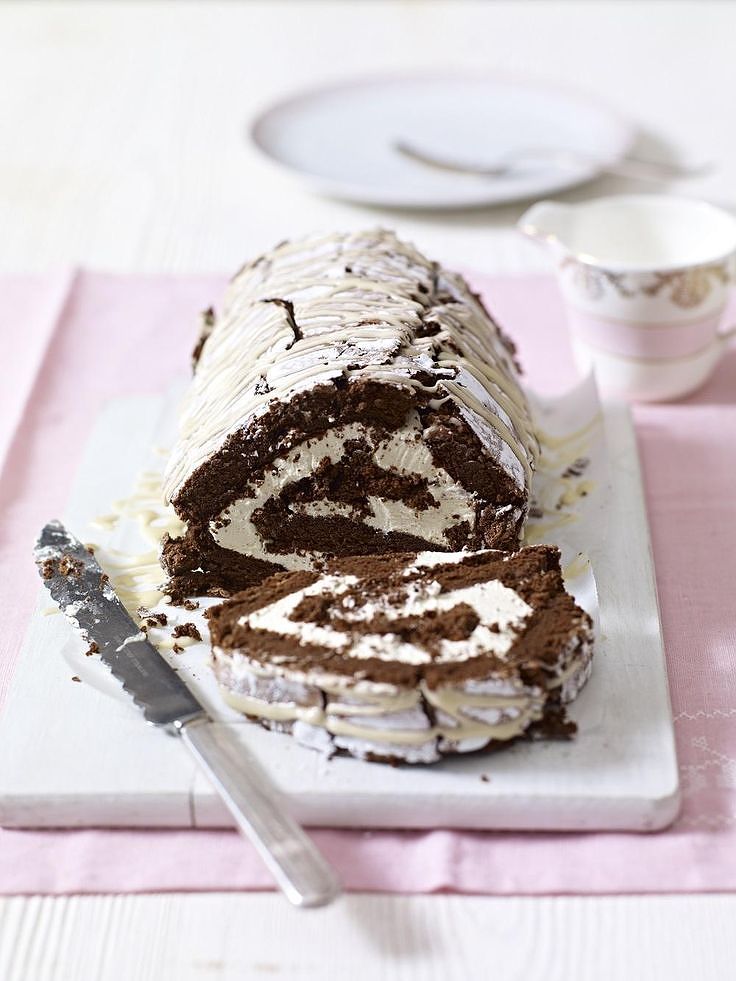 4. St Nick's Pudding from  The Pudding Club's Great British Puddings
A nice change from the usual Christmas pud, this lighter alternative is also much quicker to make as – unlike the traditional recipe – it doesn't need to be left for weeks to mature. Definitely one for those who've left their Christmas preparations until the last minute!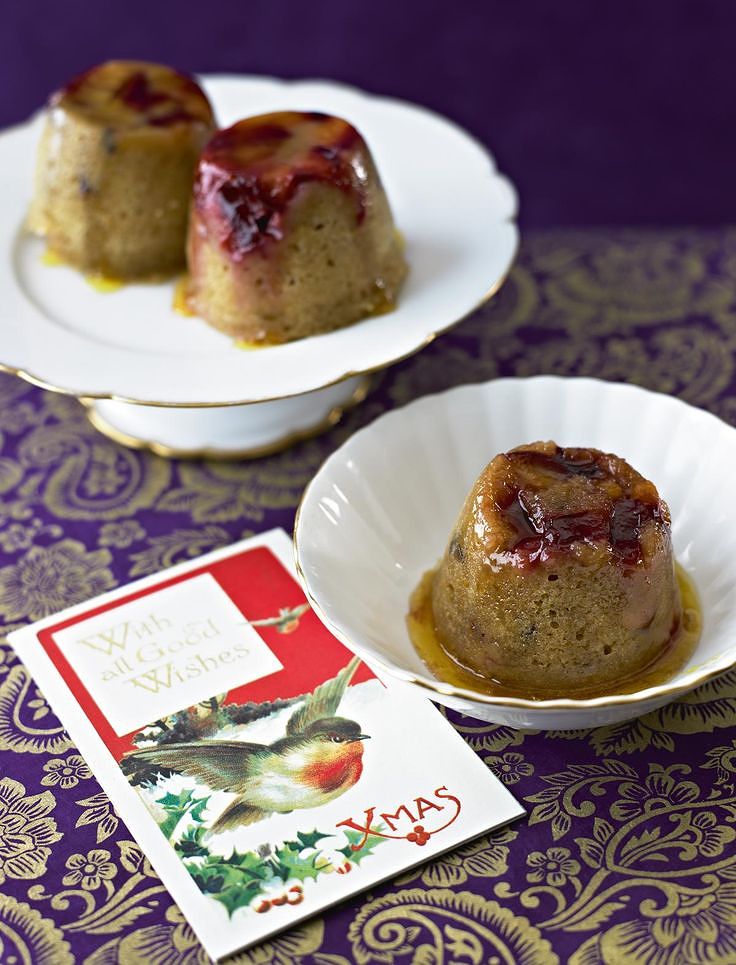 5. Meringue Roulade with Rose Petals and Fresh Raspberries from Yotam Ottolenghi's Plenty More
Light, pretty, festive and special, this elegant dessert is the perfect way to end a Christmas day feast. The crisp, white meringue and crimson rasperries evoke thoughts of a snow-covered yule log with festive berries.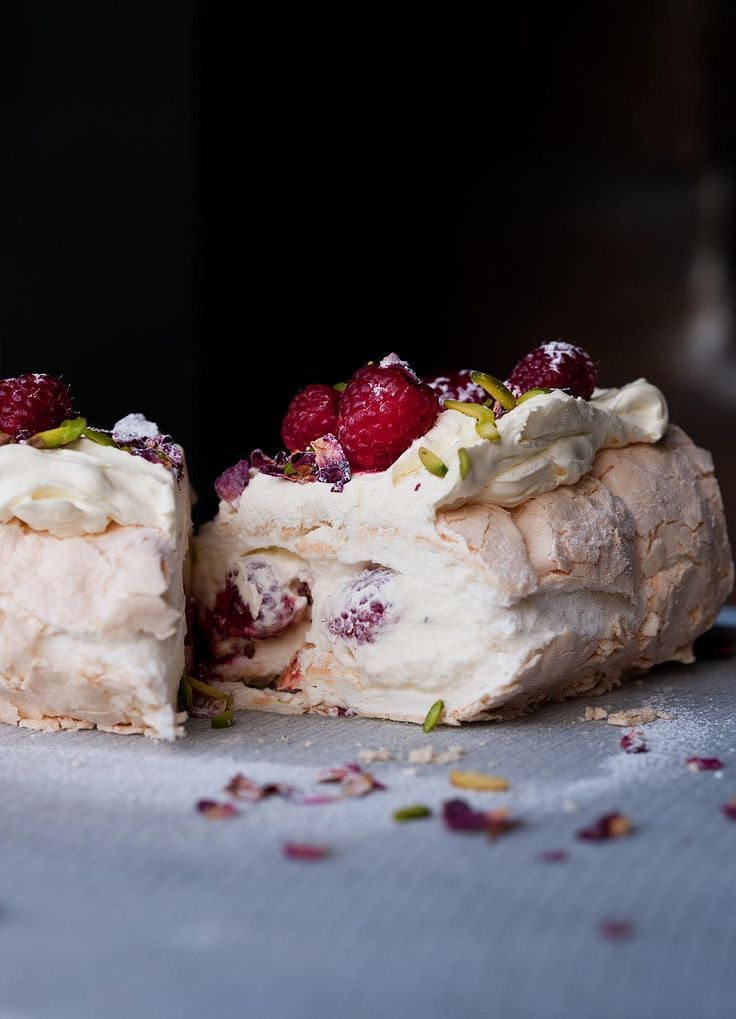 6. Gloriously Sticky Toffee Cake from Miranda Gore Browne's Bake Me A Cake As Fast As You Can
Sticky toffee pudding in a cake – need we say more? To serve as a pudding, warm the caramel for the topping gently to create a hot toffee sauce – serve with scoops of good-quality vanilla ice cream.
And if you're still not convinced... see our delicious recipe for a traditional Christmas Pudding from The Great British Bake Off: Winter Kitchen.