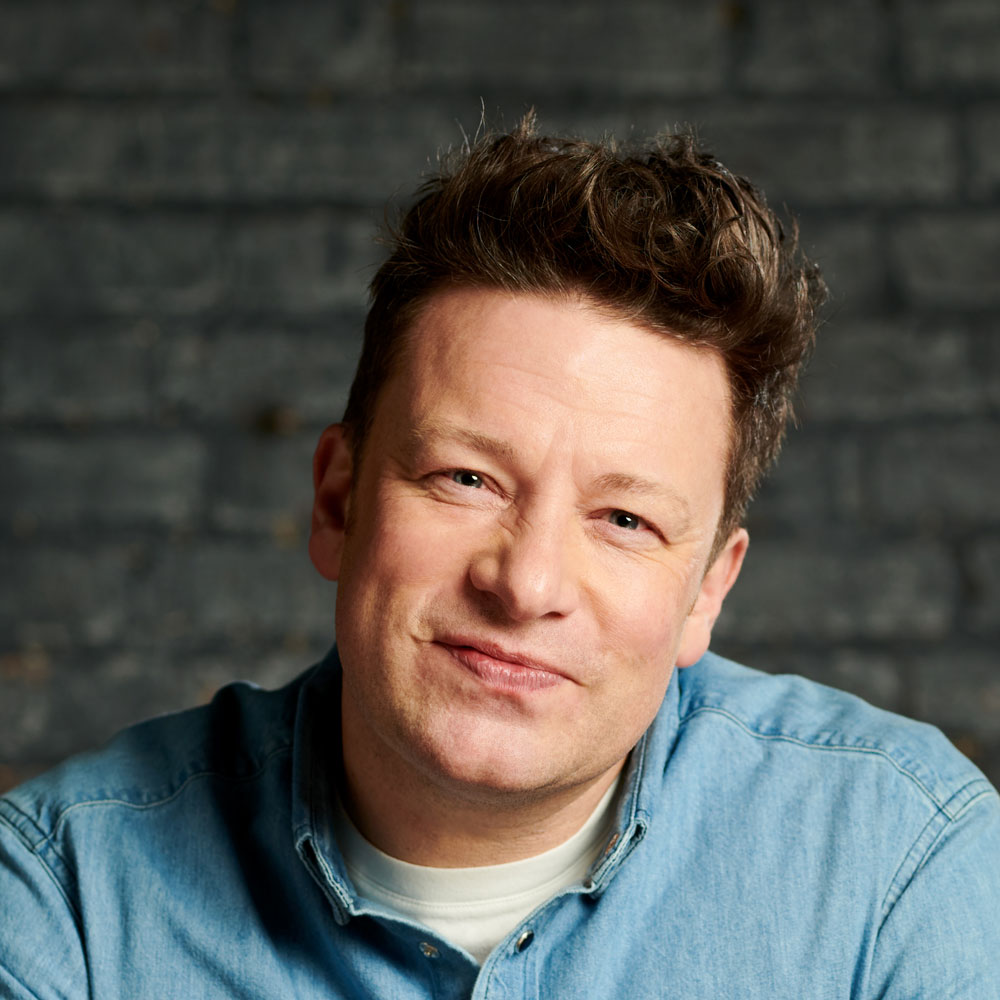 Jamie Oliver
Jamie Oliver is one of the key figures in the British food world, and has delighted home cooks with his TV shows and books for more than 20 years. Best known for inspiring the world to cook from scratch with his quick, nutritious and delicious recipes, he has been a household name since he catapulted into the limelight as The Naked Chef in 1999.
Since then he set up Jamie's Fifteen restaurant in London which trained young people to become chefs, he helped to change school dinners in the UK and revolutionised home cooking. His charity, The Jamie Oliver Food Foundation, seeks to improve people's lives through food, while he also lobbies government to tackle obesity in the British population. Between lobbying government, his TV series, business empire, charitable foundation, and writing his cookbooks, which include the hugely popular 5-Ingredients, 30 Minute Meals, Everyday Super Food, 7 ways and his latest, Together.
More about Jamie Oliver
---
Features
A team of volunteer home cooks try their hands at some of the recipes from Jamie Oliver's brand new book, Together.
Features
Jamie shows that a pack of chicken breasts can be exciting, flavourful and healthy, and a classic roast chicken needn't be boring with these recipes from 7 Ways.
Subscribe to The Happy Foodie email newsletter
Get our latest recipes, features, book news and ebook deals straight to your inbox every week