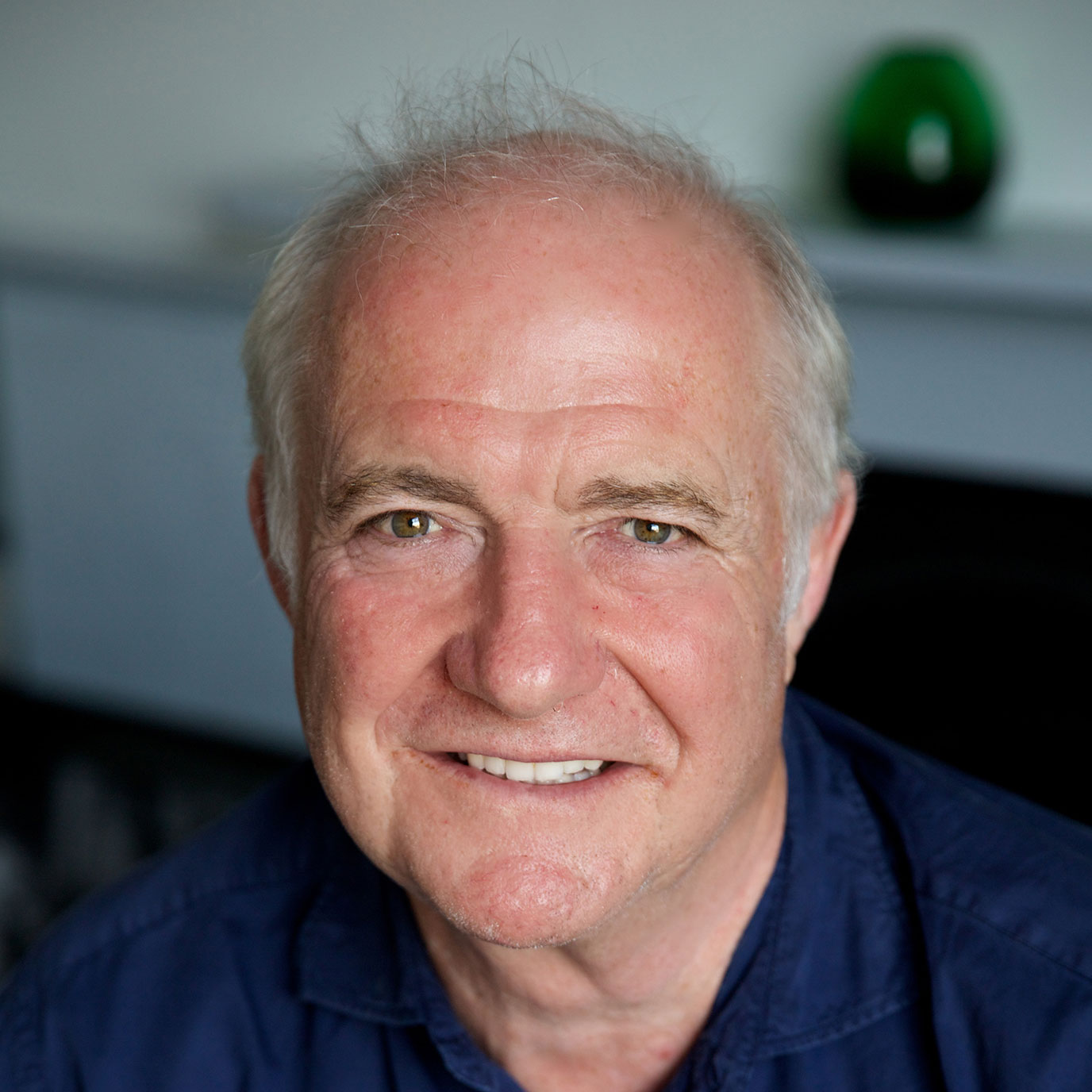 Rick Stein
AKA: The king of seafood.
Occupation: Chef, restaurateur, TV presenter and author.
Best known for: His passion for cooking with fresh, sustainable seafood.
Usually found: In the Cornish fishing town of Padstow, where he owns four restaurants, a delicatessen, a patisserie, a seafood cookery school and forty guest bedrooms.
Dishes we love: Cod Curry, Steamed Monkfish with Wild Garlic and Ginger and Haddock a la plancha with caramelized garlic.
Fun fact: Finding himself at a loose end after graduating from university, Rick converted a mobile disco, which he had run as a student, into a quayside nightclub with his friend, Johnny. It was known for its freeze-dried curries. However, the nightclub lost its licence and was closed down by the police, mainly due to frequent brawls with local fishermen.
Profile:
Rick is a well-loved and respected chef, TV presenter and author who has produced an array of award-winning books and television series, including Rick Stein's India, Seafood, Seafood Lover's Guide, Taste of the Sea, Food Heroes, French Odyssey, Mediterranean Escapes, Coast to Coast, Far Eastern Odyssey,  Secret France and his latest, At Home. All of his books and programmes show a commitment to good-quality produce, sustainable fishing and good husbandry.
In 2003, Rick was awarded an OBE for services to West Country Tourism. He divides his time between Padstow and Australia, which he regards as his second home.
More about Rick Stein
---
Features
In the third instalment of our A Home-Cooked Summer series, we are joined by culinary globetrotter, Rick Stein, who shares five recipes from his latest cookbook, Rick Stein's Secret France, to inspire a home-cooked summer with a decidedly French feel.
Features
Rick Stein's Secret France is a cookbook about French cuisine, but perhaps not as you know it. Travelling from the north to the south of France, Rick sets off in search of the authentic, classic and lesser-known recipes of this much-celebrated cuisine.
Subscribe to The Happy Foodie email newsletter
Get our latest recipes, features, book news and ebook deals straight to your inbox every week