2019 has been a stellar year for food programmes on TV and there have been some cracking cookbooks to go with them. Here is our pick of the best, a perfect set of Christmas gifts for the foodie binge-watcher in your life. From Mary Berry's Quick Cooking to Rick Stein's Secret France to Ainsley's Caribbean Kitchen, these books will get your loved ones recreating their favourite TV feasts in no time at all.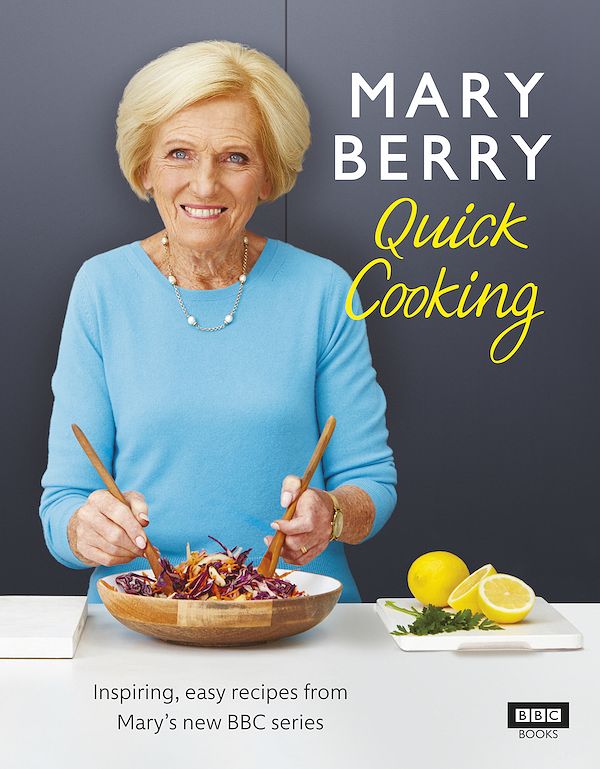 Mary Berry's Quick Cooking by Mary Berry
If you love Mary's no-fuss, foolproof advice and recipes and are looking for ways to fit more home cooking into your busy life, this is a cookbook you need in your kitchen. Featuring all the recipes from the BBC Two series of the same name, plus lots more, this cookbook will get you making incredible meals in under 30 minutes, make-ahead dishes that can be assembled at the last minute and easy weekend dishes. Our favourites? Dry-Roasted Chicken Tikka, Lamb Tagine and Romano Pepper and Herb Penne.
Gift a copy of Mary Berry's Quick Cooking this Christmas.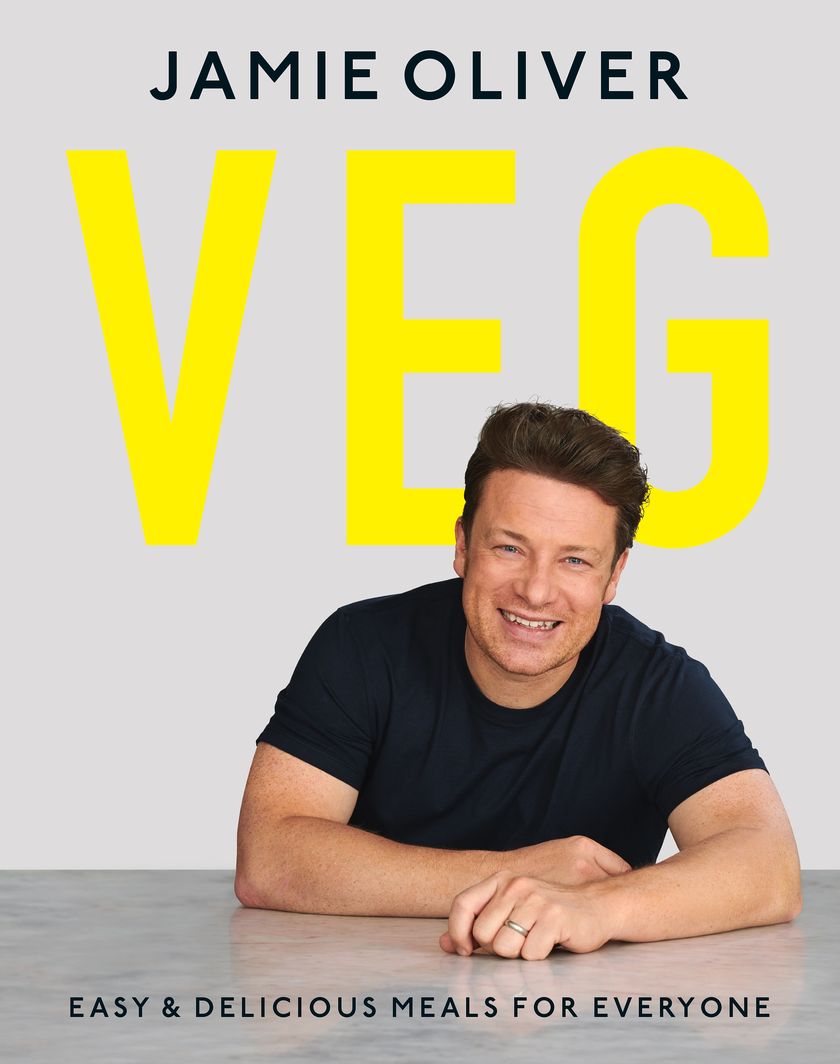 Veg: Easy & Delicious Meals for Everyone by Jamie Oliver
With all the recipes from Jamie's Channel 4 hit TV show, Meat-Free Meals, including his insane Cauliflower Cheese Pizza, incredible Veg Pad Thai and Roasted Black Bean Burgers, this cookbook will provide the foodie in your life plenty of vegan and vegetarian meals ideas to liven up their cooking repertoire. 
Gift a copy of Jamie Oliver's VEG here.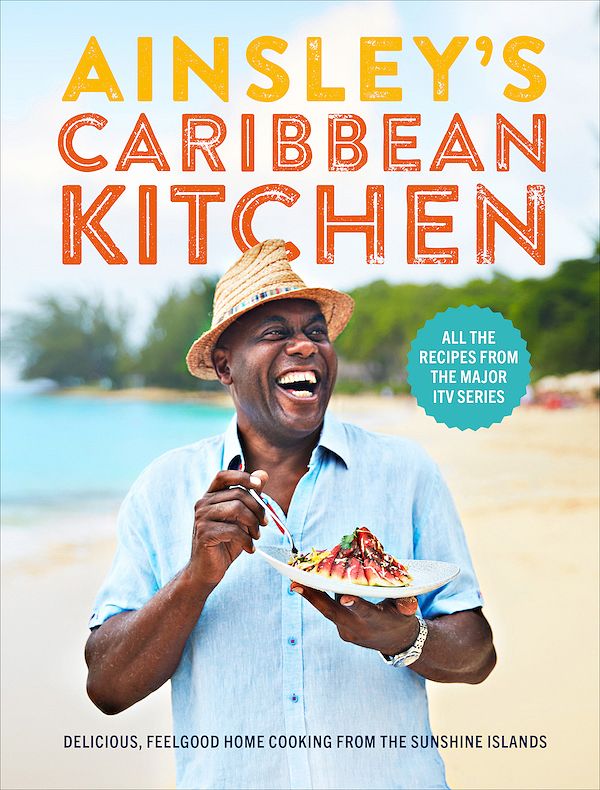 Ainsley's Caribbean Kitchen by Ainsley Harriott
Accompanying the hit ITV series of the same name, Ainsley's Caribbean Kitchen charts Ainsley's journey back to his roots to find the best-kept secrets of Caribbean home cooking. Ainsley's Ultimate Jerk Chicken is to die for. 
Gift a copy of Ainsley's Caribbean Kitchen for Christmas.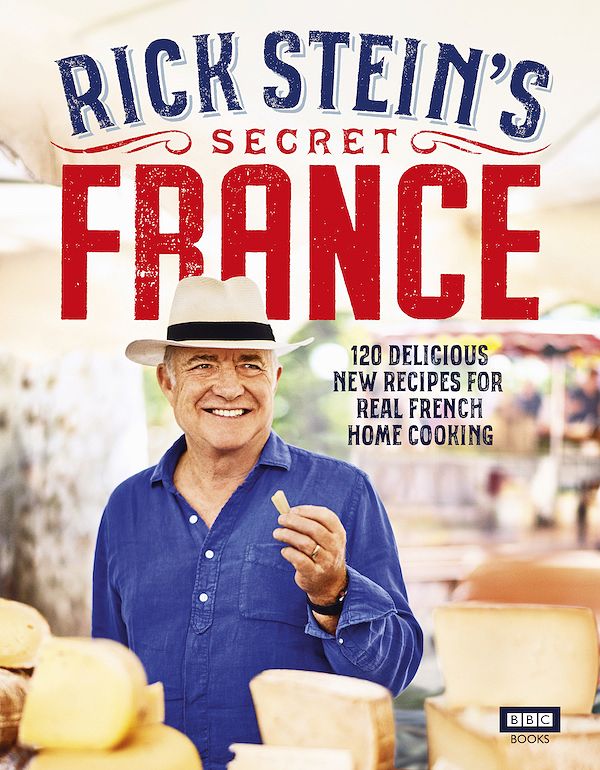 Rick Stein's Secret France by Rick Stein
For anyone who enjoyed touring the lesser known villages and towns of France with Rick Stein, then this is the cookbook to buy. Focusing on rustic, simple and traditional French dishes, this book is a discovery of food from Normandy to rural Provence, showing how authentic French recipes can be easily recreated in your kitchen at home.
Order a copy of Rick Stein's Secret France here. 
Time To Eat by Nadiya Hussain 
Seeking an inspiring family cookbook for the busy parents in your life? Nadiya Hussain is at it again with her latest cookbook and accompaniment to the BBC series of the same name, Nadiya's Time To Eat. This cookbook is packed with achievable recipes for time-poor parents, including shortcuts that will help you making the most of leftovers as well as her hacks and tips on batch-cooking and making the most of your freezer. 
Gift a copy of Time To Eat this Christmas.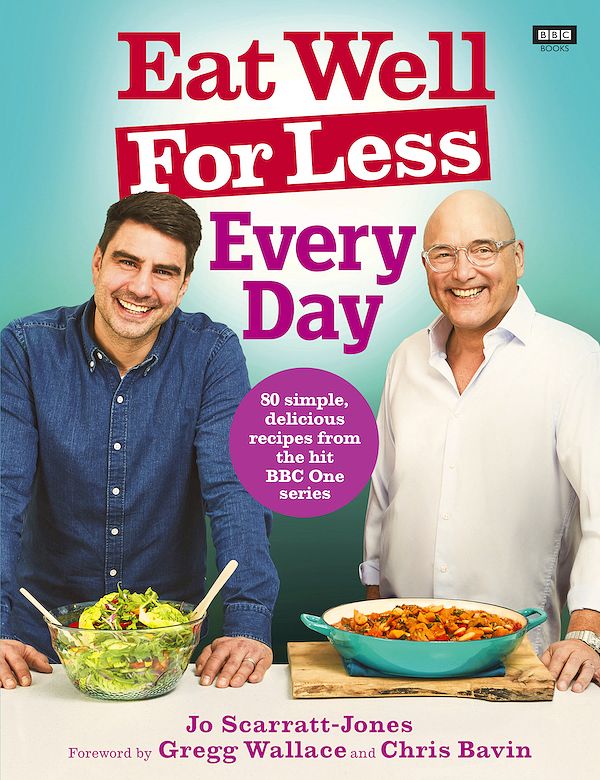 Eat Well For Less: Every Day by Jo Scarratt-Jones
Great for students, busy family cooks or anyone cooking on a budget, Eat Well For Less: Every Day is full of midweek meal winners that can be whipped up in no time. The perfect kitchen companion, it's packed with delicious, family-friendly recipes, from substantial breakfasts to inspired dinners and tempting desserts, all with plenty of time- and money-saving tips and tricks. 
Order a copy of Eat Well For Less: Every Day here.