No Valentine? No problem! Invite your friends over to share this incredible menu that would give any fancy meal for two a run for its money. Get your friends to make a course each to share the cooking time too!
Starter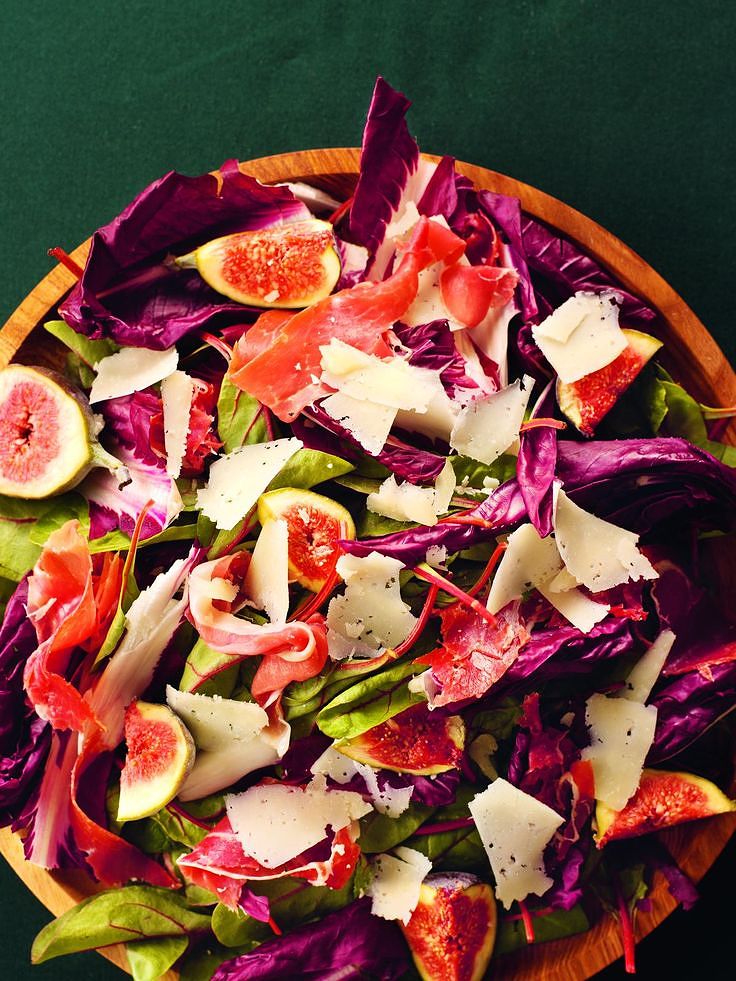 Red-Leaf, Fig and Serrano Ham Salad from Nigella Express by Nigella Lawson
This salad takes mere minutes to make, and yet is enduringly beautiful. I don't overstate the case; there is something positively painterly about the delicate heaping of dark red leaves, red-bellied figs, and deep pink ham. 
Main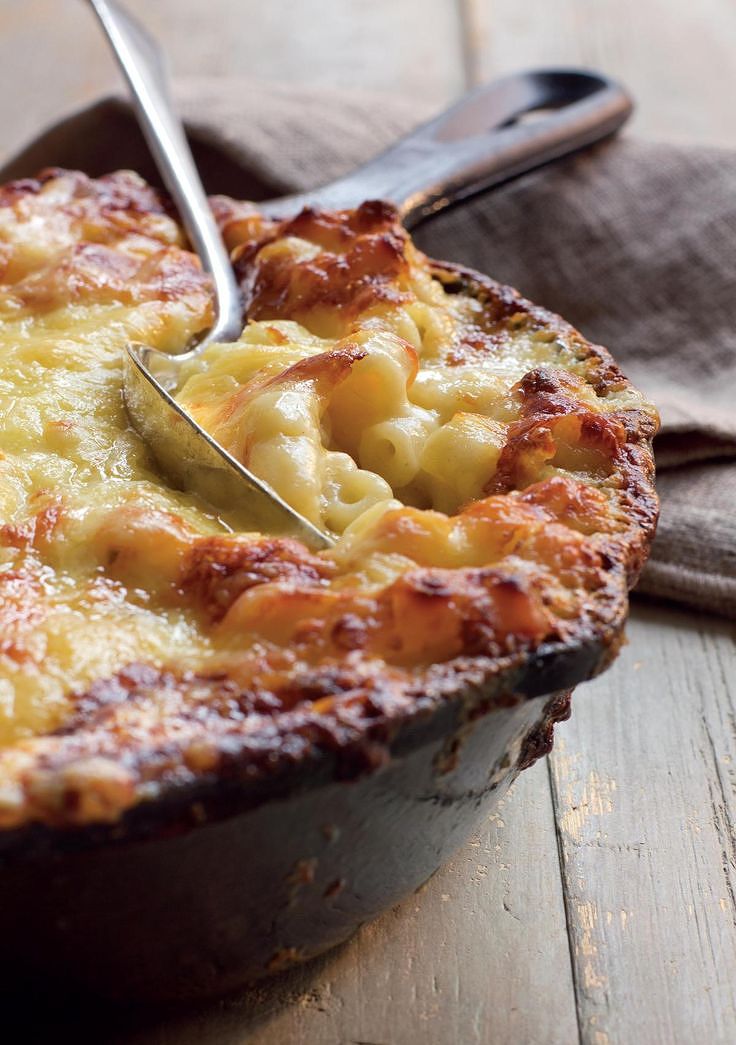 Macaroni Cheese from Hawksmoor at Home by Hawksmoor
The ultimate comfort food, perfect with a crisp green salad, but also surprisingly good as a side with steak. We aim for a fondue consistency and like it with as much cheese as possible – more than you might think feasible.
Dessert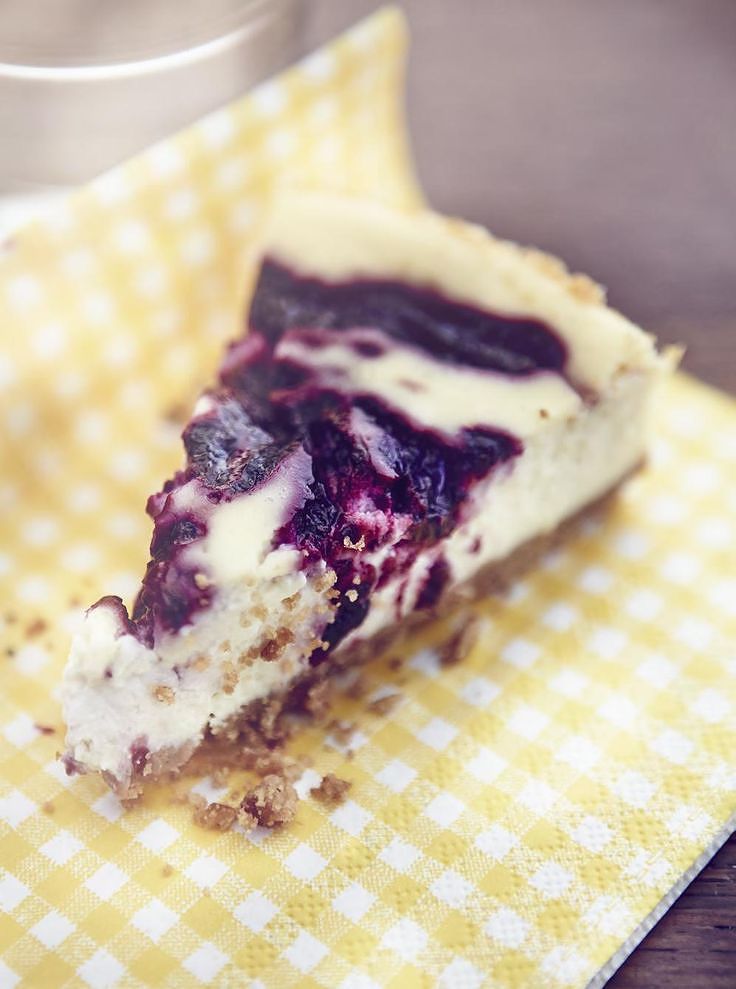 Blackberry Ricotta Cheesecake from Crumb by Ruby Tandoh
I love the swirls of deep purple berries against this creamy cheesecake. Ricotta gives a less smooth texture than the heavier cream cheese, but the taste is cleaner, allowing the fruit to really shine.