Who's the author? Jamie Oliver is a bestselling author, chef and campaigner. Often credited with revolutionising home cooking in Britain and beyond, Jamie is a household name and one of the most influential voices in the food industry.
What's it about? Jamie's latest cookbook sees a return to the winning formula of his hugely popular 2017 cookbook 5 Ingredients: Quick & Easy Food, this time with a focus on the fresh flavours of the Mediterranean. Inspired by Jamie's travels around the region, you will find chapters covering pasta, soups and sandwiches, meat, chicken, veg, fish, seafood, pies, and sweet treats, all made using just five basic ingredients. This transformative approach not only makes cooking quicker and easier but the shorter ingredient lists also help to keep the cost of the food shop down too.
Perfect for: Busy home cooks, from families to single professionals, looking for easy-to-follow recipes with Mediterranean flavour.
More about 5 Ingredients Mediterranean
---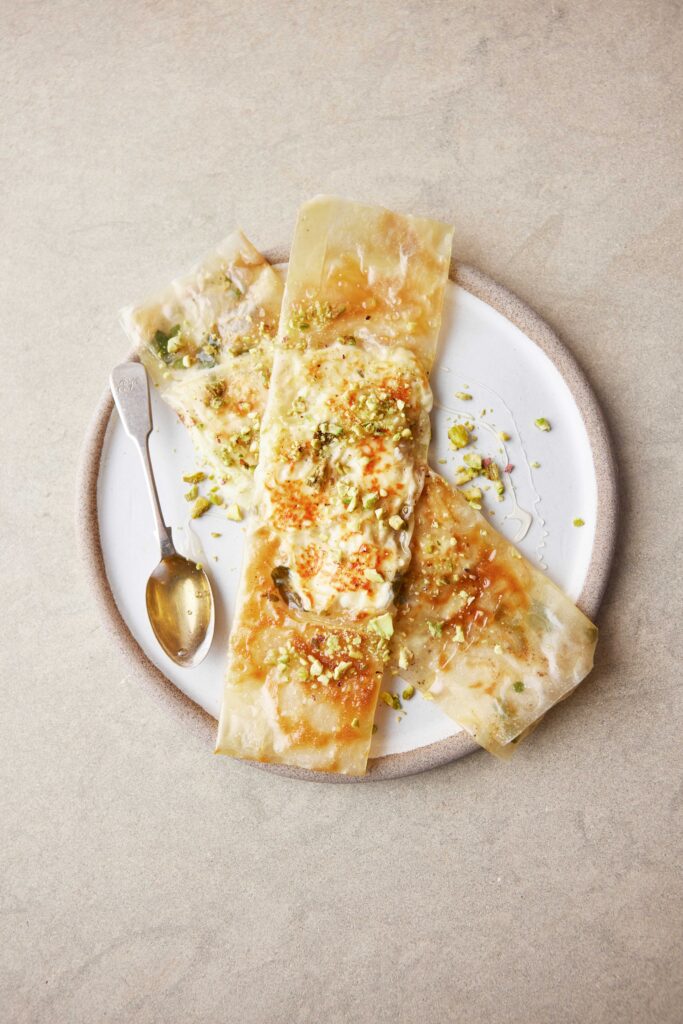 Recipe Collections
Find recipes from Jamie Oliver's 2023 Channel 4 cookery TV series 5 Ingredient Meals and accompanying cookbook 5 Ingredients Mediterranean.
Features
We turned to 5 Ingredients Mediterranean by Jamie Oliver to create simple, flavour-packed midweek recipes for seven days – here's what we found.