Make the most of the warmer weather with the most inspiring summer cookbooks for 2019. From fuss-free one-tin recipes to sizzling barbecue dishes and the coolest ice creams, summer is heating up.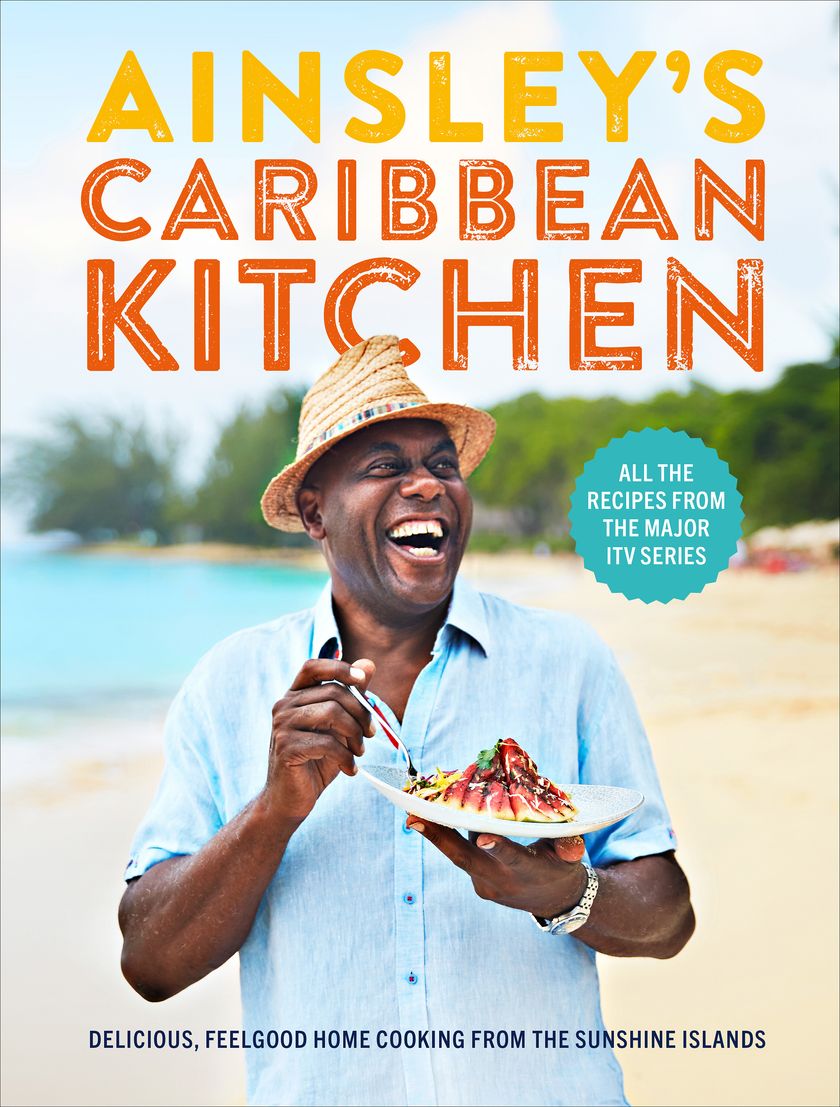 Ainsley's Caribbean Kitchen by Ainsley Harrriott
Add a taste of the Caribbean to your summer recipe repertoire with Ainsley Harriott's brand new cookbook. From vibrant meat, fish and vegetable dishes that are perfect for the barbecue to sunny cocktails and Ainsley's ultimate jerk chicken, bring the sunshine into your kitchen with this collection of inspiring recipes.
Get your copy of Ainsley's Caribbean Kitchen here.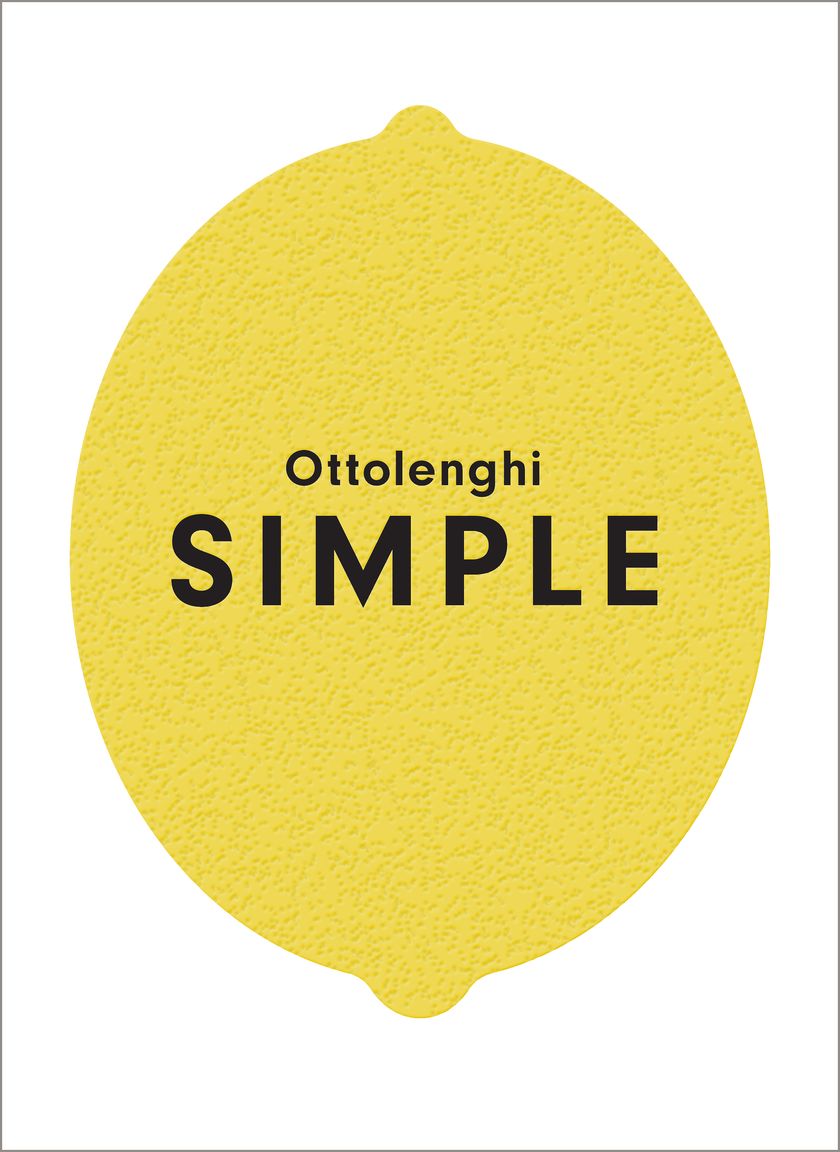 Ottolenghi SIMPLE by Yotam Ottolenghi
Make the most of summertime produce with Ottolenghi's latest cookbook, a collection of laid-back recipes that place the best flavours and ingredients at the heart of each truly mouth-watering recipe. Check out this easy summertime menu featuring four recipes from SIMPLE for an idea of just how delicious your summer eating can get with this game-changing cookbook.
Get your copy of Ottolenghi SIMPLE here. 
Taverna by Georgina Hayden
For a taste of summertime in the Mediterranean, Georgina Hayden's celebration of the food of her Cypriot heritage introduces you to the authentic and wonderful dishes passed down through the generations in her family. Expect mouth-watering mezze, crowd-pleasing classics (we're talking the most delicious moussaka you could imagine), and plenty of dishes you're yet to discover that will soon become regulars on your summertime table. 
Get your copy of Taverna here.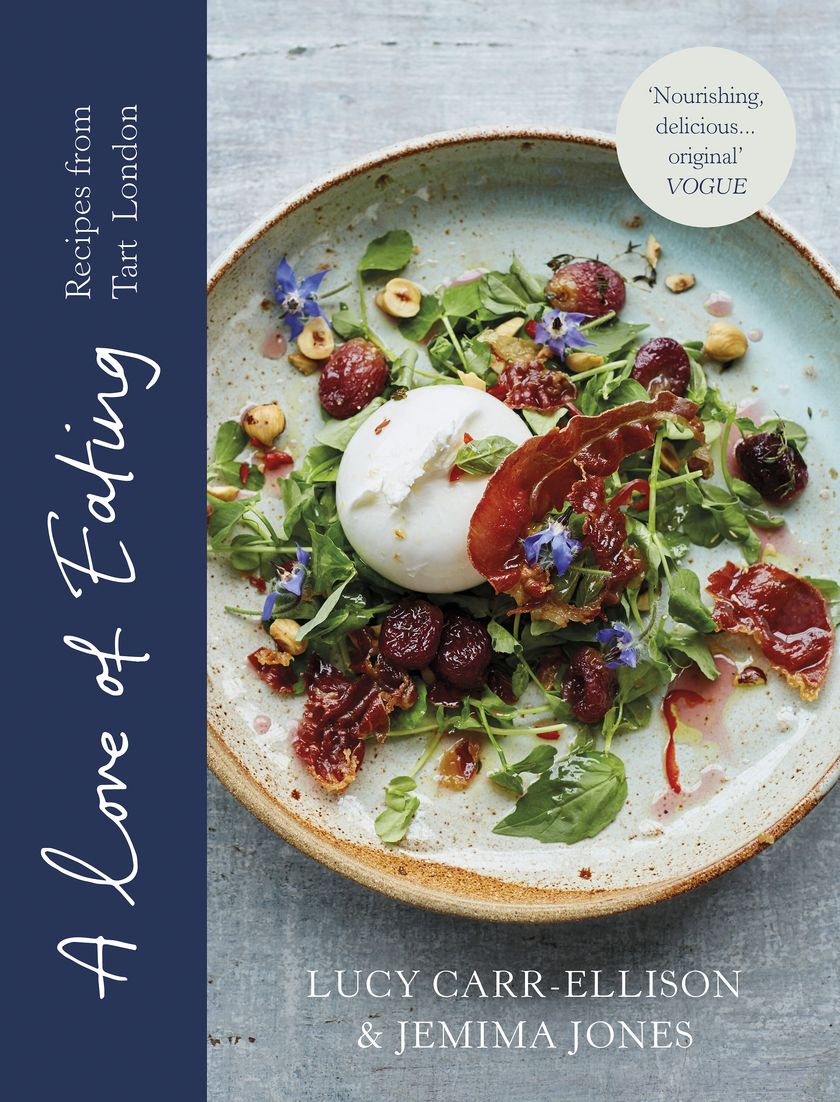 A Love of Eating by Lucy Carr-Ellison and Jemima Jones
A Love of Eating is a cookbook to suit all seasons but we can't get enough of the many recipes that inspire firing up the barbecue or getting out that picnic rug and making the most of the warm weather. From light summery salads to fish cooked on the barbie, this cookbook is currently in prime, easy-to-reach position on our cookbook shelf.
Get your copy of A Love of Eating here.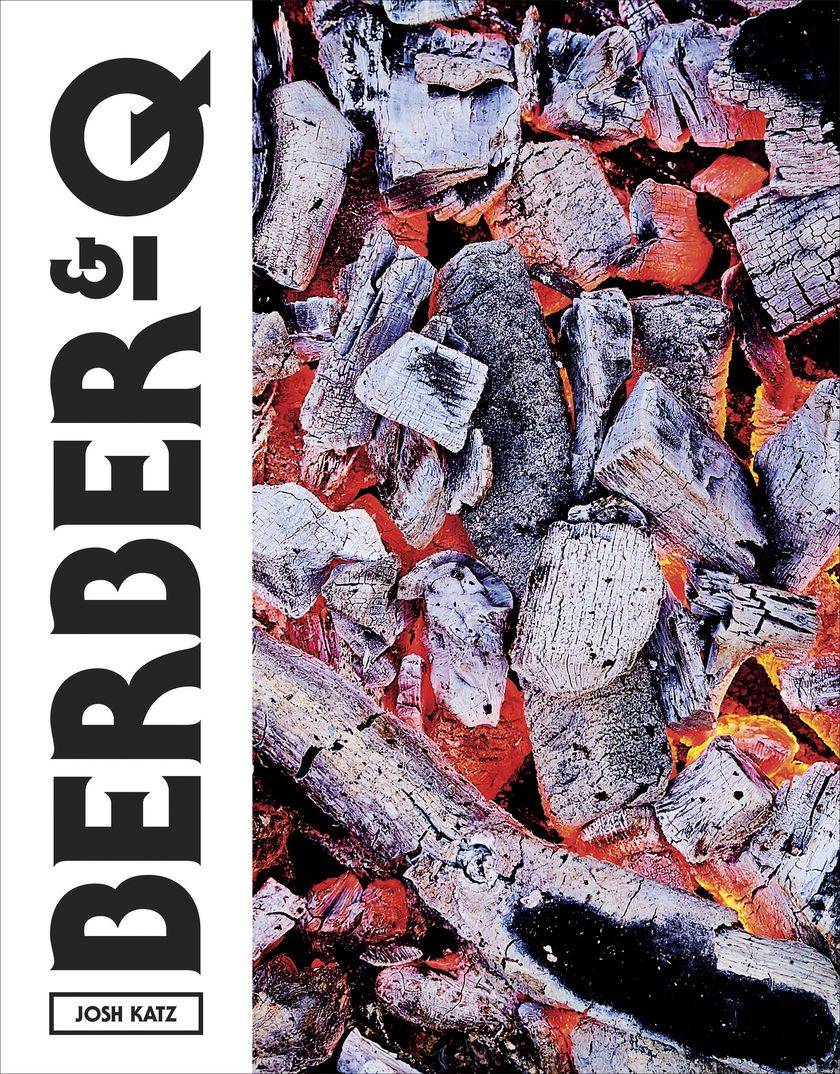 Berber & Q by Josh Katz
Nothing says summer quite like a good barbecue, and Berber & Q by Ottolenghi protégé, Josh Katz, is the ultimate guide to cooking over coals. With flavours from the Middle East and beyond, this is an inspiring collection of recipes for everything from mezze to grills alongside plenty of invaluable advice on how to get the most out of your barbecue, to help you banish tasteless meats and lacklustre sides and cook up the best barbecue you've ever had.
Get your copy of Berber & Q here.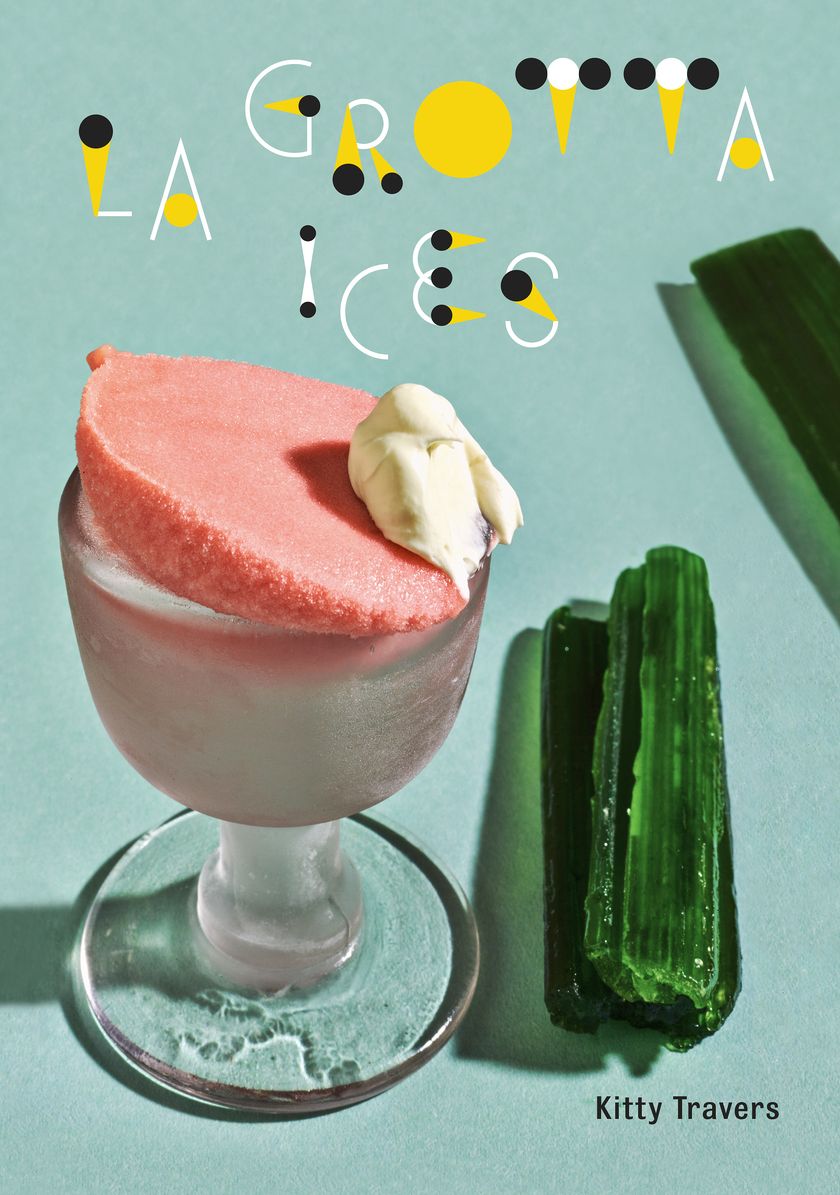 La Grotta Ices by Kitty Travers
If you thought the ultimate summer treat couldn't get any better, think again. Kitty Travers is the undisputed ice cream queen, renowned across South London and beyond for her incredible, seasonal ice creams and sorbets that are the essence of summer. Now, with this collection of 75 of Kitty's easy-to-follow recipes, you can recreate her iced delights at home and cool down with a scoop (or three) of intensely-flavoured, mouth-watering ice cream. Barbados Custard, anyone?
Get your copy of La Grotta Ices here.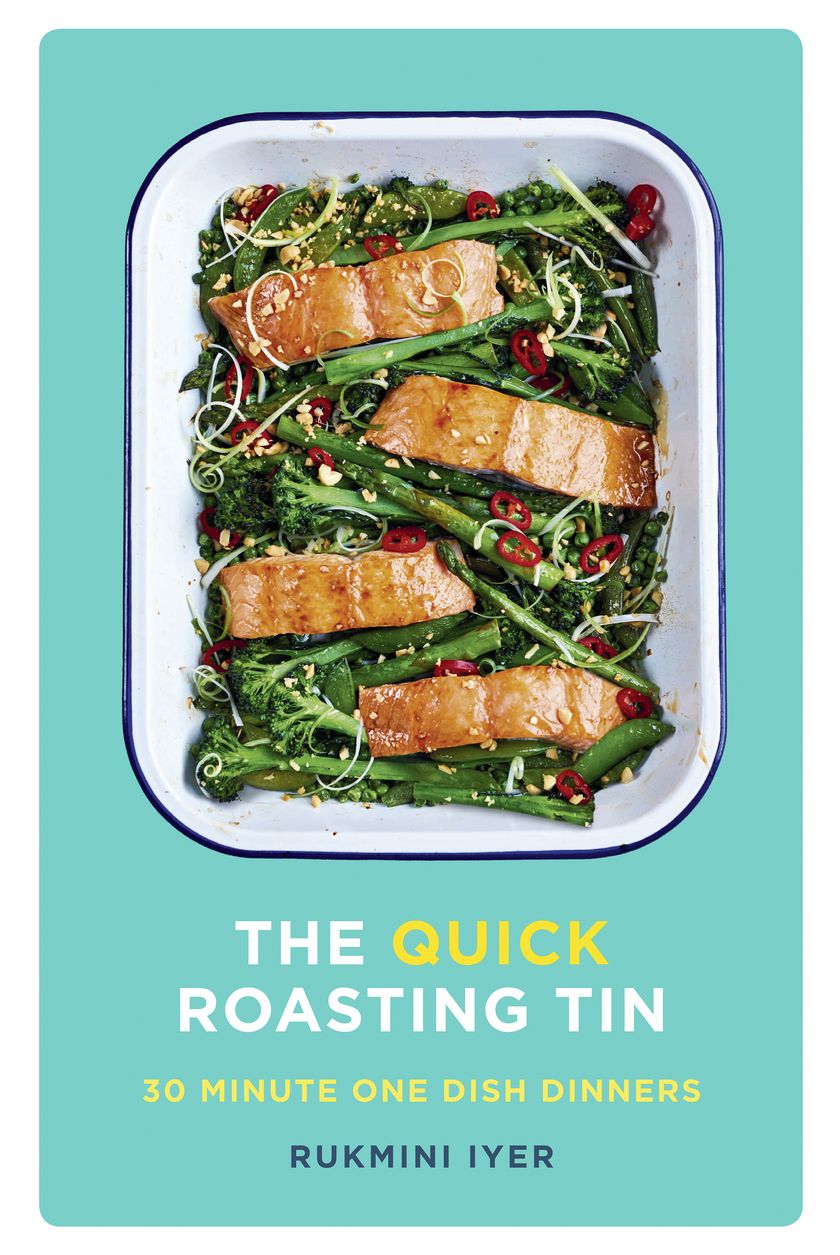 The Quick Roasting Tin by Rukmini Iyer
Having changed our lives for the better with her first two cookbooks, The Roasting Tin andThe Green Roasting Tin, Rukmini Iyer is back with a new collection of recipes that leave the hard work to the oven, and this time they're quicker and easier than ever before. Perfectly timed for lazy summer evenings when the last thing you want to do is spend hours cooped up in the kitchen, these tasty and fuss-free dishes are packed with seasonal veg, hearty grains and creative dressings. Oh, and did we mention there will be much less washing up? Score.  
Get your copy of The Quick Roasting Tin here.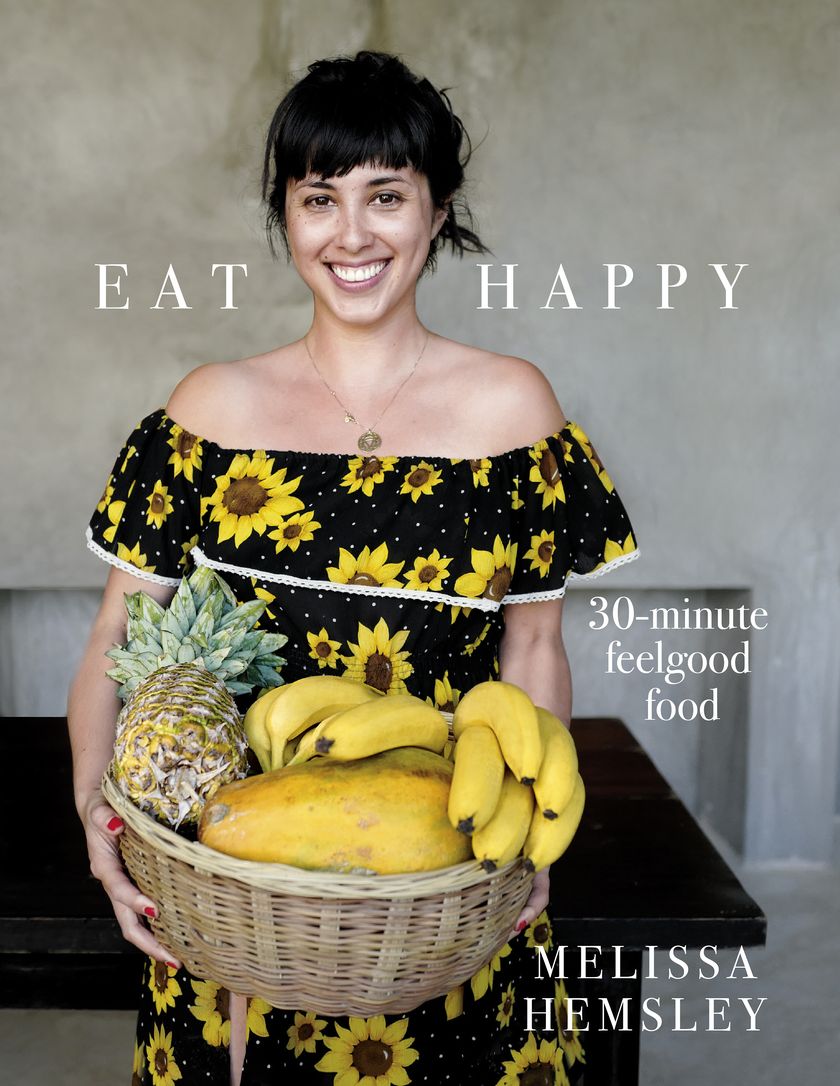 Eat Happy by Melissa Hemsley
Melissa's 30 minute feel-good recipes saw us through the winter months and now we're turning to its myriad summery recipes to inspire our midweek meals for warmer days. From super fresh and substantial salads to creative and lighter versions of everything from tacos and curries to desserts, we love the fuss-free instructions that are perfect for laid back summer cooking. 
Get your copy of Eat Happy here.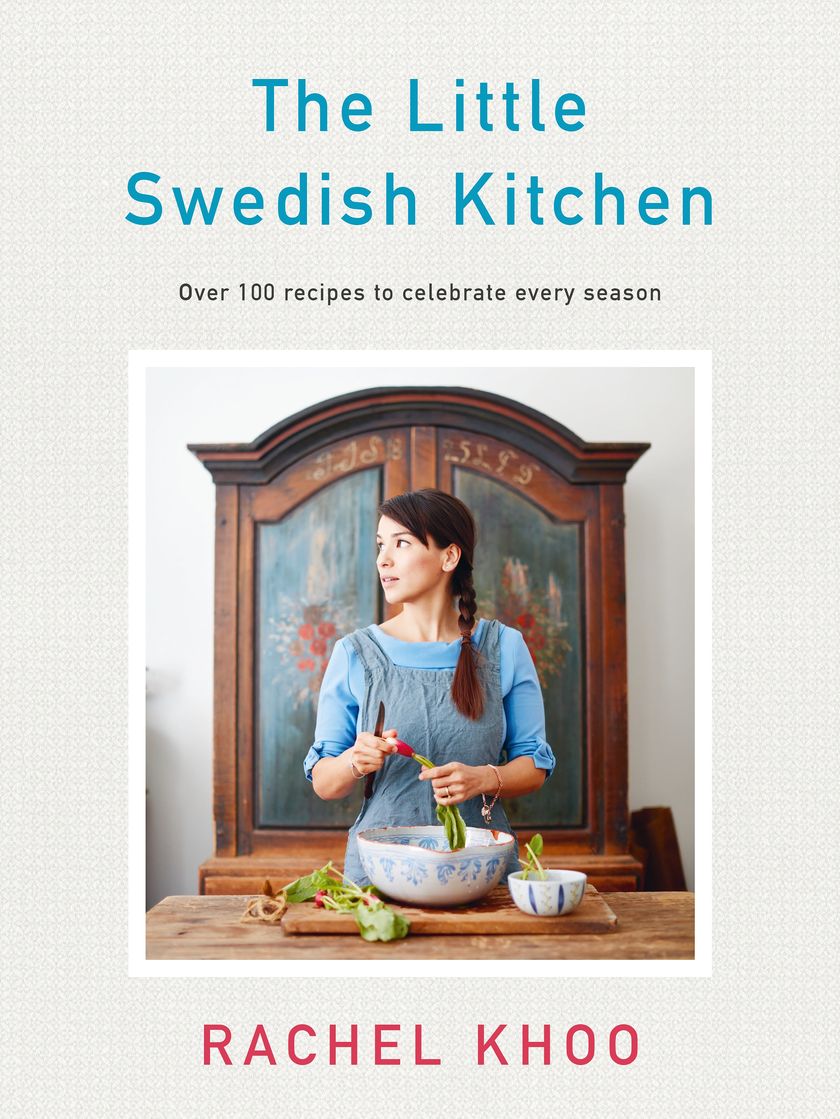 The Little Swedish Kitchen by Rachel Khoo
From midsummer feasts to crayfish parties, the Swedes know a thing or two about summer feasting, which is why Rachel Khoo's brand new cookbook, The Little Swedish Kitchen, has a whole chapter dedicated to summer recipes. Try the vibrant Smashed Potatoes with Green Sauce for a brilliant side dish for fish, Pickled Mackerel 3 Ways for a taste of Scandinavia or Poached Chicken with Quick Pickled Strawberry Salad for the ultimate summer salad recipe. 
Get your copy of The Little Swedish Kitchen here.