Peaches herald the height of summer. Their juice, soft flesh and velvet skin all sing of warm days spent picnicking in the sun. Make the most of this special seasonal fruit with one of these lip-smacking recipes. From tarts to salads, we have plenty of inspiration on how to enjoy peaches this year.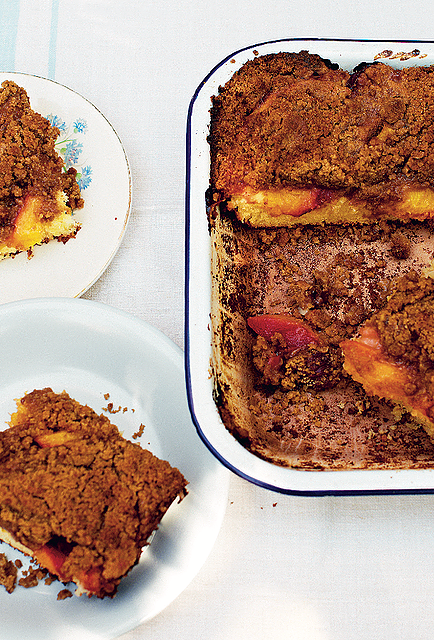 Yellow Peach Crumb Bun from The Violet Bakery Cookbook by Claire Ptak
Buttery and rich, Claire Ptak's Crumb Bun cake pairs beautifully with sweet peaches. An excellent cake for picnics and parties. 
Get your copy of The Violet Bakery Cookbook here.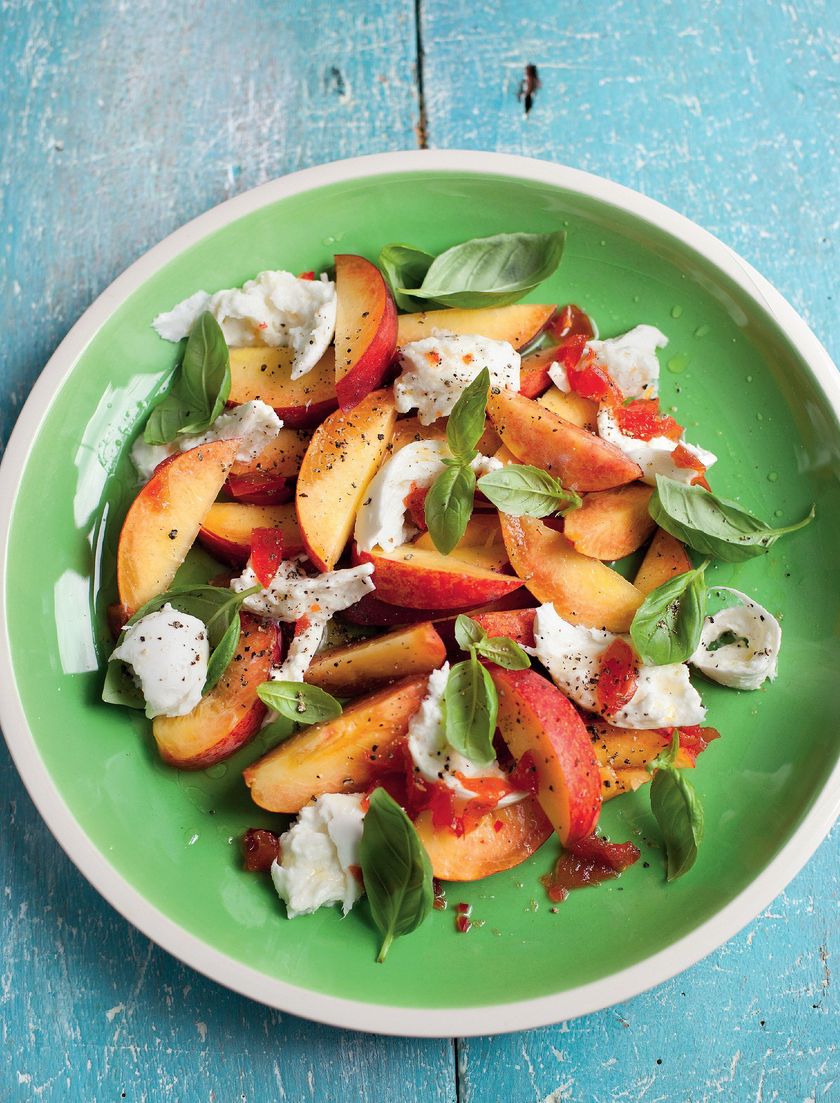 Peach and Mozzarella with Sweet Chilli and Tomato Glaze from A Salad for All Seasons by Harry Eastwood 
Enjoy mixing sweet and savoury in this light salad recipe. The sweet chilli and tomato glaze adds a punch of flavour to an otherwise delicate dish. 
Get your copy of A Salad for All Seasons here.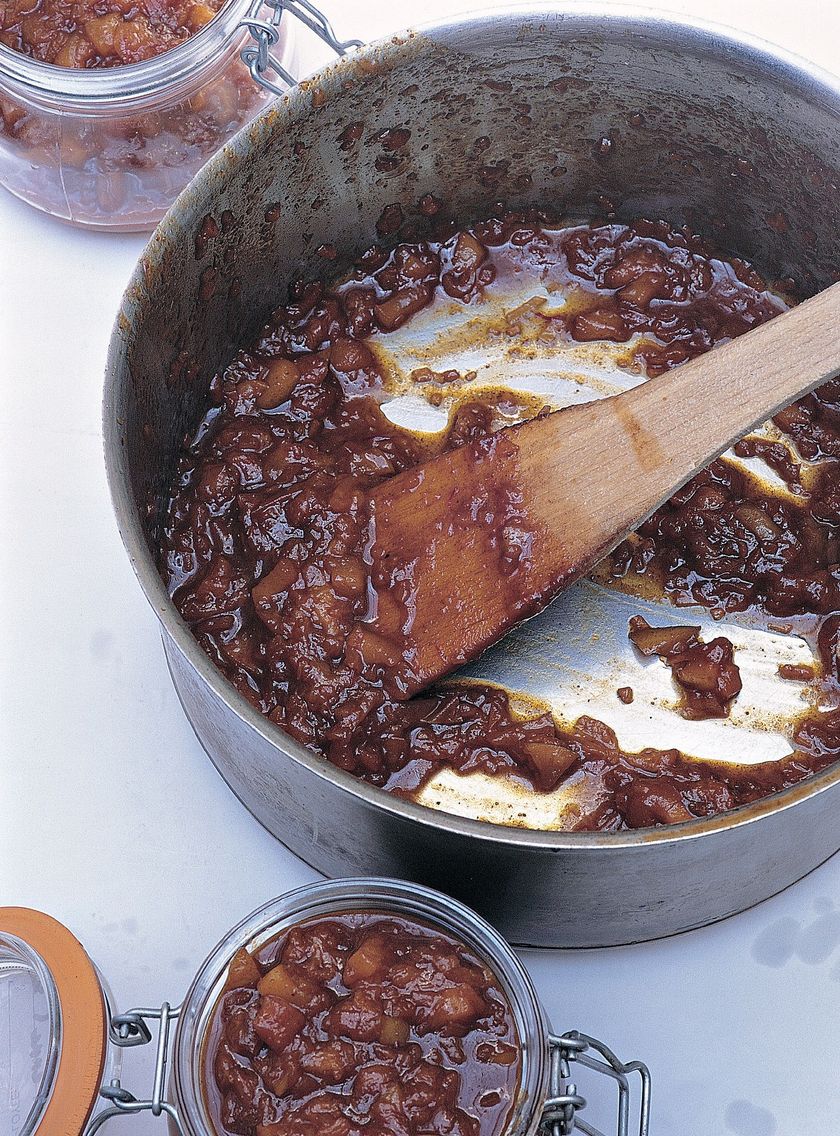 Peach Chutney from Angela Hartnett's Cucina by Angela Hartnett 
If you are lucky enough to have a glut of peaches, make Angela Hartnett's superb chutney. The chutney stores for months on end so you can stock up. 
Get your copy of Angela Hartnett's Cucina here.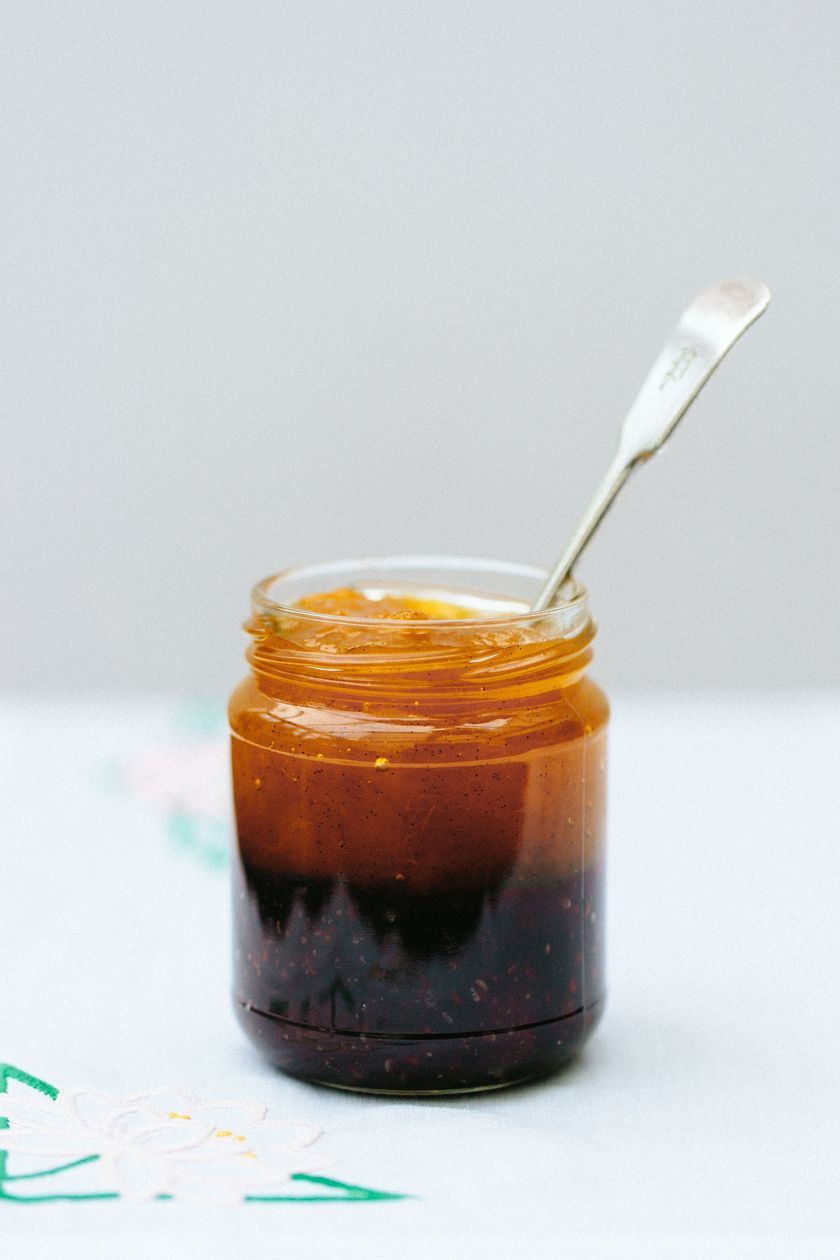 Two-tone Peach and Blackberry Jam from The Modern Preserver by Kylee Newton
This striking jam is an excellent fate for excess peaches, plus will use up a glut of blackberries too. This jam will keep unopened for 6 months so you can return to the taste of summer when in the middle of winter.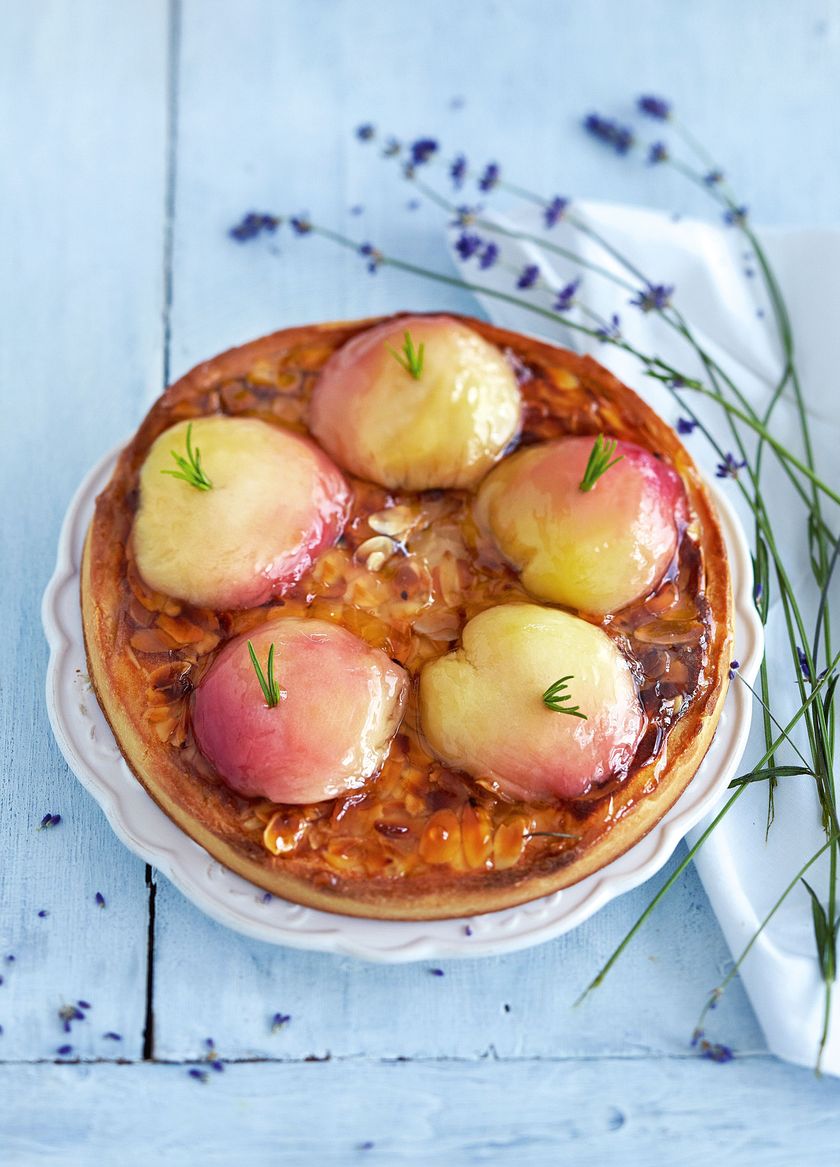 Peach & Rosemary Almond Tarts from Pastry by Richard Bertinet 
This tart is a real celebration of peaches. Paired with almonds and rosemary, this sophiscated dish makes for a wonderful summer dessert.
Get your copy of Pastry here.