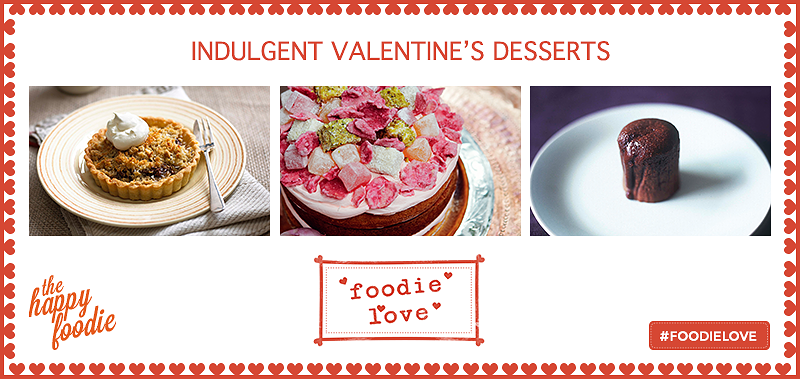 Get Valentine's-inspired with these three, devilishly indulgently desserts. With Marcus Wareing's Chocolate Fondant, a gorgeous Lemon and Rose Cake from the Primrose Bakery team and some incredible Banana and Nutella Crumble Tartlets, we've got something for everyone.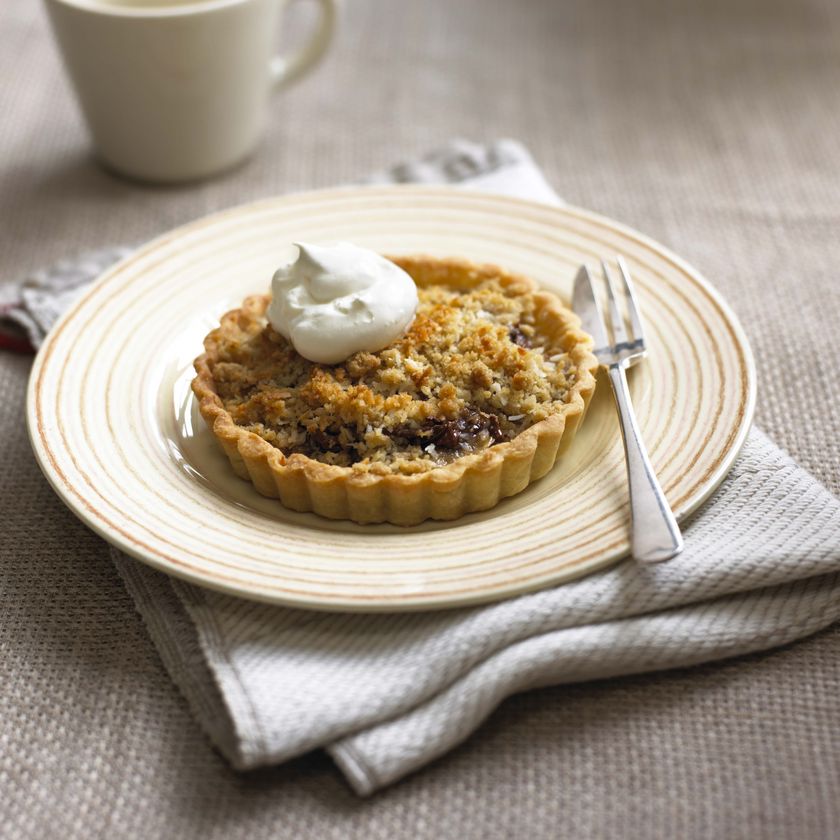 Banana and Nutella Crumble Tartlets from Cupcakes and Mini Cakes by DK Publishing
These unusual little tartlets have to be tasted to be believed and will be a hit with adults and children alike. Serve warm or at room temperature with cream and eat on the day they are made.
Click here to buy Cupcakes and Mini Cakes.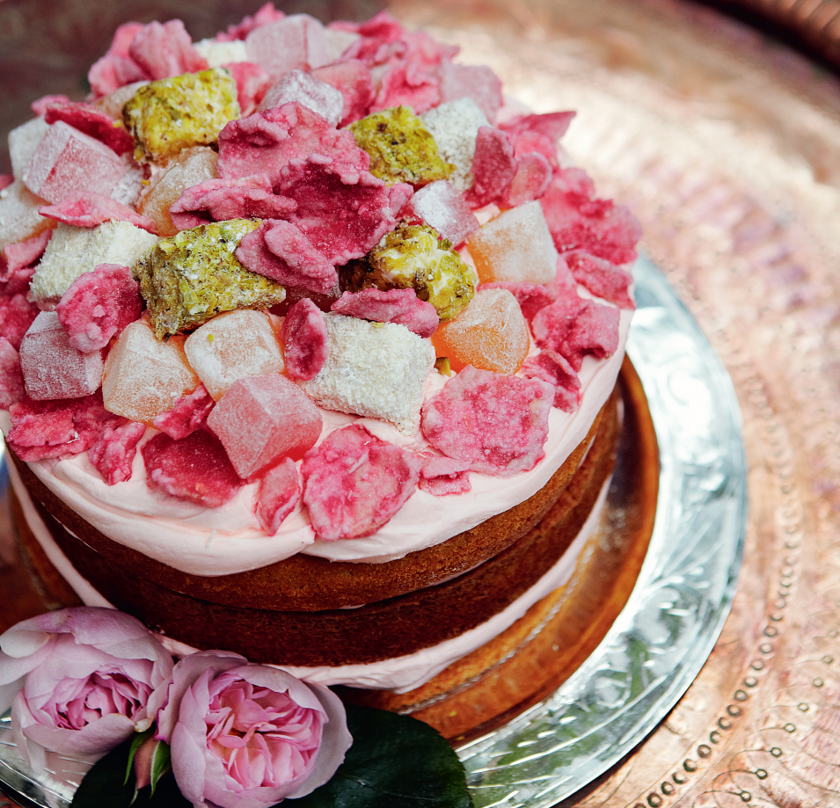 Lemon and Rose Layer Cake from Primrose Bakery Celebrations by Martha Swift
The combination of lemon and rose flavours in this pretty three-tiered cake makes it a beautiful and delicious centrepiece for a special occasion.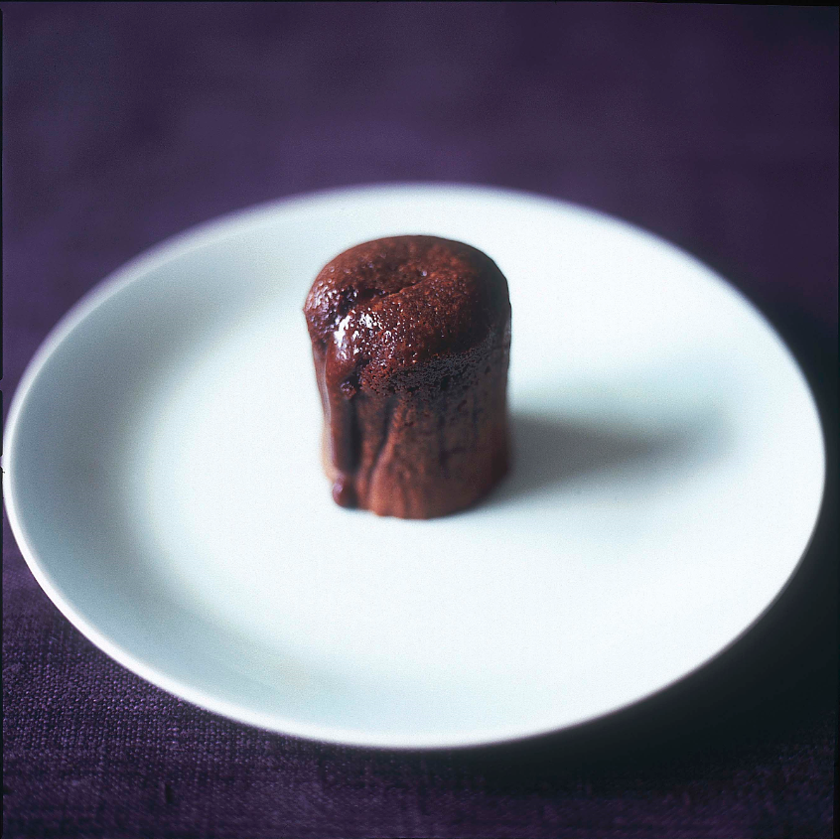 Chocolate Fondant from How to Cook the Perfect by Marcus Wareing
Marcus' first experience of eating this wickedly rich dessert was when Jean-Georges Vongerichten opened Vong in London. Sadly, the restaurant is long gone, but his memory of their chocolate fondants is still incredibly vivid.