If you want to cook something special for your Valentine this year, look no further than our foolproof Italian menu. These fabulously elegant dishes are deceptively quick and easy to prepare but, don't worry, we won't tell if you don't!
Starter
Proscuitto with Figs Poached in Honey (Prosciutto con Fichi al Miele) from The Food of Italy by Claudia Roden
The figs you buy in Britain are rarely good.  This is the way to bring back the wonderful honey taste they have when they are picked ripe from the tree.  Serve with grissini or bread and butter.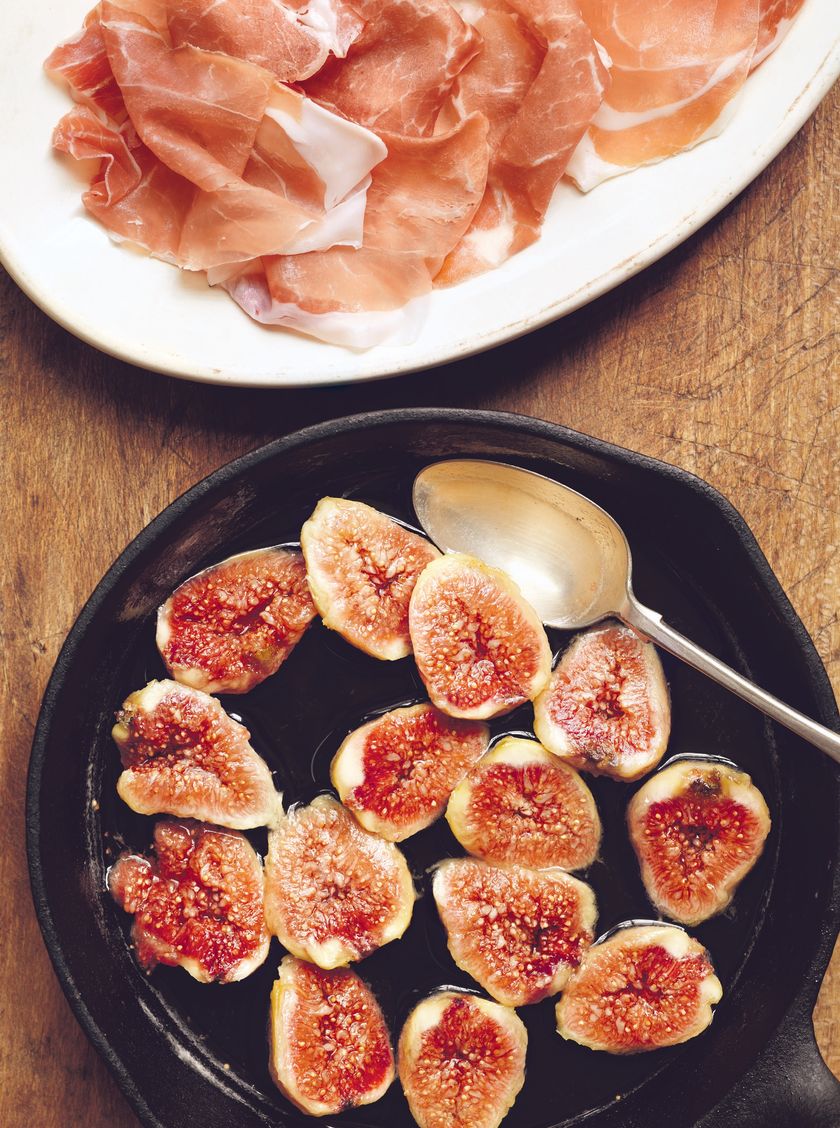 Main
Chestnut and Truffle Risotto from Angela's Kitchen by Angela Hartnett
Colin Buchan put this on the lunch menu at the York and Albany and it's one of the best risottos I've ever tasted. If you don't have a truffle, finish the risotto with a drizzle of truffle oil instead.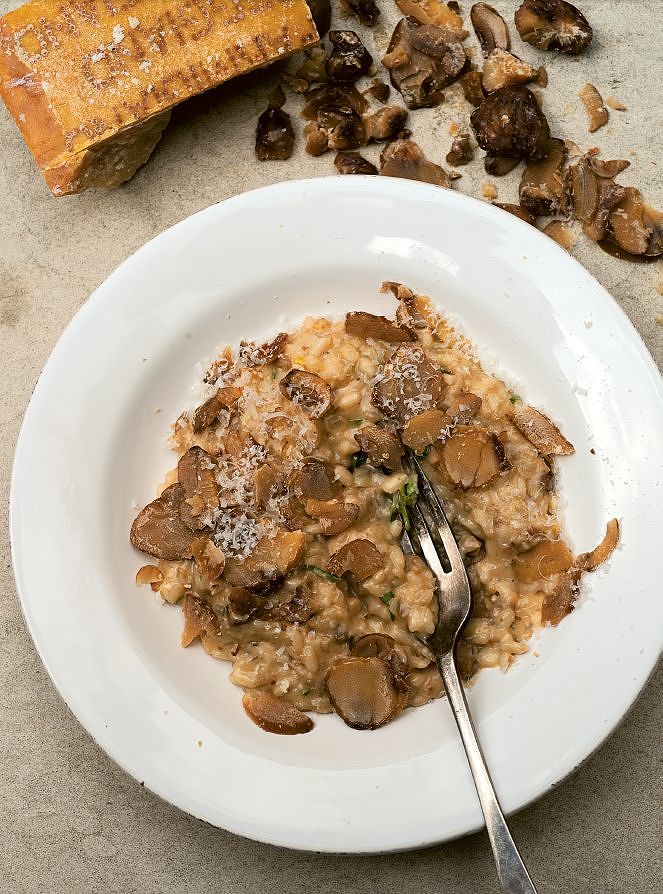 Dessert
Zabaglione from Semplice by Dino Joannides
I always have the ingredients necessary to whip up this dessert at home. It is basically egg yolks beaten with caster sugar and a sweet wine. In the south Marsala tends to be used, whilst in Piedmont, from where it originated, Moscato d'Asti or other sweet white wine is more common. Like the choice of alcohol, the name also varies - 'zabaione' in the north, and 'zabaglione' in the south.