Whether they love to recreate the food of their favourite restaurants at home, explore new cuisines, delve into the history of food or even if they're the cook that already has every book, this gift guide features our pick of the best books to buy the expert cook in your life this Christmas.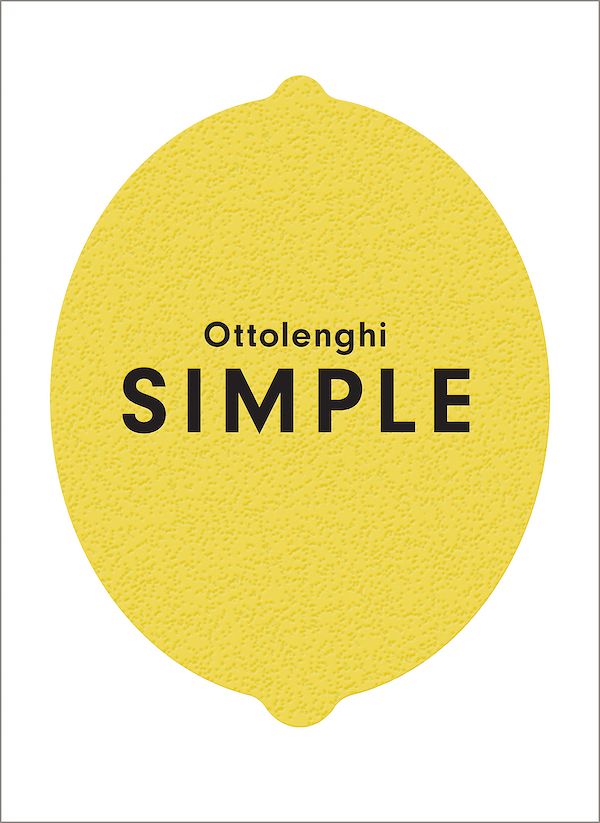 SIMPLE by Yotam Ottolenghi
This is the perfect book for cooks who love their food to be creative but not over-complicated and, as always, Ottolenghi delivers. Fantastic flavours and clever combinations, but with quicker and easier instructions than ever before, this is a must-have for serious cooks whose standard store-cupboard staples range from preserved lemons to harissa.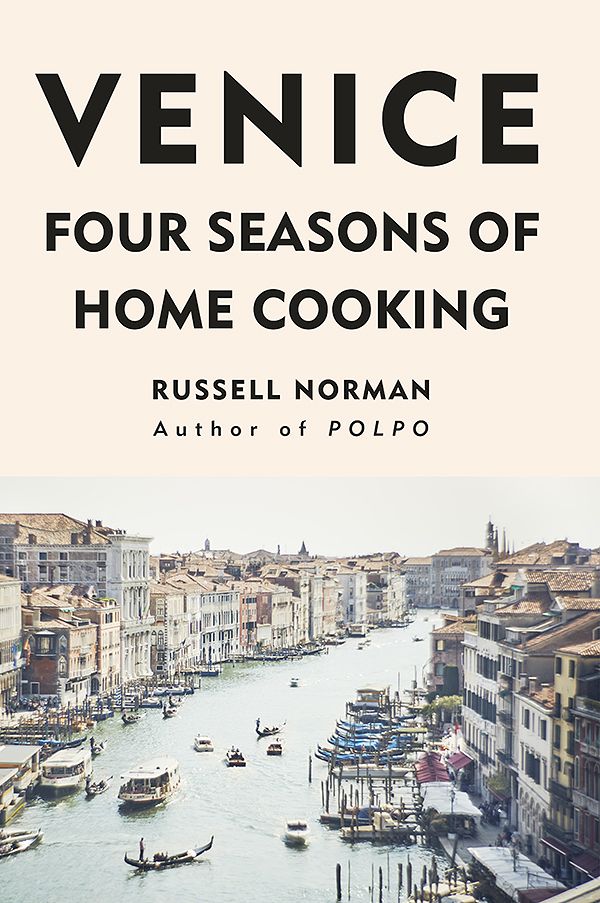 Venice: Four Seasons of Home Cooking by Russell Norman
From the man behind London and Brighton's award-winning Polpo restaurants, Venice honours the cuisine that inspired a restaurant empire. Russell Norman explores the simplicity of Venetian home cooking across the seasons, including recipes from grilled spring vegetable pizzas to a wintry slow-roasted veal shin, and shows how distinct Venetian cuisine can be compared to the food we often associate with Italy.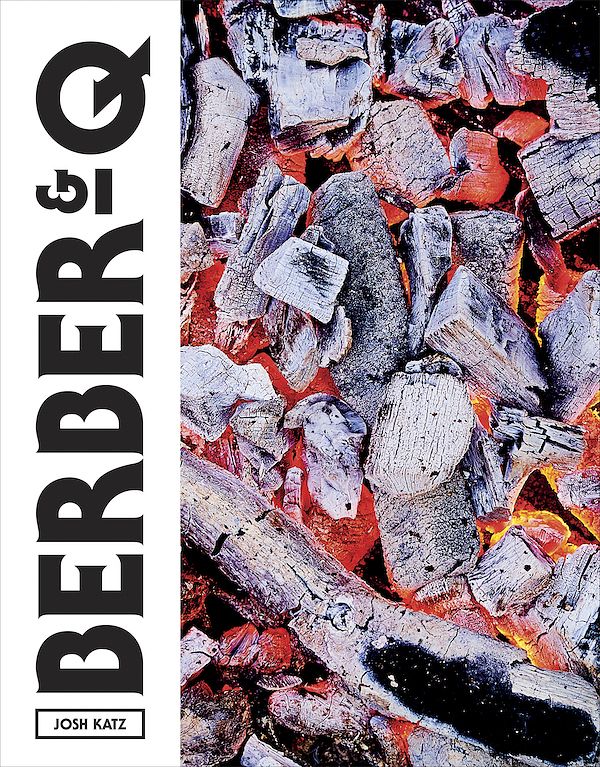 Berber & Q by Josh Katz
It doesn't need to be summer to be barbecue season as Josh Katz shows so well in this new cookbook. Berber & Q is a celebration of flavour, with 120 mouth-watering barbecue recipes, invaluable advice on choosing a barbecue, how to prepare and cook meat as well as mezze, vegetables and desserts. This is barbecue food as you've never eaten it before.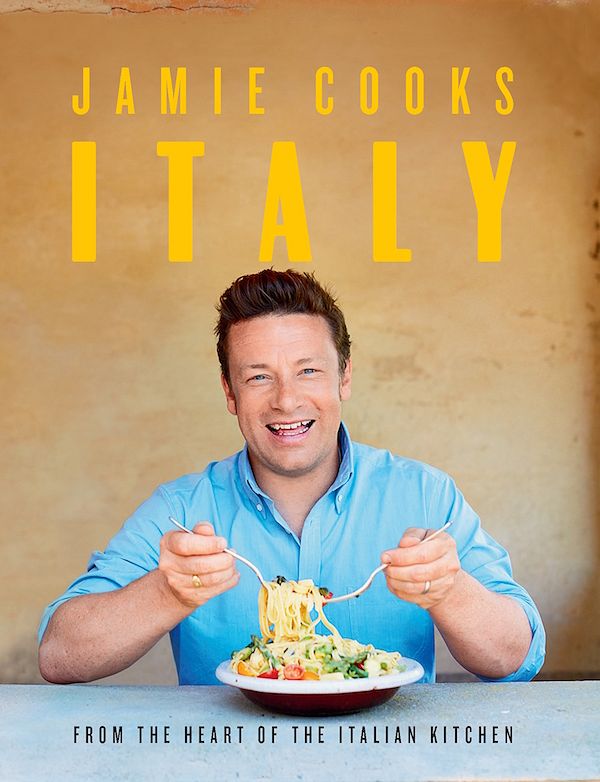 Jamie Cooks Italy by Jamie Oliver
Whether you've always wanted to know how to master the classics like the perfect carbonara, or discover lesser-known Italian recipes passed down through generations, Jamie's latest cookbook will help you bring the authenticity of Italian cuisine to the table.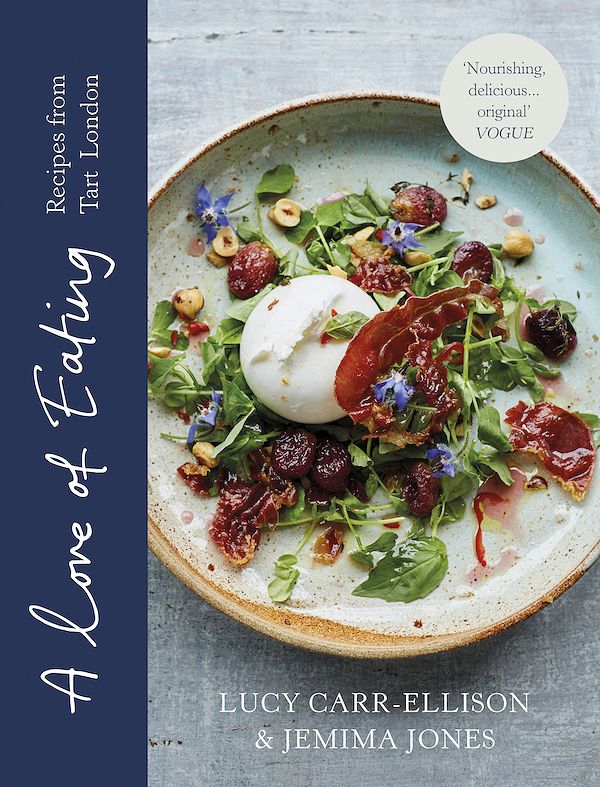 A Love of Eating by Lucy Carr-Ellison and Jemima Jones
From the pair behind boutique caterers, Tart London, this is a cookbook that reflects the vibrant, fresh, wholesome flavours these ladies love to cook. For those who like to spend a weekend afternoon experimenting with new flavours and cooking up a feast for friends and family, this might be just the ticket. Think recipes such as Chocolate and Salted Dulce de Leche Tart and Crispy Chicken with Tomatoes, Roast Garlic Mash and Smashed Herb Oil. Bold, bright and delicious.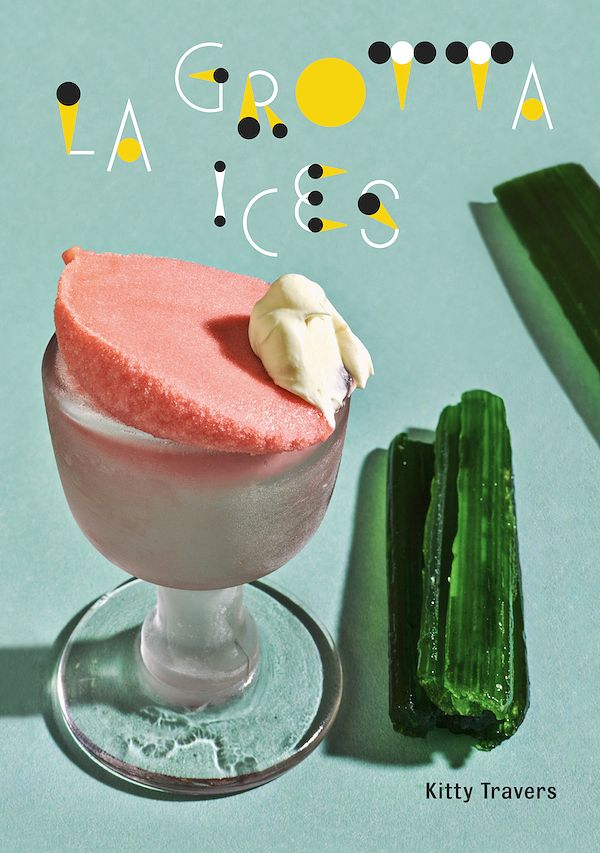 La Grotta Ices by Kitty Travers
Kitty Travers' debut cookbook shows that ice cream can be so much more than tasteless vanilla and synthetic strawberry. Using whole fruits, quality dairy and incredibly innovative flavour combinations, from cucumber and sour cream to raspberry and fig leaf, Kitty gives the world of ice cream a much needed facelift. Beautifully written, this is a book for every keen cook.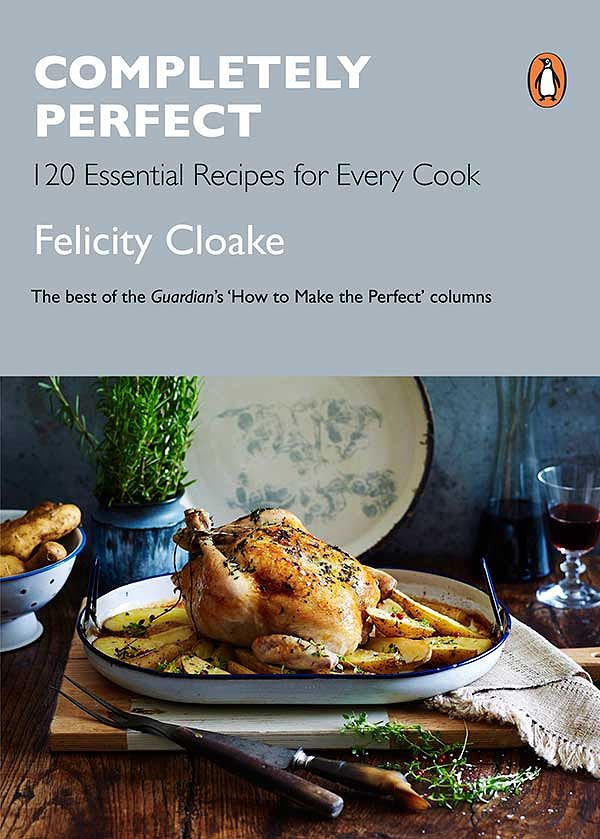 Completely Perfect: 120 Essential Recipes for Every Cook by Felicity Cloake
From the perfect roast chicken to the best mayonnaise, Felicity Cloake has tried and tested recipes from our favourite cooks - from Nigella Lawson and Delia Smith to Nigel Slater and Simon Hopkinson - to create the perfect version of hundreds of classic dishes. For keen cooks seeking to perfect the essentials, this cookbook is it.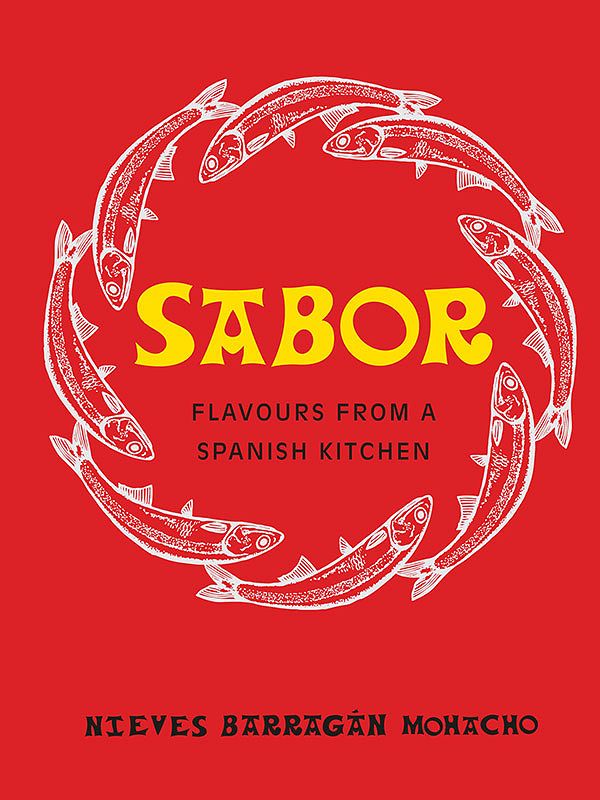 Sabor by Nieves Barragán Mohacho
From Nieves Barragán Mohacho, the acclaimed chef formerly of Michelin-starred Spanish restaurant, Barrafina, comes the ultimate guide to the wonders of Spanish cooking. Teaching you how to master the classics, with recipes for everything from tortilla to churros, this is the perfect gift for lovers of Spanish food.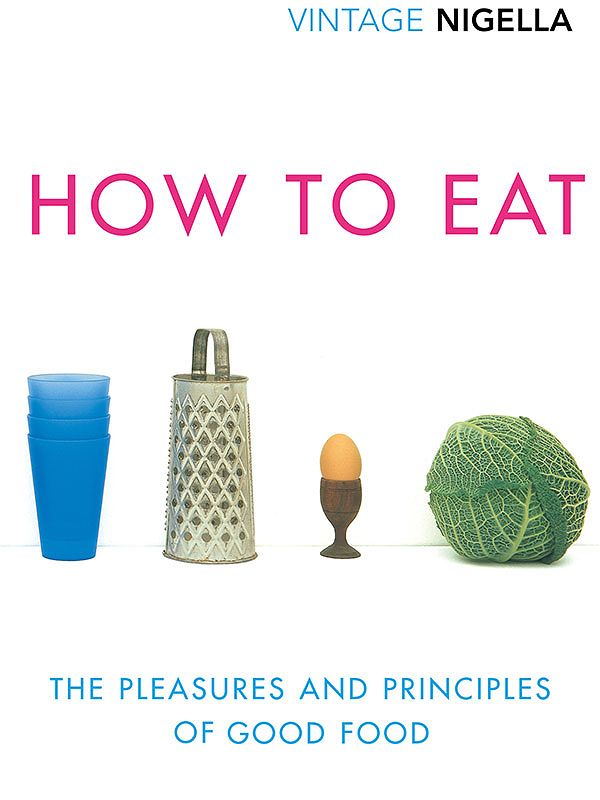 How to Eat: The Pleasures and Principles of Good Food by Nigella Lawson
Marking 20 years since its original publication in 1998, Nigella's How to Eat is celebrated in this brand-new Vintage Classics edition. How to Eat is as much a kitchen companion as a book to savour in bed, filled with prose that dispenses both delicious evocations of sensual pleasure and sage advice. This is a cookbook for food-lovers who enjoy reading about food as much as they love to cook it.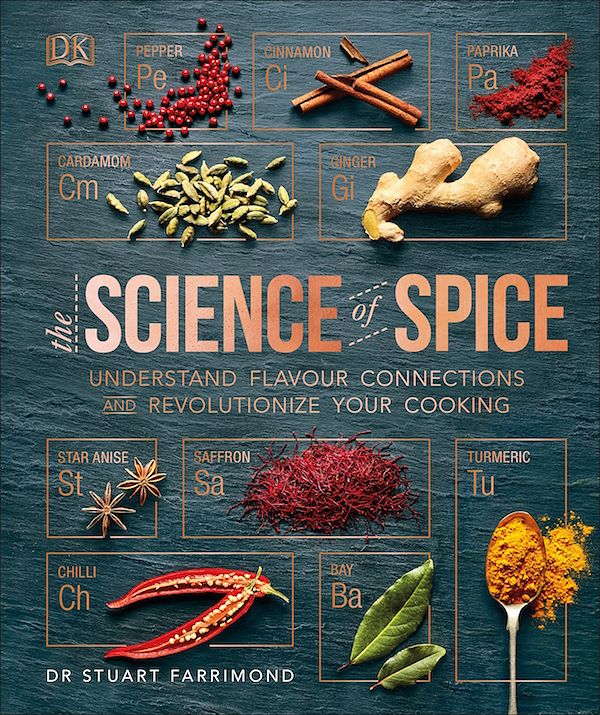 The Science of Spice by Dr. Stuart Farrimond
The Science of Spice is fascinating cookbook that teaches how to use spices with greater confidence, understanding and intuition in the kitchen. Investigating the science behind the art of cooking with spices, Stuart Farrimond groups each spice into 12 distinct flavour families, from Warming Terpenes to Toasty Pyrazines, illustrating how to pair seemingly disparate ingredients into new and delicious combinations. An inspiring book for those seeking to take their cooking to the next level.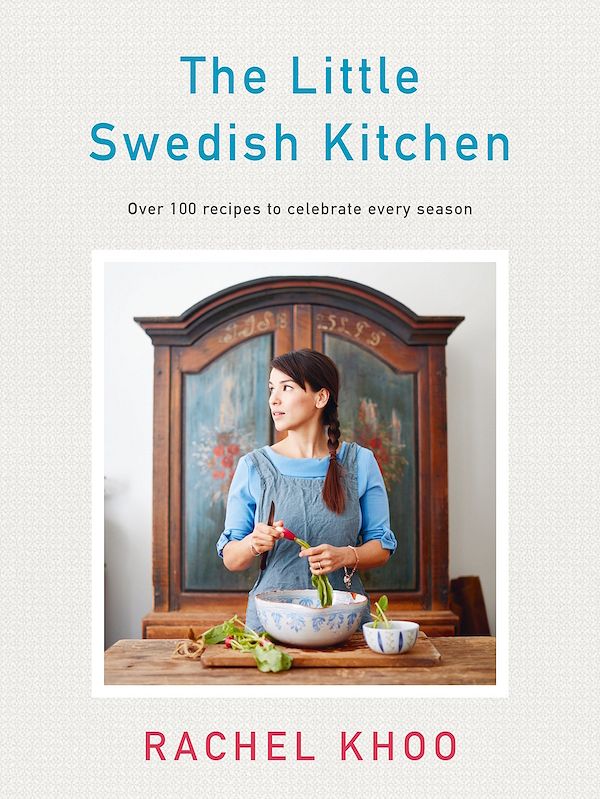 The Little Swedish Kitchen by Rachel Khoo
For home cooks who love to throw dinner parties, keen bakers, or indeed anyone looking for inventive, new flavour combinations, this cookbook might be the perfect gift. A twist on Swedish cuisine, Rachel Khoo takes us on a seasonal tour of the country she now calls home. Expect a Scandi take on classic dishes, as Rachel matches her own cooking style with local ingredients, from Smoked Sausage Stroganoff to Swedish-style Fish Tacos and Breakfast Blueberry Pie.