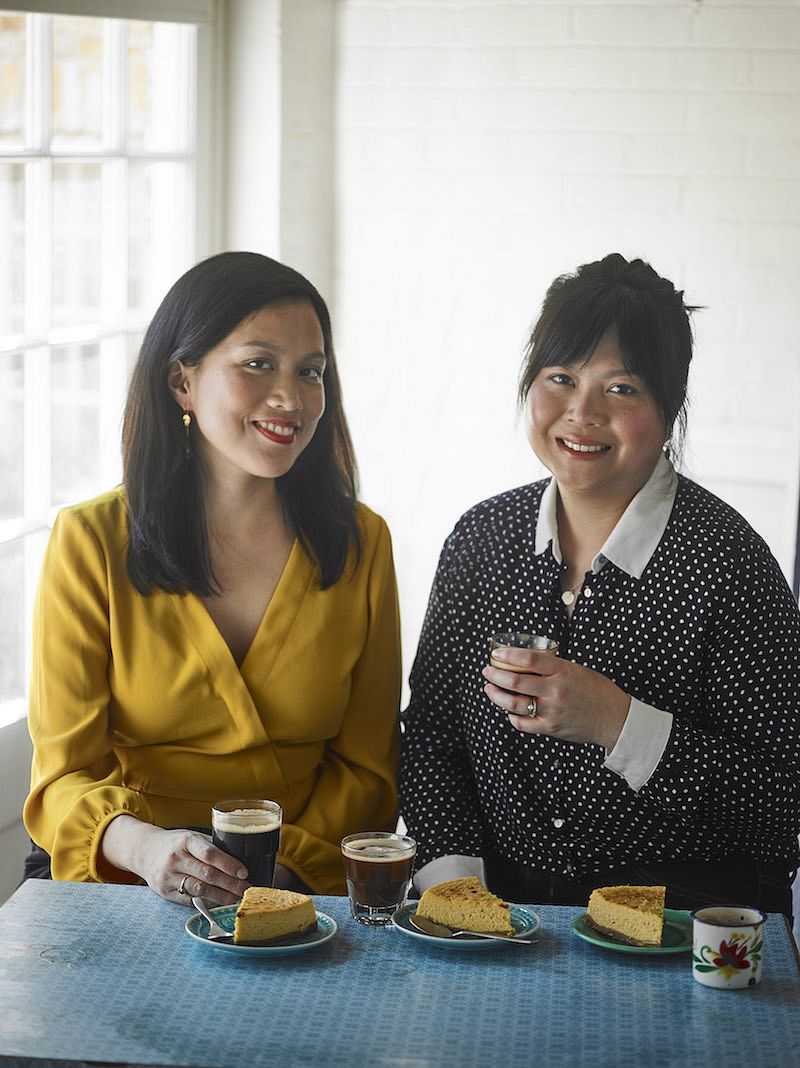 Amy & Emily Chung
Emily and Amy Chung are the duo behind the acclaimed East London Burmese supperclub, The Rangoon Sisters. Launched in 2013, news of this cosy supperclub spread with Grace Dent claiming their famous Mohinga fish noodle soup was "probably the nicest thing I put in my mouth in 2017". In January 2018, the sisters came in at number one in the Observer Food Monthly's 'Best 50 Things in Food 2018'.
In 2020, the sisters released their first cookbook, The Rangoon Sisters – a celebration of Burmese cuisine with 80 recipes drawing from their mother's and grandmother's recipes and their own travels. The sisters work by day as NHS doctors in London.
Books by Amy & Emily Chung
---
More about Amy & Emily Chung
---
Features
London-based sibling duo Amy and Emily Chung have been blazing a trail on the London supper club circuit since 2013. Designed to celebrate the home-cooked Burmese food they grew up with,...
Features
Amy and Emily Chung, authors of The Rangoon Sisters Cookbook and the duo behind a London-based sell-out Burmese supper club, talk us through five Burmese ingredients and dishes to know.
Subscribe to The Happy Foodie email newsletter
Get our latest recipes, features, book news and ebook deals straight to your inbox every week