Still searching for what to give the mum in your life this Mother's Day? We've got you covered with these gifting guides featuring the perfect cookbook for every mum.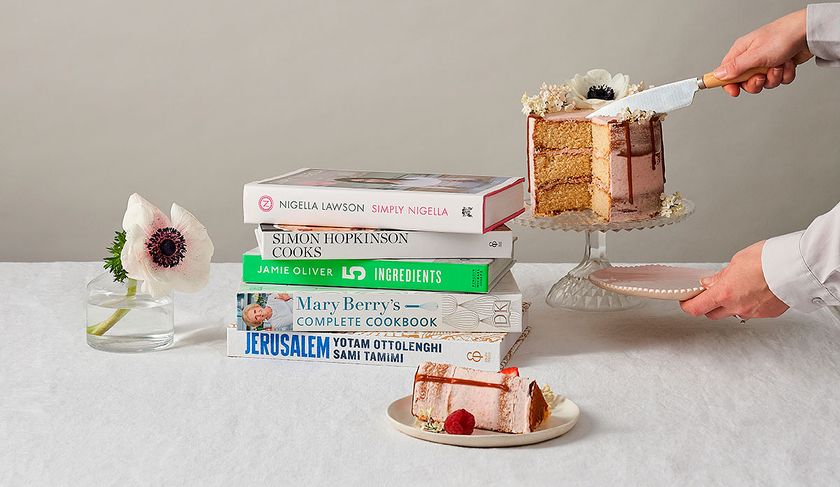 Buy mum that one Nigella book she's missing or the ultimate Jamie she doesn't yet own with these classic cookbooks for every mum's collection.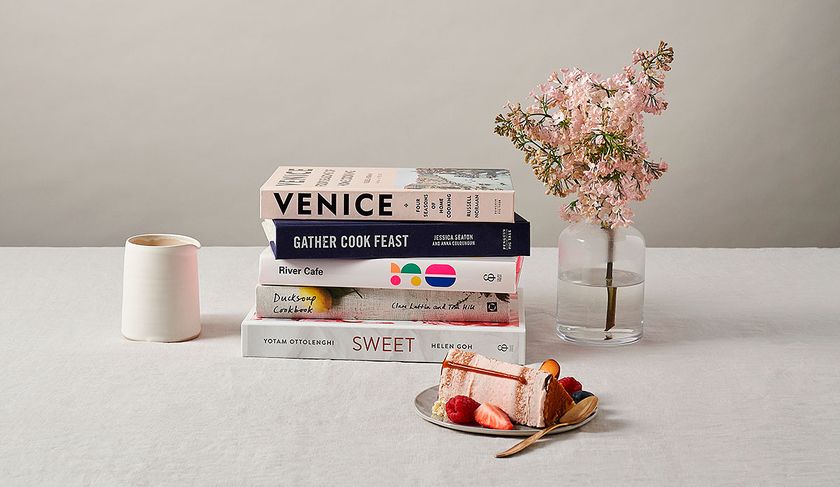 Give mum a cookbook that's as inspiring to look at as it is delicious to cook from with this collection of beautiful cookbooks to give this Mother's Day.