If you're looking for some Easter baking inspiration look no further than our top 5 gorgeous Easter ideas, perfect for a school bake sale or simply to get the kids in the kitchen during the holidays.
Easter Nests - Miranda Gore Browne
It is not only children who will love making and eating these little chocolate nests filled with tiny eggs. They look very pretty on a cake-stand decorated with fluffy yellow chicks.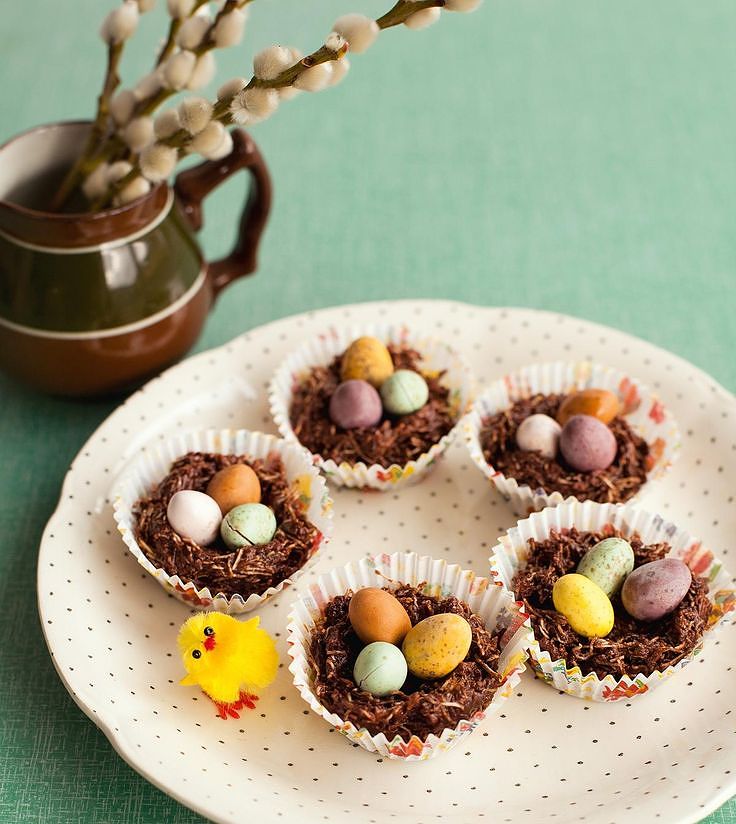 Easter Biscuits - Great British Bake Off: Learn to Bake
Colourful lemon-flavoured biscuits with a crunchy coating – why not experiment with cutter shapes and colours.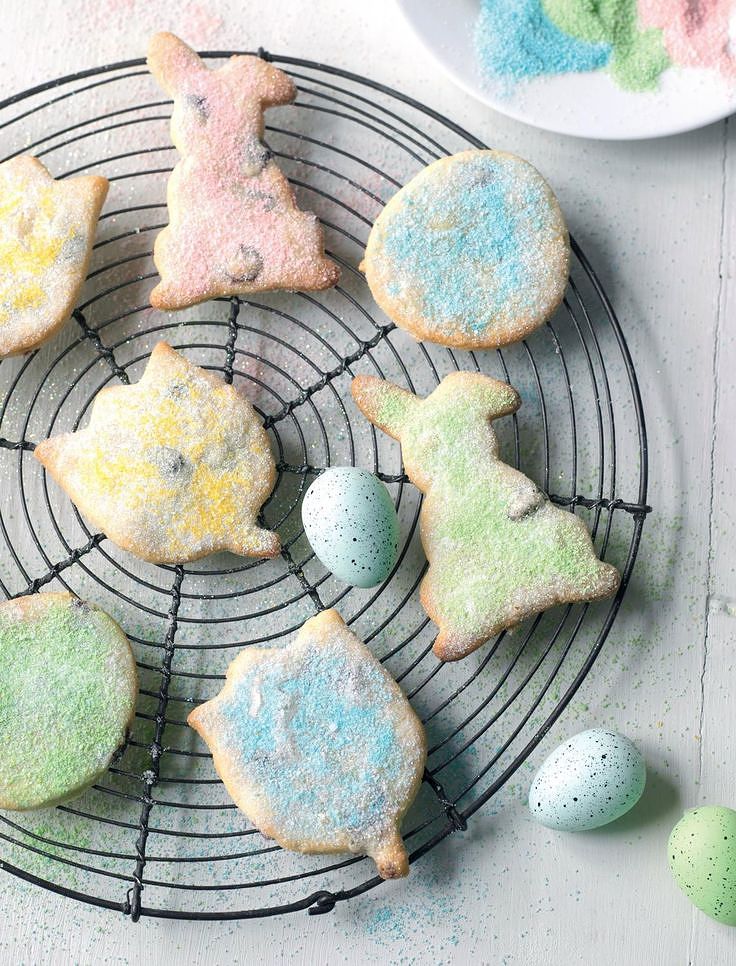 Milk and Blackberry Bunnies - Miranda Gore Browne
Perfect for tired and mischievous 'flopsy bunnies' at the end of a busy day. These gorgeous Peter Rabbit-inspired cupcakes are ideal for an Easter party or bake sale.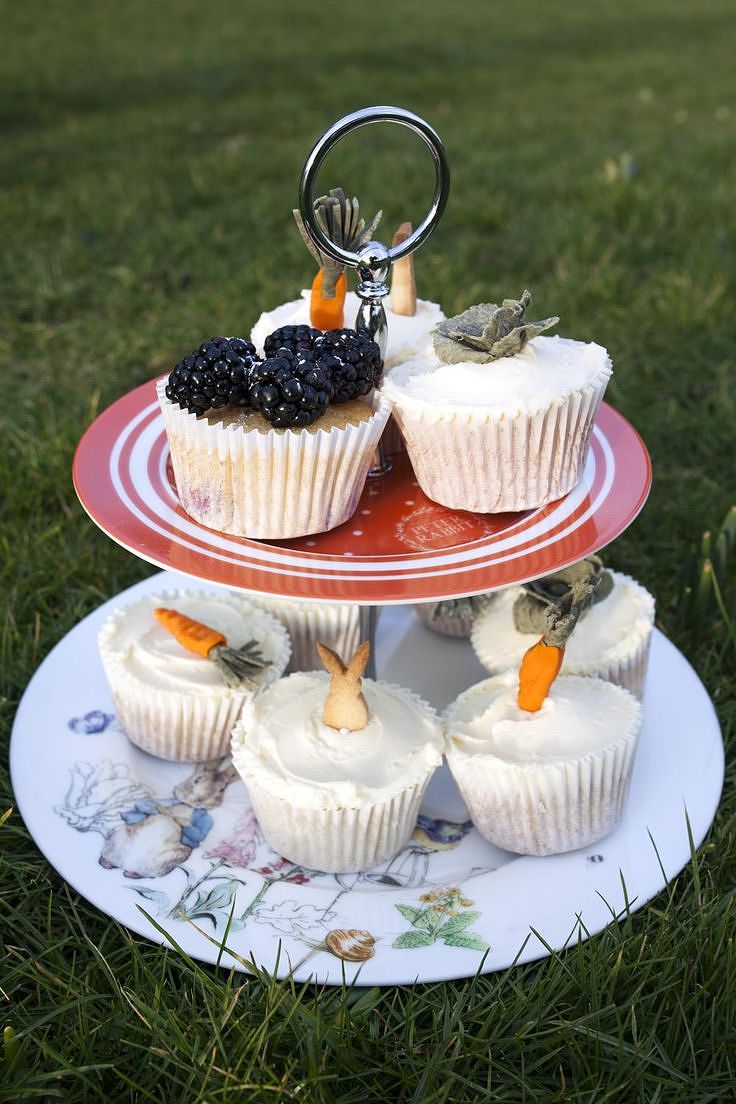 These gorgeous currant buns from Great British Bake Off contestant James Morton have use white icing to give them a special Easter feel.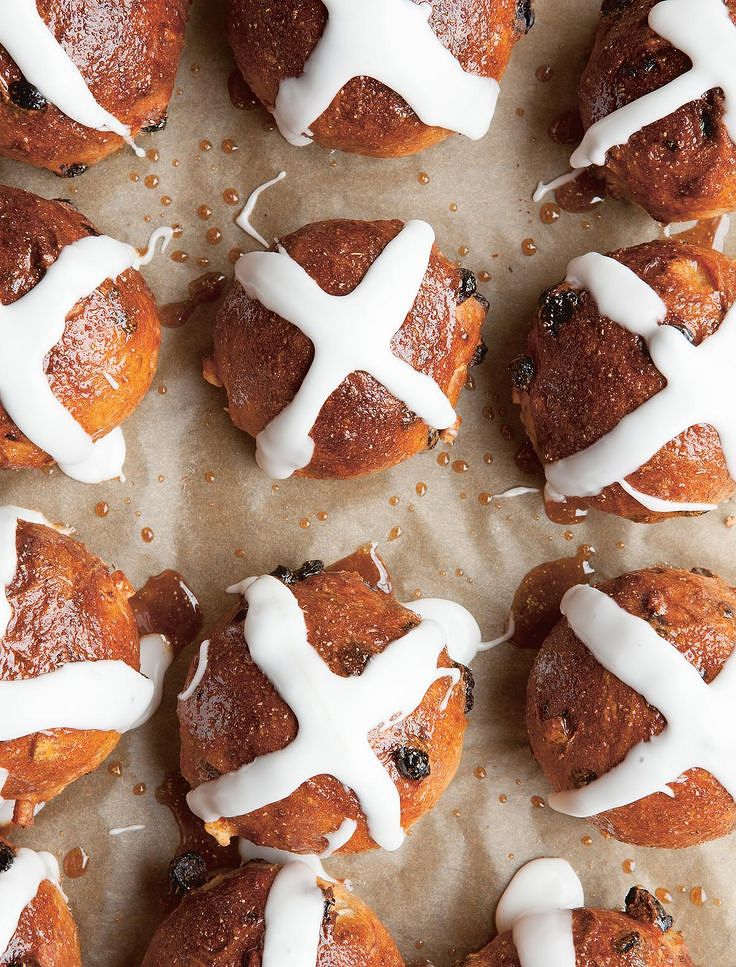 Hot Cross Biscuits - Miranda Gore Browne
Inspired by hot-cross buns, these biscuits are full of spices, citrussy flavours and fruit.