Whether they're a street food fanatic who loves to create their favourite dishes at home or a food-trend fiend with a passion for experimenting with new ingredients and techniques, we've taken all the stress out of your Christmas shopping this year and hand-selected some of our favourite cutting edge cookbooks.
The Cereal Killer Cafe - Alan Keely & Gary Keely
In their first ever cookbook, Alan Keely & Gary Keely bring the brilliance of their Shoreditch Cereal Killer Cafe into your own home with recipes including sweet treats, savoury snacks and cockatils, inspired by some of your favourite breakfast treats. A great gift for London hipsters and cereal-fanatics everywhere! www.amazon.co.uk  £12.08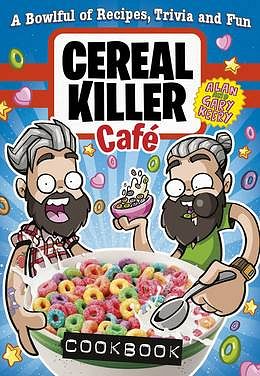 Meringue Girls: Everything Sweet - The Meringue Girls
The Meringue Girls' pop up bakery of sweet treats can be found at street food festivals and restaurants all over London. Their new book, Everything Sweet, includes the favourite sweet recipes from the Meringue Girls Bakery with unusual edible gifts, cool confectionary and delicious things in all colours of the rainbow. The perfect gift for bakers who like to impress! www.amazon.co.uk  £15.23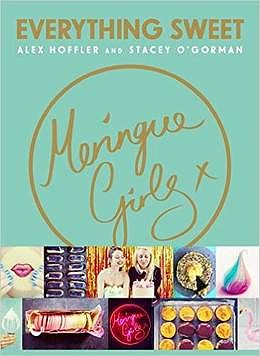 The Groundnut Cookbook - Duval Timothy, Folayemi Brown and Jacob Fodio Todd
Their pop-up restaurants showcase the outstanding flavours, ingredients and variety of African food. Now the Groundnut trio have brought their energy and creativity to their first cookbook, with recipes that are healthy, accessible, and most of all delicious. A great gift for foodies wanting to branch out and try something new. www.amazon.co.uk  £9.99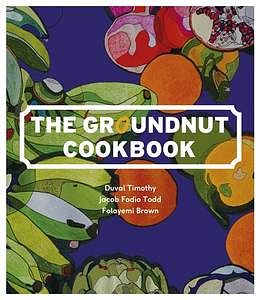 Anna Mae's Mac n Cheese - Anna Clark & Tony Solomon
Anna Clark and Tony Solomon's incredible food truck Anna Mae's Mac n Cheese is a regular fixture at street food events, markets and festivals, delighting customers with the most incredible comfort food around. Their spectacular new book gathers together their favourite recipes, giving their fans the tools to recreate their favourite Anna Mae's dishes at home. www.amazon.co.uk  £9.09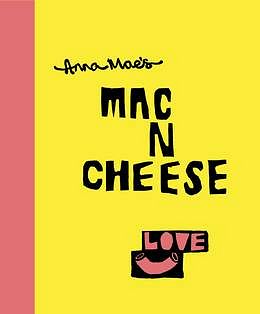 The Cornershop Cookbook - Caroline Craig & Sophie Missing
Caroline and Sophie know that, while people have time to amble round farmers' markets at the weekends, on most week nights convenience is key. The recipes inside this cookbook aim to prove that you can make quick, delicious dinners with ingredients you can pick up when you're in a rush from your local cornershop or convenience store. The Cornershop Cookbook will open your eyes to new ways of cooking with everyday staples. www.amazon.co.uk £6.94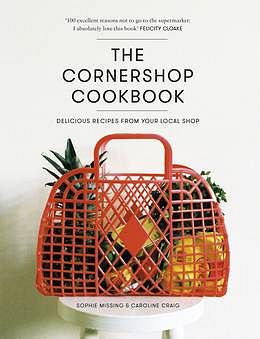 Food blogger and spiralizer fanatic, Ali Maffucci has a passion for healthy eating and exercise. Her new book Inspiralized makes a great gift for anyone who has invested in a spiralizer and is looking for new ways to use their favourite kitchen gadget. www.amazon.co.uk  £9.09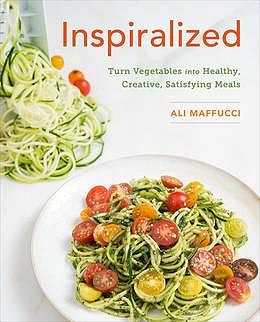 Hungry for more gift ideas? See our top cookbooks for vegetarians here.