For midweek vegan meal ideas for everything from make-ahead breakfasts and quick packed lunches to simple but hearty dinners, these recipes make veganism easier than ever before.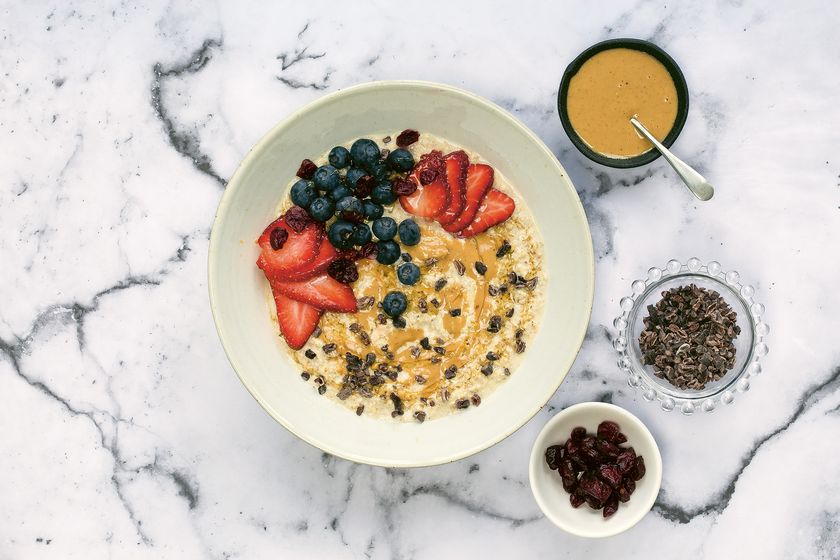 An easy make-ahead breakfast for weekdays, the oats in this recipe from Buddha Bowls are soaked overnight and finished with nut butter before serving.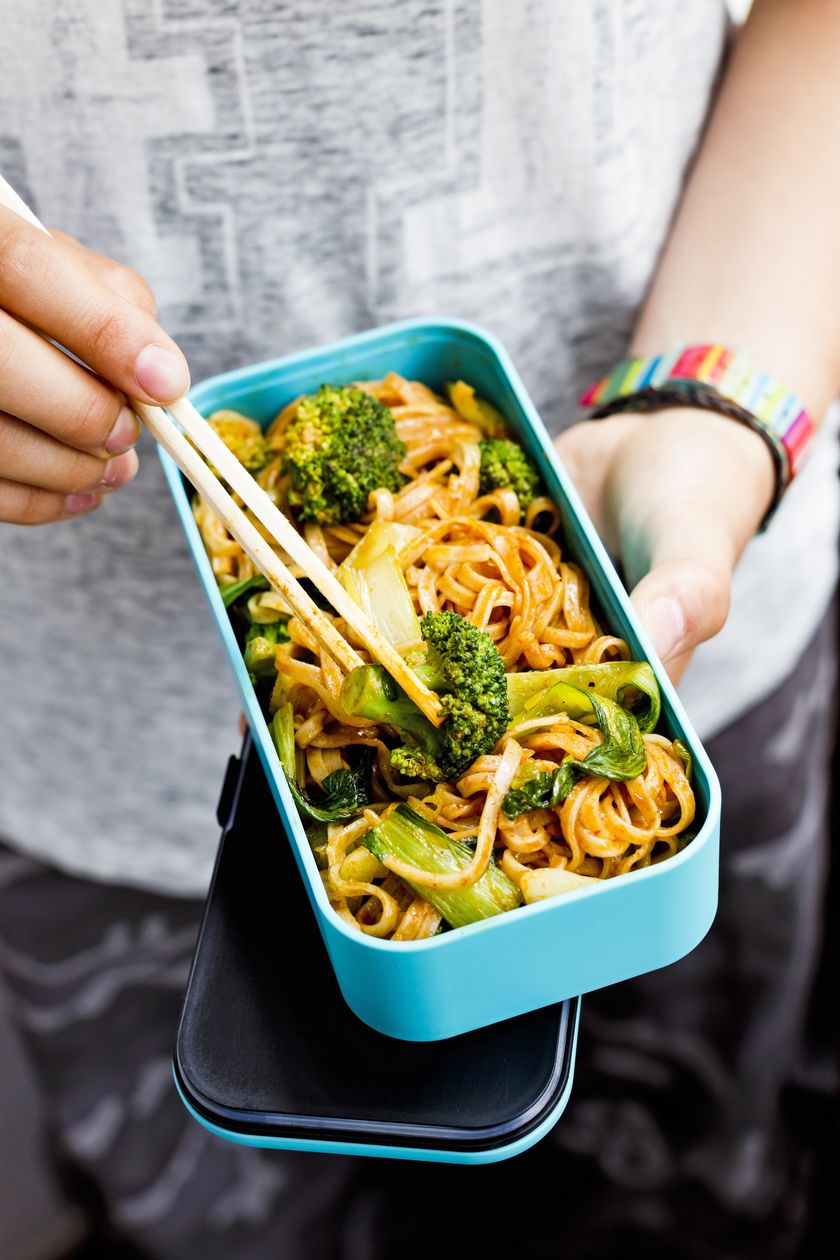 A brilliant vegan dish with punchy Asian flavours, this recipe from Vegan on the Go is designed to be quick and easy to make for a lunch al-desko.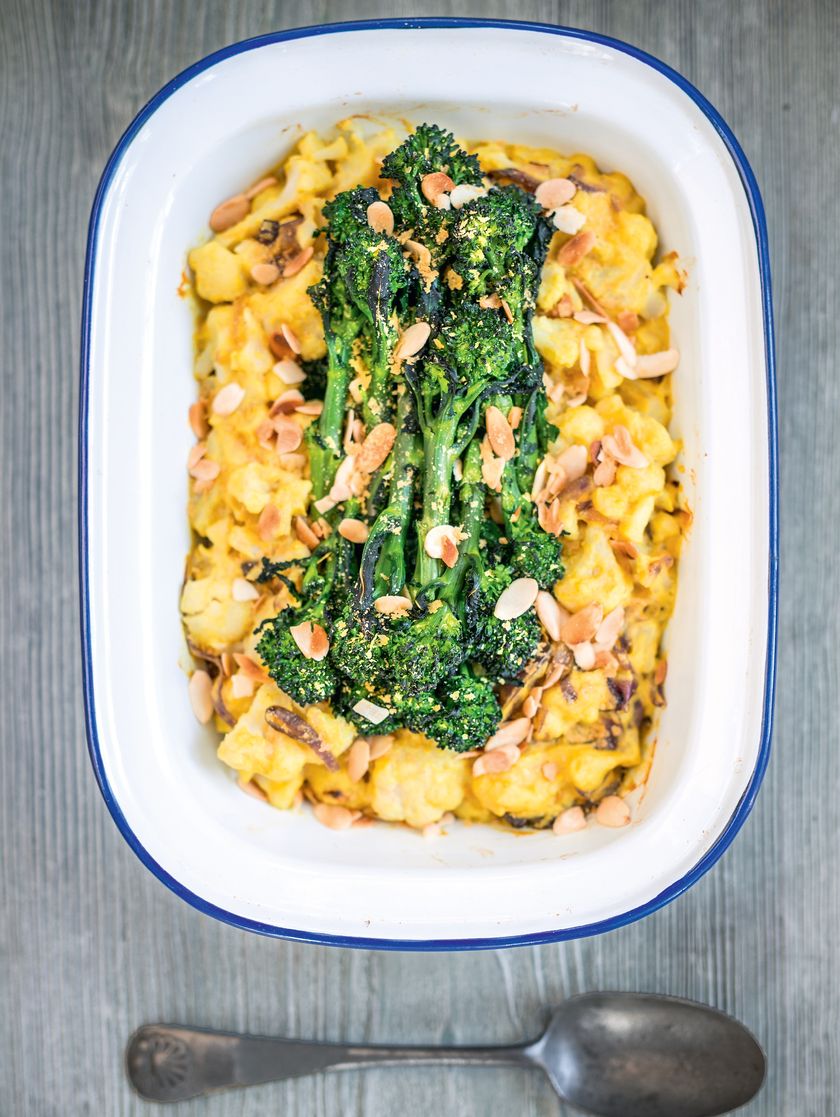 Cauliflower Cashew Cheese with Purple Sprouting Broccoli
Lee Watson's vegan version of this classic dish from his brilliant cookbook Peace & Parsnips uses creamy cashew nuts to create a sauce so good that you definitely won't miss the dairy! A great recipe when you're craving a little easy comfort.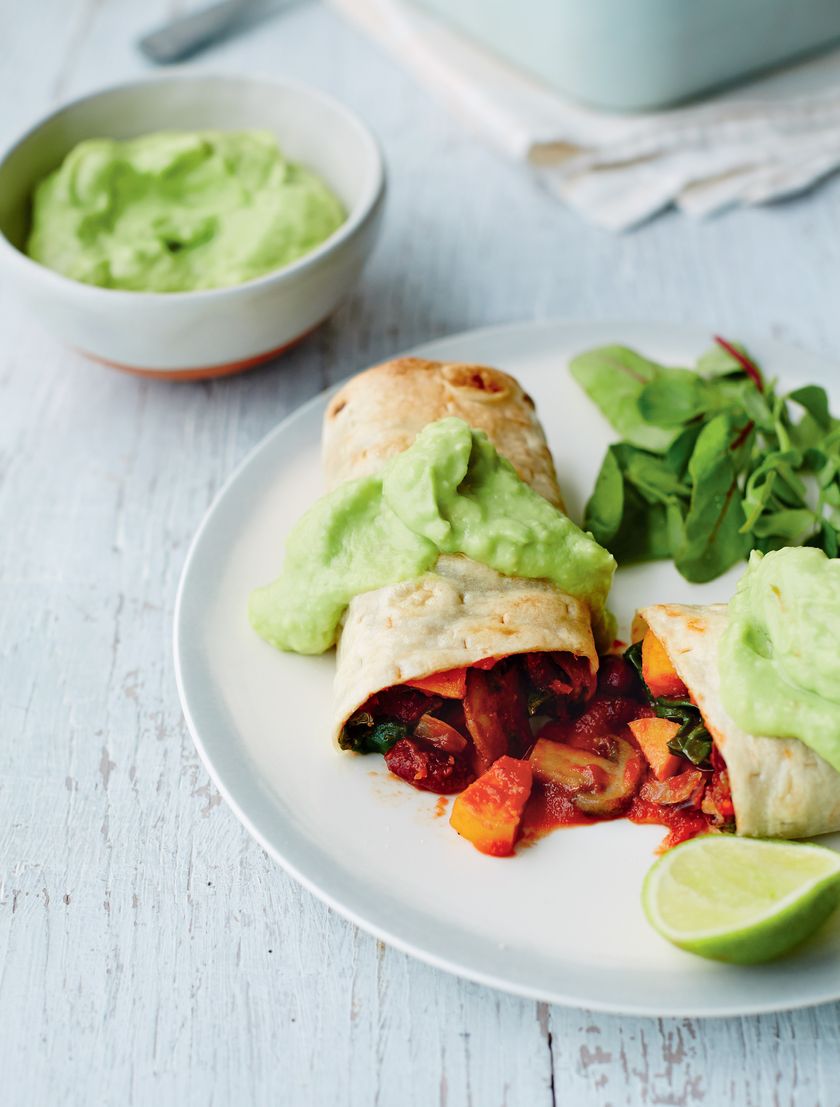 Mexican night can be vegan-friendly too with Saskia Gregson-Williams' enchiladas from her cookbook, Naturally Sassy. Filled with sweet potato and tomato and topped with an avocado cream, they are ready in under 45 minutes for an easy midweek meal.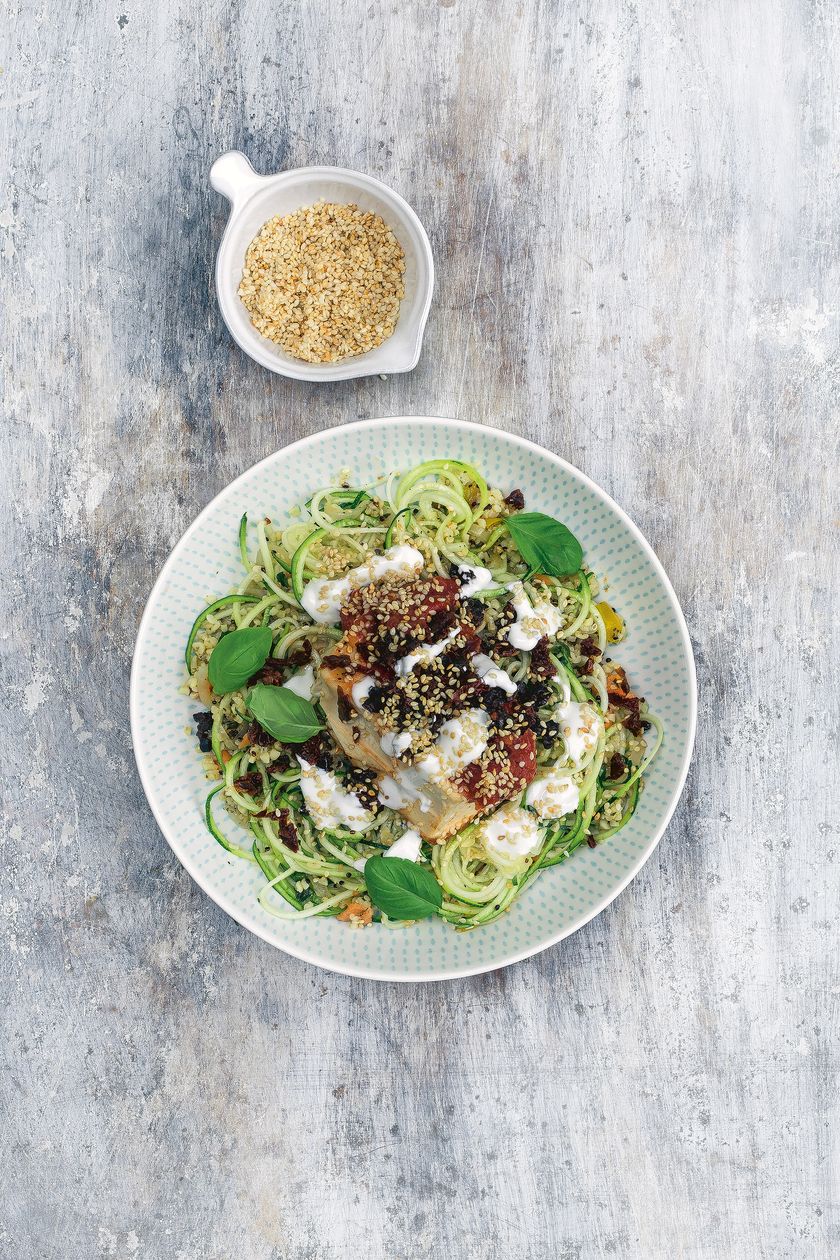 Another brilliant recipe from Buddha Bowls, this dish is full of Italian flavours and makes protein-packed silken tofu the star of the show. Perfect for a substantial dinner or for taking to work in a lunchbox.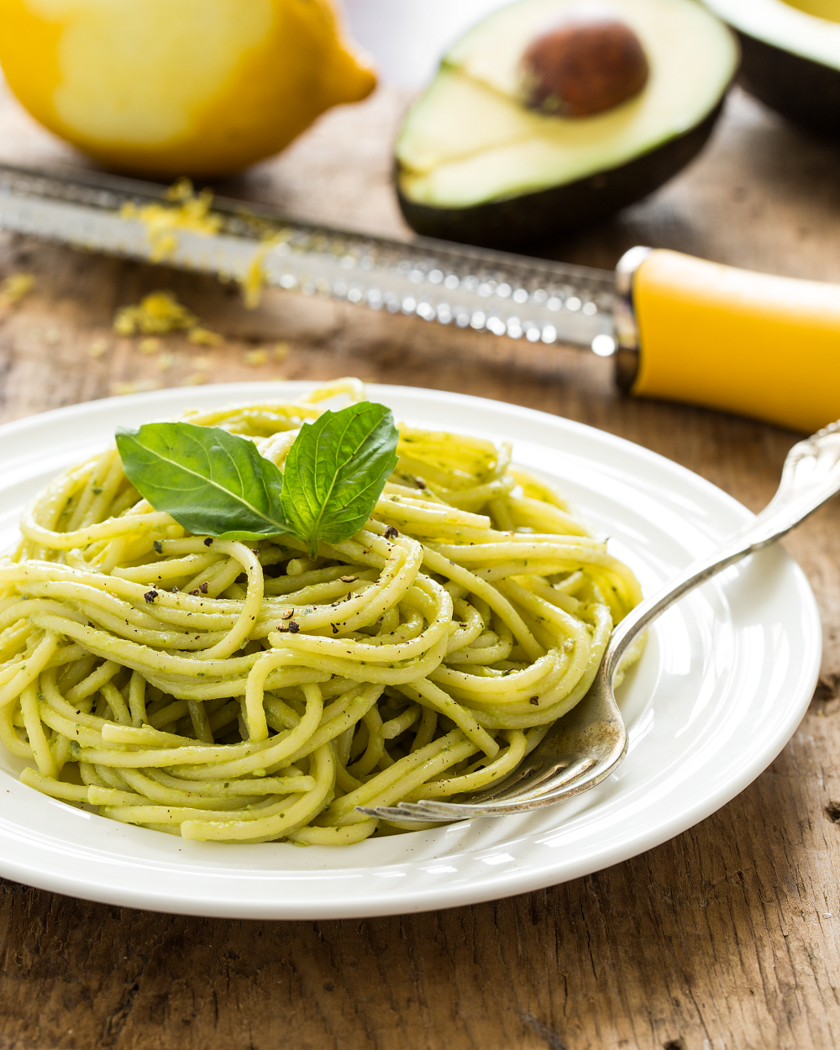 15 Minute Creamy Avocado Pasta
This heavenly avocado pasta from Angela Liddon's Oh She Glows is a brilliant recipe to be armed with when you're feeling tired after a long day or don't have many ingredients to hand as it's simple and ready in just 15 minutes but tastes comforting and delicious.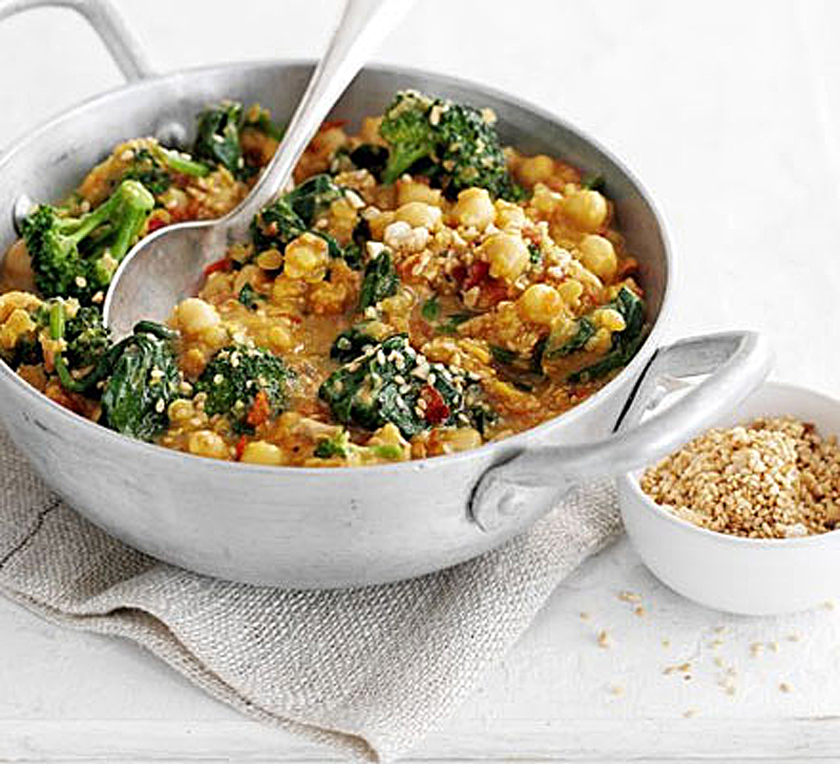 Chickpea, Tomato and Spinach Curry
This incredibly easy vegan curry from Good Food Eat Well: Fasting Day Recipes can be quickly whipped up during the week and also works really well as leftovers. Naturally low in calories, it's a great option for those looking to slim down too.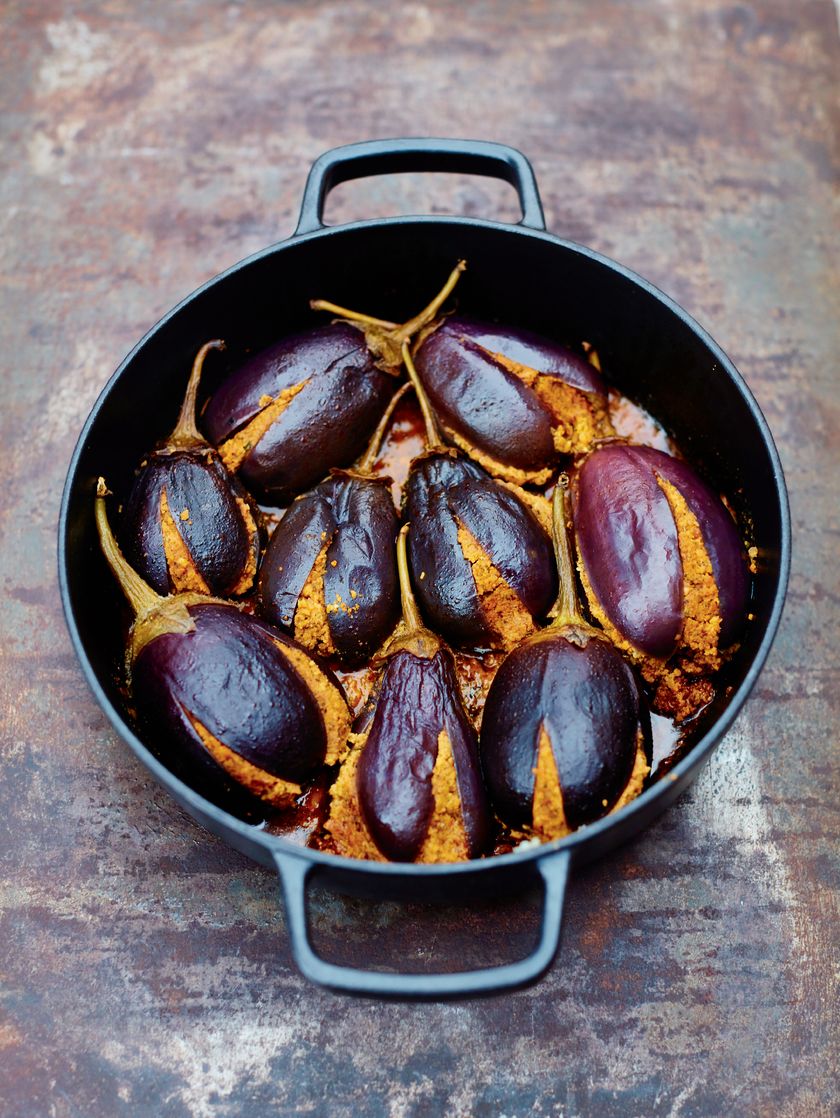 Baby Aubergines Stuffed with Peanut and Coconut
Anyone claiming vegan food is boring should be served this beautiful and flavour-packed recipe from Meera Sodha's Fresh India. Plump baby aubergines burst at the seams with a mix of peanut, coconut and spices making for a great vegan curry.