Ever wondered what a Christmas dinner cooked by all of your favourite celebrity chefs would be like? Welcome to the one stop shop for all of your festive feasting needs, courtesy of our star authors. You'll find recipes for everything from Delia's turkey and Jamie's gravy to show-stealing side dishes from Ottolenghi, festive desserts from Mary and Nigella and even an edible gift from Nadiya. Here's to your best ever Christmas feast!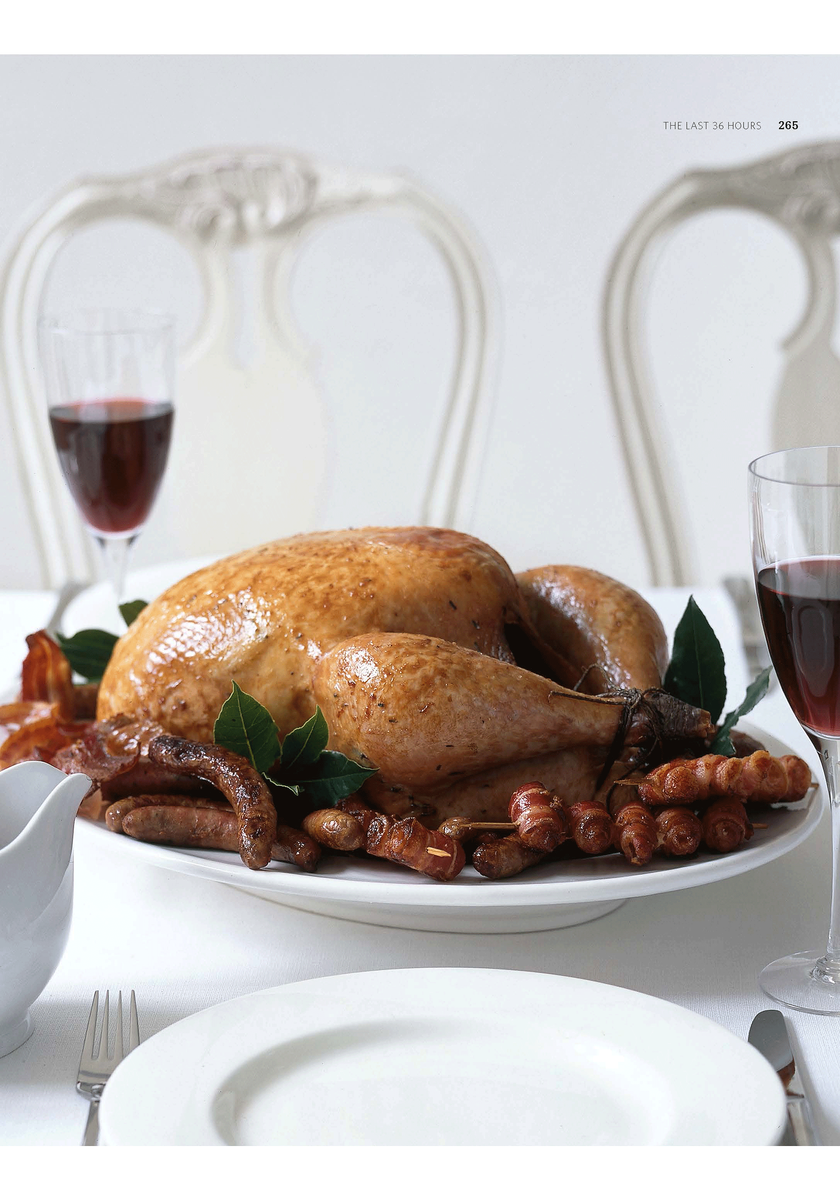 Traditional Roast Turkey from Delia's Happy Christmas by Delia Smith
In Delia we trust, especially where the classics are concerned. This perfectly bronzed, succulent bird is the ultimate Christmas centrepiece. If turkey isn't your bag, why not take a look at our favourite alternatives. Vegetarian? No problem, take a look at our favourite veggie Christmas feasts. Vegan? We've got you covered too, with our best vegan Christmas recipes.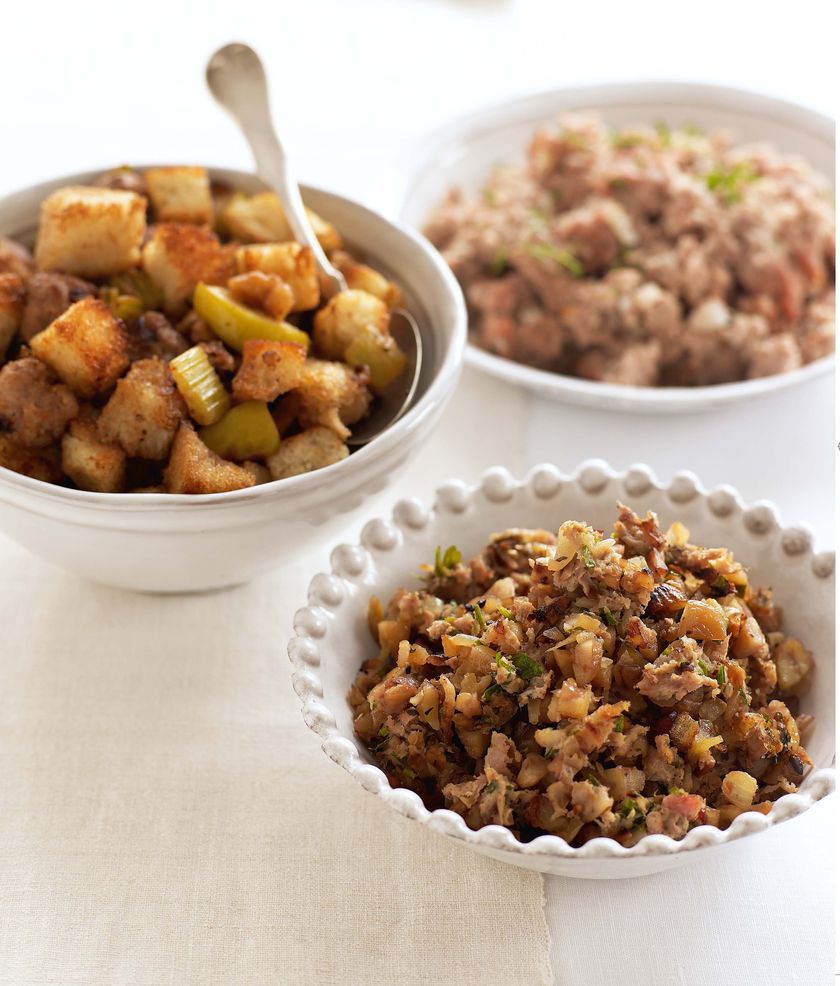 Traditional Pork, Sage and Onion Stuffing from Delia's Happy Christmas by Delia Smith
No turkey would be complete without a rich and flavourful stuffing. Plus, there will be plenty of leftovers for those all-important Boxing Day sandwiches.
Buy Delia's Happy Christmas here.
Perfect Roast Potatoes from Rosemary Shrager's Cookery Course by Rosemary Shrager
For some, a good roast potato is as important as the turkey, and with Rosemary's classic recipe, full of the delicious flavours of garlic, thyme and rosemary, you'll get the perfect roasties: delightfully crisp with a fluffy centre.
Buy Rosemary Shrager's Cookery Course here.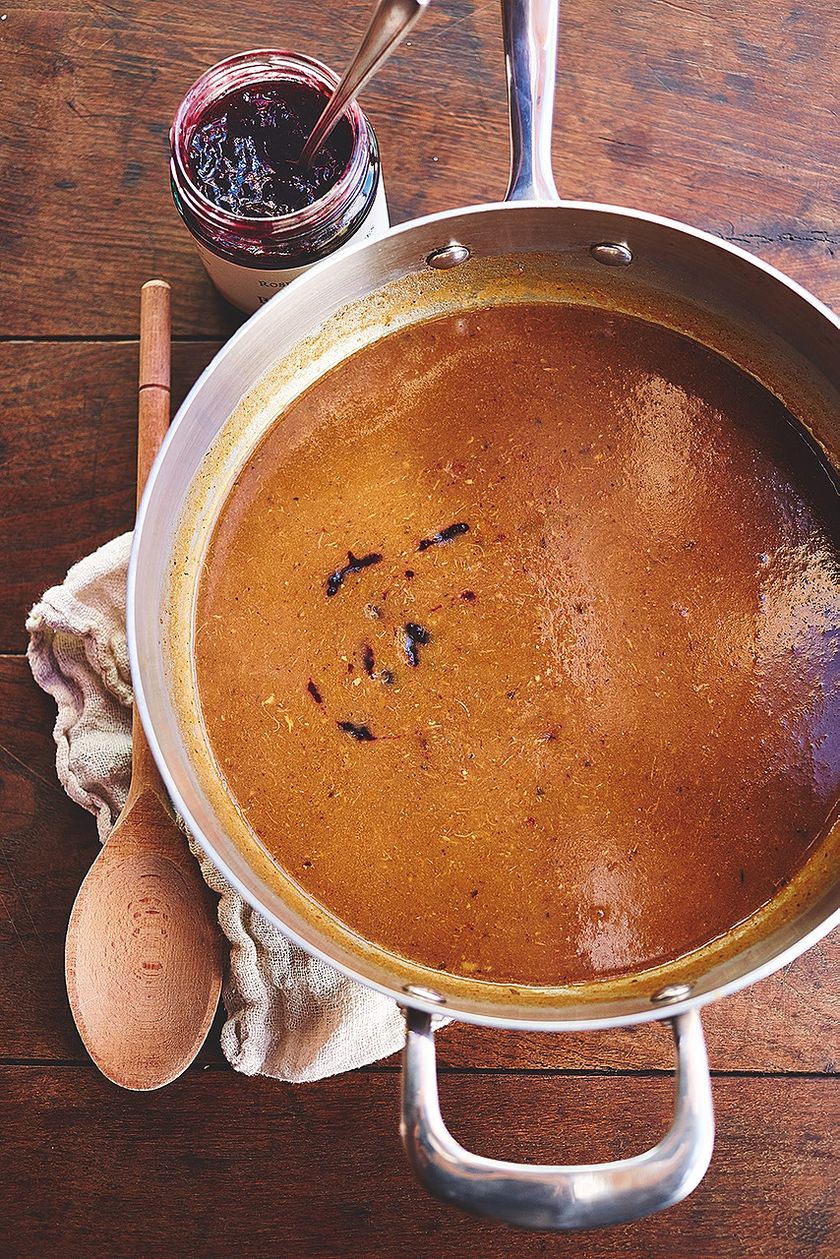 Get-ahead Gravy from Jamie Oliver's Christmas Cookbook by Jamie Oliver
What's better than a flavour-packed gravy to tie your Christmas feast together? A flavour-packed gravy you can make in advance, that's what. Cheers, Jamie!
Buy Jamie Oliver's Christmas Cookbook here.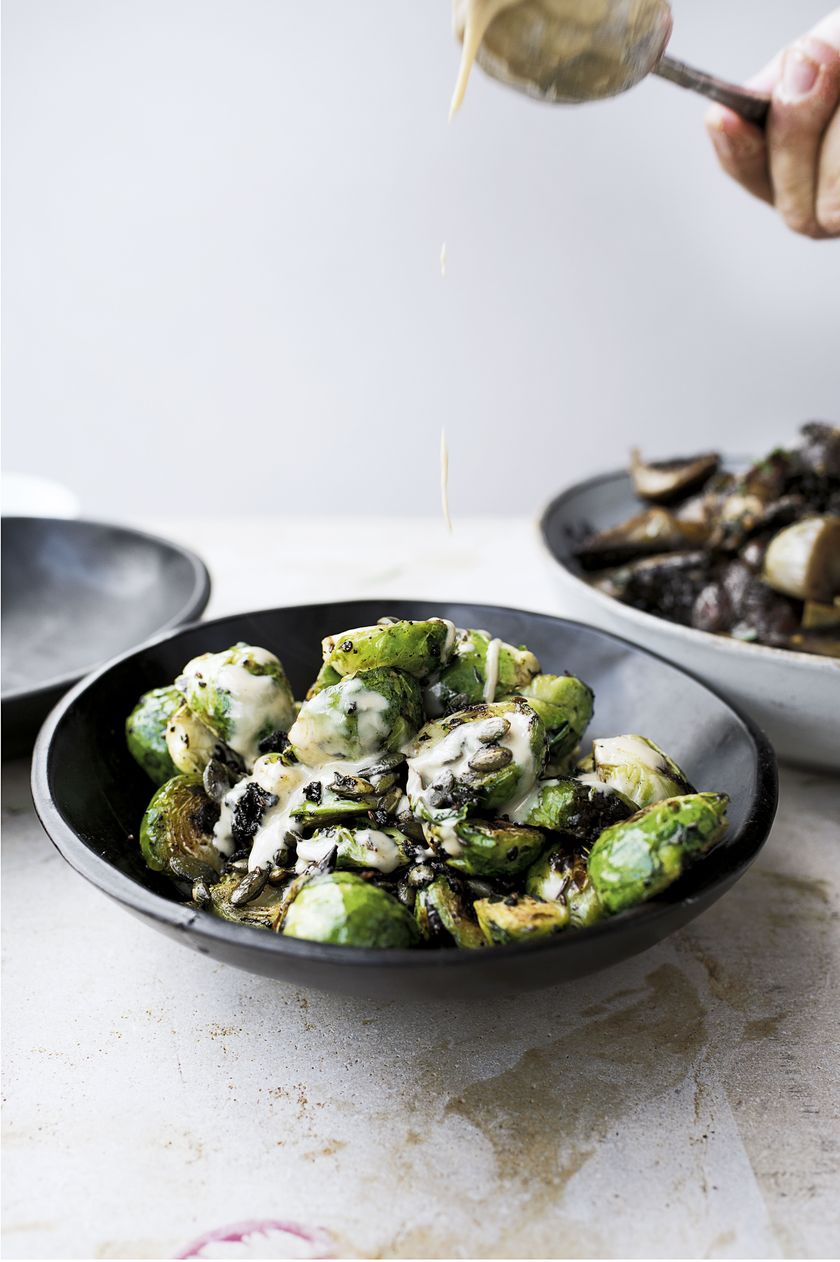 Brussels Sprouts with Burnt Butter and Black Garlic from SIMPLE by Yotam Ottolenghi
Your guests may be divided on whether they like them or not, but we think no Christmas meal is complete without sprouts. And with an Ottolenghi makeover featuring burnt butter and heady black garlic, we reckon the whole table will be converts.
Looking for more ways to jazz up your Brussels?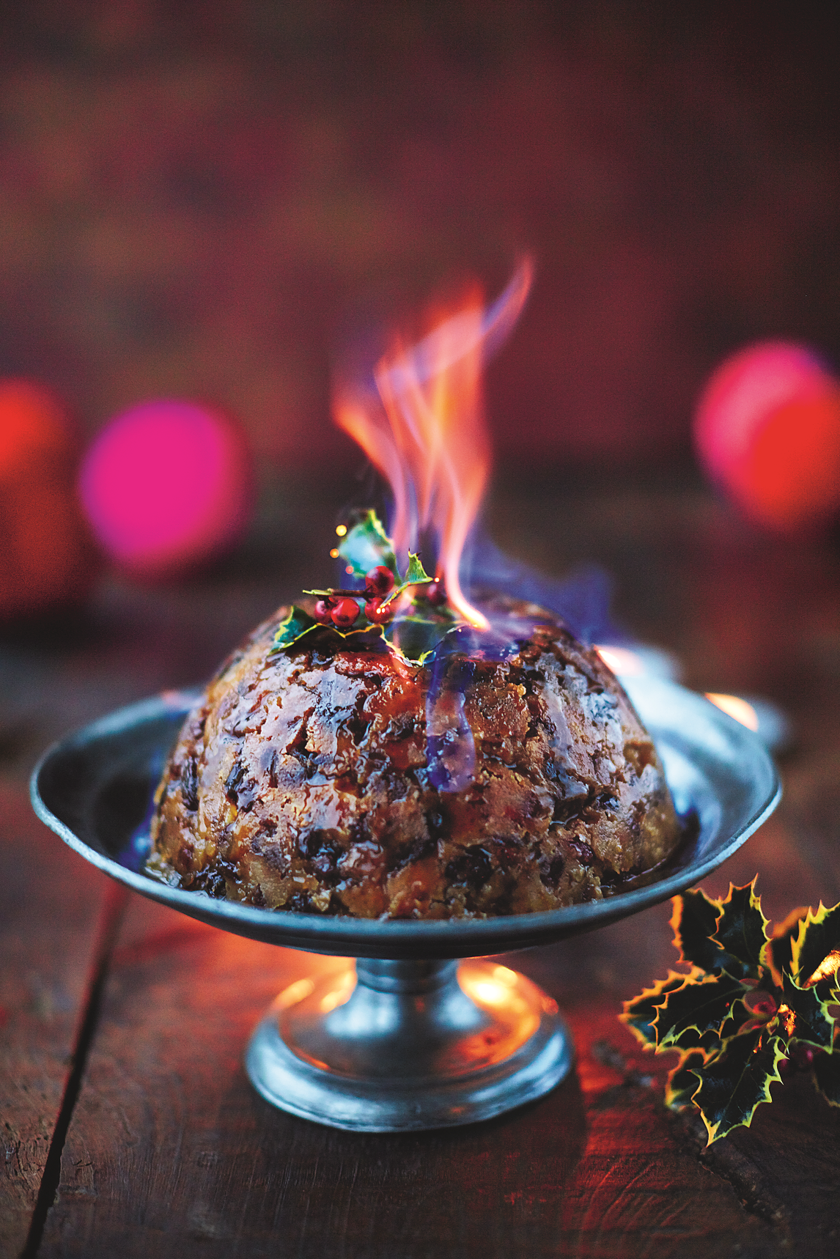 Jamie's Christmas Pudding from Jamie Oliver's Christmas Cookbook
A feast for the eyes and the tastebuds, Jamie's Christmas pud is the ultimate recipe, featuring an impressive line up of ingredients that includes dried fruit, pecans, ginger, rosemary, bourbon and golden syrup.
Get Jamie Oliver's Christmas Cookbook here.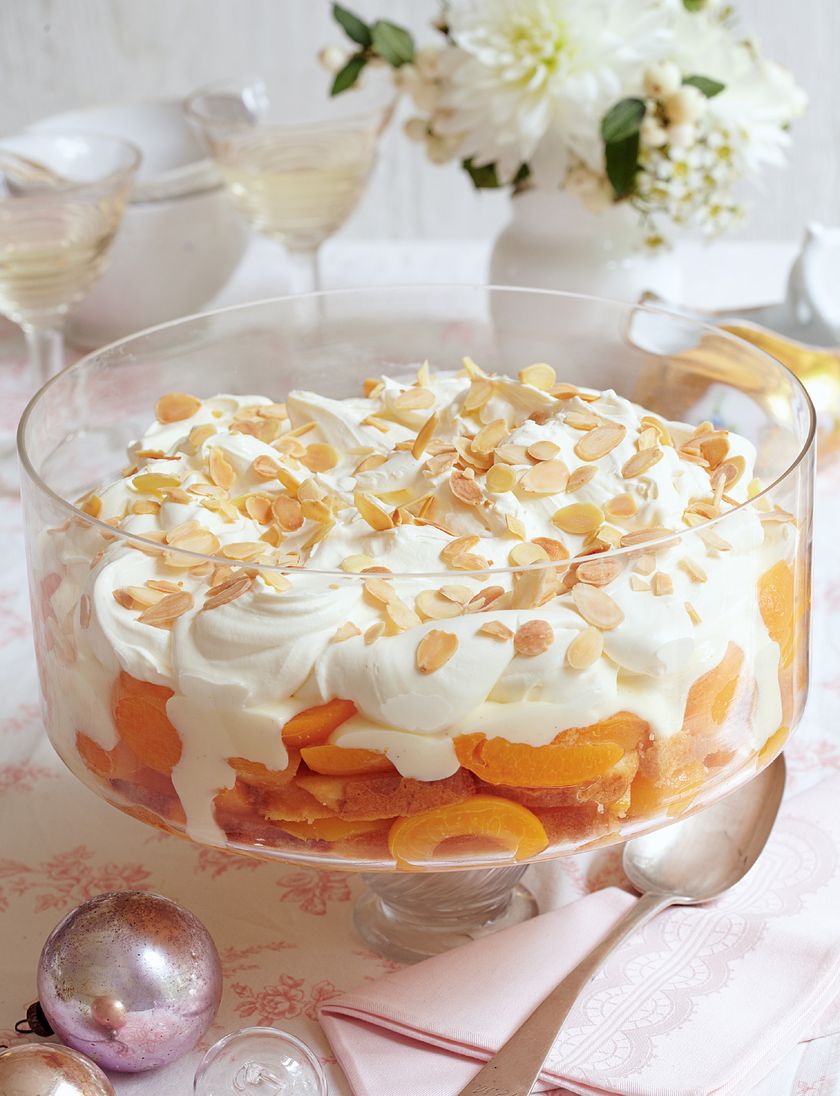 Cheat's Christmas Apricot Trifle from Mary Berry's Absolute Favourites by Mary Berry
If you need to cater to the Christmas pudding haters with something traditional and easy to put together, Mary Berry has got you covered with her delicious make-ahead apricot trifle. It'll you time and hassle by using shop bought sponge and custard, because Christmas can be stressful enough!
Buy Mary Berry's Absolute Favourites here.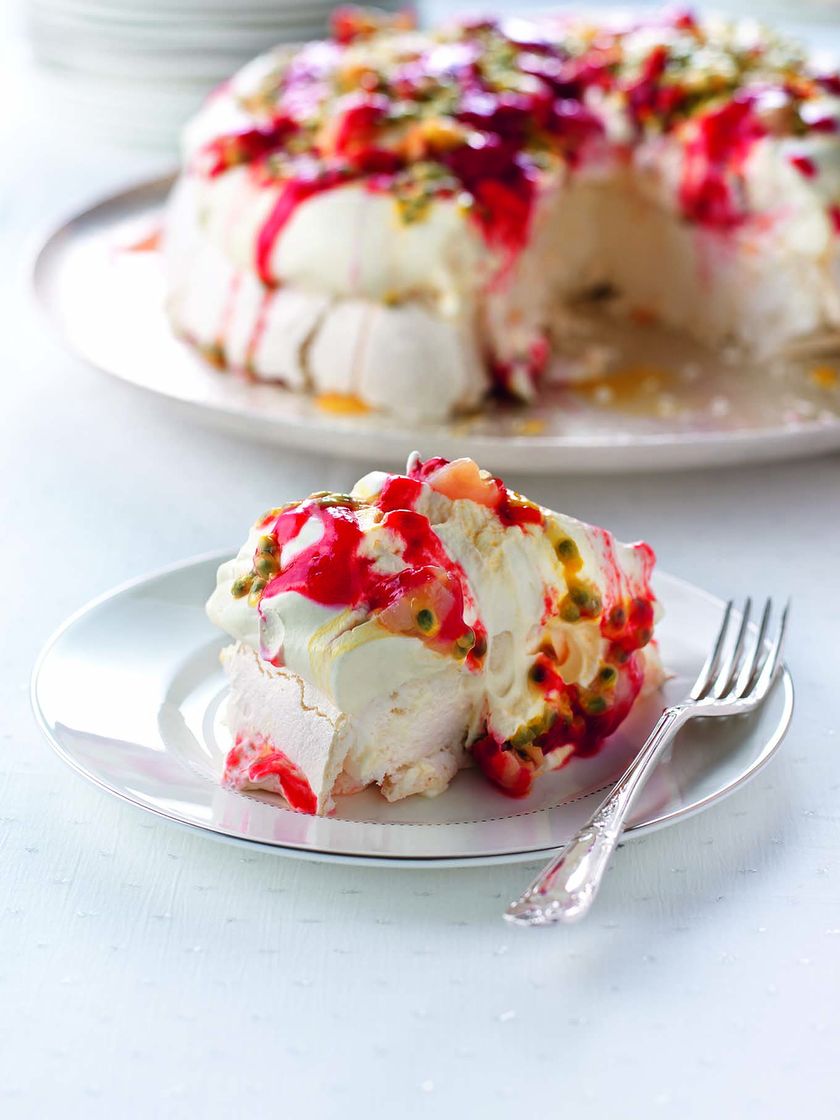 Prodigious Pavlova from Nigella Christmas by Nigella Lawson
With billowing meringue topped with jewel-like pomegranate and passion fruit, Nigella's pavlova has got Christmas Day showstopper written all over it.
Looking for more showstopping alternatives to Christmas pudding?
Buy a copy of Nigella Christmas here.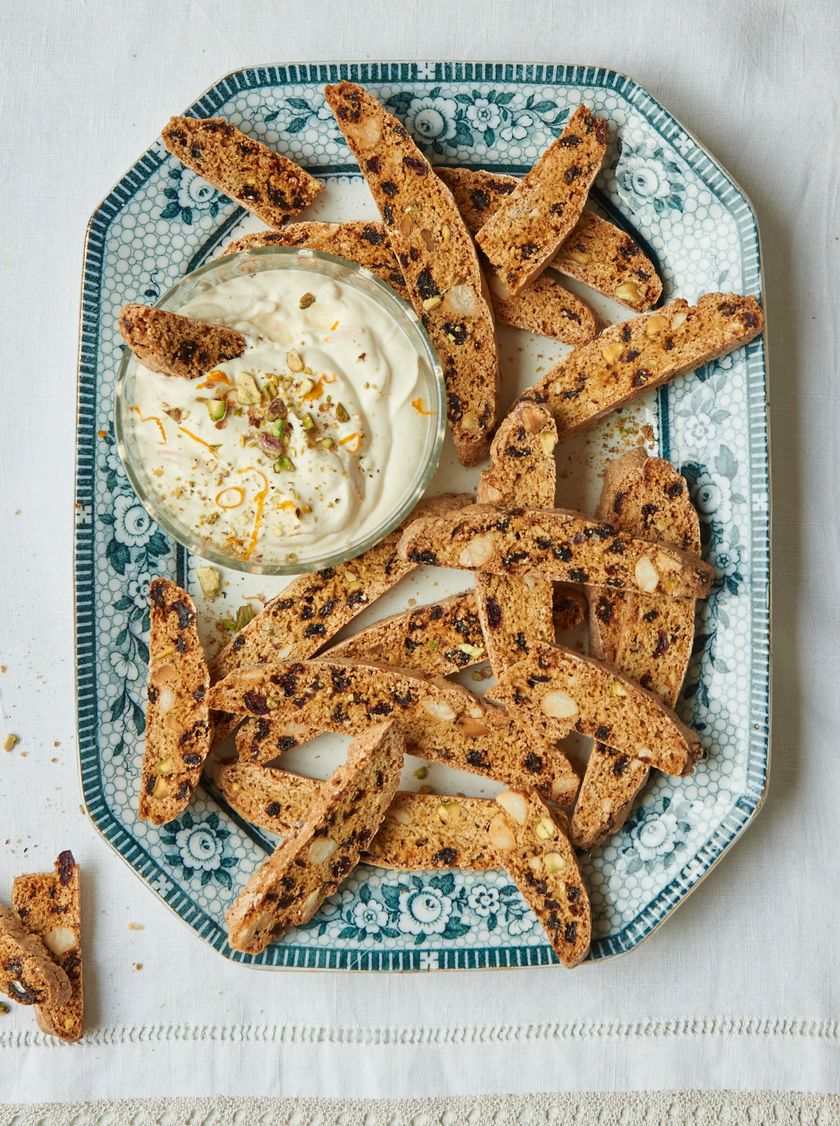 Spiced Biscotti with an Orange Syllabub Dip from Nadiya's Kitchen by Nadiya Hussain
Perfect as an edible gift or an after dinner treat with coffee (if you can squeeze them in), Nadiya's gorgeous biscotti are packed with festive spices.