With Pancake Day fast approaching, we're feeling awfully affectionate towards these breakfast favourites. With that in mind, we've rounded up our top 5 sweet pancake recipes with some of the best pancake toppings around. It's more than likely we'll be trying and retrying each and every recipe in the run up to Pancake Day.
Lemon and Sugar Crepes by Victoria Blashford-Snell
The classic. Of course we had to include this in our list of favourites. Nobody can refuse a stack of crepes drenched in freshly squeezed lemon juice and sprinkled in caster sugar. We think it might actually be impossible.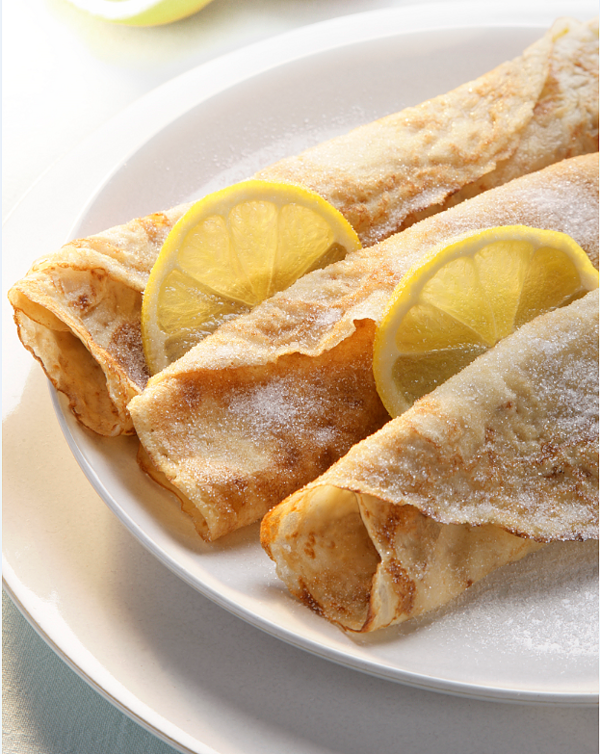 Blueberry Pancakes with Mango Cashew Cream by Melissa & Jasmine Hemsley
These pillowy little pancakes look just irresistible, especially as they're bursting with soft, juicy blueberries. Serve with the Mango Cashew Cream and this recipe will become a weekend staple.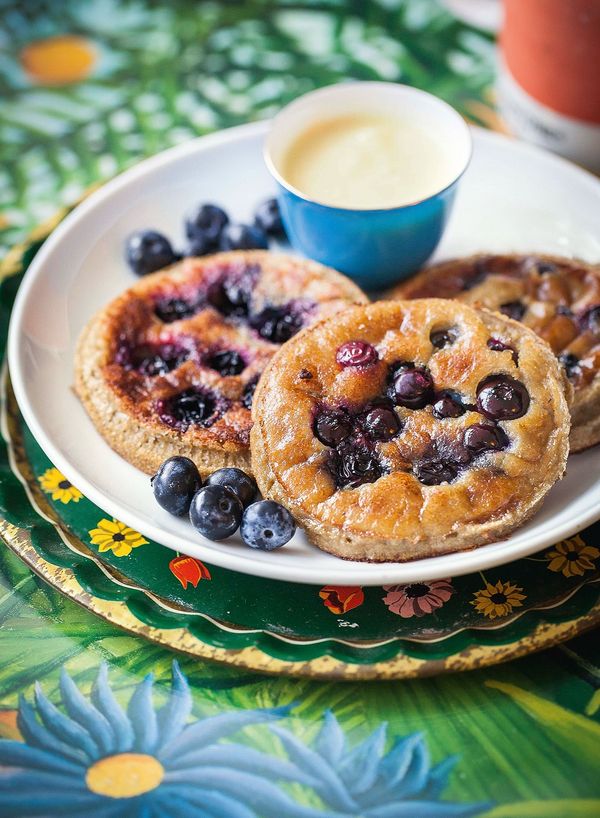 Blender Banana Pancakes by Megan Gilmore
Want an excuse to eat pancakes for breakfast every day? We've got it covered. This recipe is not only time-friendly, but these pancakes are also packed with protein and healthy fats. If that's not a reason to swap out your cereal, we don't know what is!
Gluten-Free American Pancakes by Lucinda Bruce-Gardyne
Luckily gluten-free doesn't mean pancake-free! This recipe means the whole family can enjoy pancakes without compromising on taste! Now pass the maple syrup – we have a feeling it's going to be gone in a matter of minutes.
Silver-Dollar Pancakes by Jack Monroe
These pancakes get their name from their size, 5-7 cm similar to 1979 silver dollar coins released in the United States. But who cares about the name of the recipe when it looks (and tastes!) so utterly delicious. These thick little pancakes can be served with melon and yoghurt or spiced apples. But we agree with Jack, who serves them with the best pancake topping in our opinion, maple syrup and bacon.