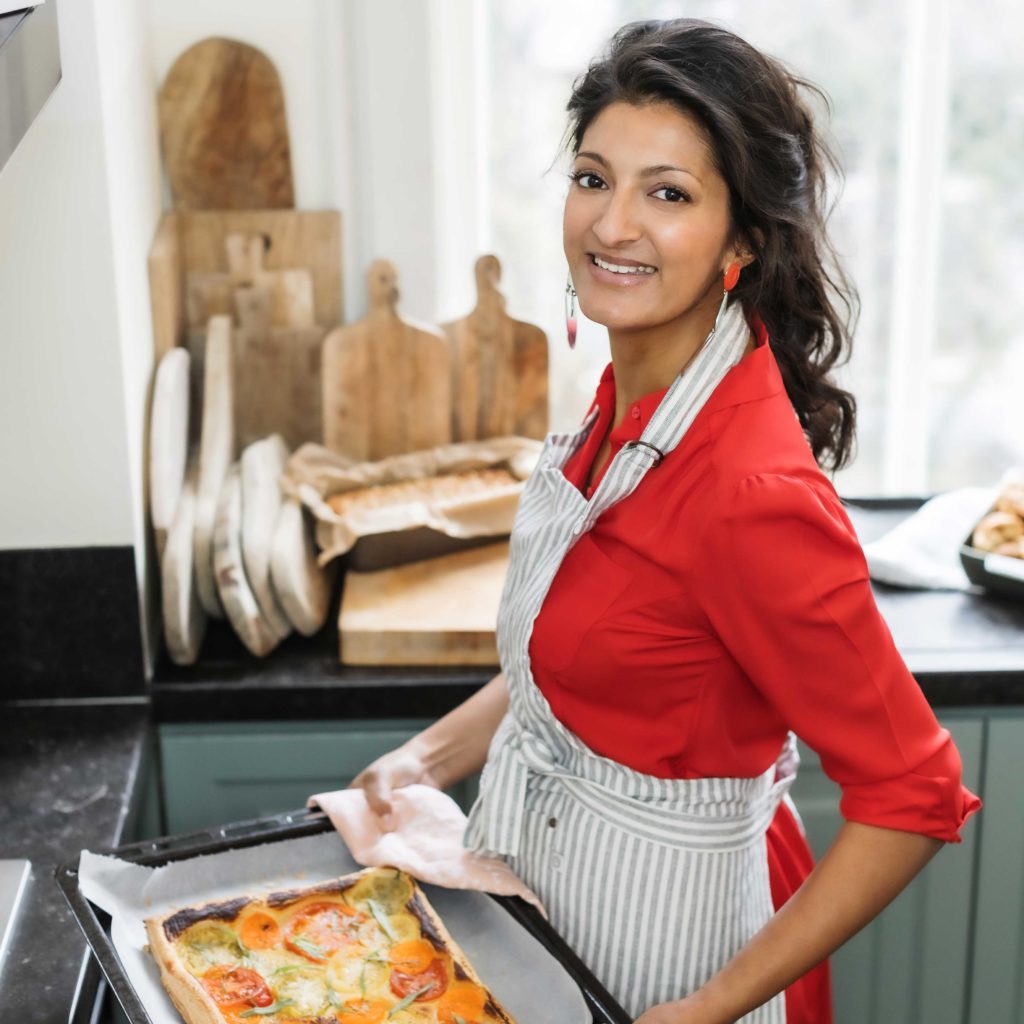 Dinner with Rukmini
Browse all of the recipes in Rukmini Iyer's cookbooks by ingredient.
Preview
Blackberry Cream Cheese Muffins
Introduction
These are nice, easy breakfast muffins – I prefer blackberries to blueberries (though by all means use the latter if you like). Using cream cheese in the mixture gives a lovely texture to the finished muffins – serve them with more cream cheese alongside, if you wish.
Ingredients
self-raising flour
baking powder
soft light brown sugar
olive oil
cream cheese
milk
medium free-range egg, lightly beaten
blackberries, halved if large
For the topping:
demerara sugar
Preview
This recipe is a preview