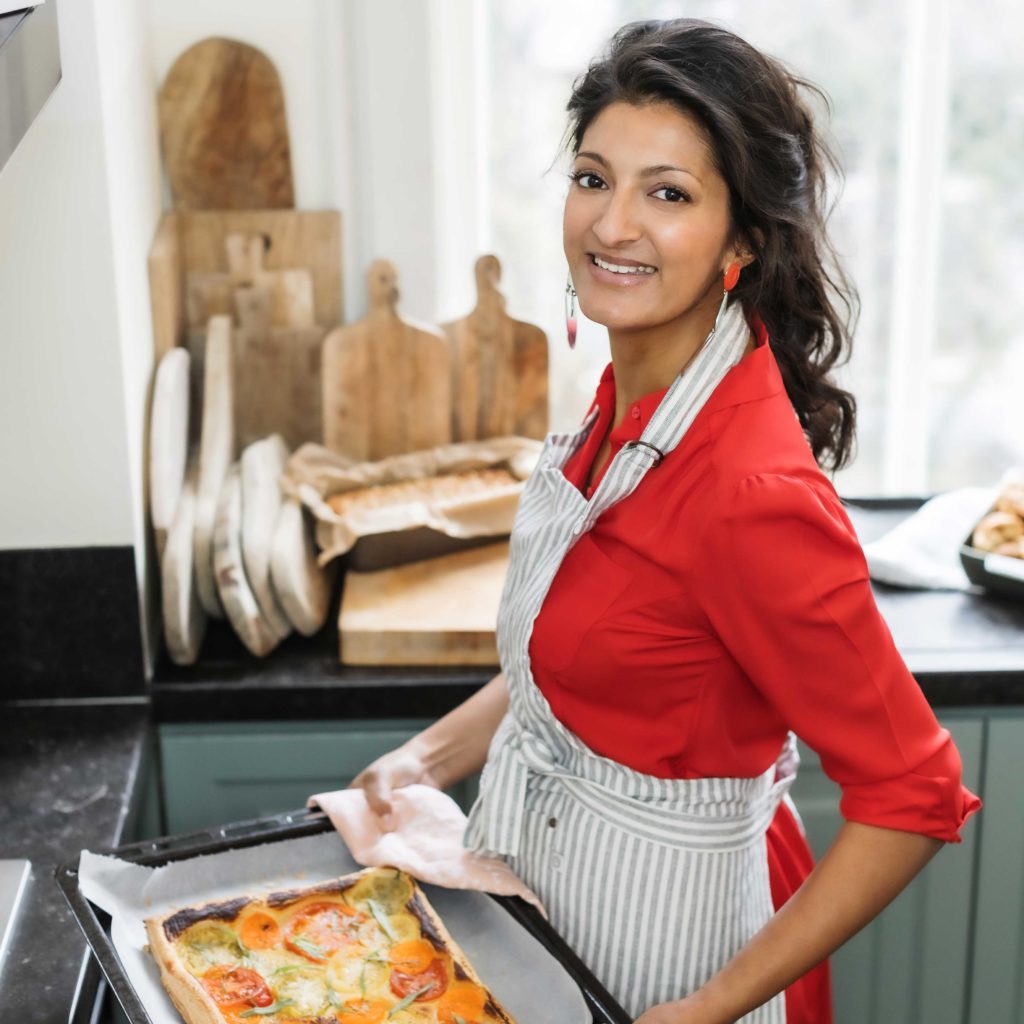 Dinner with Rukmini
Browse all of the recipes in Rukmini Iyer's cookbooks by ingredient.
Preview
Summer Pudding Packets: Vanilla Roasted Berries with Toasted Brioche, Mascarpone and Almonds
Introduction
This deconstructed spin on a summer pudding (where deconstructed is code for much, much easier) lets you gently cook your fruit in a packet on the barbecue, and toast your brioche alongside. Replace the chilled mascarpone with ice cream, if you wish.
Ingredients
blackberries
raspberries
blueberries
caster sugar
vanilla pod, split
brioche
chilled mascarpone
toasted almonds
fresh mint leaves
Preview
This recipe is a preview