Whether you're looking for a vegan, dairy-free or gluten-free recipe, there's something to satisfy every sweet tooth in our list of top 5 free-from sweet treats. From cakes to brownies to ice creams, these recipes a full of creative ways to make your favourite freefrom treats without compromising on flavour.
Strawberry and Coconut Ice Lollies from Naturally Sassy by Saskia Gregson-Williams
Gluten, dairy and refined sugar-free, these gorgeous ice lollies from Naturally Sassy get their sweetness from Medjool dates and their creamy texture from coconut milk.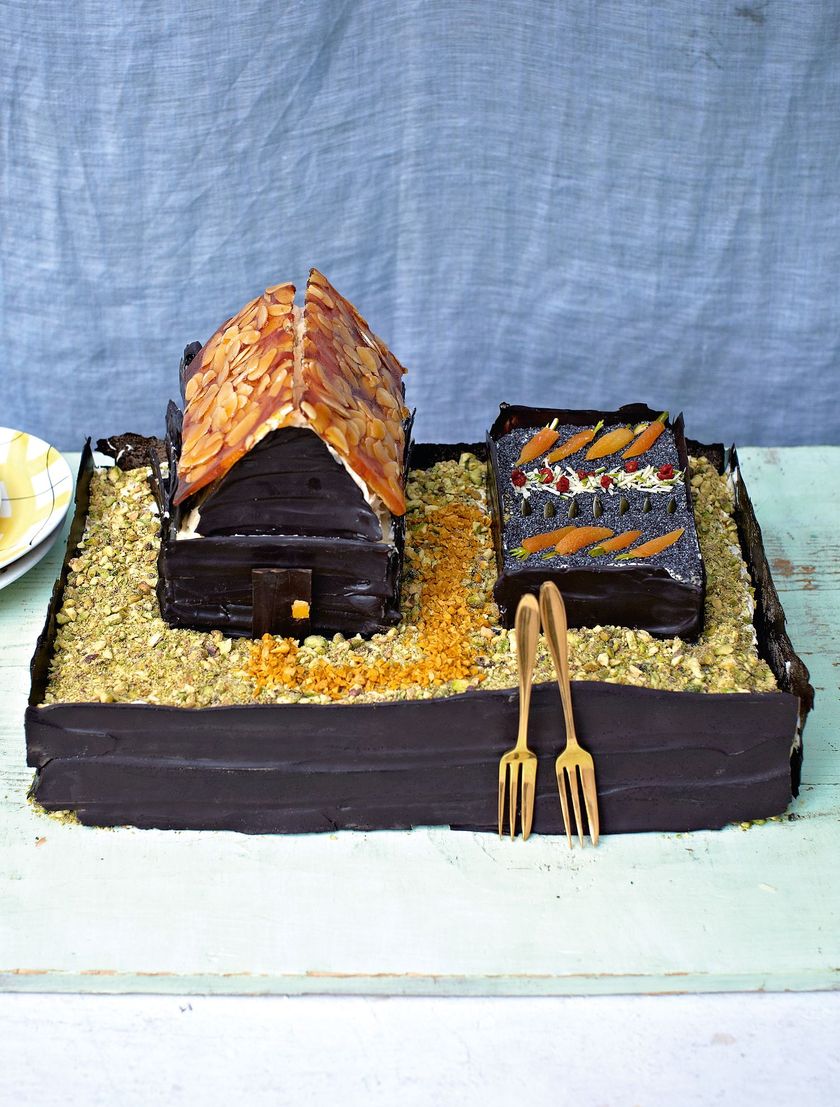 Ruby's Carrot And Pistachio Cake from Great British Bake Off: Everyday by Linda Collister
This show-stopping carrot cake from the much-loved GBBO contestant Ruby Tandoh is flavoured with spices, nuts and raisins and decorated with dairy-free buttercreams.
Buy Great British Bake Off: Everyday here.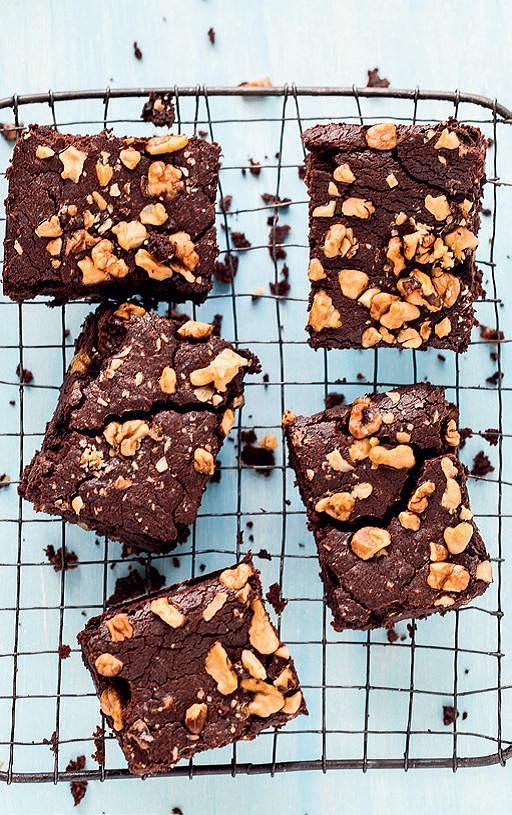 BB Brownies from The Art of Eating Well by Melissa & Jasmine Hemsley
These chocolate brownies, made from black beans and maple syrup, are proof that grain- and gluten-free baking tastes amazing. You can replace the walnuts with dried cranberries if you have a nut allergy.
Buy The Art of Eating Well here.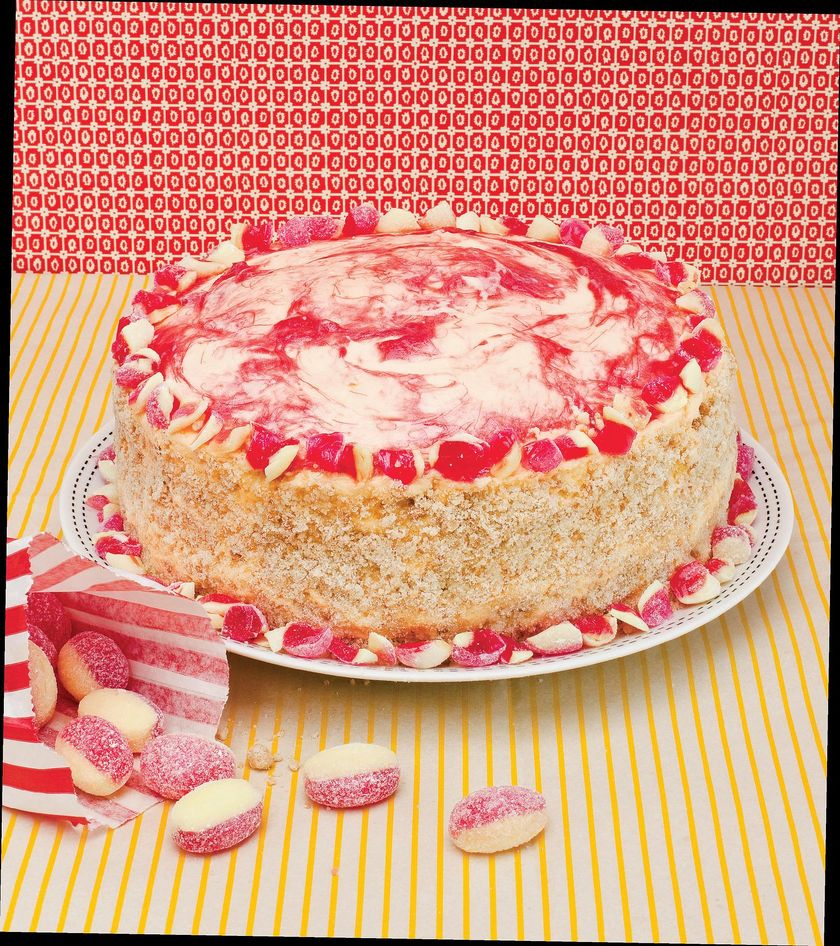 Rhubarb and Custard Cake from Ms Cupcake: The Naughtiest Vegan Cakes in Town by Mellissa Morgan
An impressive twist on a classic British flavour combination, this eye-catching vegan bake from Ms Cupcake is sure to go down a treat with anyone who tries it.
Buy Ms Cupcake: The Naughtiest Vegan Cakes in Town here.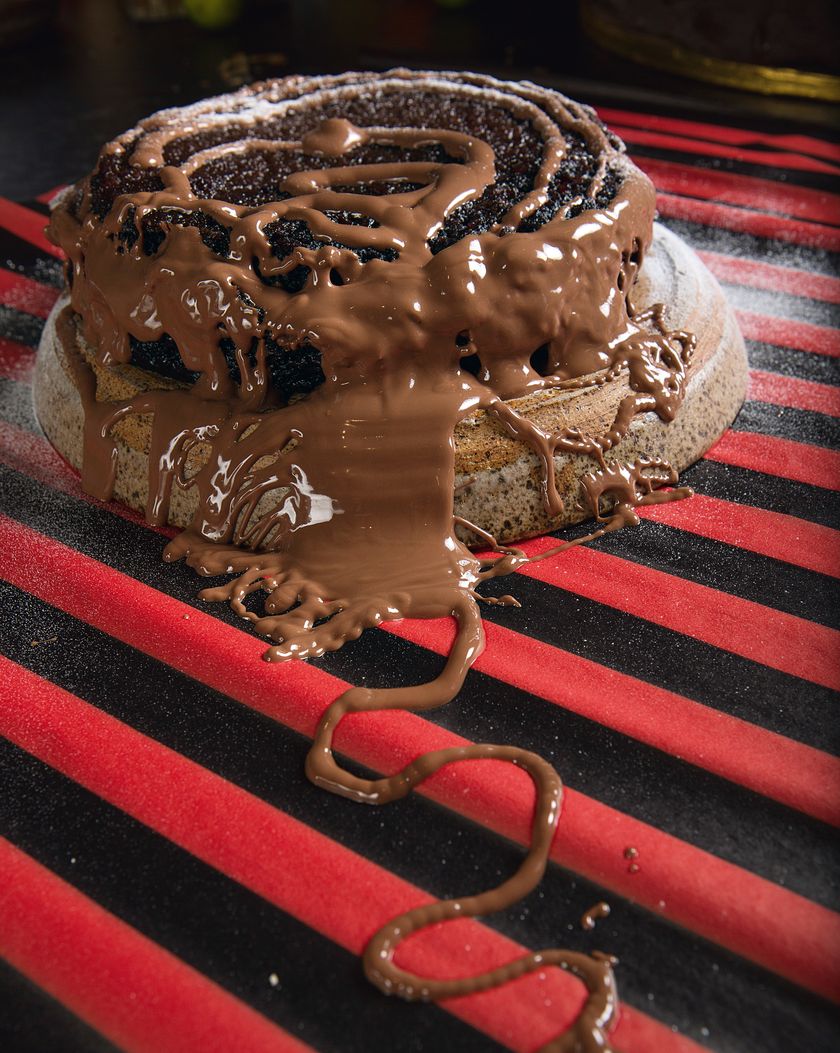 Mashed Potato Cake from Chocolate Cake & Curses by Choccywoccydoodah
As strange as it may sound, this gluten-free mashed potato chocolate cake is well worth a try. Filled with Nutella for extra decadance, it's certainly not for the faint hearted!