With the summer approaching, it's time to start dreaming of sun-soaked beaches, and long relaxed lunches of grilled fish, fresh salads and crisp cold wine. Feed your inspiration with our favourite Mediterranean cookbooks that celebrate all the fresh produce, flavours and spirit of Europe's sunny southern coast.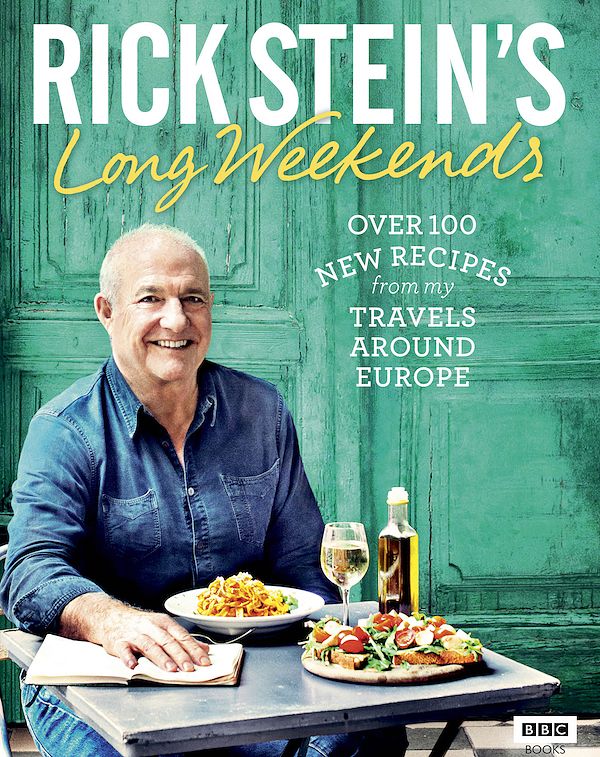 Rick Stein's Long Weekends celebrates his favourite recipes from his travels around Europe. From Palermo to Cadiz to Thessaloniki, Rick shares flavours, ingredients and recipes, as well as foodie tips to inspire your travels.
Buy Rick Stein's Long Weekends here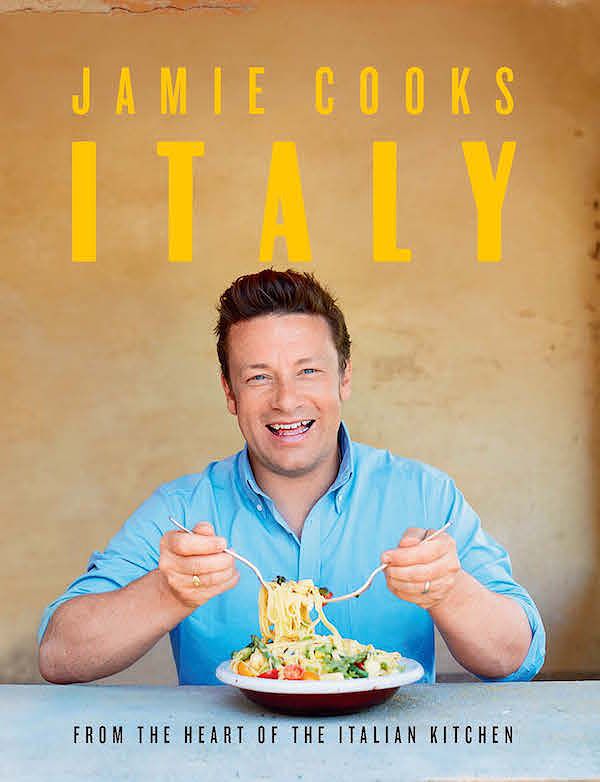 Jamie reconnects with a long-established love of Italian food in his recent Jamie Cooks Italy with delicious recipes inspired by the wonderful nonnas he encountered while travelling the length and breadth of the country. A true celebration of Italy.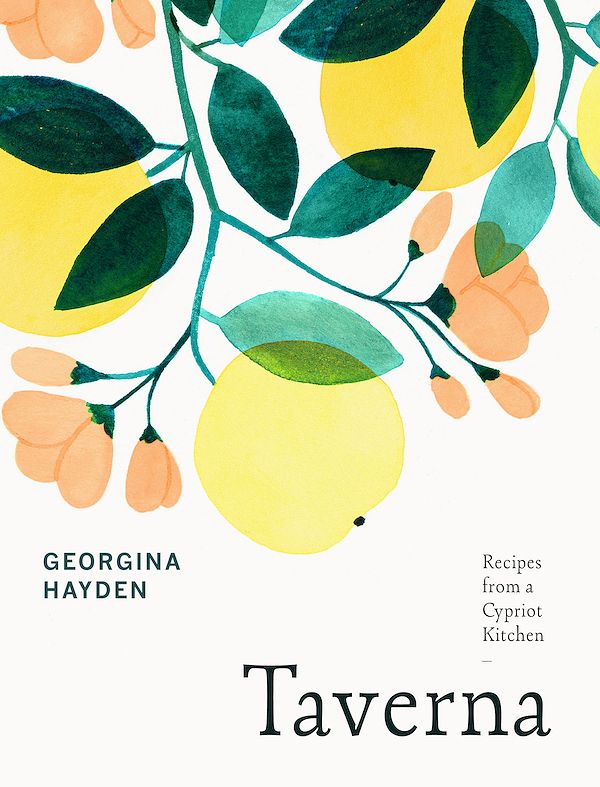 Taverna is a journey back to Georgina Hayden's Greek-Cypriot roots with exciting, vibrant, sun-soaked recipes that will make you rethink what Mediterranean food is all about. Think, cinnamon-infused stews, colourful salads and orange-blossom scented pastries, and that's just for starters...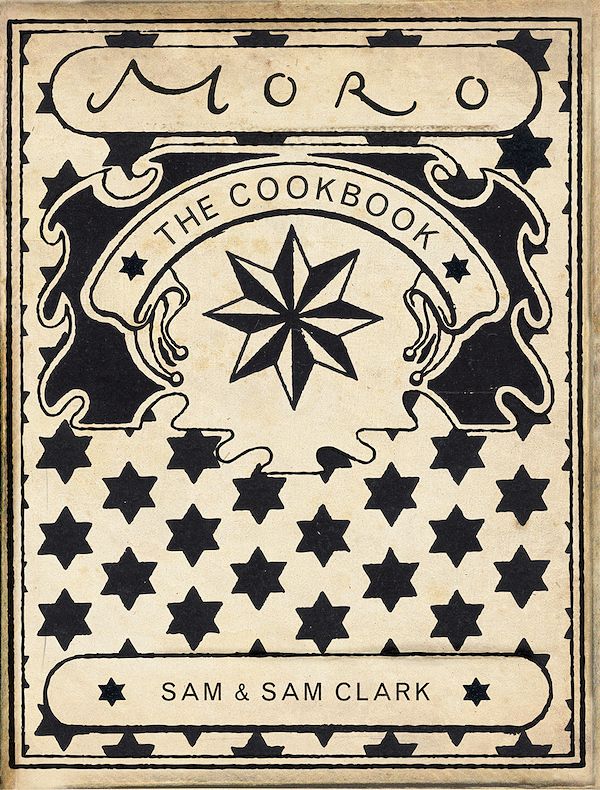 Jammed with passion for the food of Spain, North Africa and the Eastern Mediterranean, Moro: The Cookbook is a time-worn, award-winning classic from the duo behind popular London restaurant, Moro. Expect heady fusions of warm spices and fiery sauces, slow-cooked earthy stews and authentic flavours.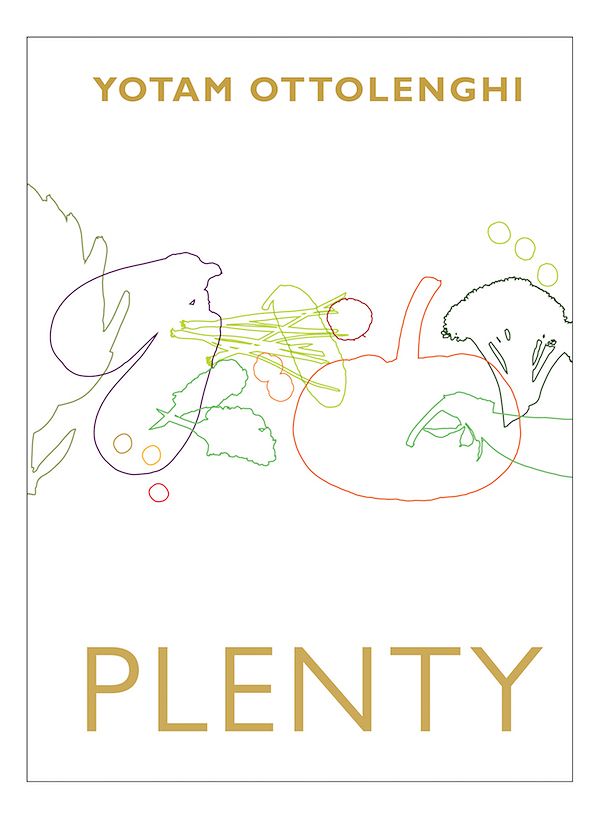 For vegetarian Mediterranean, Ottolenghi's Plenty should be your go-to. Ottolenghi's food inspiration comes from a Mediterranean background and unapologetic love of ingredients, making this a wonderful celebration of Med flavours without the meat. Our favourite? Broccoli and Gorgonzola Pie.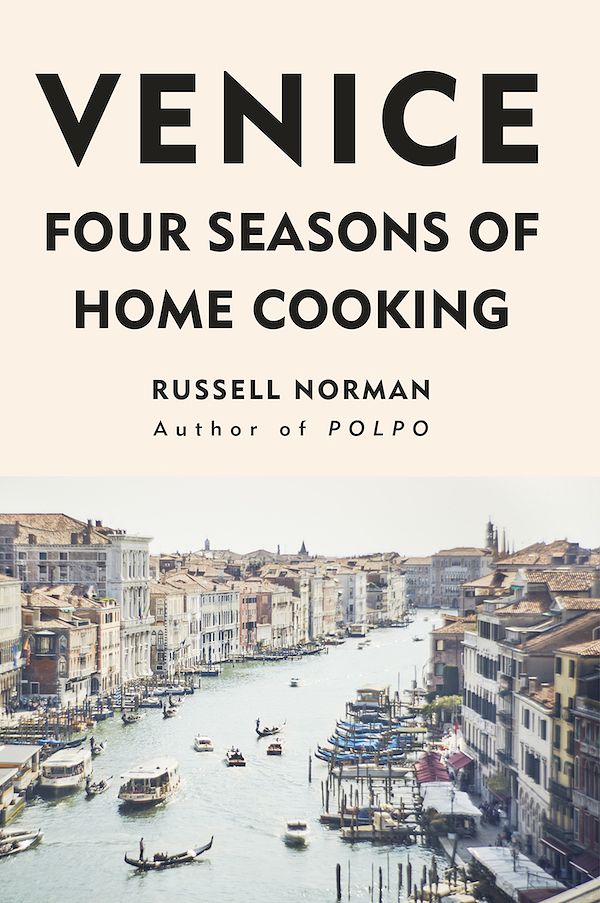 Returning to his beloved Venice, Russell Norman's Venice: Four Seasons of Home Cooking explores the simplicity and wonder of Venetian home-cooking across the seasons. Recipes span springtime Baby Artichoke Risotto, perfect-for-summer Swordfish Puttanesca and a wintery Wild Boar Ravioli. And for anyone looking to visit, he includes his favourite markets, suppliers and places to visit. We can't get enough of it.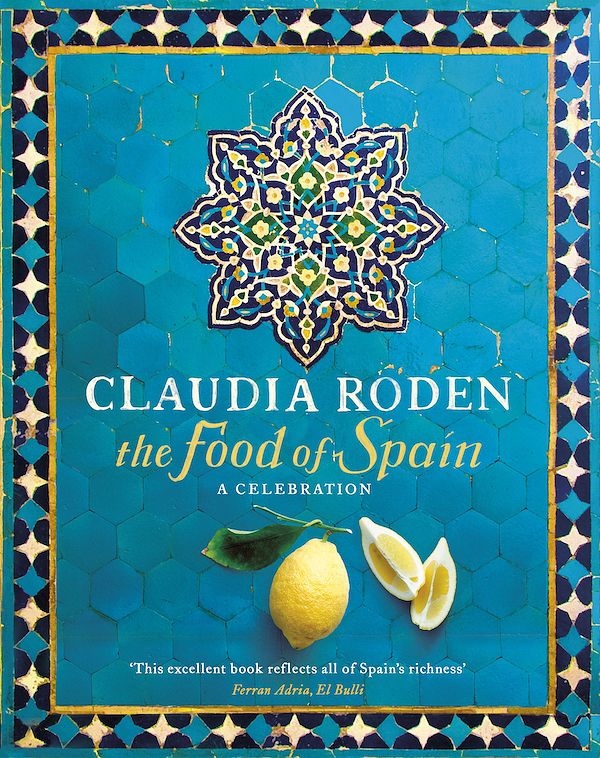 From the doyenne of Middle Eastern and Mediterranean cooking, Claudia Roden's The Food of Spain is a comprehensive guide into Spanish cuisine. Chapters are divided between the diverse Spanish regions, combining history with recipes that will help you to understand what this country's cuisine is really all about. Expect simple, rustic tapas and delicately flavoured soups, elaborate celebratory dishes served and cakes and desserts.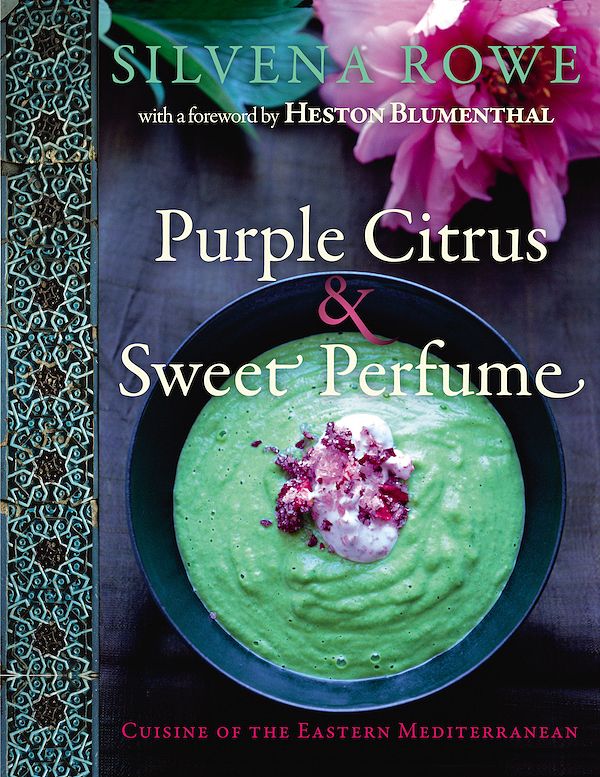 Silvena Rowe shows us that there is more to the Mediterranean than just Italy and France in her stunning Purple Citrus & Sweet Perfume. This cookbook follows the footsteps of the ancient Ottoman Empire that spanned Turkey, Eastern Europe and the Middle East, combining storytelling and history with Med-inspired flavours, ingredients and recipes. Try her recipe for Pomegranate-glazed kebabs to get a taster.