Treat your loved one this Valentine's Day with an extra-special breakfast in bed. These 3 gorgeous ideas from our authors are sure to inspire something delicious!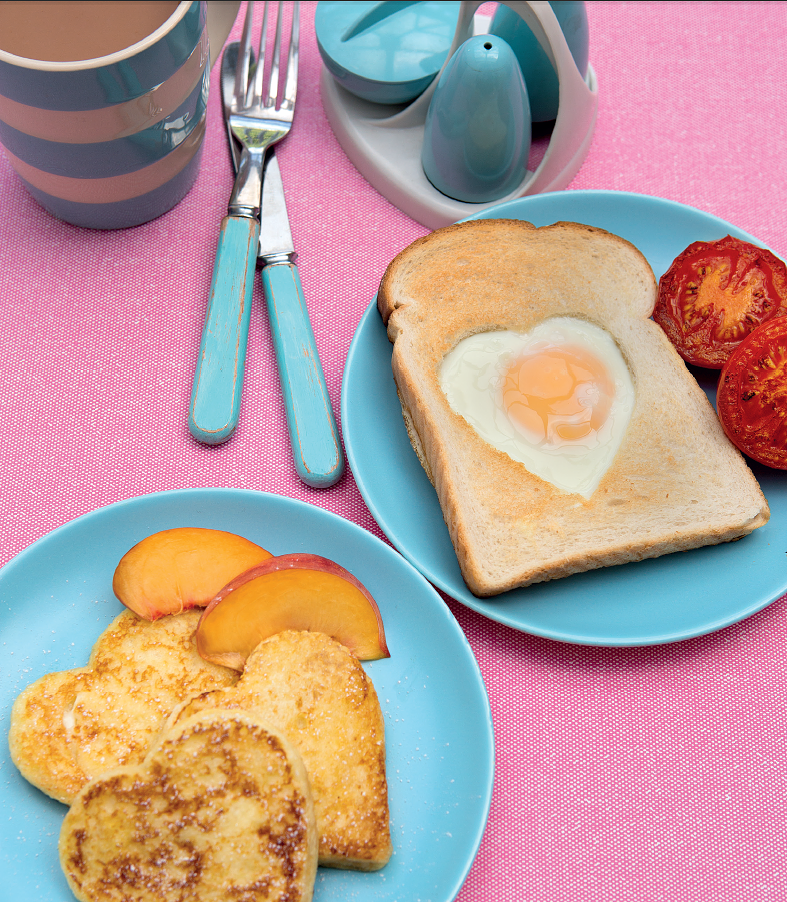 His and Hers Brekkie from Heart On A Plate by Emma Marsden
This wonderfully easy and eye-catching eggy breakfast is perfect for eating in bed. French toast with fresh peach and fried egg and tomato toast makes two delicious breakfasts in one!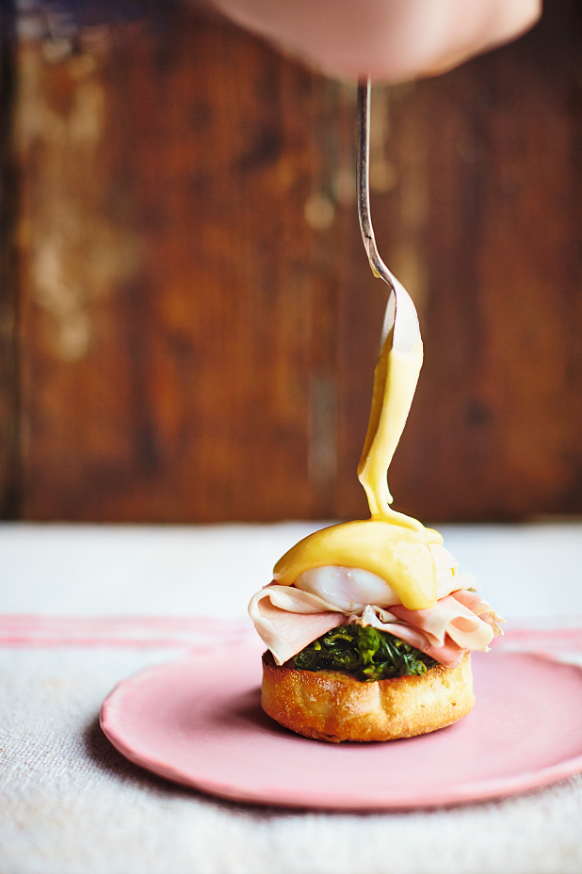 Super Eggs Benedict from Jamie's Comfort Food Jamie Oliver
Everyone loves a good eggs Benedict. Hot fluffy muffins are important, but really good wafer-thin smoked ham is essential. For fun, Jamie has given you a simple method for creating a doubleyolker egg, which also helps you achieve the perfect shape.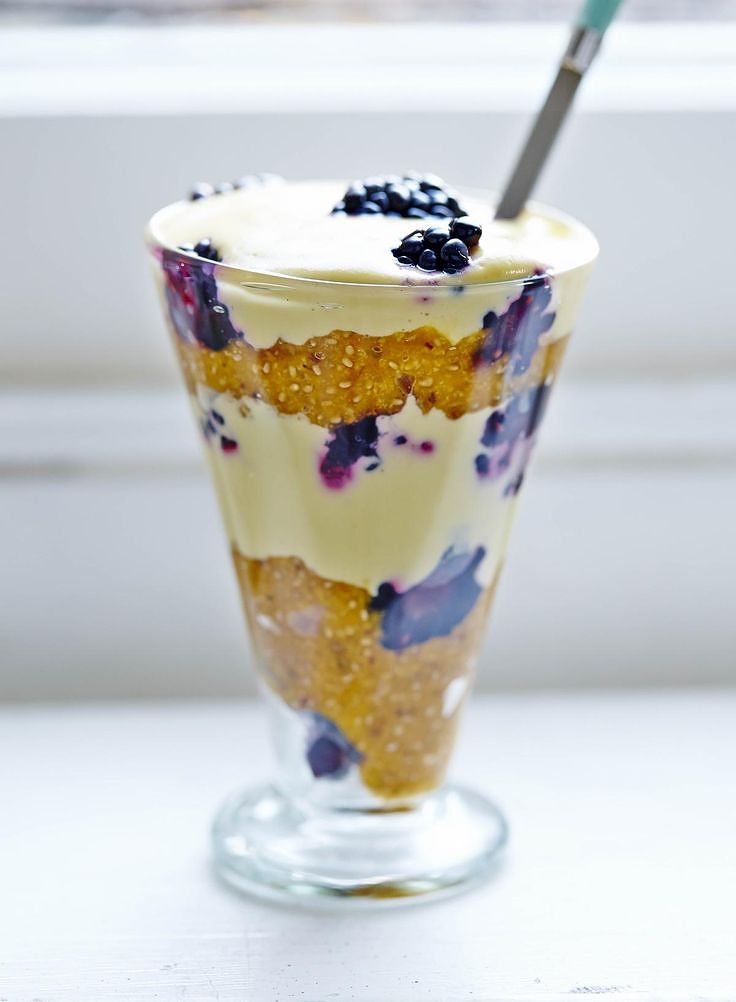 Chia Chai Butternut Breakfast Pudding from The Art of Eating Well by Melissa & Jasmine Hemsley
Who says you can't have pudding for breakfast? This prep-ahead breakfast is made with omega-3-rich chia seeds infused with the Hemsleys' favourite rooibos chai breakfast tea. Together they turn the usually savoury butternut squash into a wonderfully sweet start to the day, which certainly looks the part too.