Treat your loved one this Valentine's Day with an extra-special breakfast in bed. These 3 gorgeous ideas from our authors are sure to inspire something delicious!
His and Hers Brekkie - Emma Marsden
This wonderfully easy and eye-catching eggy breakfast is perfect for eating in bed. French toast with grilled peaches and fried egg and tomato toast makes two delicious breakfasts in one!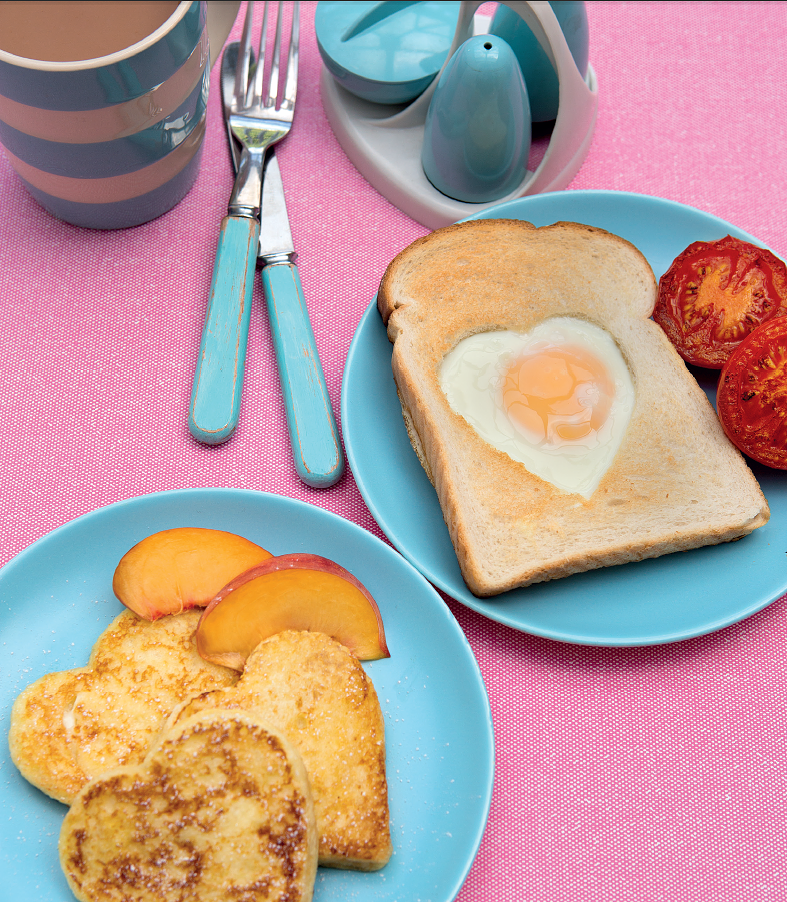 Super Eggs Benedict - Jamie Oliver
Everyone loves a good eggs Benedict. Hot fluffy muffins are important, but really good wafer-thin smoked ham is essential. For fun, Jamie has given you a simple method for creating a doubleyolker egg, which also helps you achieve the perfect shape.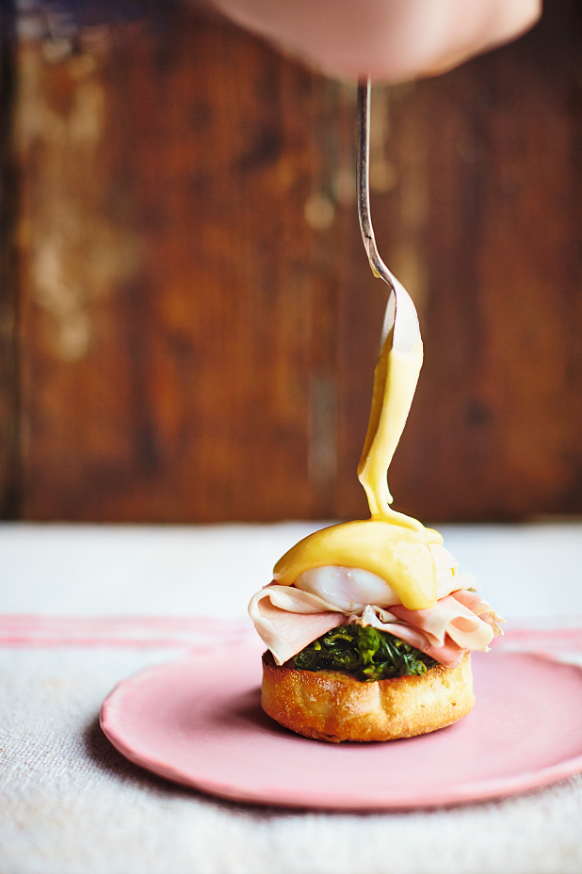 Chia Chai Butternut Breakfast Pudding - Hemsley + Hemsley
This is an overnight breakfast with omega-3-rich chia seeds infused with the Hemsleys' favourite rooibos chai breakfast tea. Together they turn the usually savoury butternut squash into a wonderfully sweet start to the day.