Looking for a last minute stocking filler for the foodie in your life or need inspiration for your Secret Santa present? Look no further...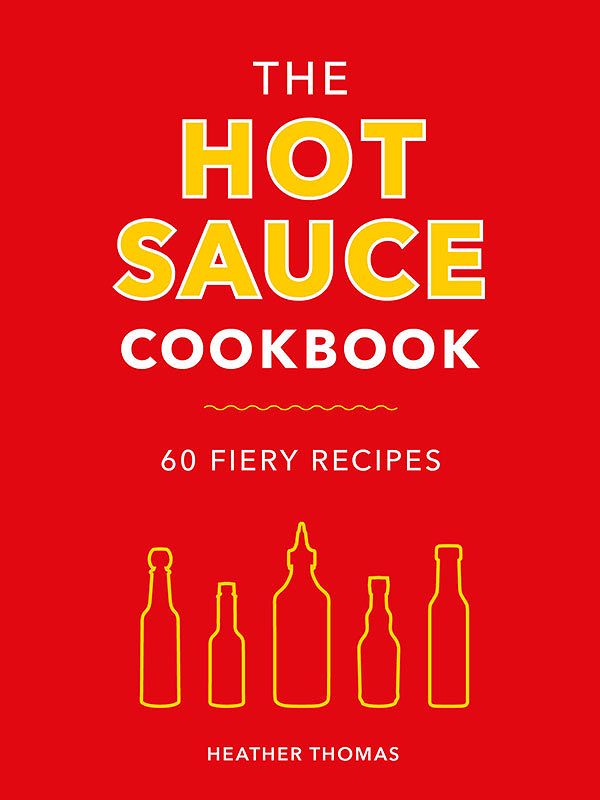 The Hot Sauce Cookbook by Heather Thomas
For the chilli fiends in your life, this cookbook might be just what they're looking for. A brilliant guide to cooking creatively with chilli sauces, this little book shows how to add flavour and intensity to meals using popular spicy sauces, from Thai sweet chilli to Sriracha. The Hot Sauce Buffalo Wings are one to try.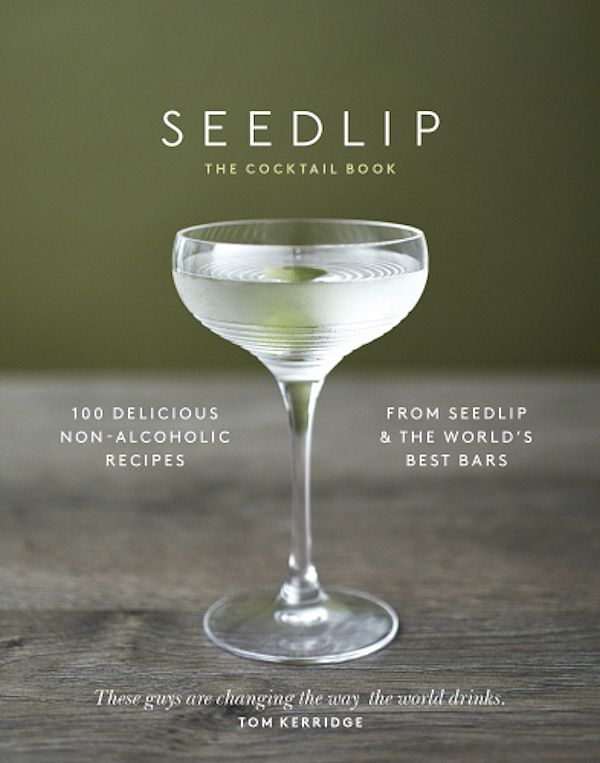 Seedlip: The Cocktail Book by Ben Branson
For anyone who loves making cocktails with a difference. Seedlip is the world's first distilled non-alcoholic spirit – balanced, crisp and with delicious flavours. This accompanying recipe book is packed with Seedlip cocktails from the world's best bartenders. For anyone sick of rubbish mocktails, this is the book for them.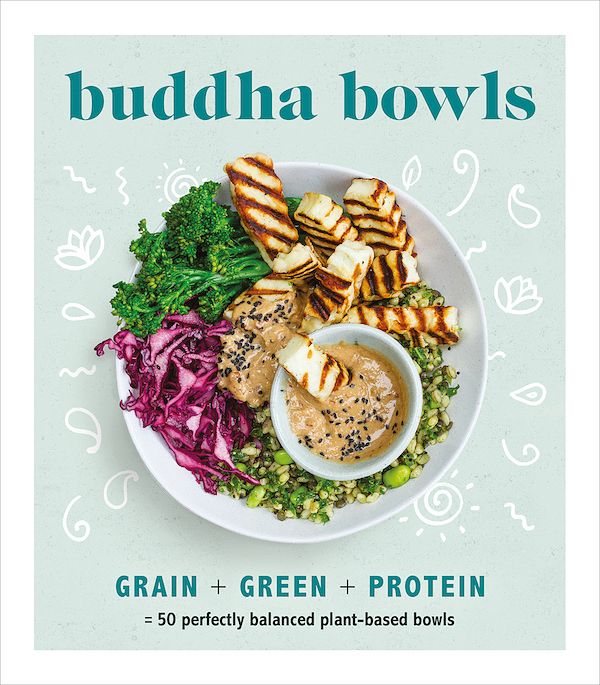 Buddha Bowls by Hannah Pemberton
Buddha Bowls teaches the art of balancing every meal all in one beautiful nourishing bowl. Easy to make, these veggie and vegan recipes cover post-workout recovery bowls for one as well as dinner party ideas to share with friends. A vibrant cookbook for the health-conscious food-lover.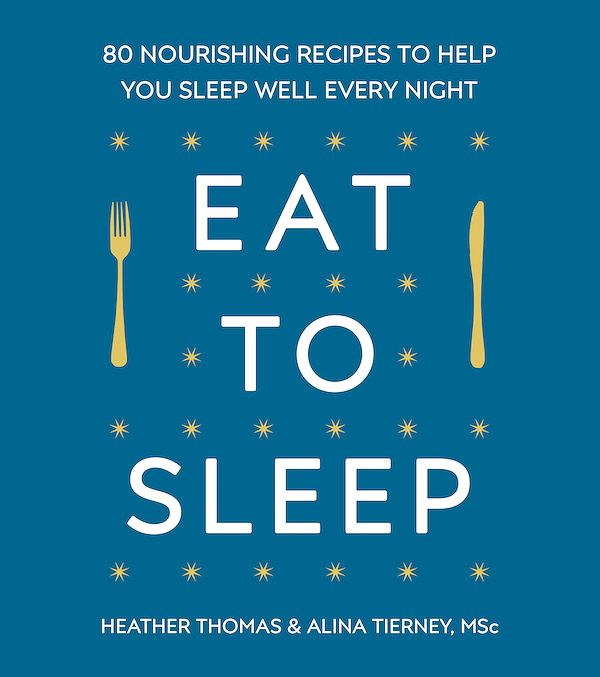 Eat to Sleep by Heather Thomas and Alina Tierney
Getting a good night's sleep can be easily affected by what we eat and when we eat it, so for anyone in your life having trouble with getting a good kip, this cookbook could be the winning ticket. With 80 recipes, plus tips and advice, this handbook will spell out how to eat the right foods at the right time to help keep those sleep hormones in check.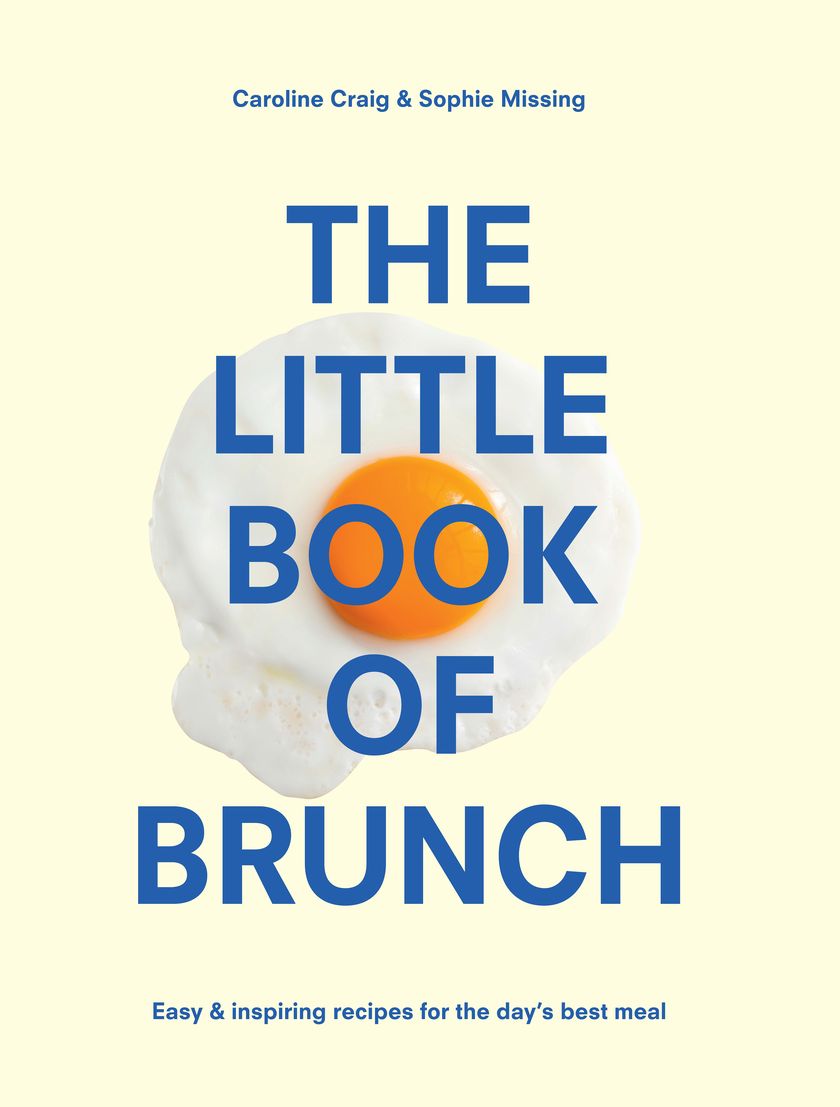 The Little Book of Brunch by Caroline Craig and Sophie Missing
From eggs to avocado, bacon to bagels, this ultimate collection of brunch recipes is a celebration of what is fast becoming the nation's favourite meal. The Little Book of Brunch features everything rom firm-favourites to something a little different and recipes from all over the world.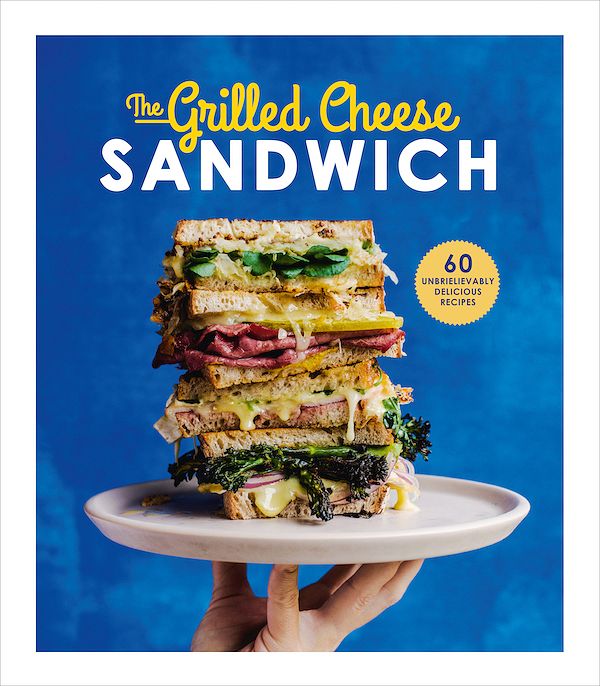 The Grilled Cheese Sandwich by Sian Henley
This mouth-watering cookbook is a celebration of the grilled cheese sandwich in all of its forms. From breakfast and brunch to something sweet, this cookbook will inspire you to branch out past the conventional cheese toastie.