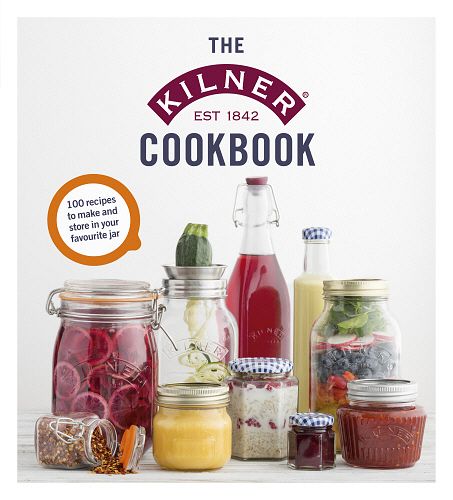 From jams and spreads to easy overnight oats, tasty dips, quick salads and even cocktails, these are 100 of iconic jar producer, Kilner's favourite recipes that are perfect for learning to make pickles and preserves, breakfasts and lunches to take to the office, or meals that can be enjoyed on the go.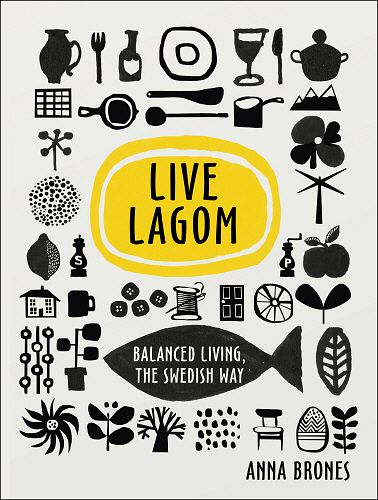 Live Lagom by Anna Brones
Building on the growing interest in Scandinavian wellbeing, Live Lagom introduces the Swedish concept of Lagom, meaning "just the right amount". A fascinating insight into how to achieve the balanced approach to life that makes the Swedish one of the happiest nations on earth, it includes chapters on how to channel Lagom at work, for health and at home, including a dedicated section on food and drink.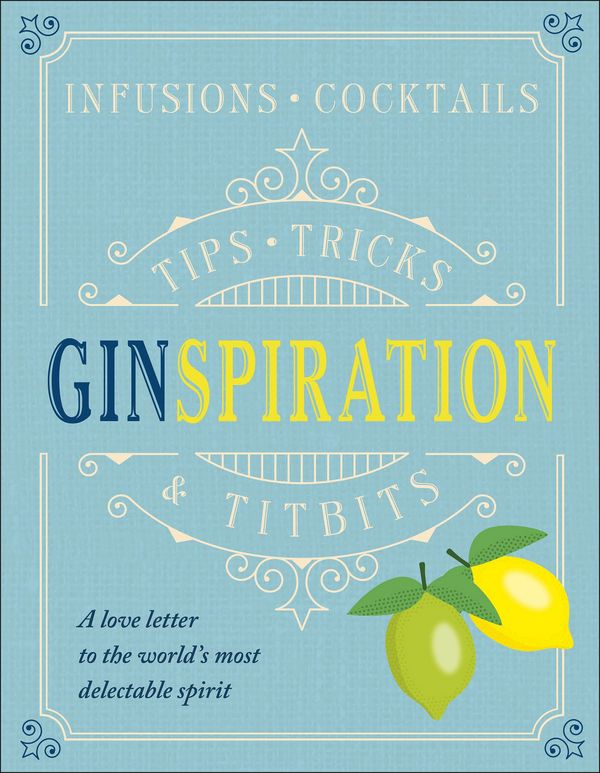 Ginspiration by Klaus St. Rainer
A brilliant gift for anyone who loves this ever-popular spirit, Ginspiration coveres everything from tasting notes on 45 of the world's best craft gins to how to reinvent and recreate classic gin-based cocktails at home.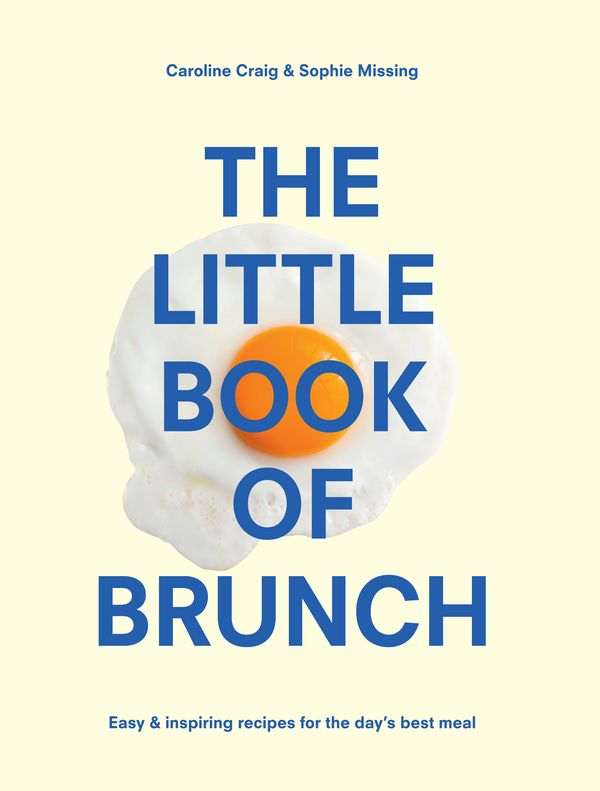 The Little Book of Brunch by Caroline Craig and Sophie Missing
From eggs to avocado, bacon to bagels, this ultimate collection of brunch recipes is a celebration of what is fast becoming the nation's favourite meal. The Little Book of Brunch features everything rom firm-favourites to something a little different and recipes from all over the world.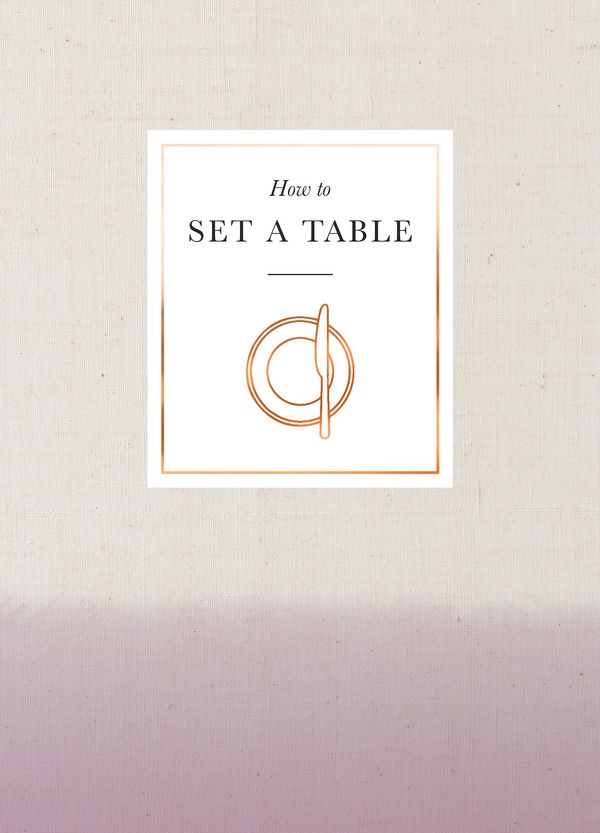 The perfect size to tuck into a stocking, How to Set a Table is a beautiful little book full of inspiration for creating beautiful table settings, whatever the budget.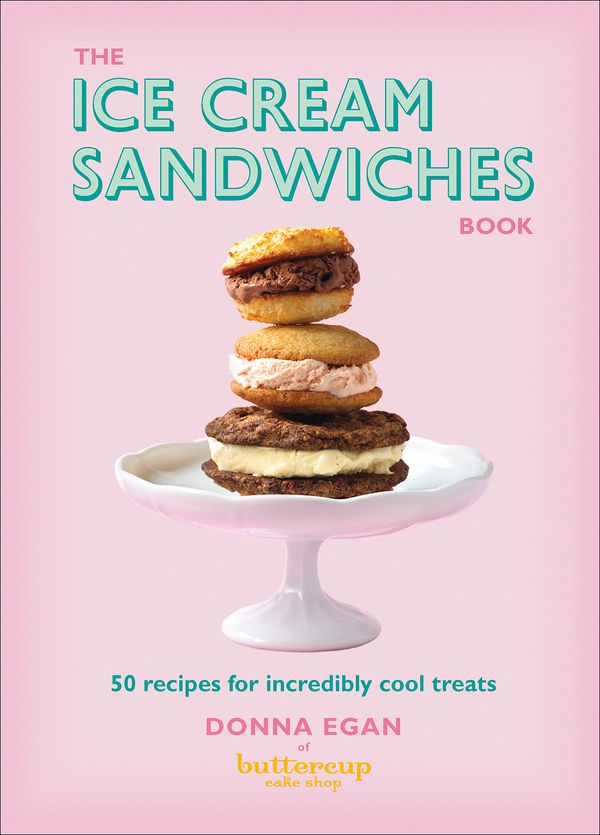 The Ice Cream Sandwiches Book by Donna Egan
A fun book for any ice cream fan, this super-cool (get it?) cookbook features 50 easy-to-make recipes for ice cream fillings, simple cookies in a variety of tempting flavours and instructions for preparing and assembling them into delicious, unique sandwiches.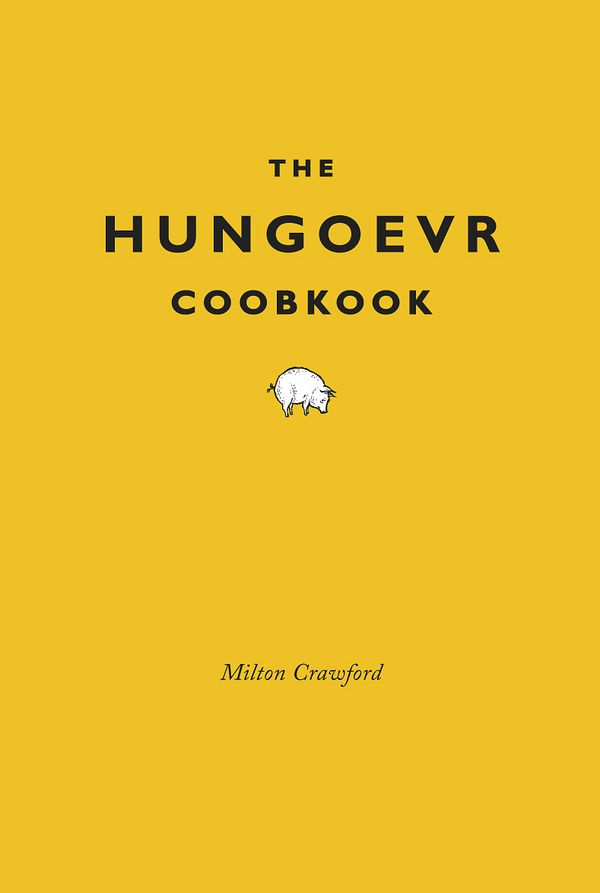 The Hungoevr Cookbook by Milton Crawford
With delicious and restorative recipes - from Milton's zingy knickerbocker glory to his irresistible tahini and tomato toast, the English Breakfast tortilla to Mexican ranch-style eggs - The Hungover Cookbook invites you to transform dealing with a hangover into a subtle, multi-faceted and enjoyable art instead of merely chucking a 'full English' at it.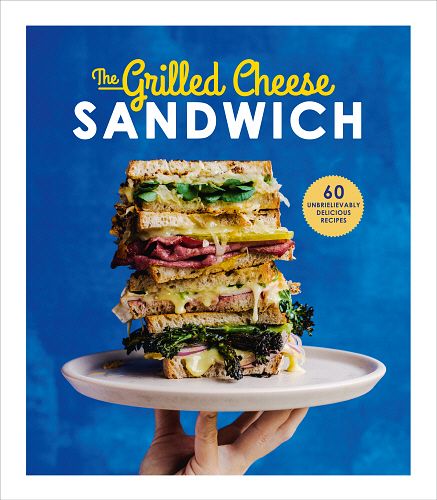 The Grilled Cheese Sandwich by Sian Henley
This mouth-watering cookbook is a celebration of the grilled cheese sandwich in all of its forms. From breakfast and brunch to something sweet, this cookbook will inspire you to branch out past the conventional cheese toastie.