Barbecues are not all just beef burgers, chicken skewers and corn on the cob. There's a whole world of barbecue, smoking and grill out there, which is why we've rounded up these BBQ cookbooks to help walk you through it. From barbecue meat bibles to the best vegetarian grill to myth-busting tips and techniques, plus all the sauces, marinades, rubs and extras to achieve epic barbecue results.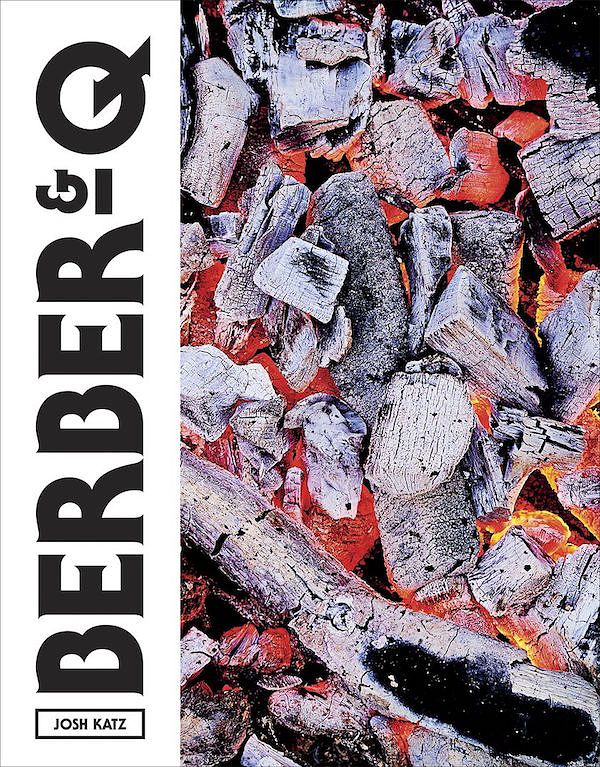 Berber & Q by Josh Katz
From the man behind London's Berber & Q grill restaurant and ex-Ottolenghi protégé, Josh Katz, this cookbook is an inspiring guide to cooking over coals. Recipes take inspiration from the Middle East and beyond with recipes that range from mezze to grills to his famous whole Cauliflower Shawarma. Chapters are equally dedicated to meat, fish, vegetables and even desserts, with additional guidance for pickles, sauces and rubs to make your BBQ spread even more sumptuous. 
Get your copy of Berber & Q here.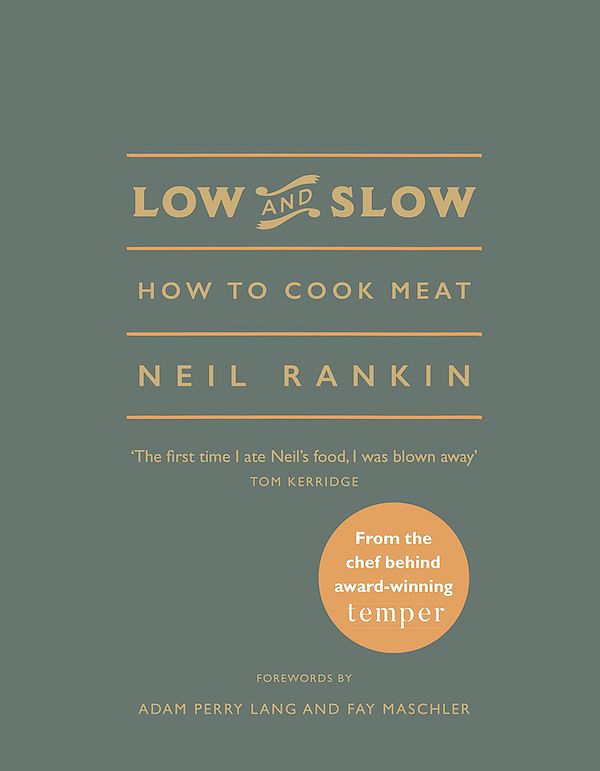 Low and Slow: How to Cook Meat by Neil Rankin
Chef Neil Rankin's Low and Slow is a comprehensive meat bible with a lengthy chapter dedicated to BBQ and slow-smoking. He walks you through everything from how to light your barbecue to choosing charcoal and wood to the best meat cuts, and dispels common BBQ myths before you even start. This is a great cookbook for anyone wanting to get to grips with cooking meat properly.
Order your copy of Low and Slow here.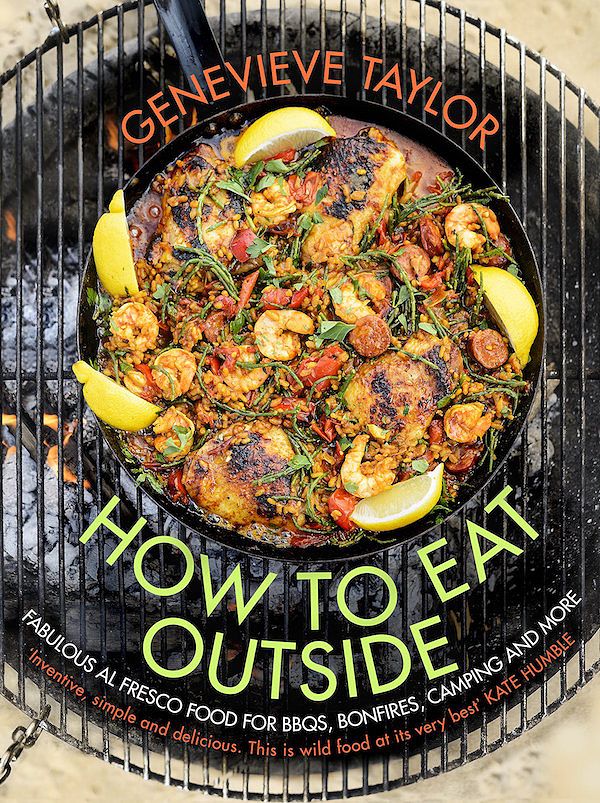 How to Eat Outside by Genevieve Taylor
Split in to five chapters, from picnics and BBQs to campfire cookouts and bonfire celebrations to wilderness eats, this is a brilliant book for the outdoorsy among you. Genevieve Taylor puts flavour back into campstove food, with brilliantly inventive recipes you can cook over fire. Bread and Butter Pudding with Marmalade and Chocolate anyone?
Order a copy of How to Eat Outside here.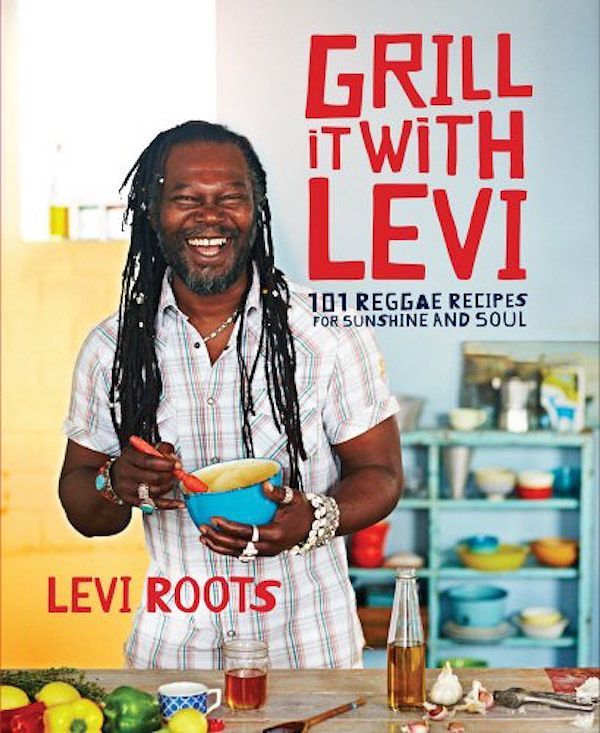 Grill it with Levi by Levi Roots
Levi Roots celebrates his Jamaican roots in this Caribbean and sunshine-filled barbecue cookbook. Expect beautiful BBQ feasts championing fresh, healthy ingredients with his own special twist. Our favourite recipes? Chicken with molasses, sugar and lime and Seasoned-up Pepper Steak. 
Buy a copy of Grill it with Levi here.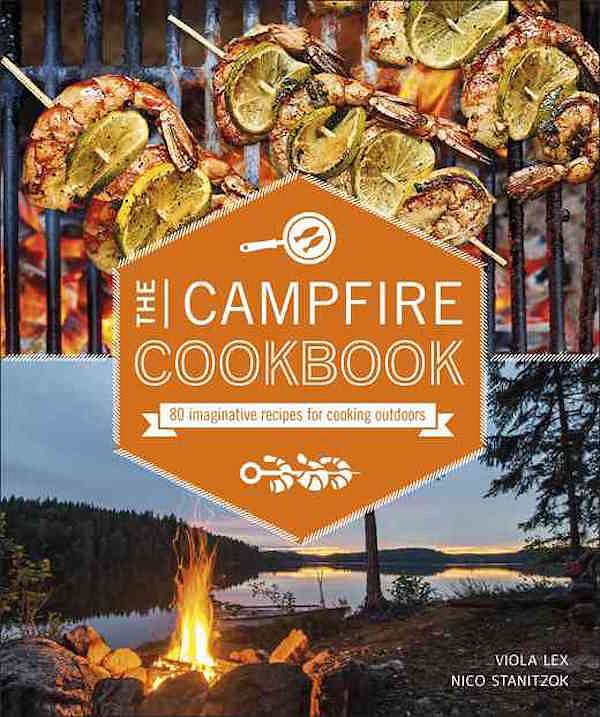 The Campfire Cookbook by Nico Stanitzok & Viola Lex
With more than 80 sweet and savoury recipes, from easy one-pan pasta and kebabs to the more adventurous whole grilled fish and our favourite, Chocolate cake baked in an orange, this cookbook is for every type of camper whether you're a festival camper, a luxury camper or you're long-term on the road.
Get a copy of The Campfire Cookbook here.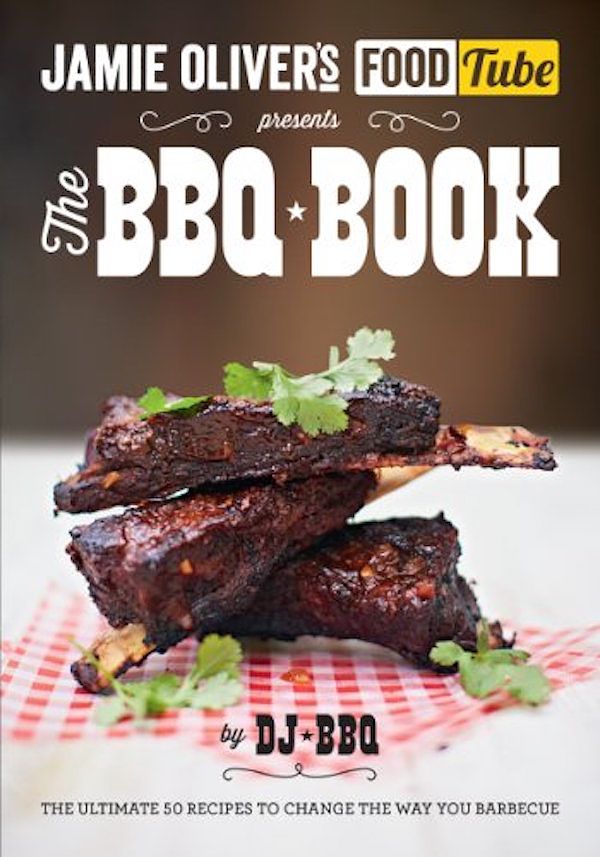 Jamie's Food Tube: The BBQ Book by DJ BBQ
From YouTube sensation DJ BBQ, this pocket-sized cookbook is packed with 50 recipes that will get you barbecuing like a pitmaster. DJ BBQ shows you how to set up the barbecue to get the results you want, with trouble-shooting, tips and tricks and recipes that you'll want to cook for the whole family. 
Buy Jamie's Food Tube: The BBQ Book here.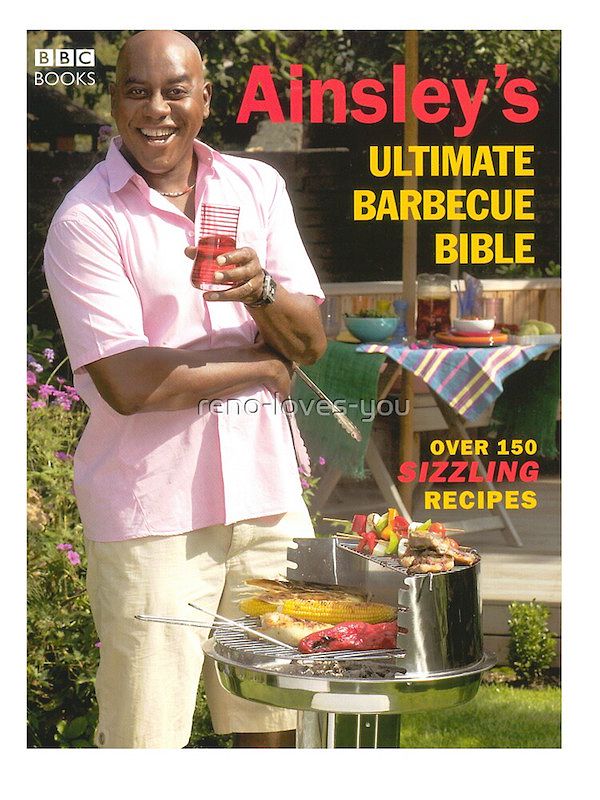 Ainsley's Ultimate Barbecue Bible by Ainsley Harriott
Packed with mouth-watering recipes, this is a barbecue bible that covers everything from practical cooking tips and themed menus to over 150 recipes that are bursting with spice, flavour and excitement as well as salsas, marinades, barbecue breads and summertime drinks to top it all off.