Not much can beat the combination of a sunny day, a picnic rug and a hamper bursting with food. Here we've rounded up 5 mouth-watering savoury picnic recipes that will have you itching to eat al fresco at the next opportunity.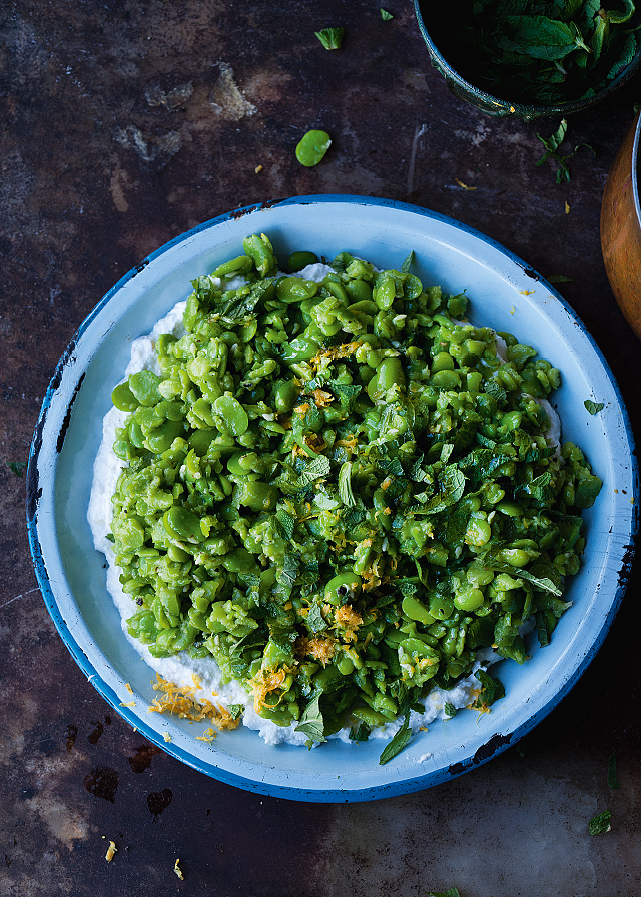 1. Broad Bean Spread with Roasted Garlic Ricotta by Yotam Ottolenghi
This fresh and herby broad bean spread from Plenty More makes for perfect picnic fodder. Whether you choose to spread it on crusty bread, dip crudité in it or stir it through a salad, you'll want this one in your picnic basket.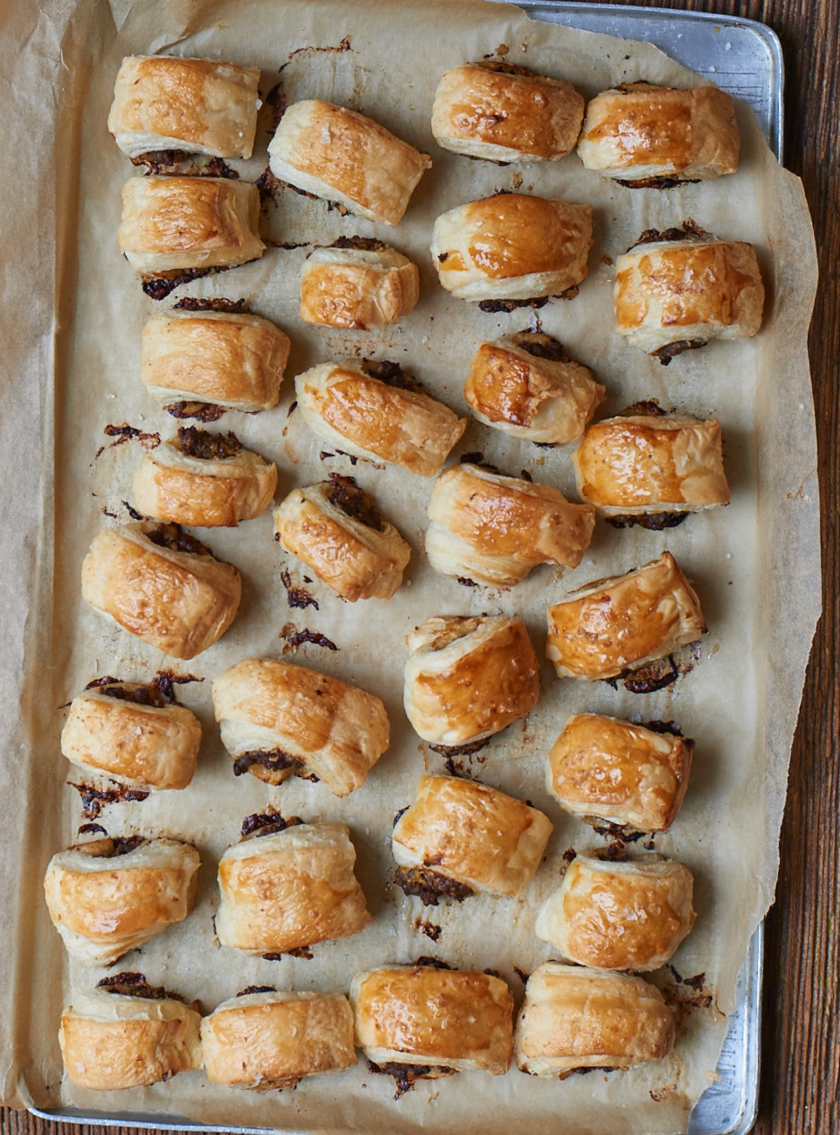 2. Wellington Sausage Rolls by Nadiya Hussain
A picnic isn't complete without some sort of filled pastry. Sausage rolls are a British favourite but this Wellington recipe from Nadiya's Kitchen really takes them up a notch. Enjoy with a little hot English mustard.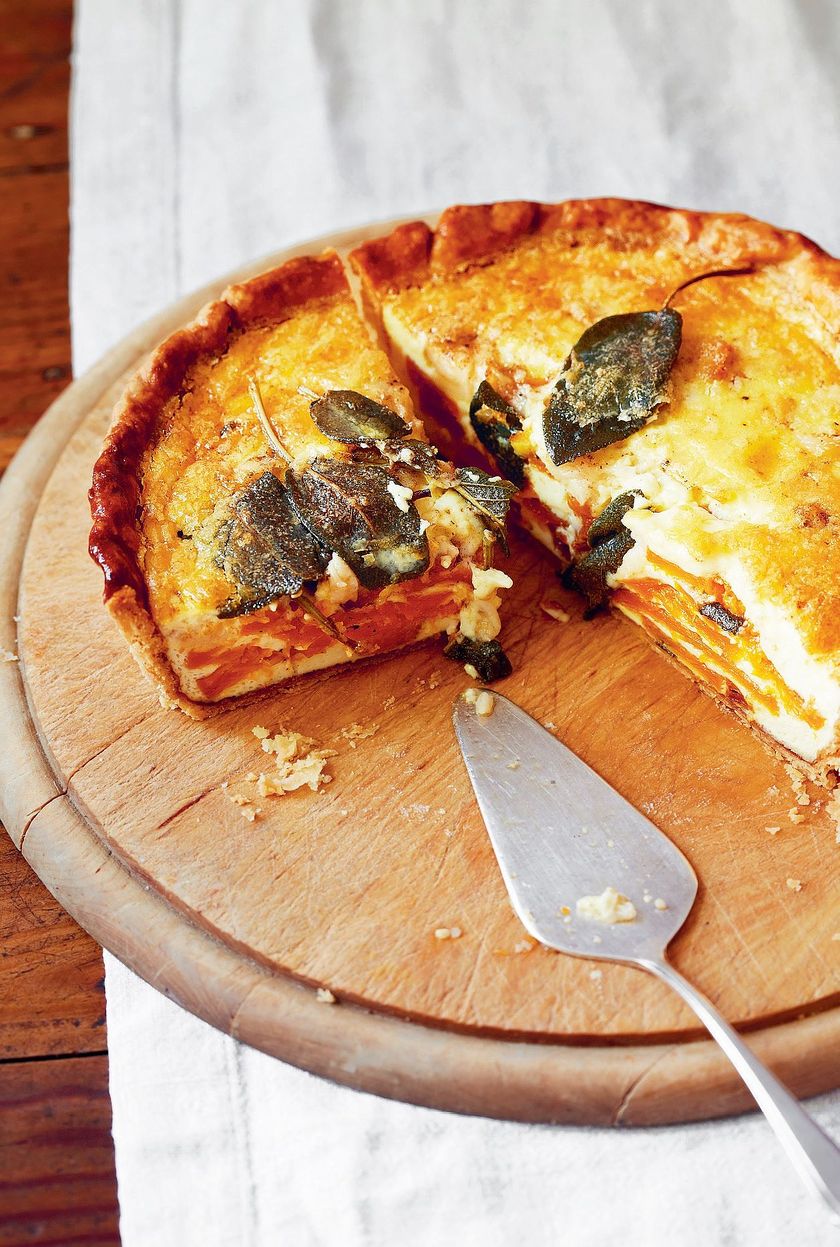 3. Squash, Brown Butter and Sage Quiche by Claire Ptak
Quiche always goes down well at a picnic. It travels well, it's delicious when eaten cold and it can be customised in any way you like. We're particularly fond of this recipe from The Violet Bakery Cookbook, which is packed with flavour, colour and texture.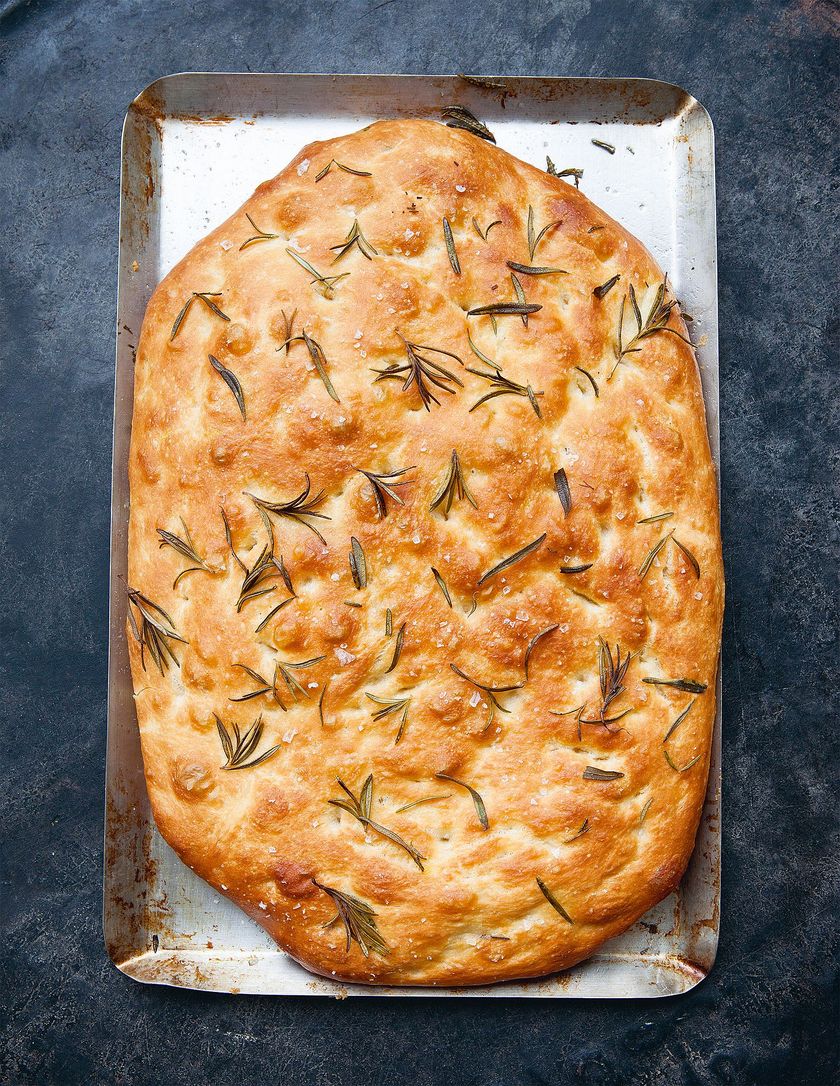 4. Focaccia by James Morton
A loaf of bread is an essential at any picnic. Enjoy this focaccia from Brilliant Bread one of two ways - torn up and eaten alongside the rest of your al fresco feast, or sliced in two to make a huge picnic sandwich, stuffed with cured meats, cheese and salad.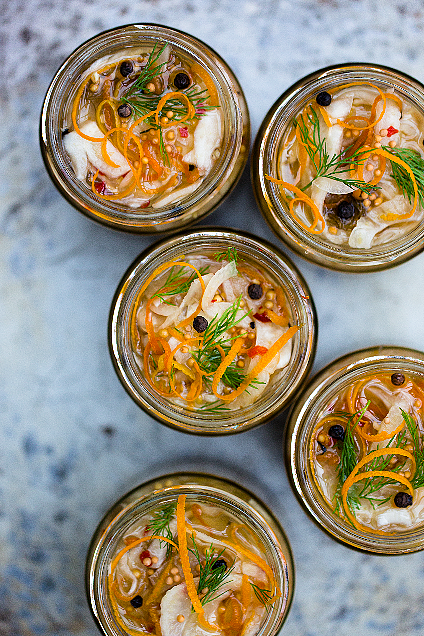 5. Fennel and Orange Pickle by Kylee Newton.
Pickles are always welcome at a picnic. Make your own with this recipe from The Modern Preserver. Customise to your taste, what herbs you have in the garden and get ready to wow when the picnic blanket is finally rolled out.