A foodie weekend isn't complete without a show-stopping roast dinner. In this list we've rounded up the best of the best recipes covering beef, chicken, salmon, lamb and pork. So the only question is - which one will you choose?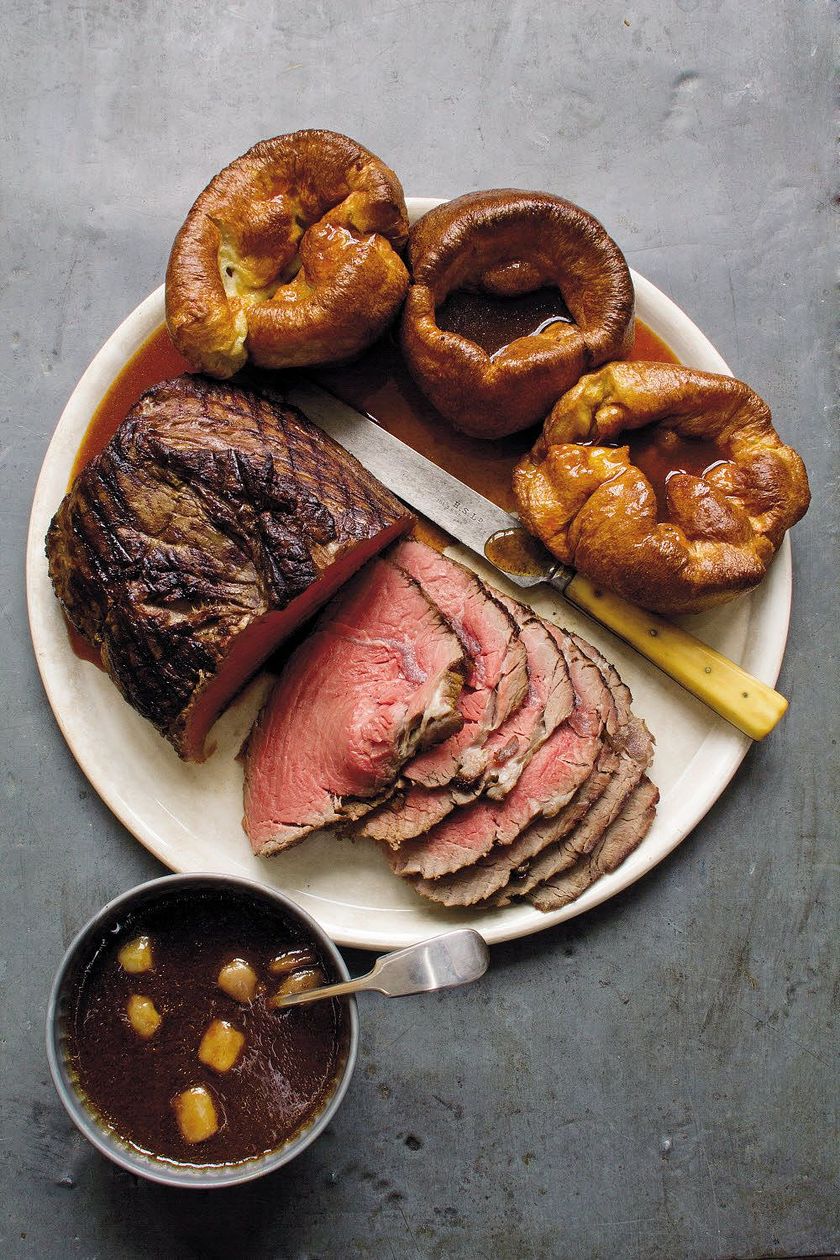 Ultra-Slow-Roast Rump from Hawksmoor at Home
You can't beat roast beef and Yorkshire puddings with plenty of richly flavoured gravy. In this recipe the team from Hawksmoor share their secrets on how to cook the very best roast beef at home.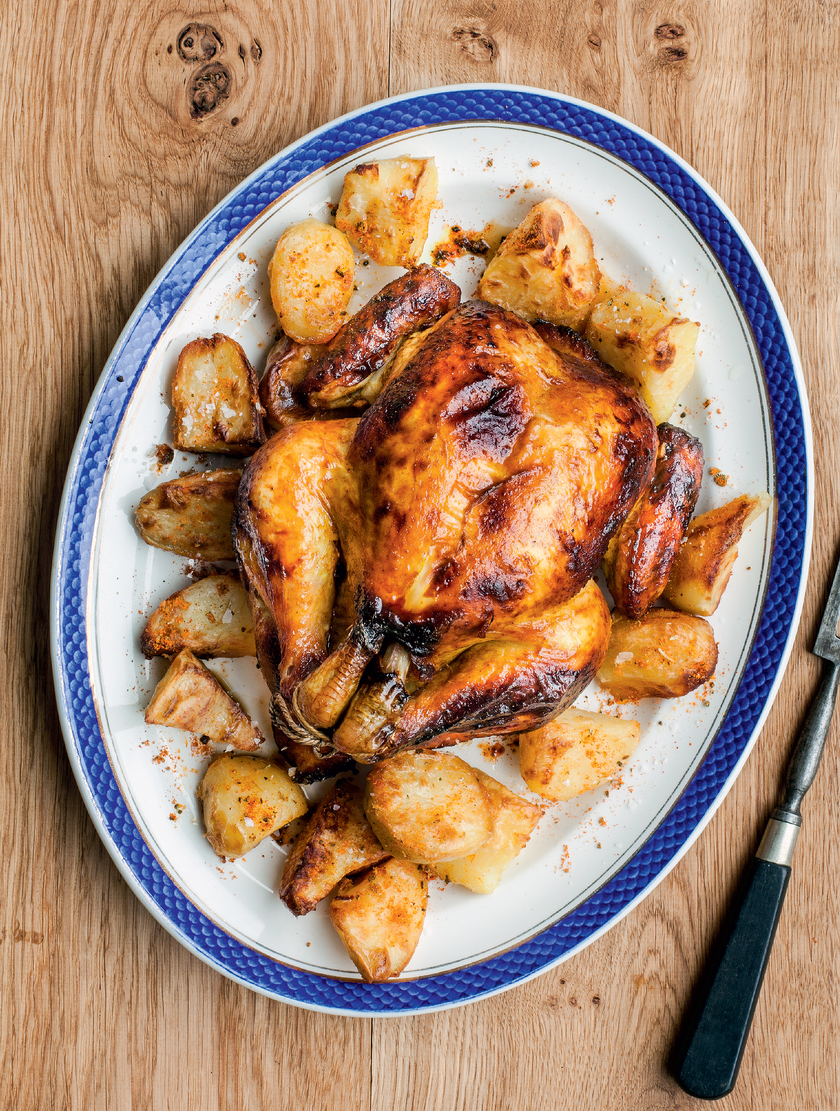 Cyrus's Honey-Roasted Chicken with Outstanding Roasties from The Incredible Spice Men
Liven up this weekend's roast chicken with this inventive recipe from The Incredible Spice Men, complete with a mouth-watering marinade. Served with spectacular roast potatoes, this recipe is a great way to spice up an old favourite.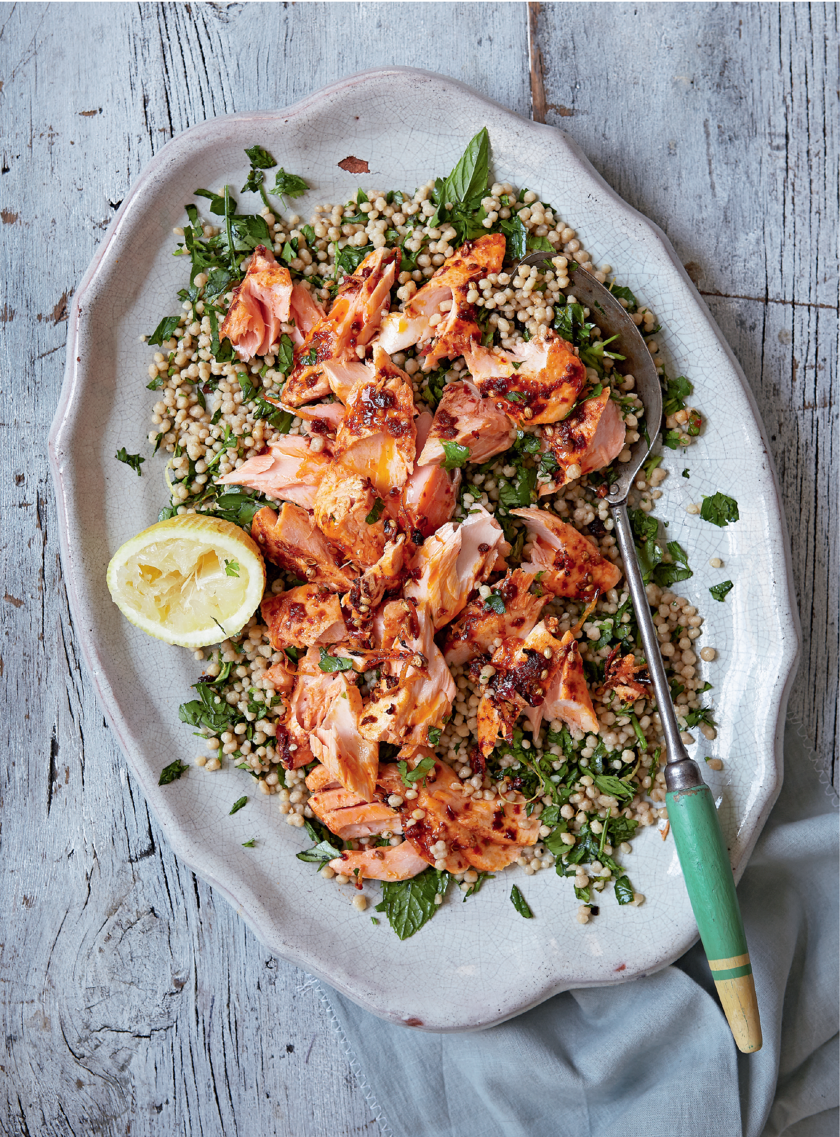 Roast Harissa Salmon With Lemony Giant Couscous from Great British Bake Off: Winter Kitchen
Give your roast a more relaxed feel by serving up this harissa salmon accompanied by a refreshing lemony couscous on one large serving platter. Plus this roast can be on the table in under and hour, making it an incredibly low-maintenance Sunday feast.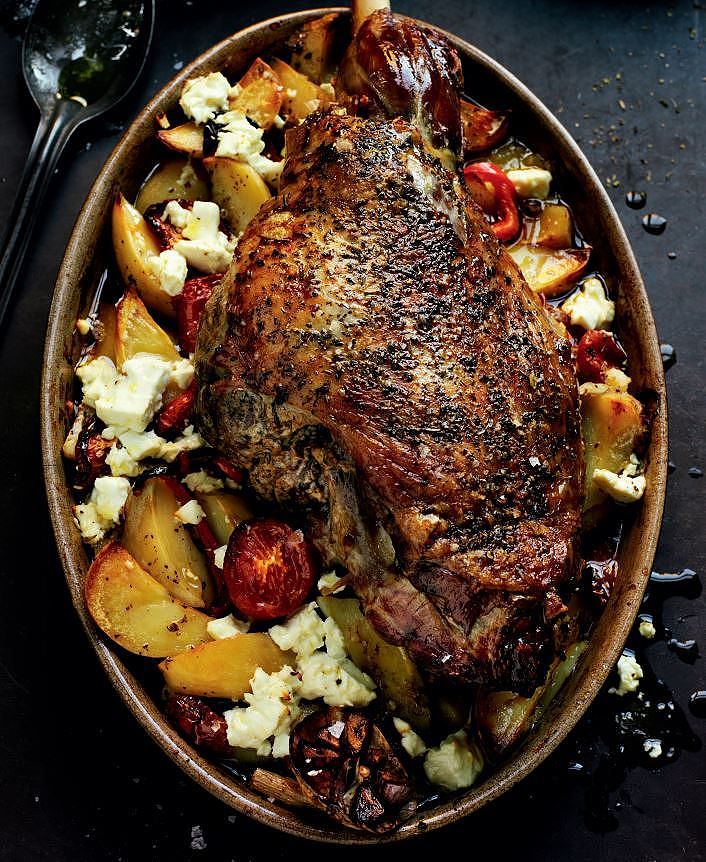 Lamb Kleftiko from Rick Stein: From Venice to Istanbul 
Rick Stein's all-in-one Lamb Kleftiko takes moments to assemble and then can be left to roast away while you enjoy your weekend. If you're lucky enough to have leftovers, they're fantastic in a wrap for lunch the following day.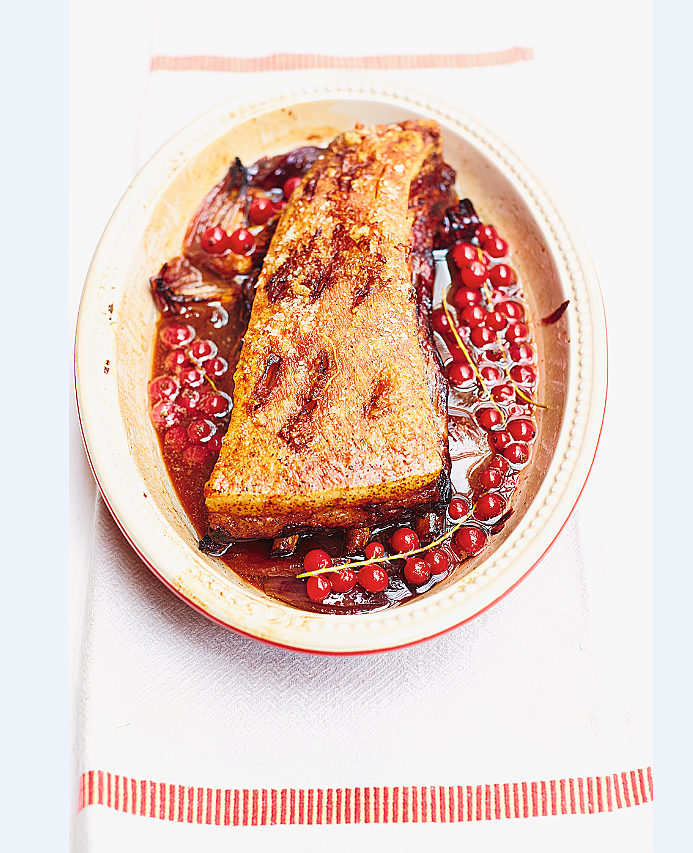 Slow-Roasted Pork Belly with Sloe Gin from Rachel Khoo's Kitchen Notebook
Upgrade your pork roast with this beautiful recipe from Rachel Khoo. It's great way to enjoy sloe gin and a cocktail for the cook is advocated, of course.