2020 is set to be a great year for cookbooks. Look out for Melissa Hemsley's latest release all about planet-friendly, waste-free cooking; stay tuned for Chris Bavin's nutritious twists on classic takeaways, keep your eyes peeled for Palestinian recipes from the co-authors behind Ottolenghi's cookbooks, plus more time-saving traybakes... and that's just for starters...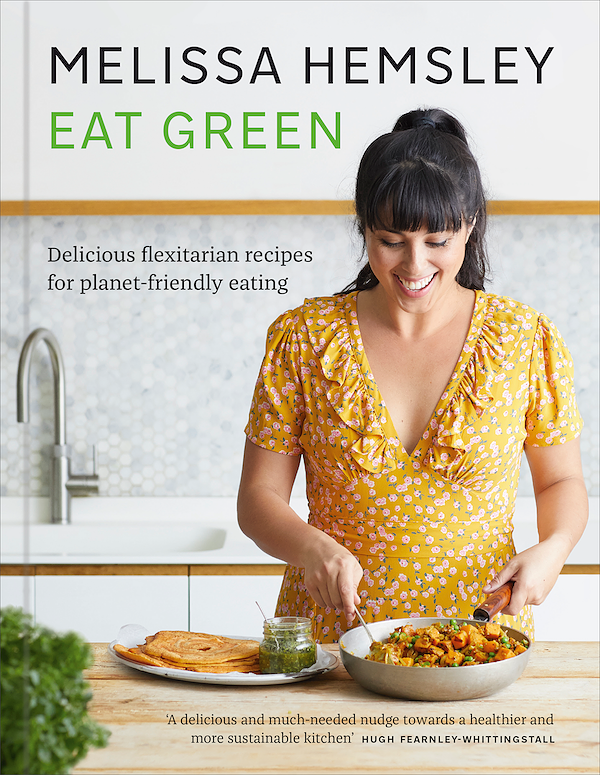 Eat Green by Melissa Hemsley
From the author of best-selling cookbook, Eat Happy, and one half of the Hemsley and Hemsley sister duo, Eat Green is a delicious manifesto for planet-friendly cooking. Expect Melissa's signature colourful, bold, feel-good recipes, championing seasonal vegetables and less but better quality meat, fish and dairy. Stuffed with flexi tips, food-saving advice and batch-cooking tips, a seasonal calendar and shopping and freezing insights, Eat Green will show you how to eat more sustainably whether you're a vegetarian, omnivore or something in between. Out on 9 January.
Order a copy of Eat Green here.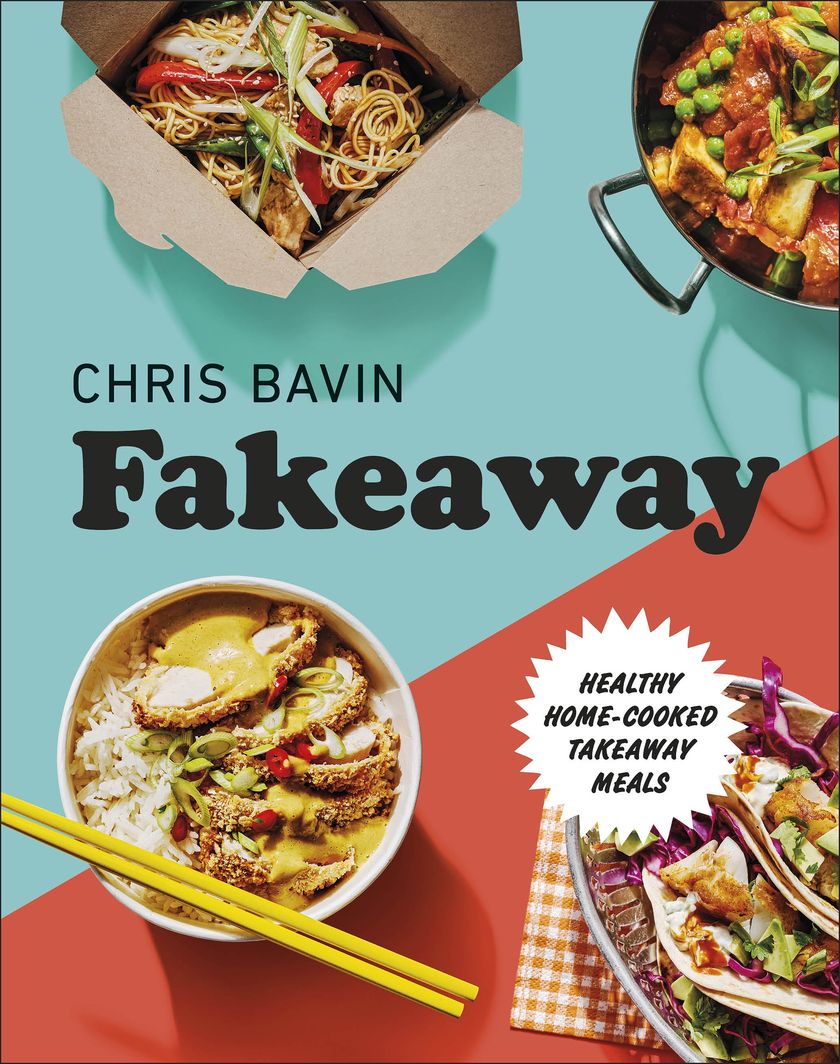 Fakeaway: Healthy Home-cooked Takeaway Meals by Chris Bavin
From popular BBC TV chef and presenter Chris Bavin, this cookbook will teach you how to recreate healthy twists on your favourite takeaways. Even if you're watching what you eat, you can put curries, stir-fries, burgers and chips back on the menu with 100 simple recipes, plus healthy ingredient swaps and savvy shopping ideas, for takeaway-inspired meals that don't feel like junk food! Out on 23 January. 
Pre-order a copy of Fakeaway here.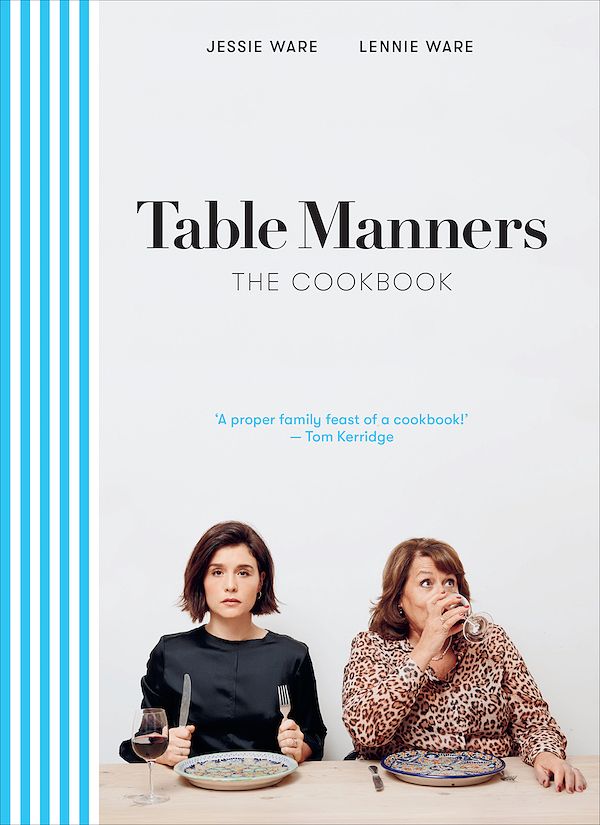 Table Manners by Jessie & Lennie Ware
Tune in to your favourite episode of Table Manners and cook along at home. Table Manners is the tie-in cookbook to the hit podcast of the same name, co-hosted by singer-songwriter Jessie Ware and her mum Lennie. Welcoming celebrity guests on to share their favourite home-cooked meal, Jessie and Lennie have entertained celebrities, from Nigella Lawson to Ed Sheeren, with brash, funny conversation and great home-cooking. Expect soulful, time-honoured recipes from the Ware household that are made for sharing with the ones you love. Out on 5 March.
Get yourself a copy of Table Manners here.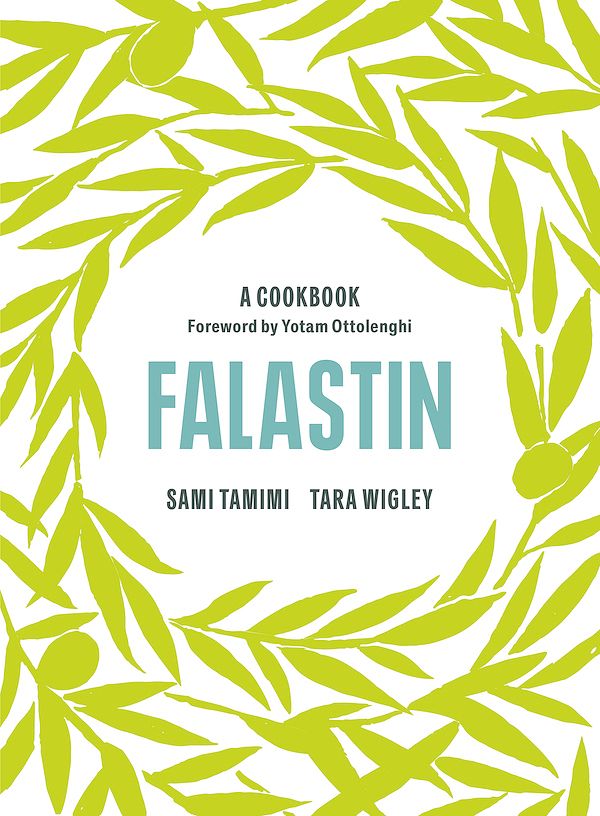 Falastin, Sami Tamimi & Tara Wigley 
A love letter to Palestine, its food and its people, this beautiful cookbook is for anyone who loves to travel while they cook. Written by the co-authors of several Ottolenghi cookbooks, Falastin is their mutual journey through Sami's homeland from Bethlehem and East Jerusalem to Nablus, Jenin, Haifa, Akka, Nazareth, Galilee and across the West Bank, collecting recipes from the country's diverse and distinct culinary regions. If you loved Ottolenghi and Sami Tamimi's Jerusalem cookbook, you'll love this. Out on 26 March.
Order a copy of Falastin here.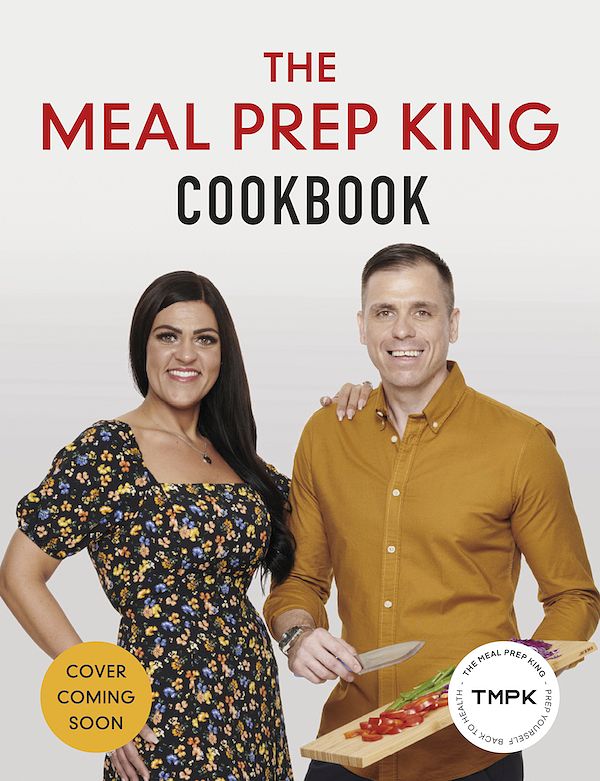 The Meal Prep King by Meal Prep King
The Meal Prep King shows that permanent weight loss is possible, and can be achieved through simple meal prep. Authors, John and Charlotte – who lost a combined 15 stone – explain with their friendly, down-to-earth advice that 'if they can do it, then so can you'. Included are 80 recipes for breakfast, lunch, snacks and dinner, plus a 21-day meal plan as well as advice on how to prep, store, freeze and reheat your meals for the week ahead. The Meal Prep King is all about making habit changes that are sustainable and you can keep, and it really doesn't have to be as daunting as you think. Out on 28 May. 
Pre-order a copy of The Meal Prep King here.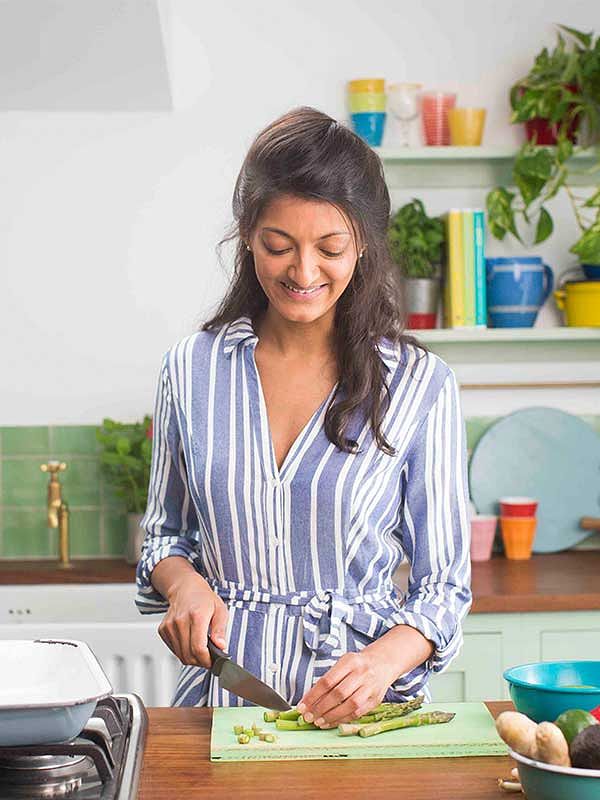 The Roasting Tin Around the World by Rukmini Iyer
The follow-up cookbook to the incredibly popular The Roasting Tin series, Rukmini Iyer is back with more traybake recipes that you can shove in the oven and onto the table in no time at all. This time, she brings you her greatest hits from countries around the world, reworking them into one-tin meals, combining ease and speed with bold, punchy, global flavours. Out on 28 May.
Pre-order a copy of The Roasting Tin Around the World here.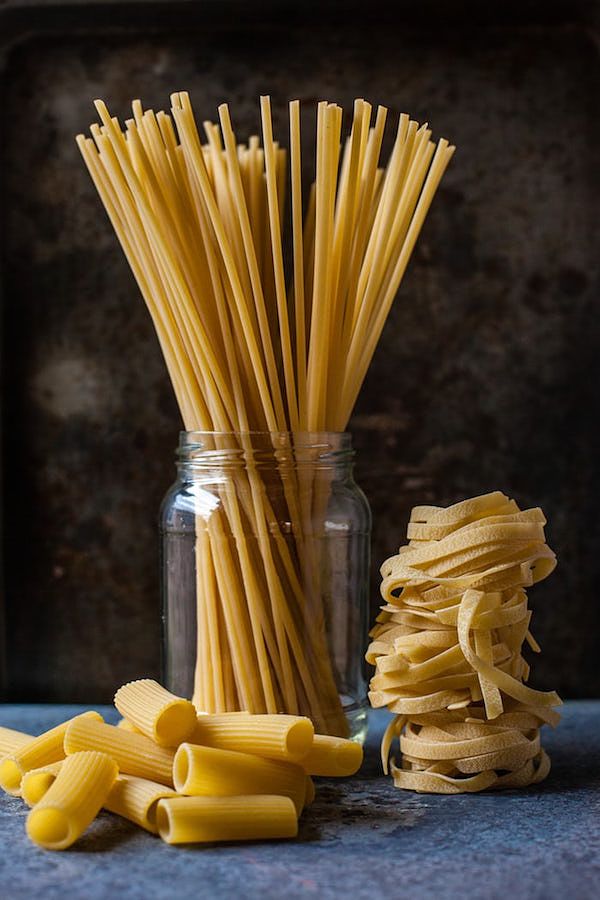 The A-Z of Pasta by Rachel Roddy
This cookbook weaves recipes, advice and wonderfully written cultural, historical and personal anecdote to champion one of the world's best-loved ingredients – pasta. Rachel Roddy is an award-winnning food writer, Guardian columnist and author of Five Quarters: Recipes & Notes from a Kitchen in Rome. If you want a cookbook that you can read like a novel and rely on for well-tested, flavour-packed recipes, this is it. Out on 24 September.