As we emerge from the festive season's over-indulgences bleary eyed and a little rounder, January represents a time for fresh starts and resolutions. Food can often play a central role in these new beginnings, whether it's a commitment to go vegan, a promise to eat more mindfully, or a desire to lose weight, all of which can feel daunting without guidance or inspiration. To help you with this year's healthy eating goals, we have put together a collection of brilliant cookbooks covering everything from vegan recipes to nourishing plans to kick start your new habits. Sticking to those resolutions has never been easier...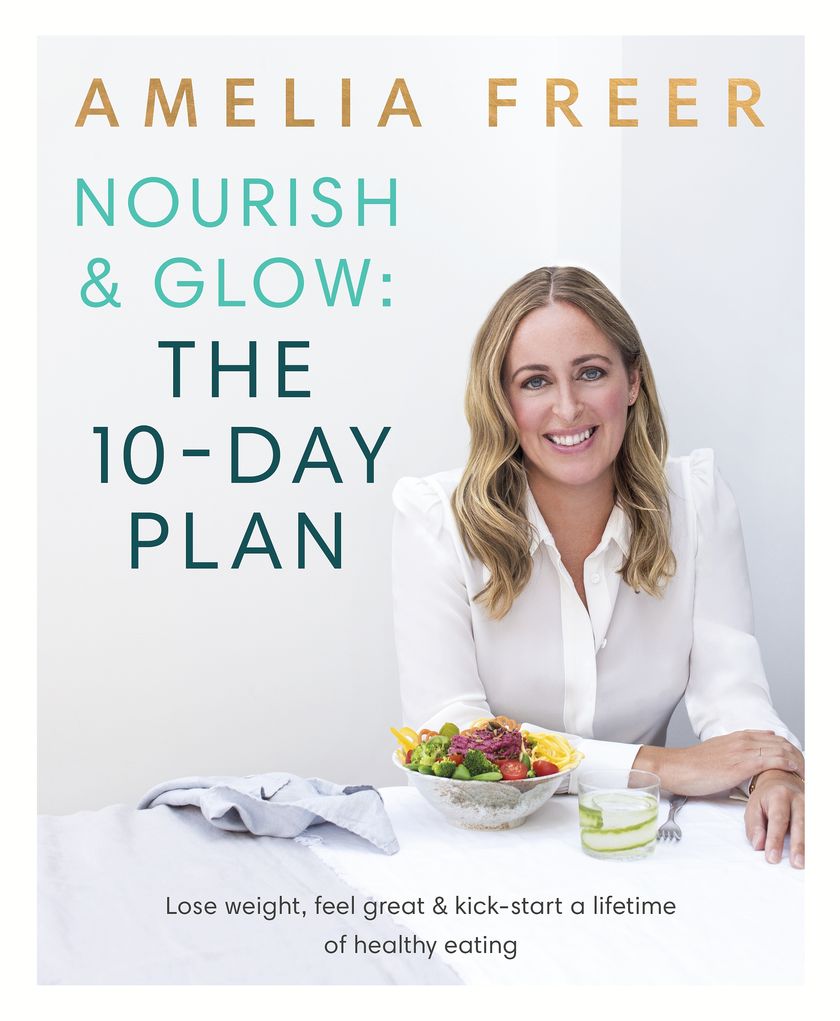 Nourish & Glow: The 10-Day Plan by Amelia Freer
Nutritional therapist Amelia Freer's devotees include the likes of Sam Smith, Victoria Beckham and Kirstie Allsopp. Following on from her bestselling debut cookbook, Cook. Nourish. Glow., Nourish & Glow: The 10-Day Plan showcases Amelia's easy-to-follow 10 day meal plan, covering you from the first bite of the day to the last, to help you transform the way you shop, cook and eat and form a new, longlasting approach to food.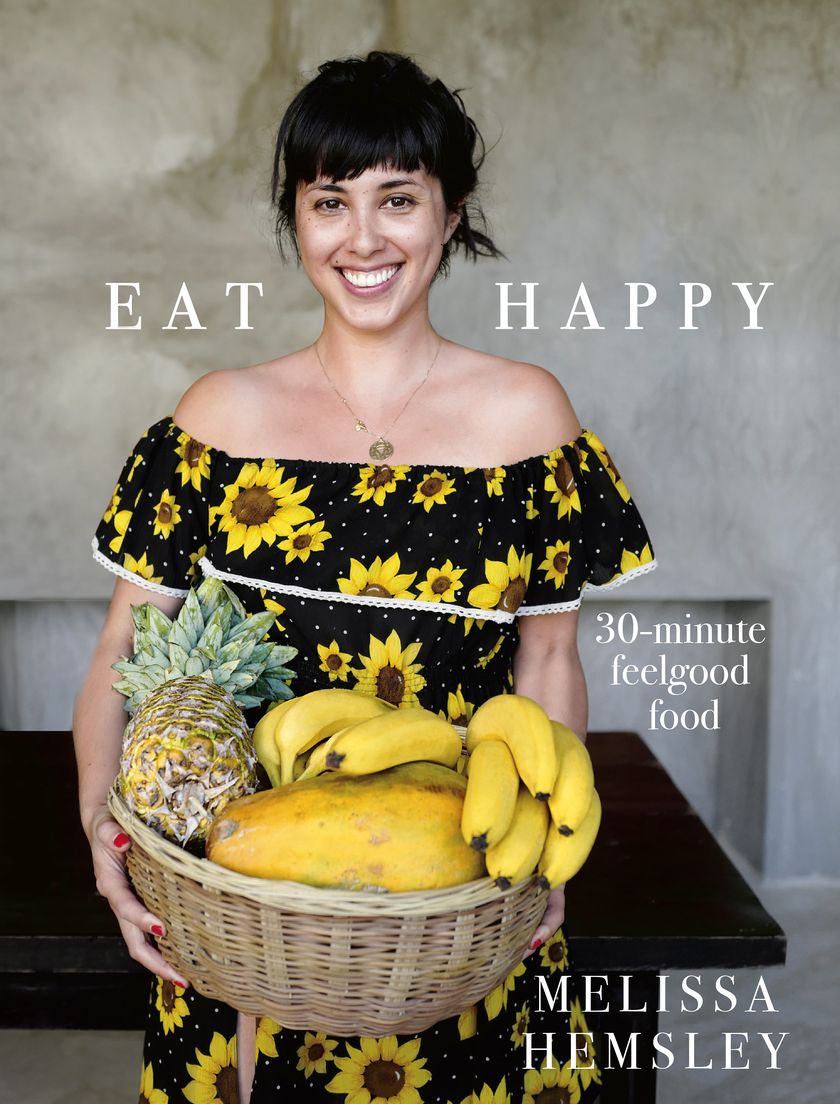 Eat Happy by Melissa Hemsley
Melissa Hemsley is one half of foodie sister act Hemsley + Hemsley whose creative and inventive healthy recipes in their cookbooks Good + Simple and The Art of Eating Well proved game-changing. Eat Happy is Melissa's first solo cookbook with a focus on 30 minute recipes that make you feel as good as they taste. It's also full of handy tips and tricks for using up leftovers meaning that this is healthy eating at its easiest.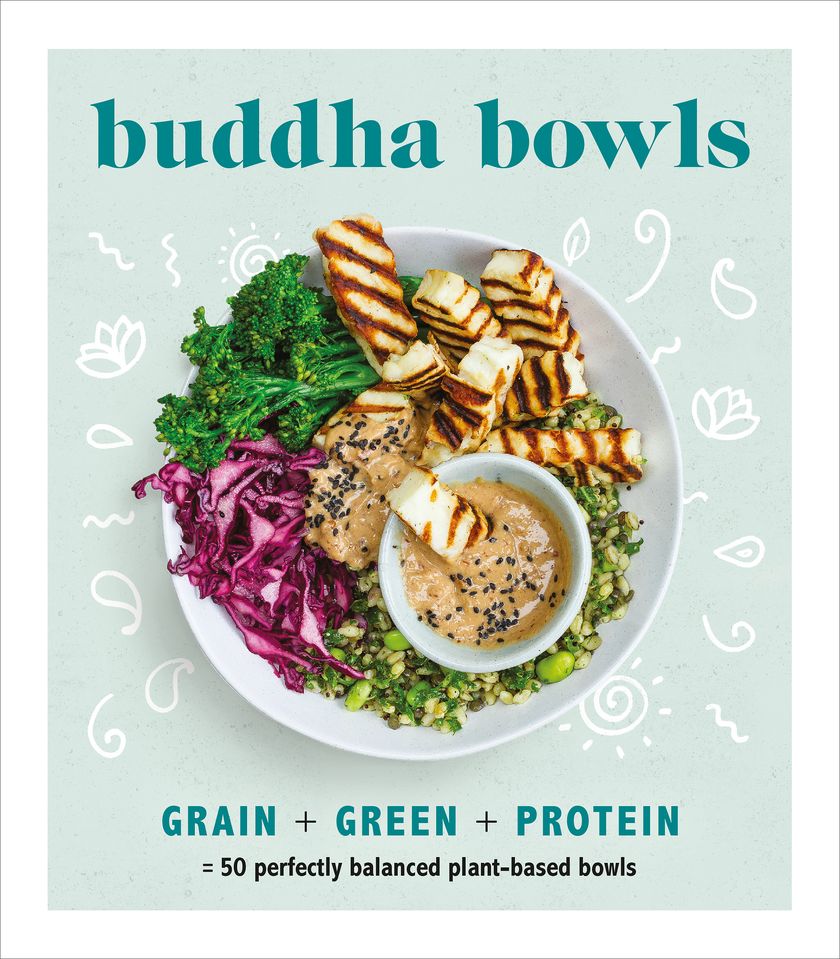 Buddha Bowls by Hannah Pemberton
If your Instagram feed hasn't been full of colourful and inspiring Buddha bowls, where have you been? If you are behind on the trend for plant-based bowls brimming with vegetables and meat-free protein, this cookbook will have you up to speed in no time. Plus, with a dedicated section on substitutions for vegans, it's a great choice for anyone embracing veganism this year.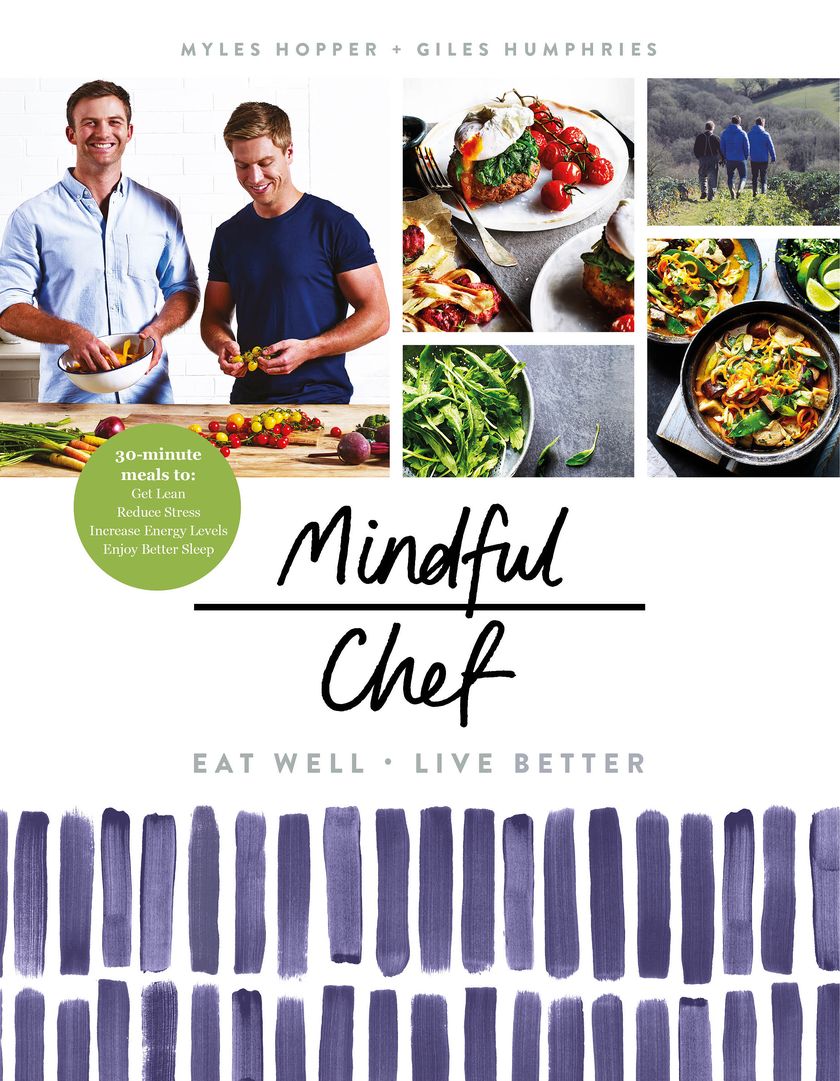 Mindful Chef by Myles Hopper & Giles Humphries
Myles Hopper and Giles Humphries are the talented team behind Mindful Chef, the UK's most popular healthy recipe box service. Their first cookbook is packed with recipes that take 30 minutes and use less than 10 ingredients. It's all about tasty, healthy recipes that don't demand hours spent in the kitchen. It's fast, fresh and delicious, making healthy eating a pleasure rather than a chore.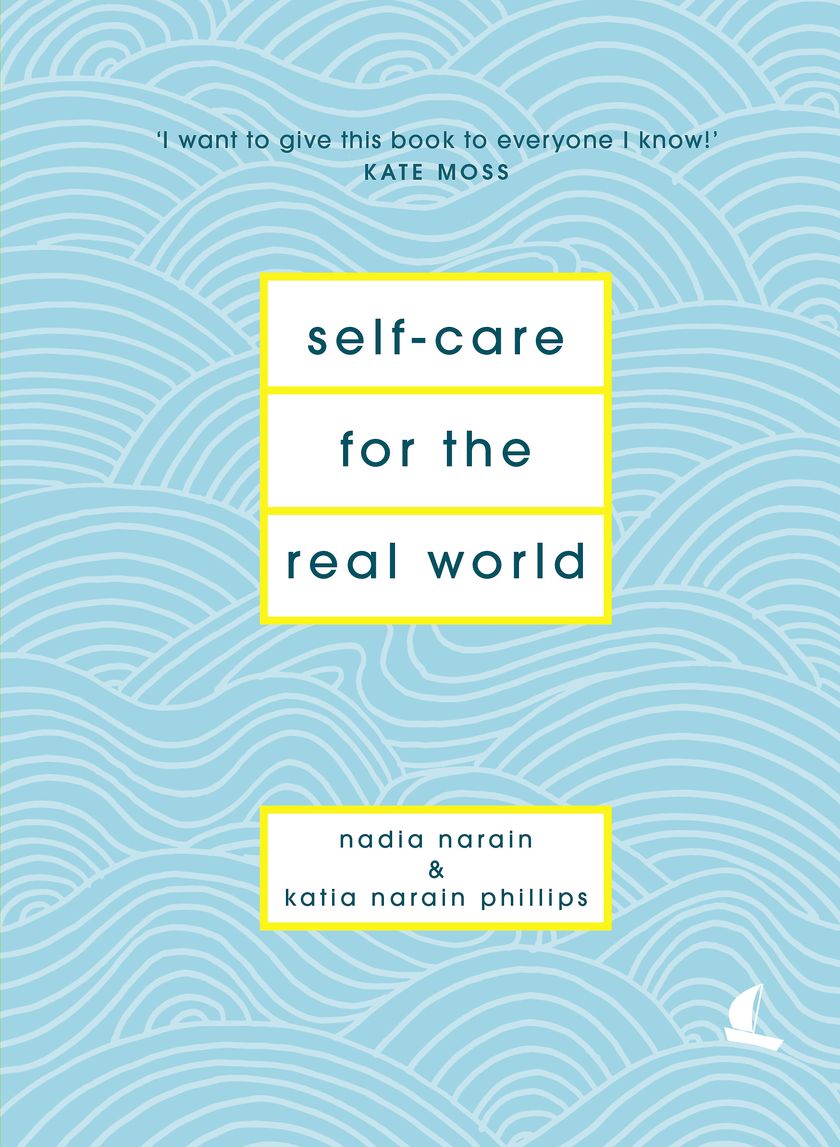 Self Care for the Real World by Nadia Narain & Katia Narain Phillips
This essential guide to investing in yourself contains advice on everything from relationships to exercise. With food playing such a crucial part in how we look after ourselves, it also contains lots of lovely recipes to nourish and make you feel good. This is a great all rounder to help you address lots of areas of your life in 2018.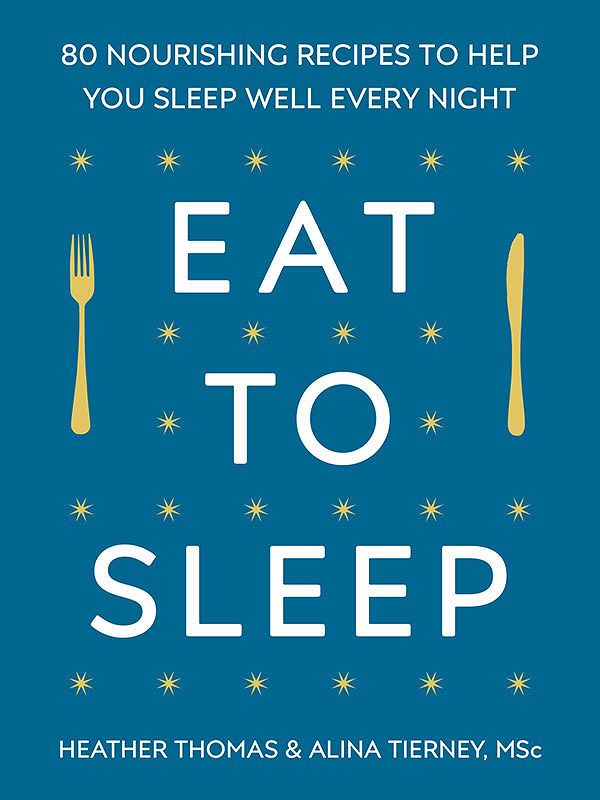 Eat to Sleep by Heather Thomas & Alina Tierney
Getting a good night's sleep is one of the best things we can do for a healthy body and mind, but it can be easily affected by what we eat and when we eat it. With 80 delicious recipes, from Warm Roasted Kale to Chicken Quesadillas, find out how to eat the right foods at the right time to help keep your sleep hormones in check and to calm the mind and body.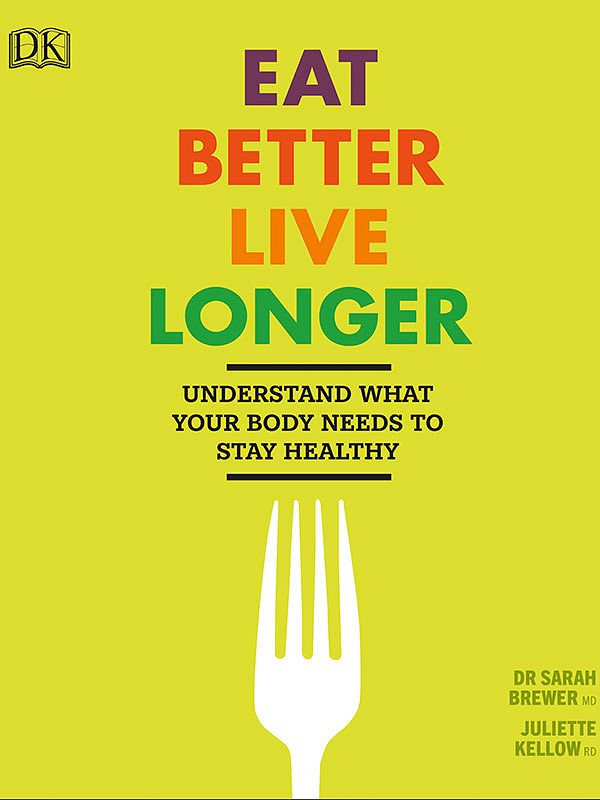 Eat Better, Live Longer by Dr Sarah Brewer & Juliette Kellow
With 110 nutritious recipes and a four-week eating plan, this is a great book for those of you seeking guided structure when getting healthy. Written by registered dietician, Juliette Kellow, and medical nutritionist, Dr Sarah Brewe, this cookbook comes with recipes, tips, advice and insight that you can trust is founded in scientific research. Recipes include: Prawn, Pomegranate and Quinoa Bowl, Banana Pancakes with Spiced Apple Rings and Barley Risotto with Roasted Squash.