Whether you're a kneading newbie or a pastry pro, there's something for everyone in this round up of our favourite baking cookbooks. From three-ingredient bakes to multi-tiered cakes to savoury family favourites, these are well-tested, accessible recipes you'll want to try time and again.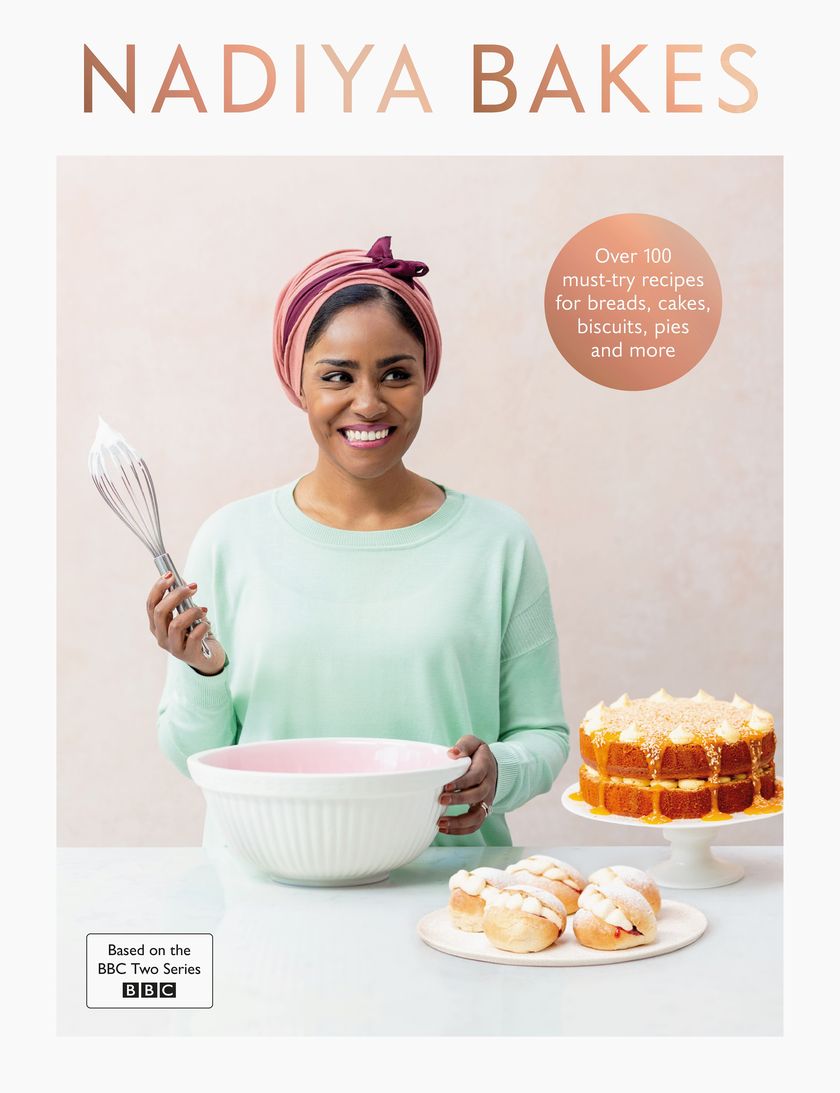 Nadiya Bakes by Nadiya Hussain
Nadiya Hussain is back with a whole book dedicated to the joy of baking. Whether you're a novice baker or total pro, there's something in this book for everyone, with fun, creative, and totally unique recipes accompanied by truly stunning photography. Every page is infused with Nadiya's warmth and enthusiasm, and with her straightforward, step-by-step instructions you can be confident that your bakes will turn out excellently.
Get your copy of Nadiya Bakes here.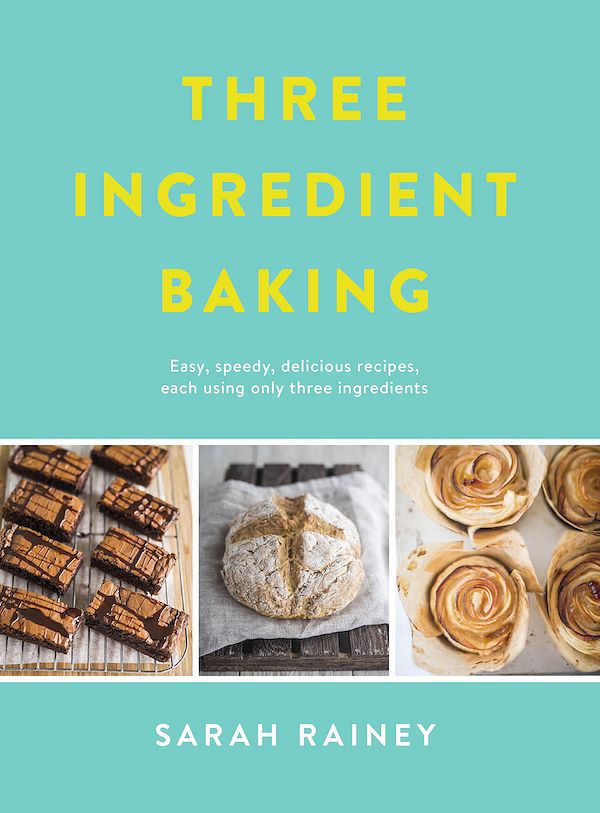 Three Ingredient Baking by Sarah Rainey
Tapping into the trend of the moment, Three Ingredient Baking features 100 recipes for beautiful bakes made with just, you guessed it, three ingredients. This is a cookbook that proves you don't need a store-cupboard full of ingredients to make incredibly delicious bakes. Our favourites? White Bread Plait and Chocolate Praline Brownies. Perfect for budding bakers.
Order a copy of Three Ingredient Baking here.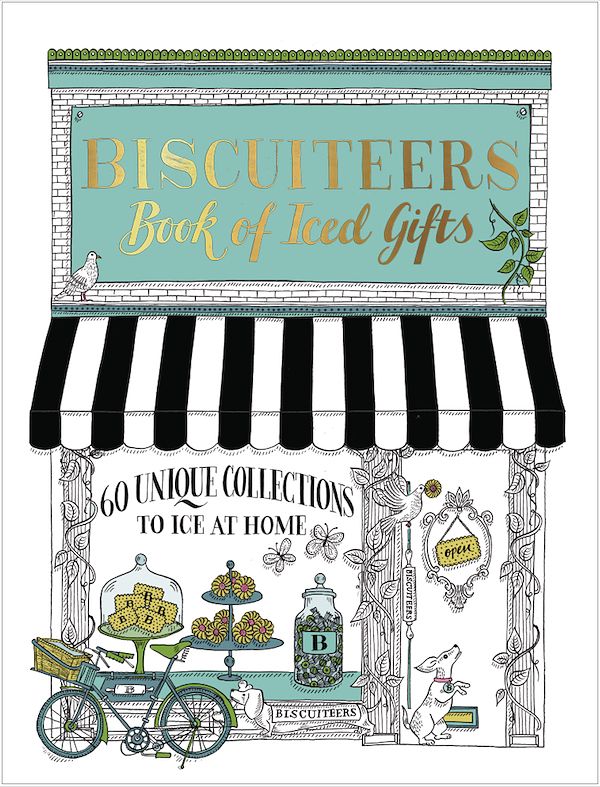 Biscuiteers Book of Iced Gifts by Biscuiteers
From the popular Notting Hill Bakery, Biscuiteers, this cookbook demonstrates all of the essential recipes and techniques to make their amazing biscuits in a home kitchen. From different types of dough and icing skills, to how to make all sorts of biscuit designs, from ice cream toppers and wedding favours to Christmas tree decorations, this book is a treasure trove of ideas.
Order a copy of Biscuiteers Book of Iced Gifts here.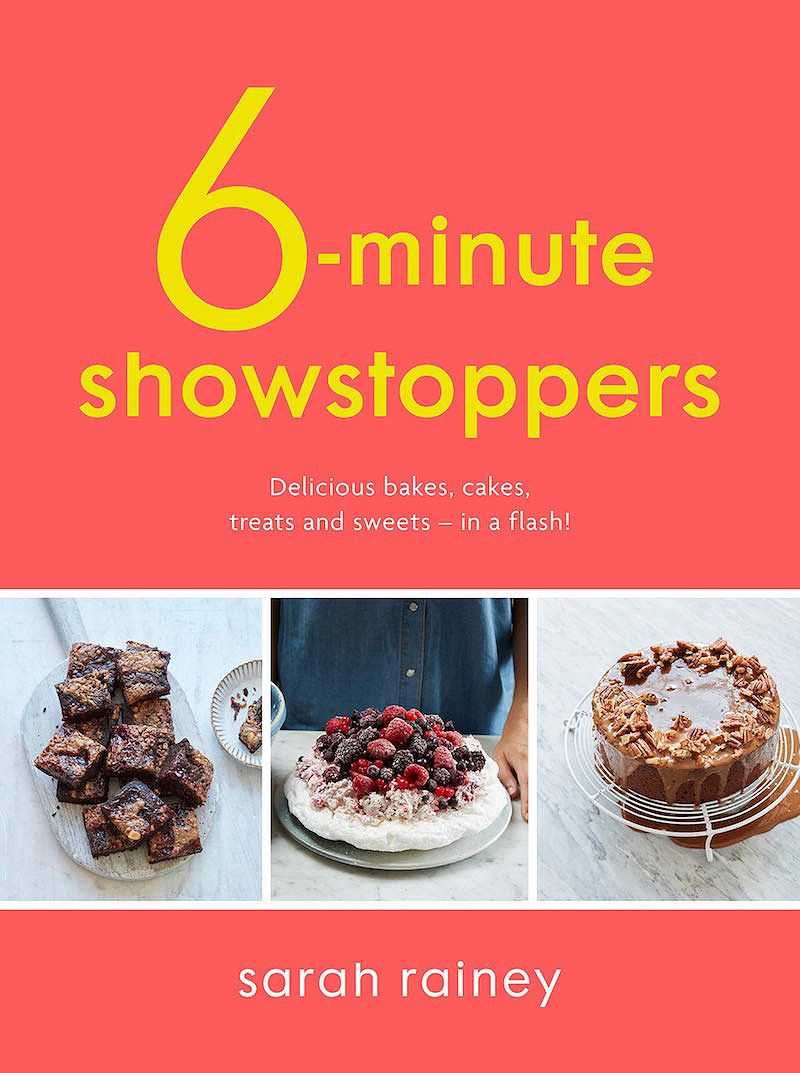 Six-Minute Showstoppers by Sarah Rainey
"What can you do in six minutes? What if I told you could bake an entire cake from scratch?", starts Sarah Rainey's Six-Minute Showstoppers, crammed with cakes, bakes, biscuits, party treats, retro classics, breakfast bites, and yes a whole Choca Mocha Cake that can be whipped up in just six minutes flat. For beginner bakers or time-poor cooks with a sweet tooth to satisfy.
Order a copy of Six-Minute Showstoppers here.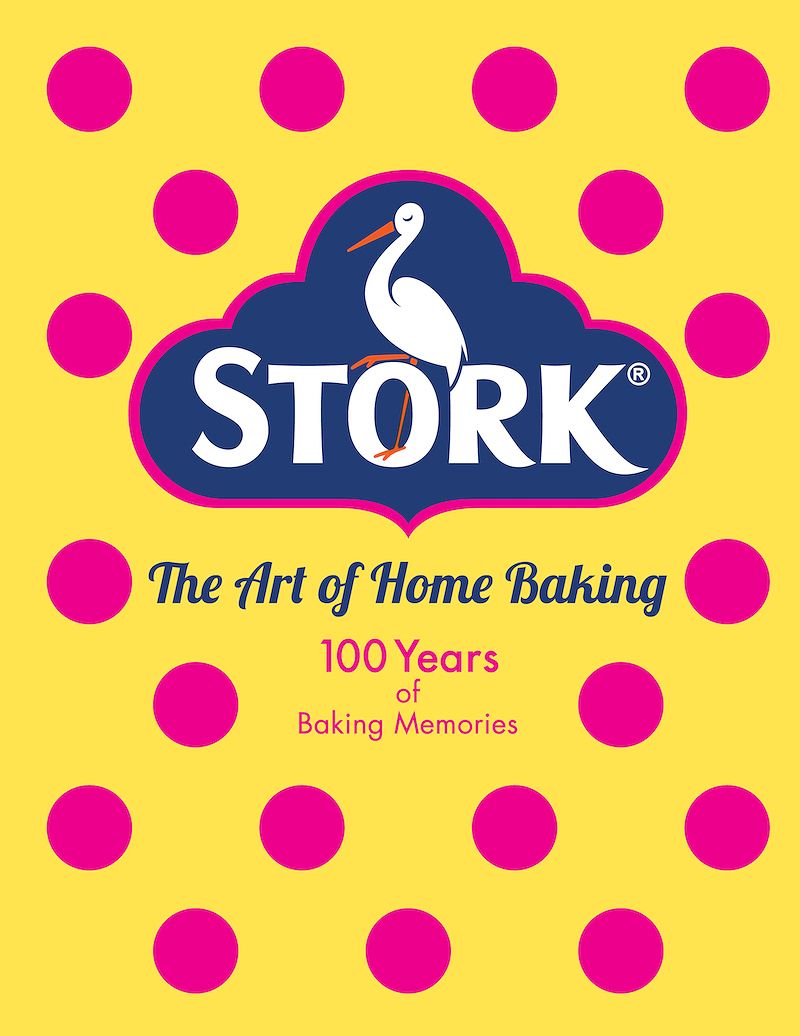 Celebrating the margarine brand that has given the likes of scones, cakes and biscuits their golden glow for the past 100 years, the Stork baking book contains 100 recipes spanning breads and brownies, tarts and desserts, from White Chocolate Blondies to Garlic and Herb Tear-and-Share Bread. With archive material and vintage packaging, this is a brilliantly nostalgic baking book.
Order a copy of Stork: The Art of Home Baking here.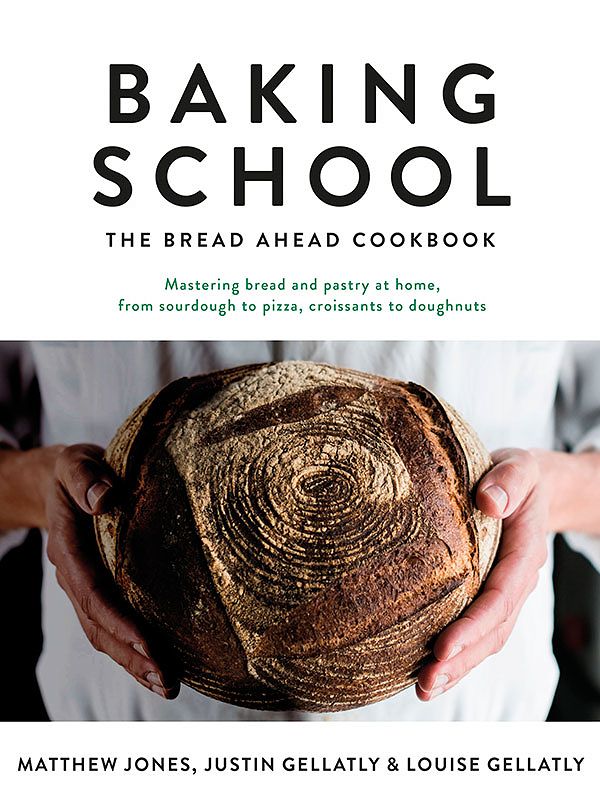 Baking School: The Bread Ahead Cookbook by Matthew Jones, Justin Gellatly and Louise Gellatly
From the team behind London-based bakery, Bread Ahead, comes Baking School, an inspiring guide to how to make everything from the perfect sourdough to those instafamous doughnuts at home. With recipes for bakes from different parts of the world, you'll be baking up a gorgeous focaccia or perfect batch of bagels in no time!
Order a copy of Baking School here.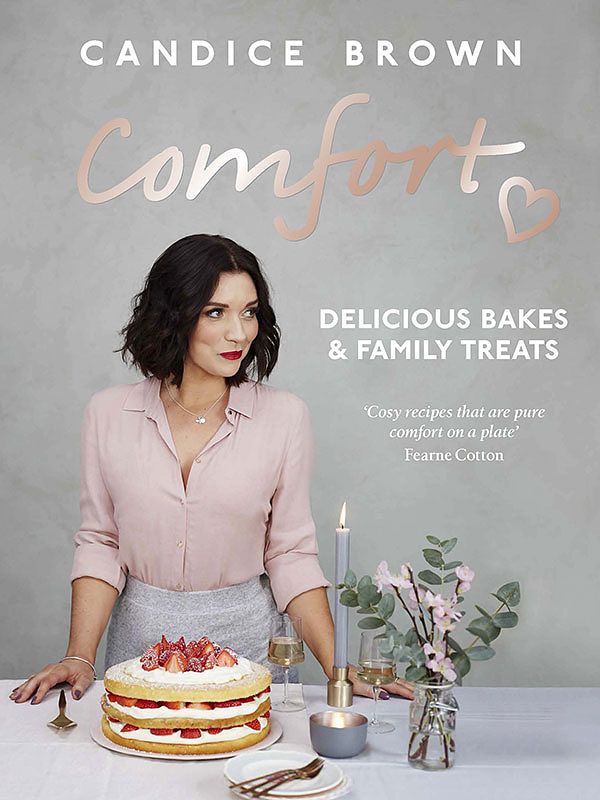 Comfort by Candice Brown
Candice Brown's debut cookbook, Comfort, is full of the delicious showstoppers and signature bakes you'd expect from someone who made it all the way past Paul and Mary to be crowned the winner of GBBO 2016. From a triple-tier Black Forest Gateau, to her nan's Florentines, Comfort is full of nostalgic and accessible bakes.
Get your copy of Comfort here.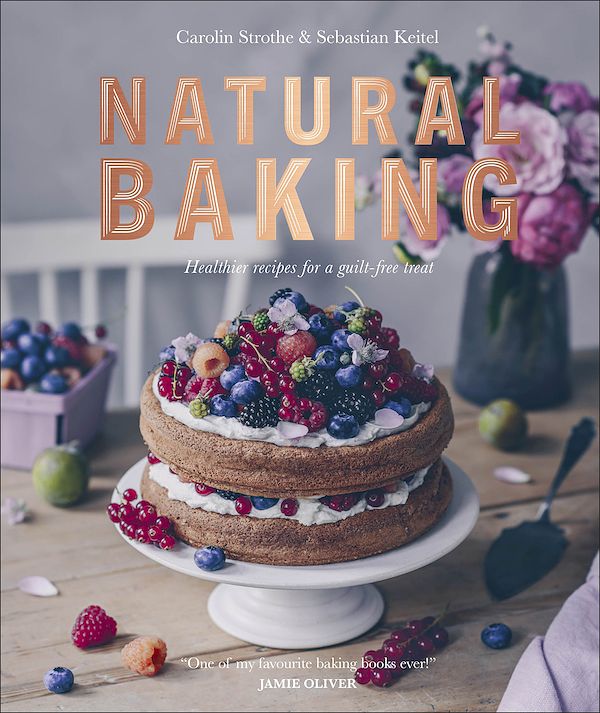 Natural Baking by Carolin Strothe & Sebastian Keitel
Seeking healthier cakes and bakes that don't compromise on flavour? Then this cookbook is the one for you. With 70 well-tested recipes, Natural Baking will show you how to rely on easy-to-source sugar alternatives to create gorgeous treats, as well as how to make truly flavoursome sweet treats using the best in-season ingredients.
Order a copy of Natural Baking here.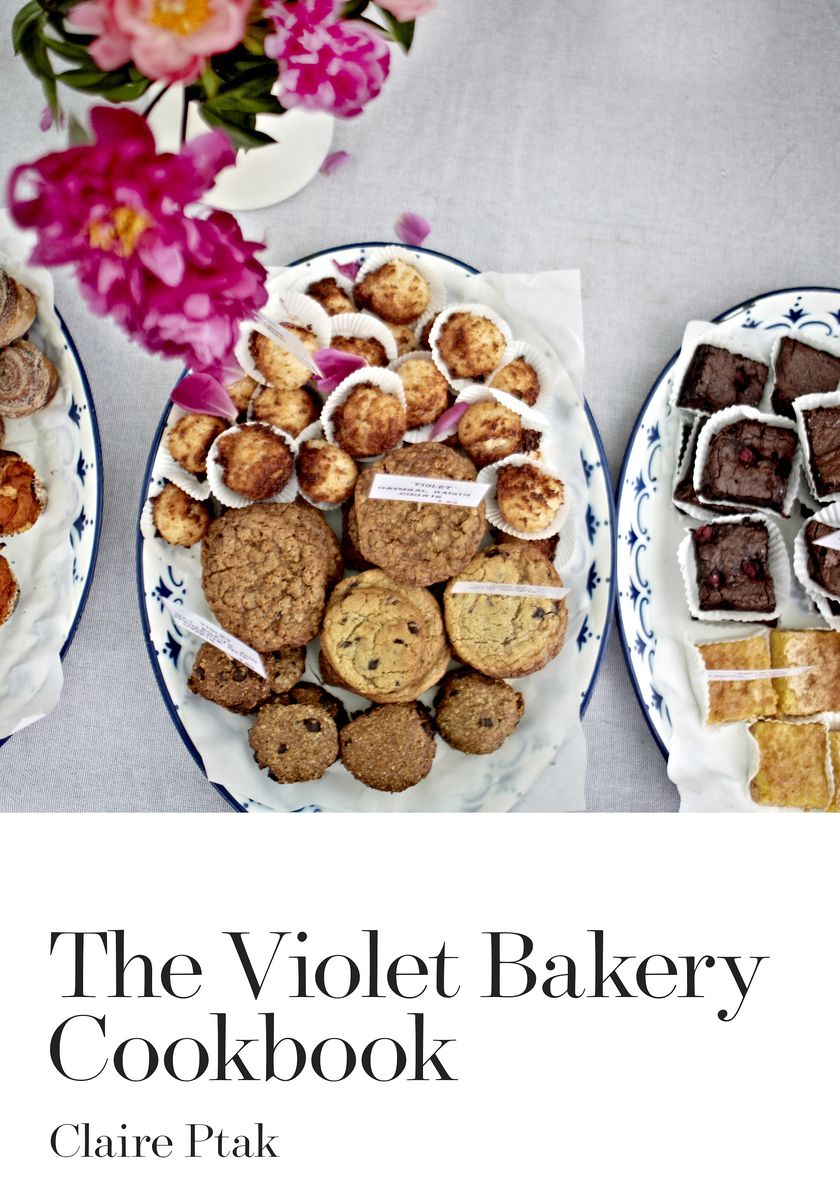 The Violet Bakery Cookbook by Claire Ptak 
Claire Ptak hit superstardom in 2018 when Harry and Meghan chose her to bake their wedding cake. Bringing the bakes of her hugely popular East London-based bakery to your home, The Violet Bakery Cookbook is a great choice for adventurous bakers who like experimenting with new flavours and techniques. With a focus on alternative flours and less refined sugar, it's a great option for health-conscious bakers too.
Order a copy of The Violet Bakery Cookbook here.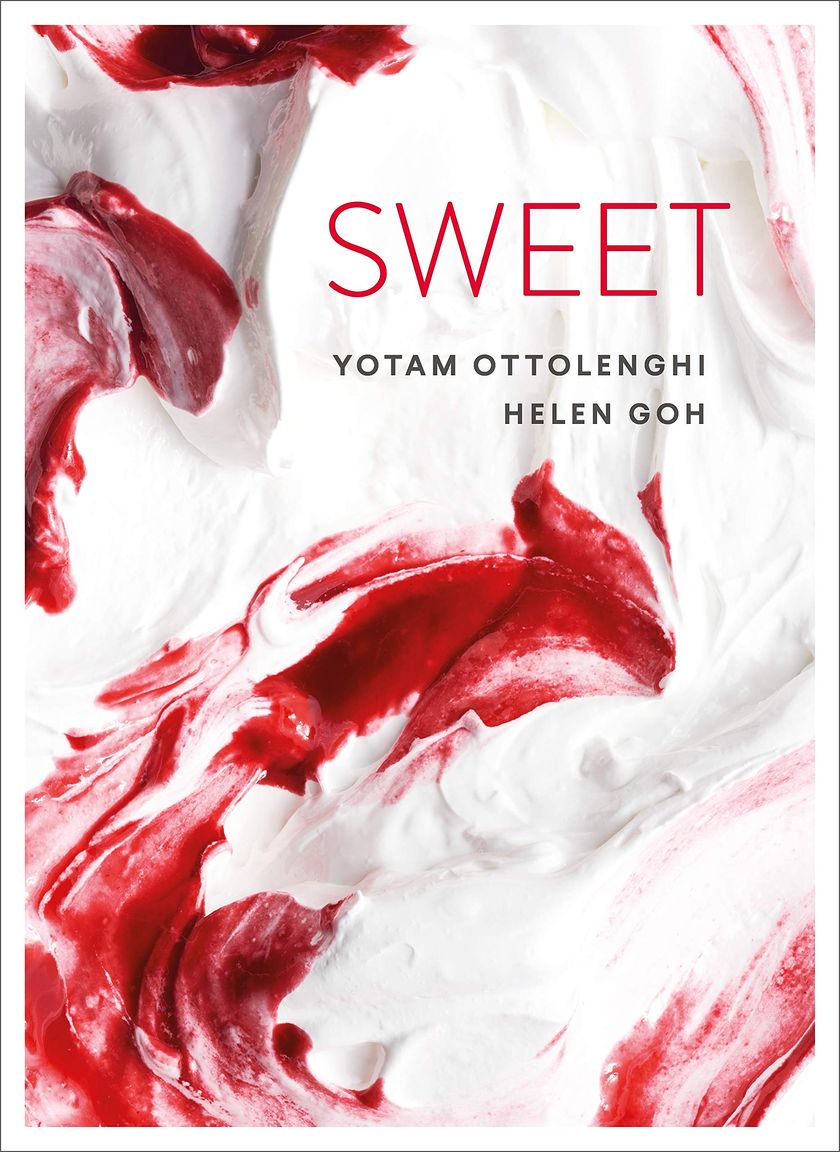 SWEET by Yotam Ottolenghi and Helen Goh 
In his first cookbook dedicated to baked goods, desserts and confections, Ottolenghi goes back to his pastry chef roots with his go-to baker, Helen Goh. The cookbook is full of beautifully-shot inspiration for all manner of bakes with clear and easy instructions and results that deliver on both flavour and presentation. If you're an Ottolenghi fan or you like to experiment with different types of bakes, this is one for you.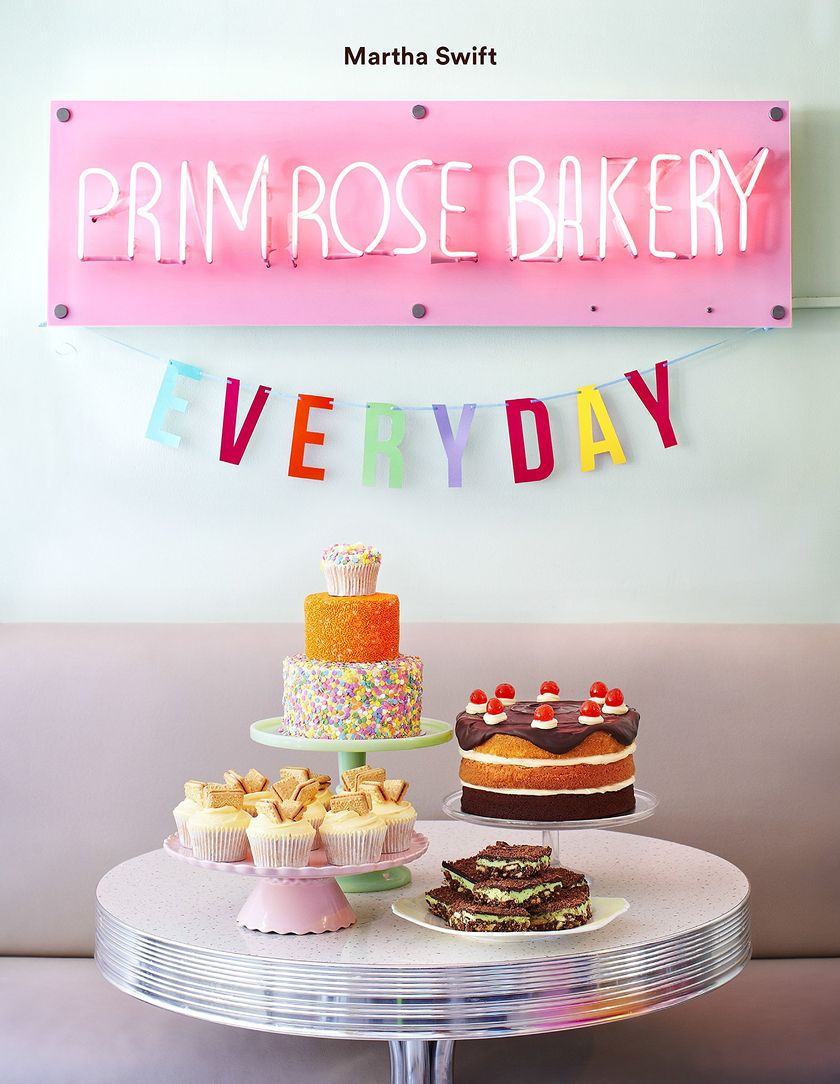 Primrose Bakery Everyday by Martha Swift
Featuring over 100 easy bakes from the much-loved North London-based bakery, Primrose Bakery Everyday spans seasonal bakes for every occasion.
Order a copy of Primrose Bakery Everyday here.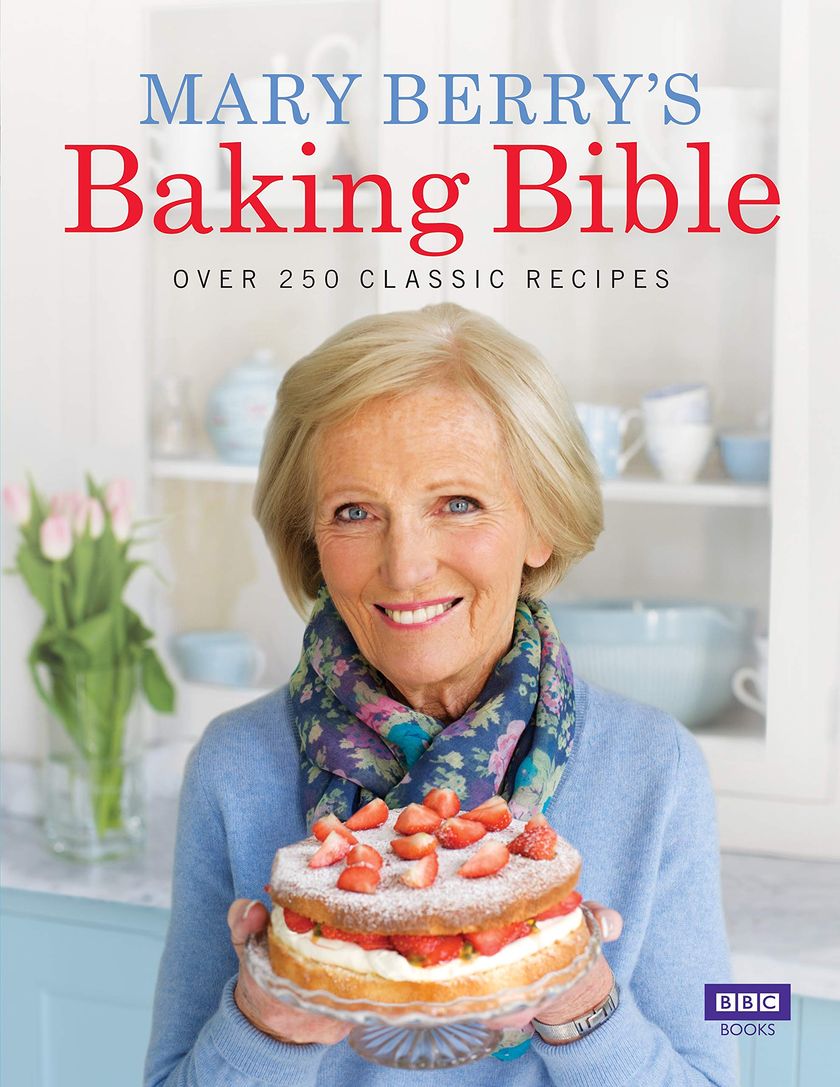 Mary Berry's Baking Bible by Mary Berry
Mary Berry's Baking Bible is an indispensable kitchen companion for anyone wanting to learn the secret to delicious, foolproof cakes and bakes. Featuring over 250 classics, you'll find cakes, meringues, muffins, scones, bread and more. Whatever you fancy baking, there's a recipe to guide you all the way through to the first delicious bite.
 
Order a copy of Mary Berry's Baking Bible here.