This summer kick back with one of our favourite summer cocktail recipes. From boozy classics, to mocktails for all to enjoy, there's something on this list for everyone to sip on.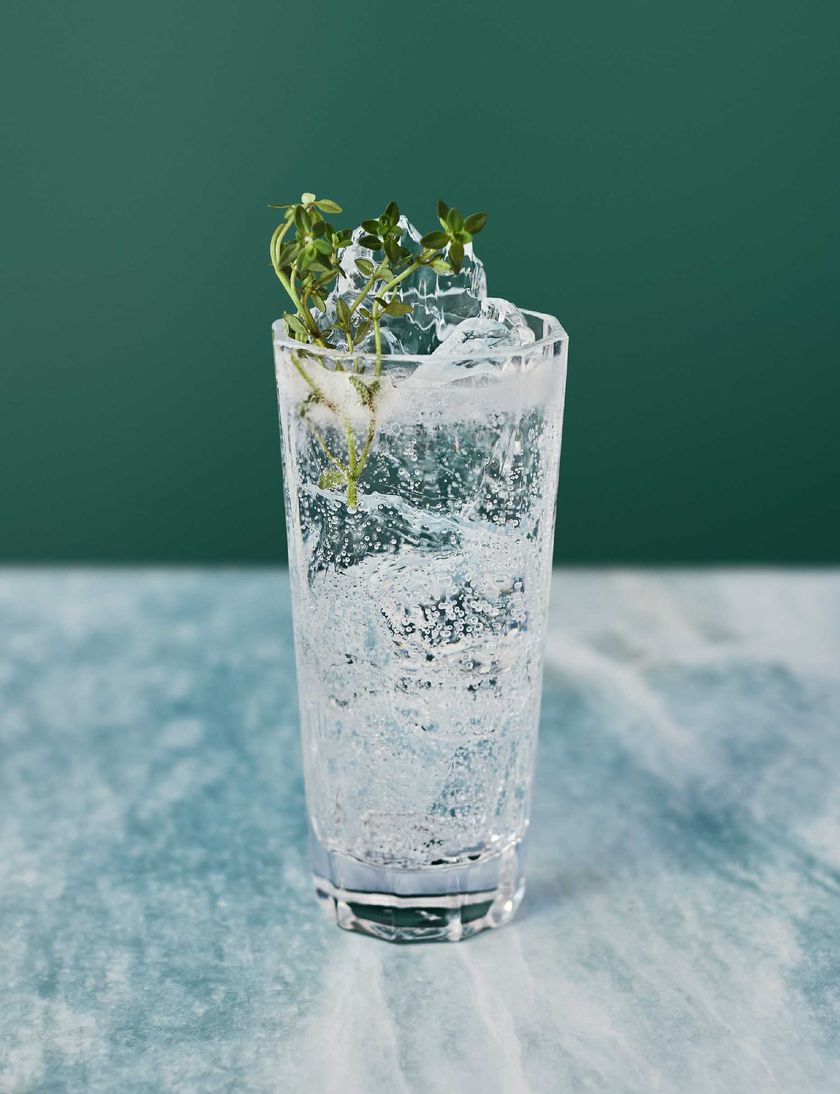 Seedlip Thyme Mocktail from The Seedlip Cocktail Book by Ben Branson
A refreshing, elegant mocktail that has summertime written all over it, this cooling non-alcoholic drink from Seedlip is flavoured with the winning combination of thyme and lemon. 
Buy a copy of The Seedlip Cocktail Book here.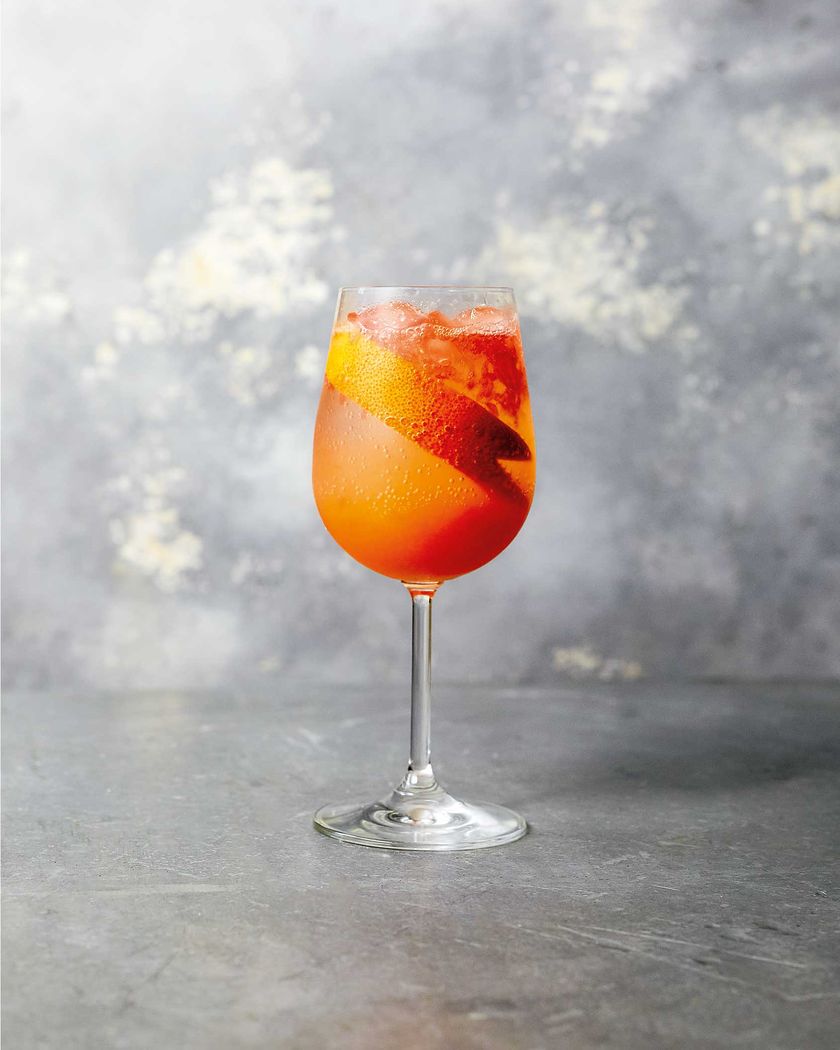 Sherbet Fizz from Fizz by Olly Smith
A crowd-pleasing drink that also happens to be booze-free, this delicious mocktail is bursting with citrus flavours thanks to the fresh grapefruit juice, finished with a satisfying sherbet fizz.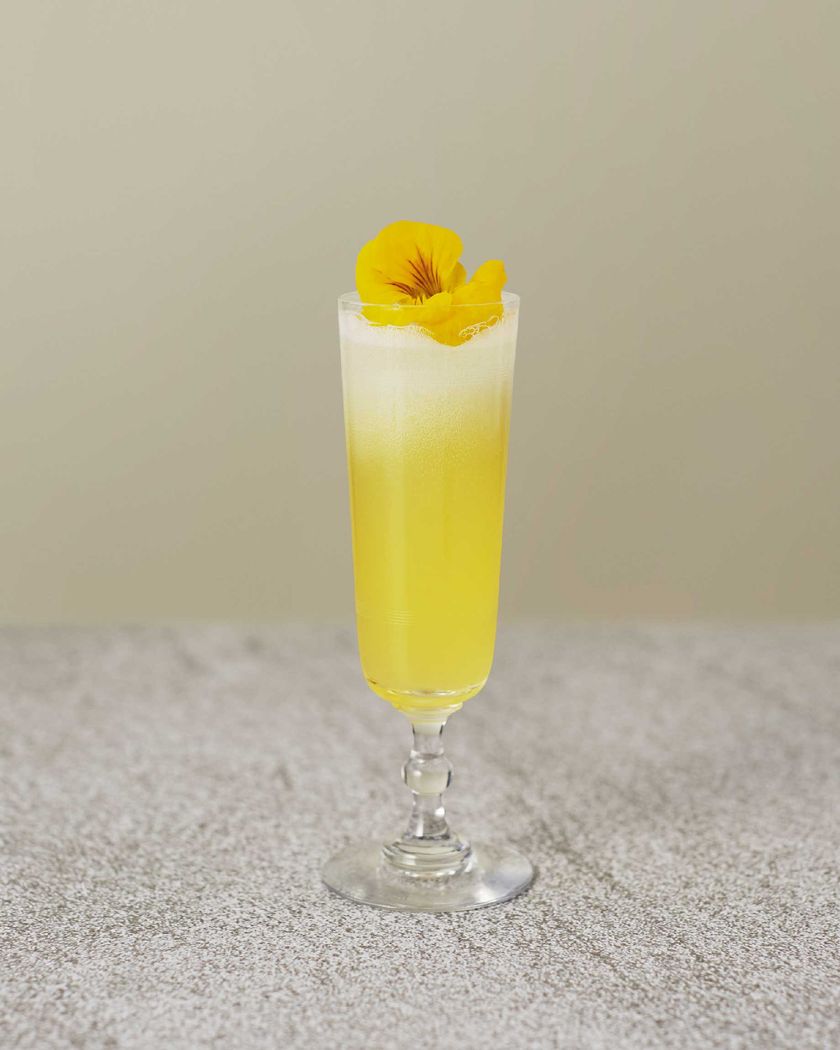 Clements from The Seedlip Cocktail Book by Ben Branson
Seedlip's Clements mocktail is a picture-perfect summer drink that makes a particularly elegant non-alcoholic drink to serve to your guests. 
Get The Seedlip Cocktail Book here.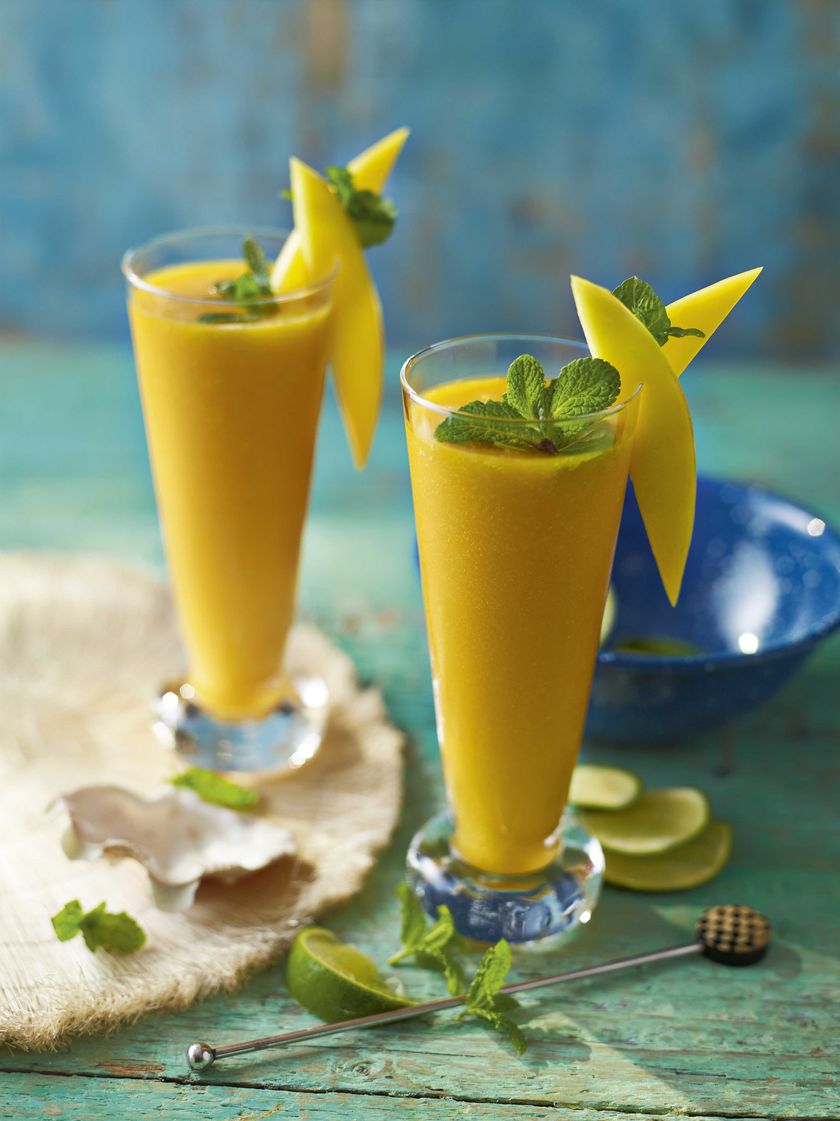 Mango and Coconut Rum Daiquiri from Ainsley's Caribbean Kitchen by Ainsley Harriott
Soak up the flavours of the Caribbean with Ainsley's delicious Mango and Coconut Rum Daquiri, bursting with flavour from  sweet and juicy mangoes and tropical coconut-flavoured rum. 
Get your copy of Ainsley's Caribbean Kitchen here.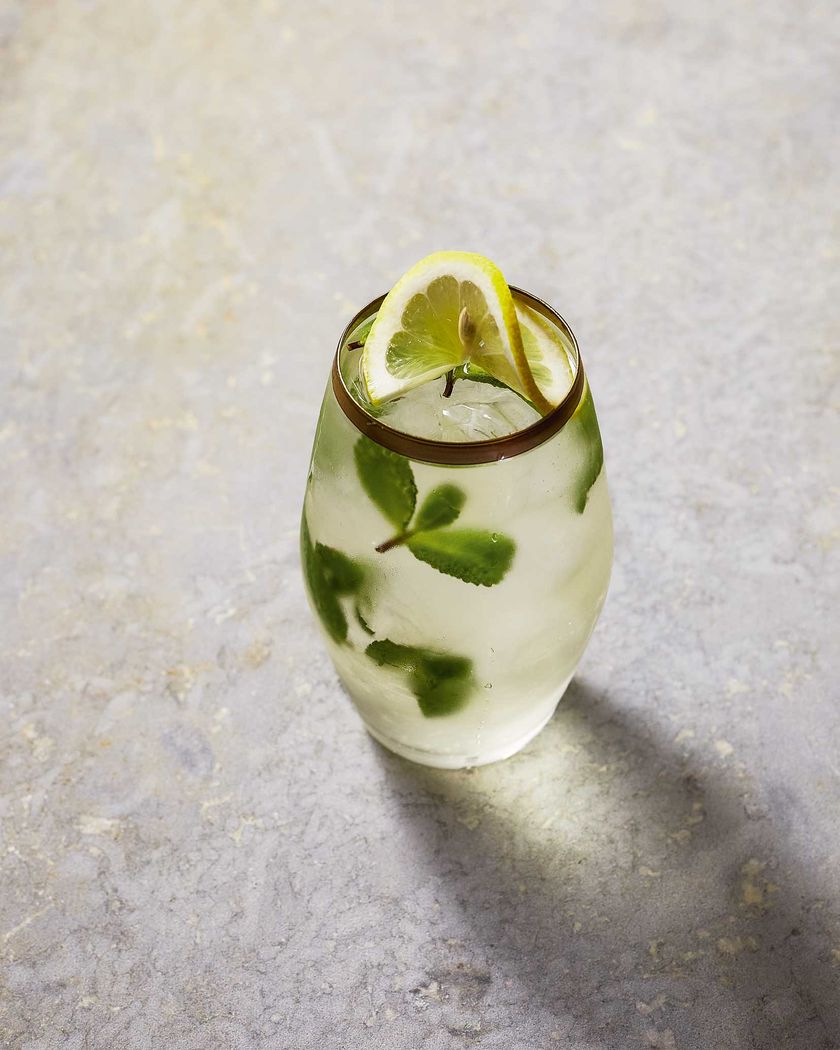 Rebujito from Fizz by Olly Smith
If you've ever wondered how they handle the heat in the south of Spain, here's your answer. This exceptionally refreshing cocktail made with fresh mint, lemonade and fino sherry served over ice is the perfect way to cool down on a hot summer's day.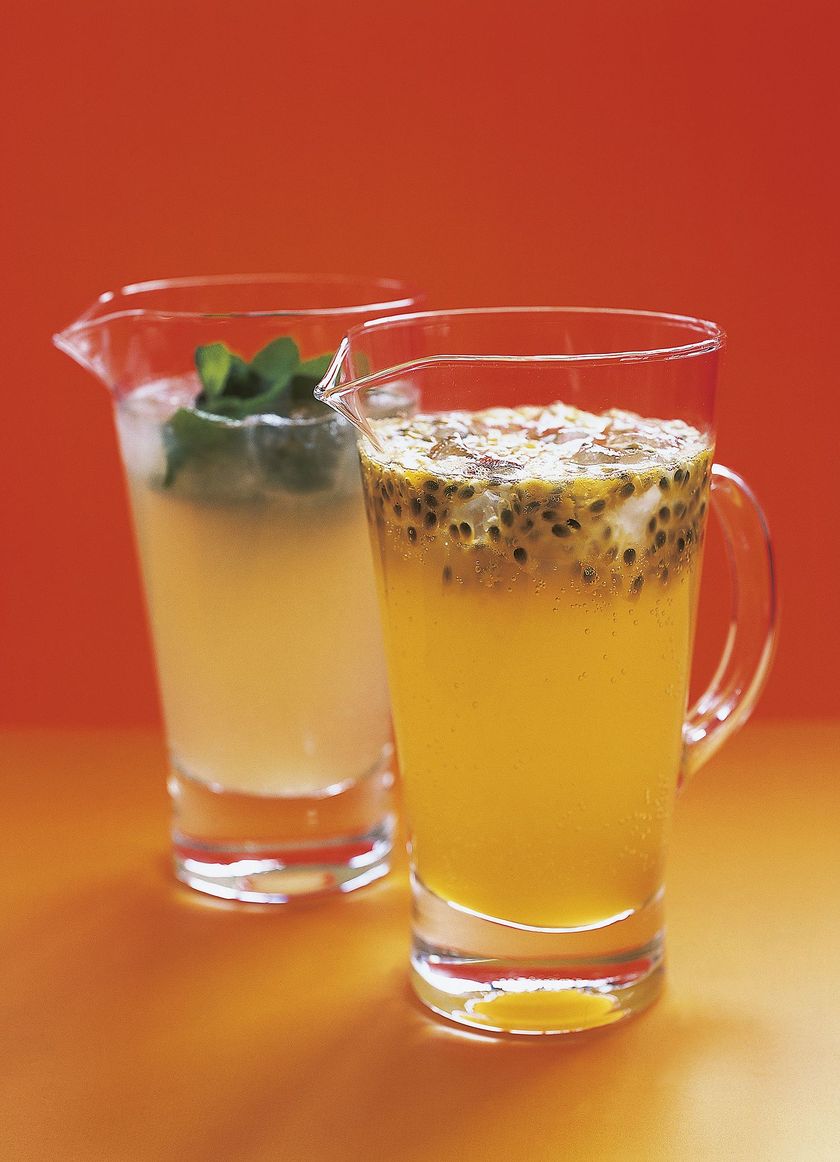 Elderflower and Passionfruit Cooler from Nigella Summer by Nigella Lawson
This mocktail recipe from Nigella Summer is all about sunshine flavours. Even during the drizzliest of British Summers, this cooler is bound to brighten up your day.
Buy a copy of Nigella Summer here.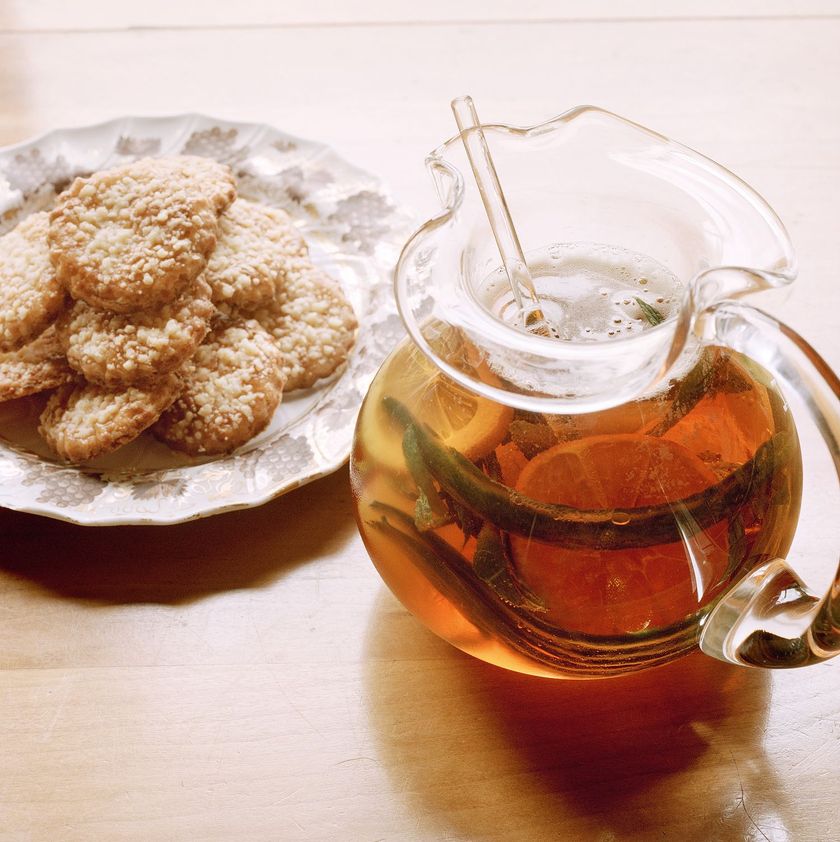 Pimm's from Simon Hopkinson Cooks by Simon Hopkinson
Pimm's is an essential Summer cocktail. Now, with this recipe from Simon Hopkinson Cooks, you can make this classic crowd-pleaser to perfection every time. 
Order Simon Hopkinson Cooks here.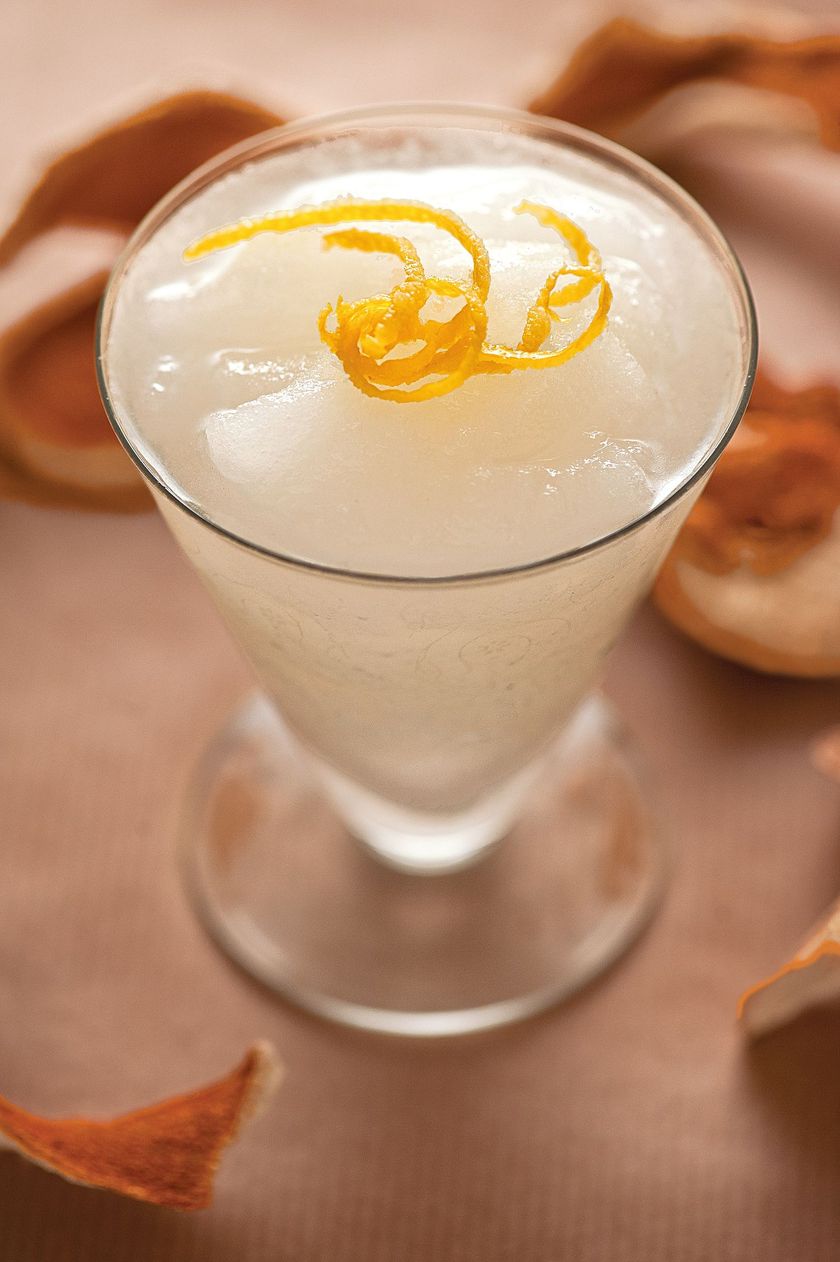 Elegante from Drinks by Tony Conigliaro
A cocktail of prosecco, lemon sorbet and vodka? Now that does sound summery! Recline in your favourite sunny spot with this recipe.
Ginger Beer from The Groundnut Cookbook by Duval Timothy, Folayemi Brown and Jacob Fodio Todd
This fiery non-alcoholic Ginger Beer recipe is one of our go-to Summer drinks. Either enjoy a refreshing glass on its own or stir into a mocktail or cocktail for a quintessentially British Summer treat. 
Order The Groundnut Cookbook here.
Special Sangria from Tapas Revolution by Omar Allibhoy
This isn't any old sangria recipe, it's Omar Allibhoy's Special Sangria from his hit book, Tapas Revolution. Omar's Sangria is loaded with citrus fruits, pear, plums and strawberries plus is packing a punch of brandy, triple sec and Spanish red wine. Delicious!