Whether your Christmas Day menu stars a traditional roast turkey or a festive ham, chances are you'll be left with enough leftovers to feed a small army. We all know that these delicious Christmas dishes are far too good to get rid of, and in the name of waste-free eating, this collection of foolproof recipes to use up your festive leftovers will have you enjoying the remainders of your Christmas Day feast in all sorts of original and delicious ways.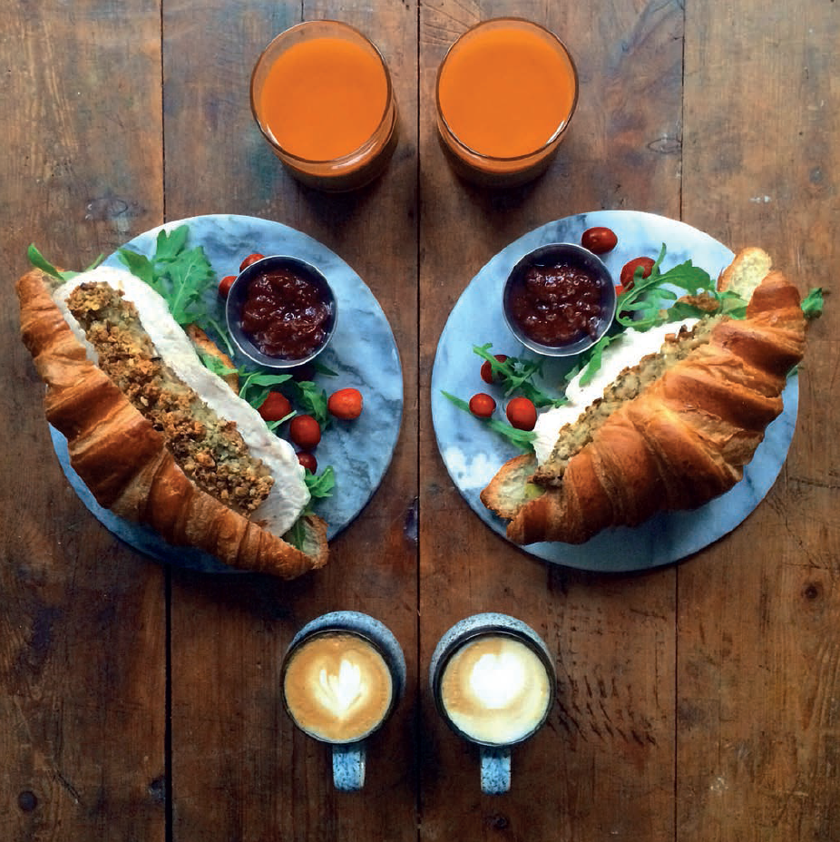 Boxing Day Croissant from SymmetryBreakfast
Start Boxing Day the right way, with Michael Zee's deliciously decadent Boxing Day Croissants. Not only does this recipe make the most of any leftover stuffing, cheese, cranberry sauce and even gravy, all squeezed into a lovely hot pastry, it's also got hangover-cure written all over it.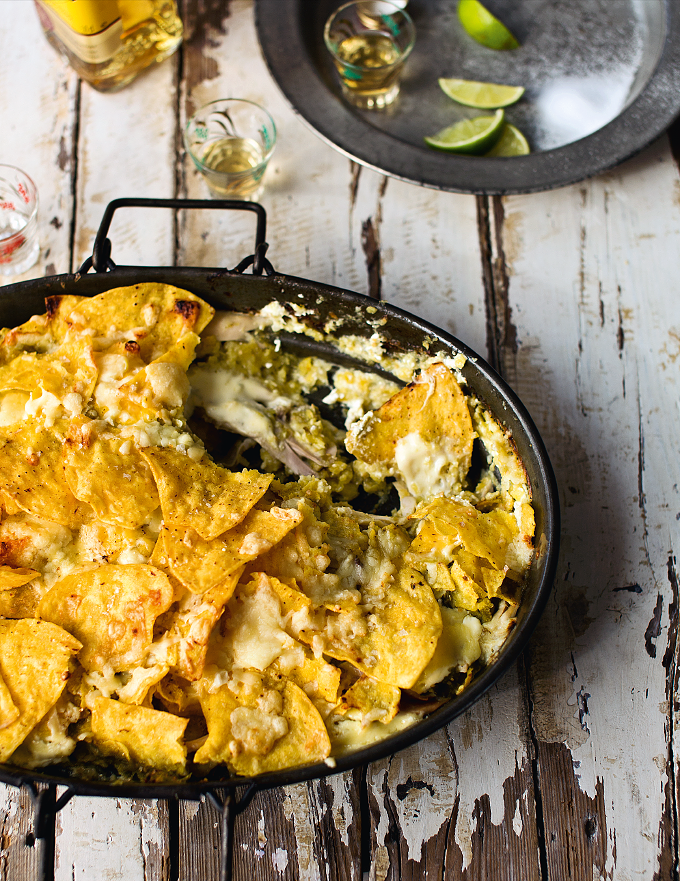 Turkey Chilequiles from The Great British Bake Off: Christmas
The clever GBBO team have come up with this inspired recipe specifically with Christmas turkey leftovers in mind, which get livened up with a dash of herbs and spices and a tasty Mexican twist for a moreish brunch or dinner dish.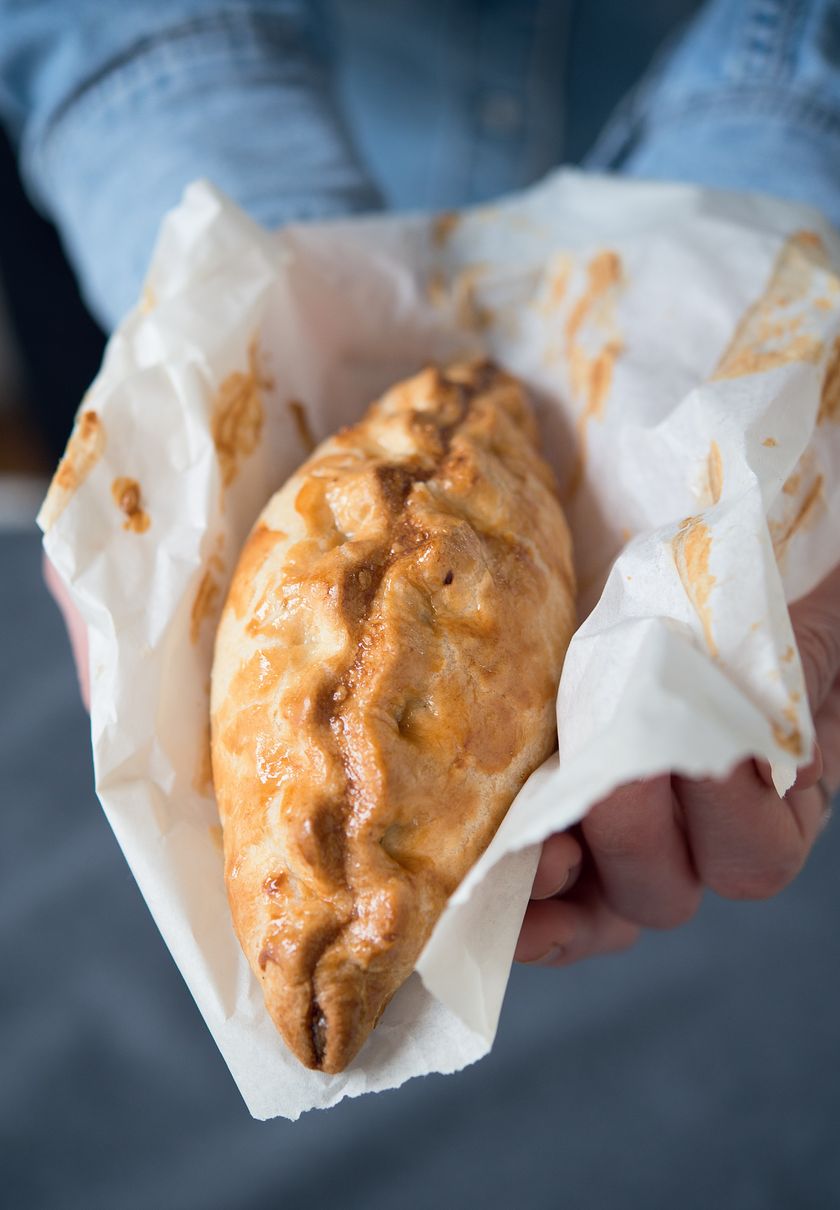 Boxing Day Pasties from A Year in 120 Recipes 
This is a lovely, easy recipe for Boxing Day pasties from Jack Monroe's A Year in 120 Recipes, which you can fill up with whatever's left from your Christmas dinner. These pasties are so juicy they give even the most succulent turkey sandwich a run for its money.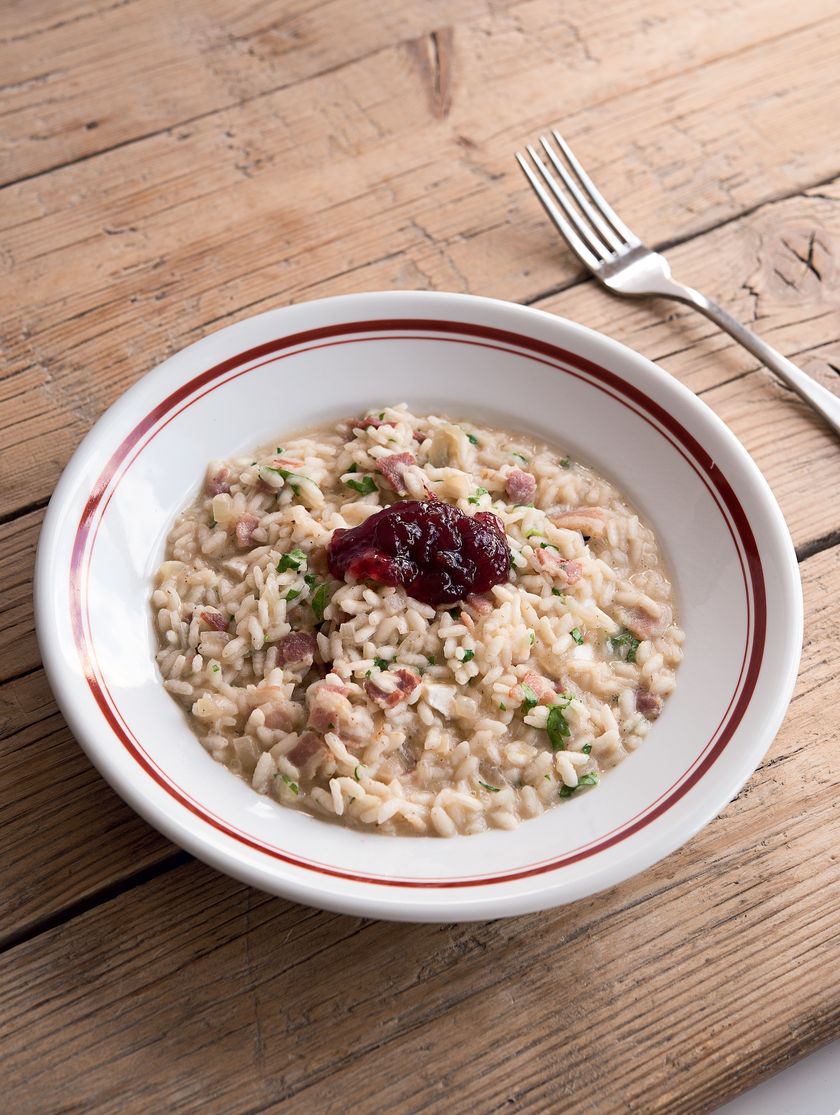 Brie and Bacon Risotto from A Girl called Jack
This recipe from Jack Monroe is the ideal way to use up whatever's left from the cheese course, and any bacon that didn't get cooked for Christmas breakfast, combined together to make a deliciously rich and creamy risotto.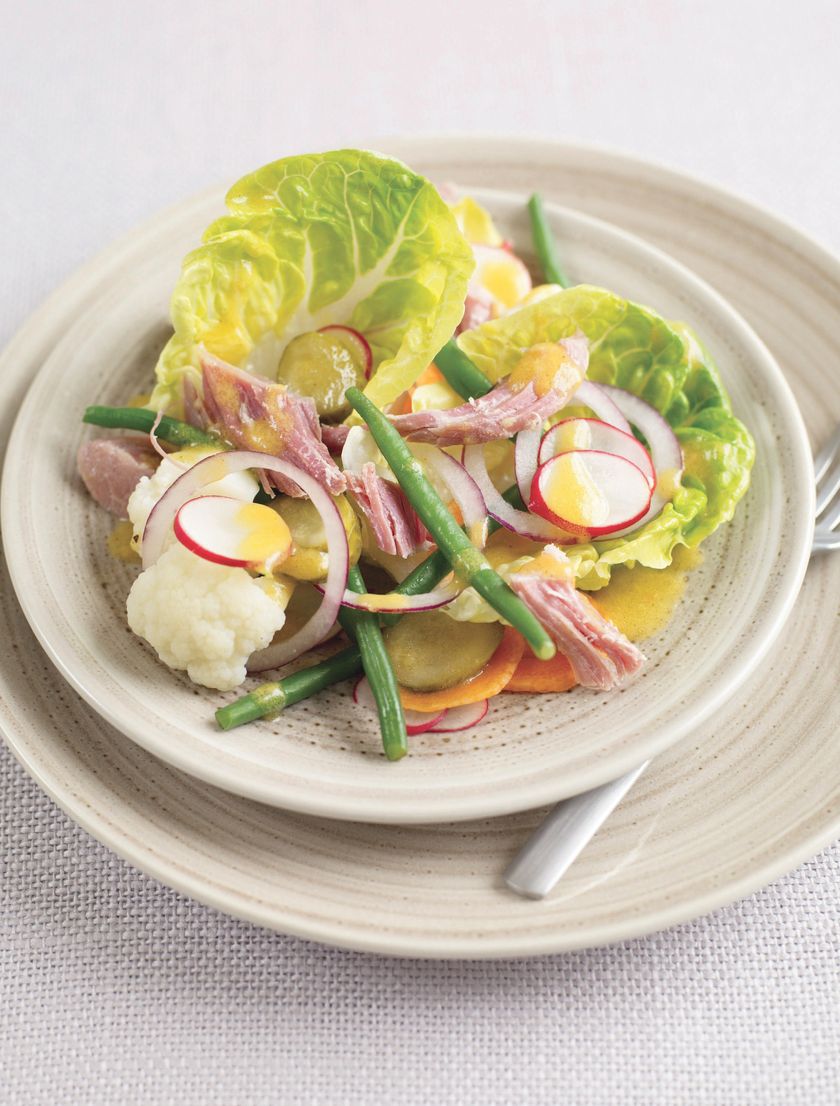 Smoked Ham and Piccallili Salad from Gizzi's Kitchen Magic
If the Christmas festivities have left you feeling a little... well... stuffed, this Gizzi Erskine recipe for a light but satisfying salad is the perfect way to balance out the over-indulging, and still make the use of any leftover Christmas ham.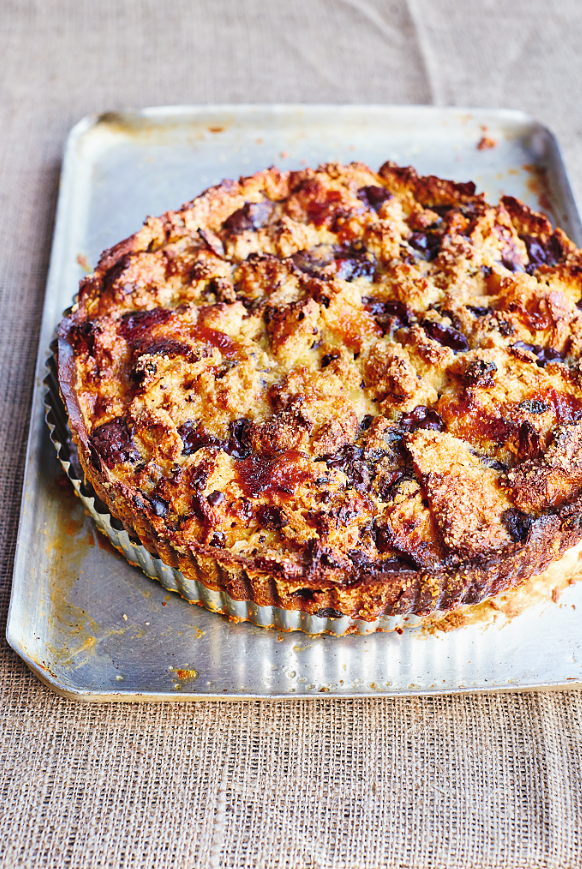 Bonkers Bread and Butter Panettone Pudding Tart from Jamie's Comfort Food
Yes, you did read that right. Jamie Oliver certainly knows how to make a cracking pudding, and this recipe from Jamie's Comfort Food is no exception, bringing together the very best of British and Italian Christmas baking with this extravaganza of a dessert. So if you've got any leftover panettone... you know what to do.  
Ham, Pea and Mint Casserole from A Girl Called Jack
A simple and comforting casserole recipe from Jack Monroe, great for making the most of your ham leftovers, and just what you'll need to warm you up after a chilly Boxing Day walk.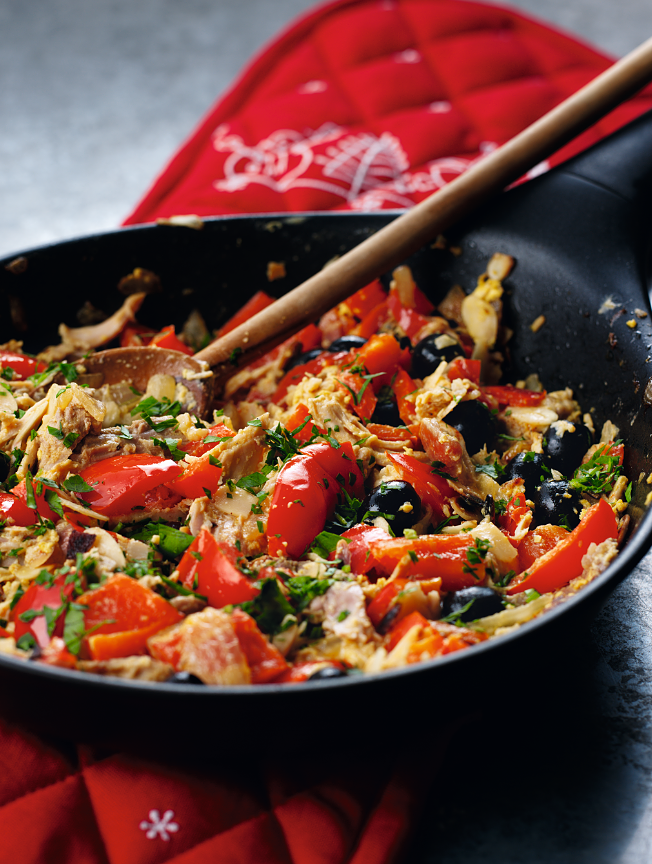 Ed's Victorious Turkey Hash from Nigella Christmas
Jazz up whatever's left of your Christmas turkey with this inspired recipe from Nigella Lawson's famous Christmas cookbook, Nigella Christmas, bringing delicious flavours of the Mediterranean into your Boxing Day feast.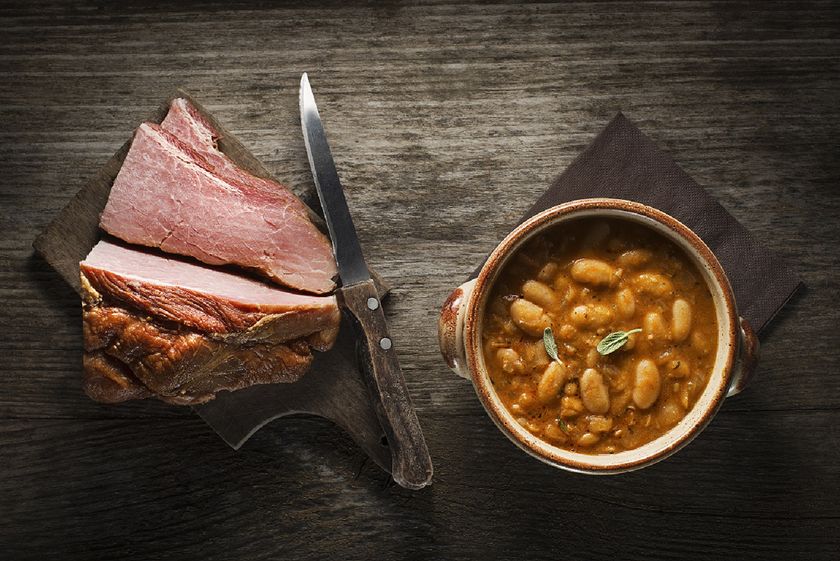 Quick Cassoulet from Tom Aikens: Easy
If you're left with more Christmas Ham than you know what to do with, Tom Aikens' quick and easy cassoulet recipe is a foolproof way to make the most of those delicious meaty flavours.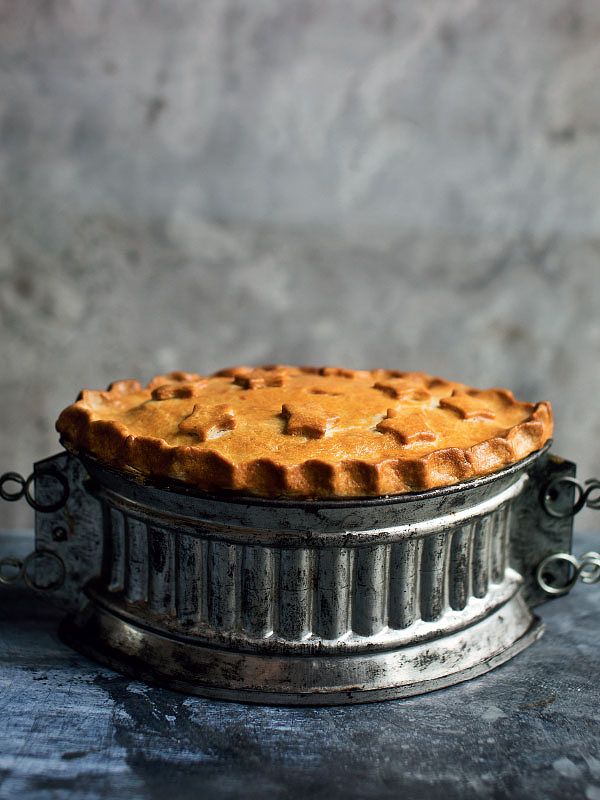 Paul's Hand-raised Boxing Day Pie from The Great British Bake Off: Christmas
Paul Hollywood's classic, comforting pie is the ideal Boxing Day bake, making the most of all the best bits of your Christmas Dinner from the turkey to the cranberry sauce.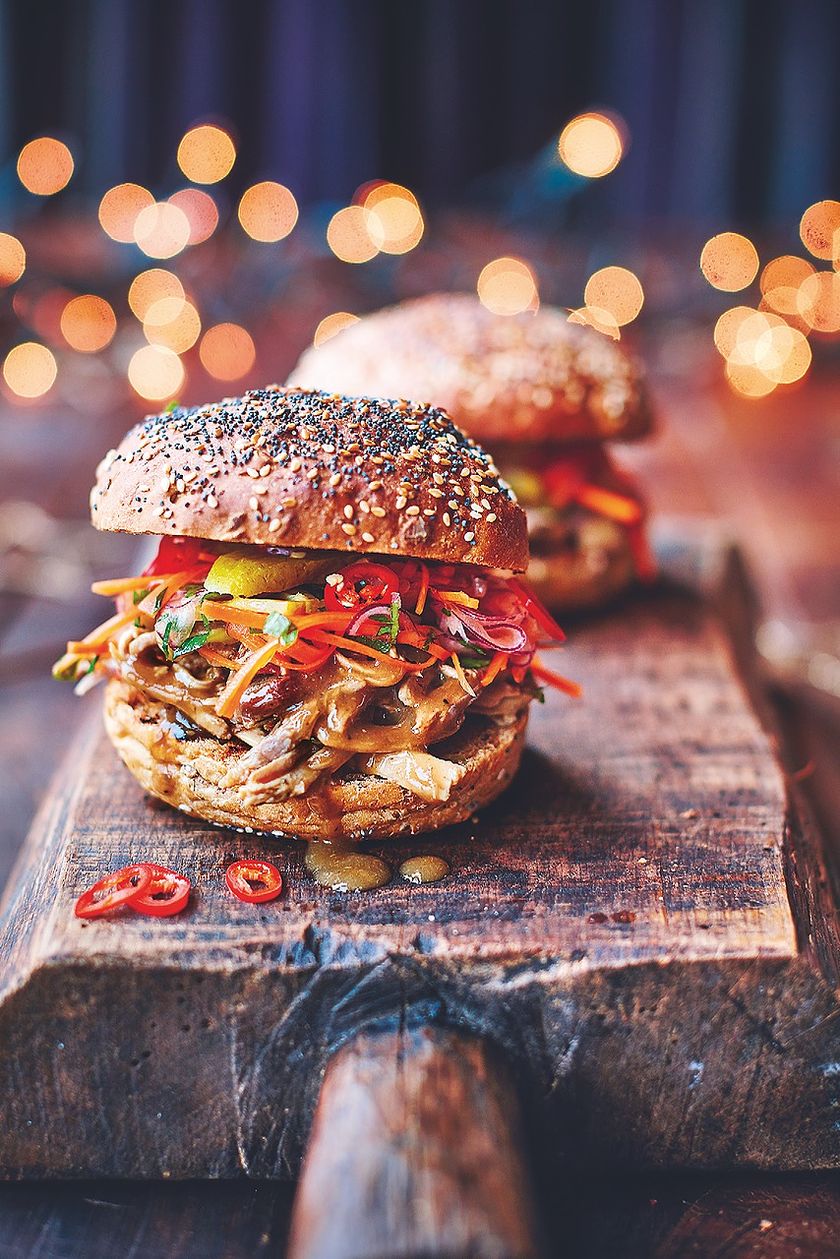 Turkey Sloppy Joes Tasty Slaw with Gherkins & Chilli, Homemade BBQ Sauce from Jamie Oliver's Christmas Cookbook
Trust Jamie Oliver to come up with an absolute corker of a recipe to use up your turkey leftovers. These turkey sloppy joes from Jamie Oliver's Christmas Cookbook are a real crowd-pleaser, perfect for a family gathering on Boxing Day.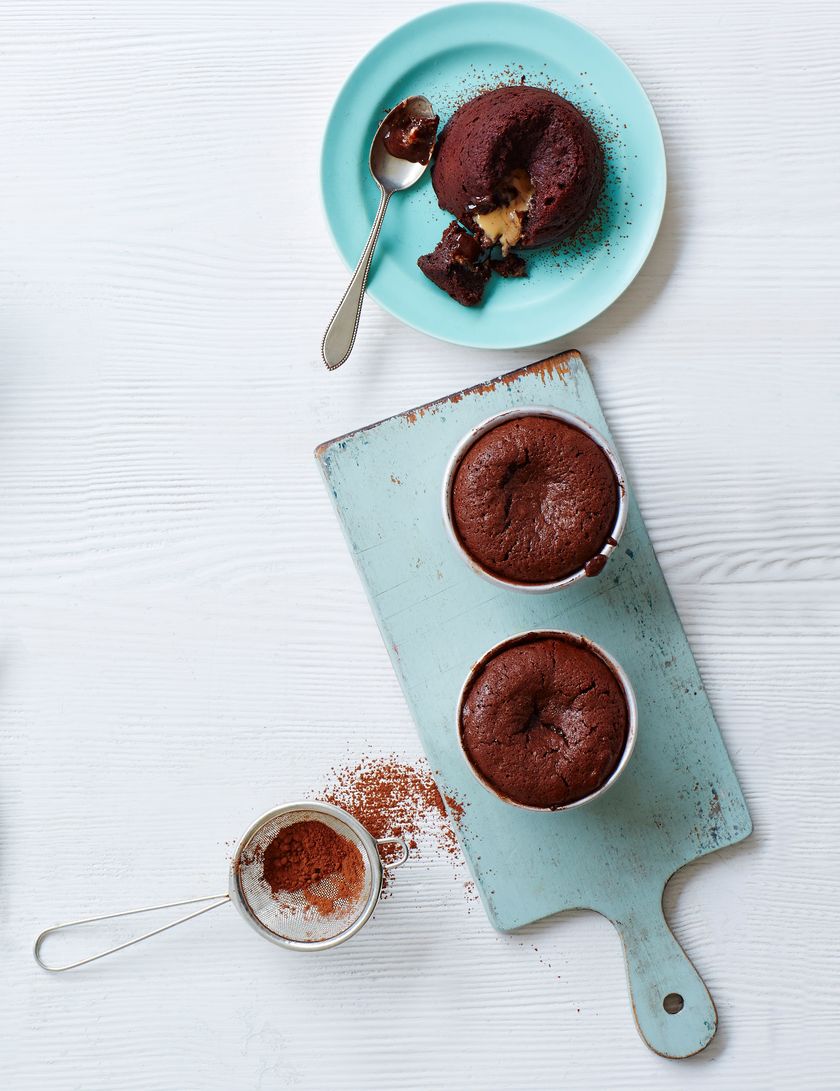 Peanut Butter Chocolate Fondant from Step-By-Step Desserts
And last but definitely not least, what to do with all that chocolate? This peanut butter chocolate fondant recipe from Step-By-Step Desserts is an easy and particularly delicious solution to that problem. We knew you had a bit of room left for pudding.