Make midweek mornings less hectic with one of these time-saving get ahead breakfast recipes. Limp and lifeless toast will be a thing of the past!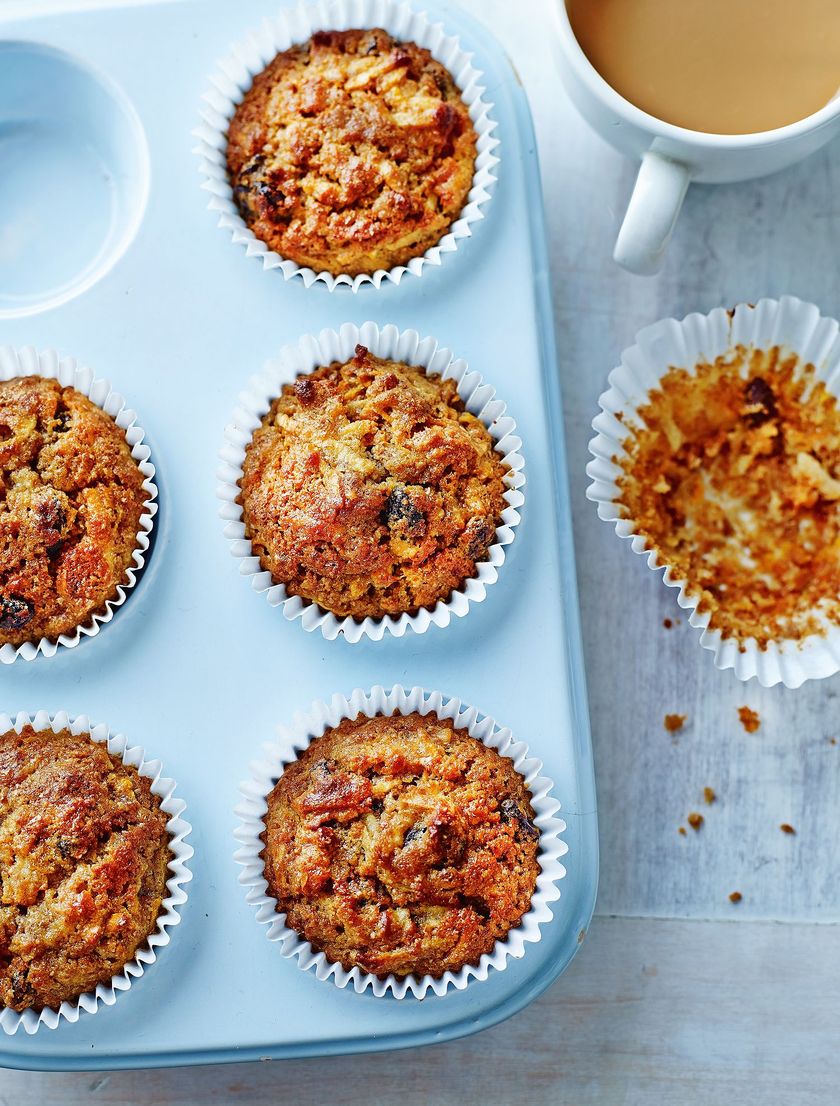 Apple and Carrot Muffins from Annabel's Family Cookbook by Annabel Karmel
We're always up for cake for breakfast. Keep it healthy and nutritious with this recipe from Annabel's Family Cookbook. This recipe makes for a great lunchbox staple too.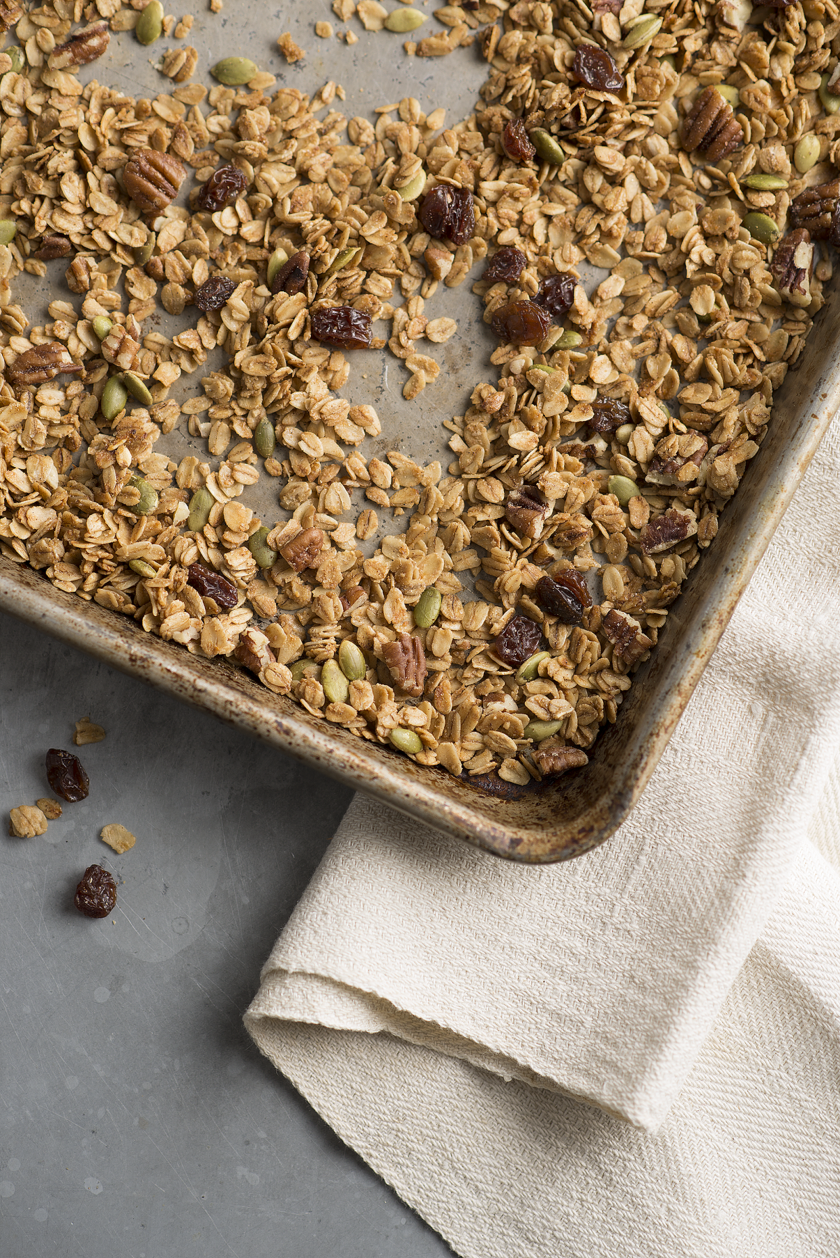 Nutty Granola from Plant Based Cookbook by Trish Sebben-Krupka
Whether you have time to enjoy this granola on yoghurt with fruit or just manage to grab a handful on the way out of the door, having a jar on hand will save you time and enable you to customise your morning cereal. 
Buy Plant Based Cookbook here.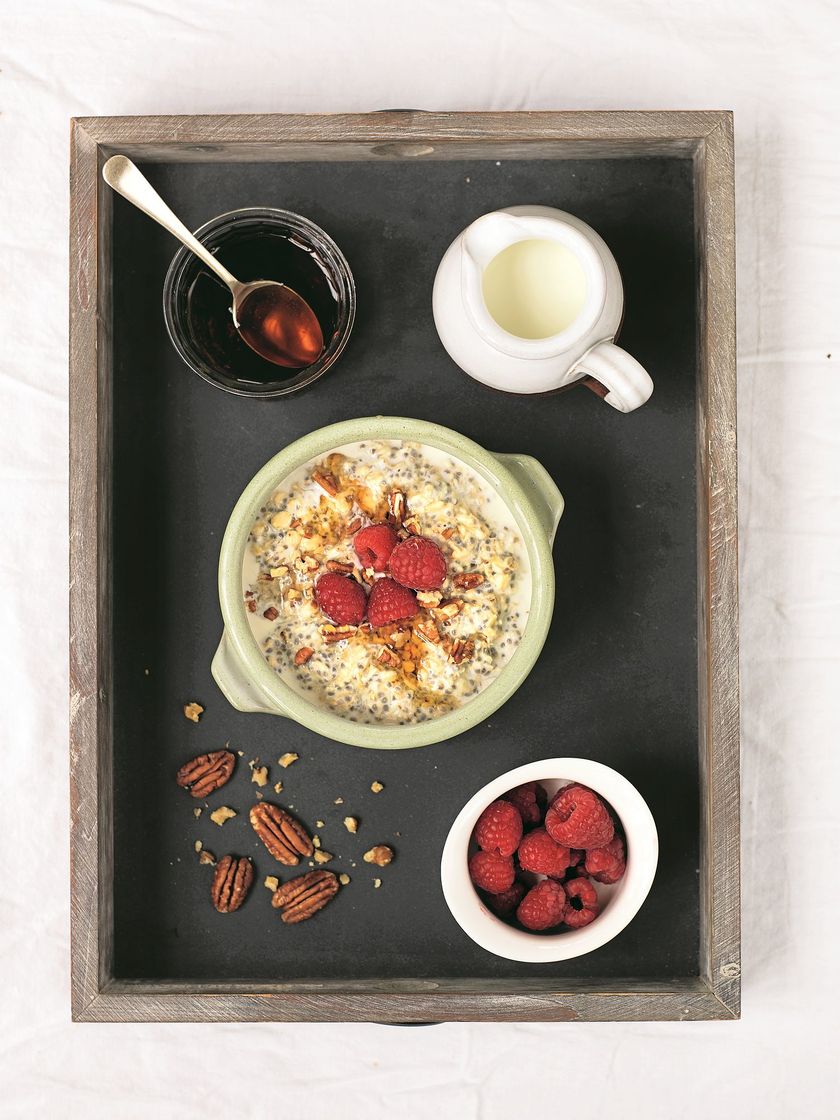 Overnight Oats with Raspberry & Chia from The Fit Foodie by Derval O'Rourke
Need some encouragement to get out of bed? These Overnight Oats are made the night before and make for great motivation to throw off the duvet.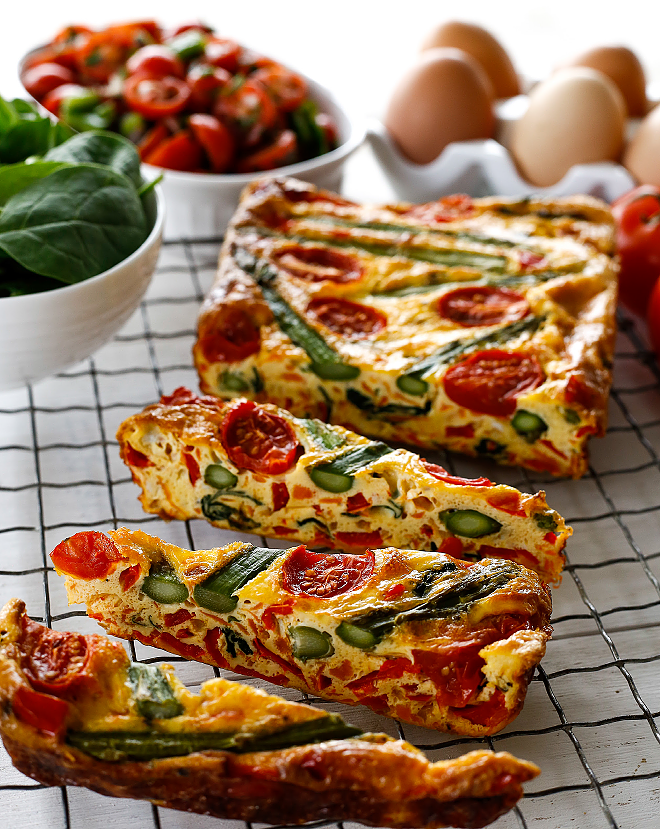 Asparagus and Tomato Frittata Slice from The Foodie Teen by Alessandra Peters
The Foodie Teen's Frittata Slice can be made in advance and stored in the fridge. Enjoy for breakfast, lunch or even a snack on the go. Perfect if you prefer a savoury breakfast. 
Buy a copy of The Foodie Teen here.
Chocolate Porridge Greek Yoghurt & Fresh Seasonal Fruit from Super Food Family Classics by Jamie Oliver
Try this game-changing recipe from Jamie Oliver's Super Food Family Classics for a new way for the whole family to enjoy porridge. Blitz up a batch at the weekend and breakfast will be sorted for the week. 
Buy Super Food Family Classics here.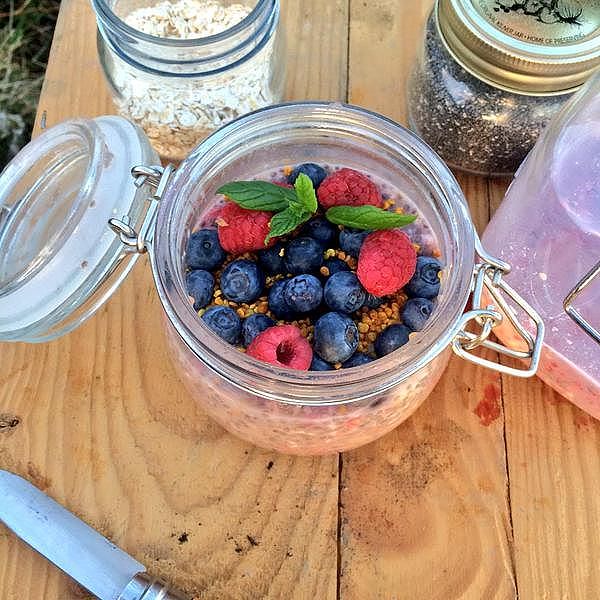 Chia Seed Pudding from The Happy Pear by The Happy Pear
Fancy pudding for breakfast? It's possible with this recipe from The Happy Pear. Make the most of your time in bed by making this Chia Seed Pot the night before and then enjoying it after a lie-in or on the go. 
Buy a copy of The Happy Pear here.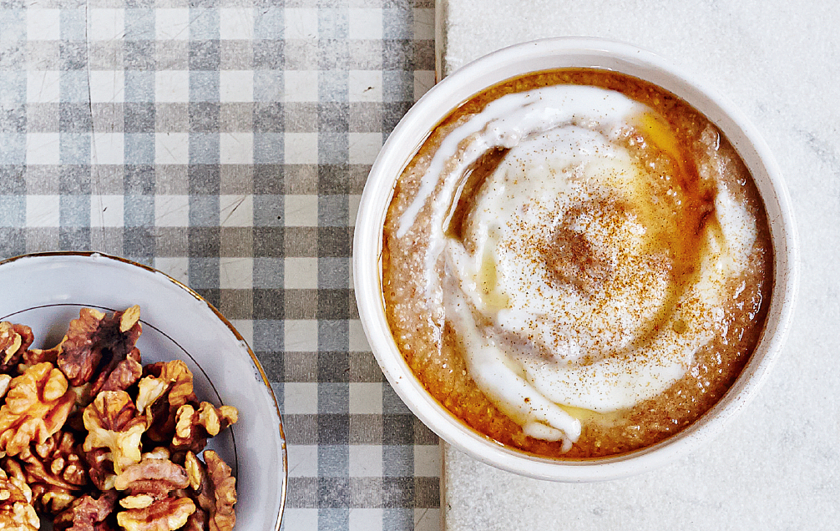 Buckwheat Porridge from The Art of Eating Well by Melissa and Jasmine Hemsley
You can't beat a warming bowl of porridge on a chilly morning. This recipe travels well so can be eaten on the go or at work if you need a head start on your day. 
Buy The Art of Eating Well here.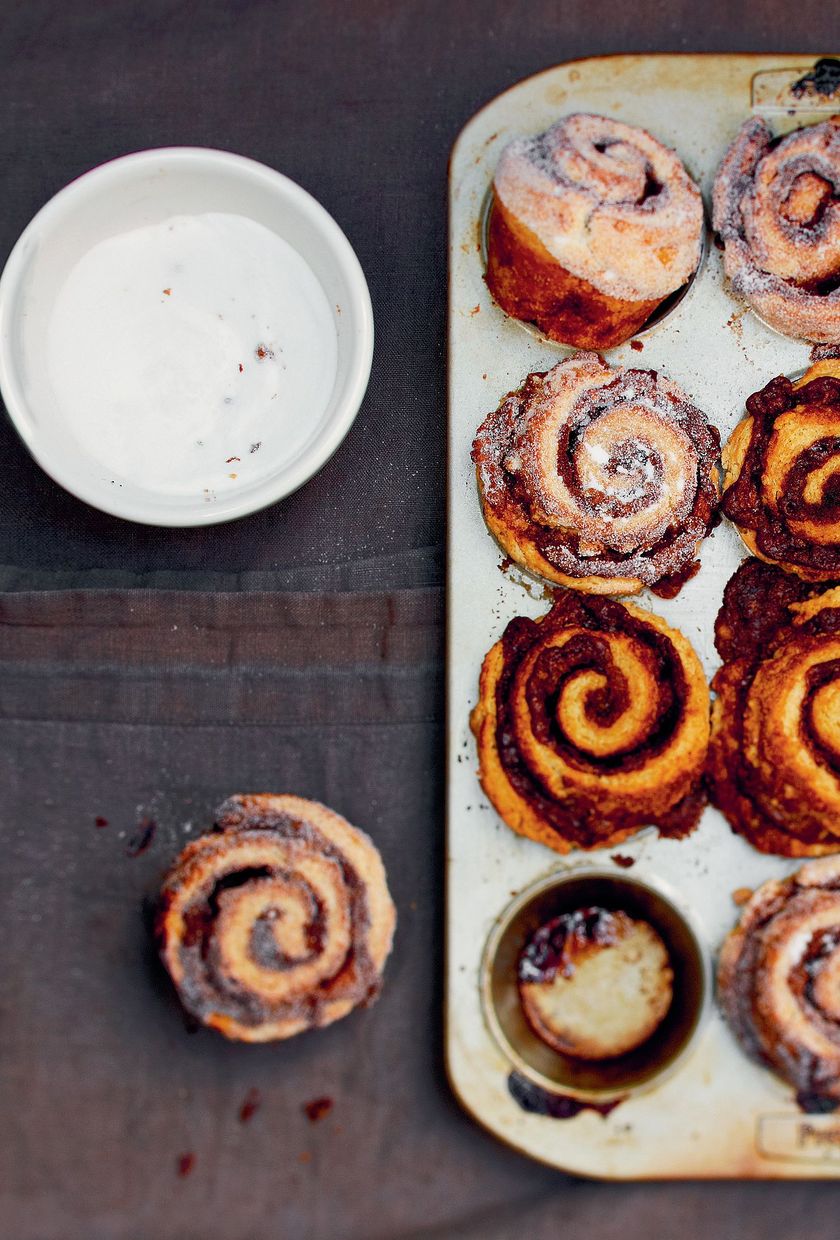 Cinnamon Buns from The Violet Bakery Cookbook by Claire Ptak
Treat yourself to one (or three!) Cinnamon Buns from The Violet Bakery Cookbook for breakfast. Whip these up on a Friday night to enjoy a couple of extremely laidback weekend breakfasts.