Breakfast is all well and good, but a brilliant brunch is something else. It's meal made to be enjoyed and taken time over, so enjoy a lie in this weekend and then kick off your day with one of our favourite brunch recipes. 
Huevos Rancheros with Guacamole from Good + Simple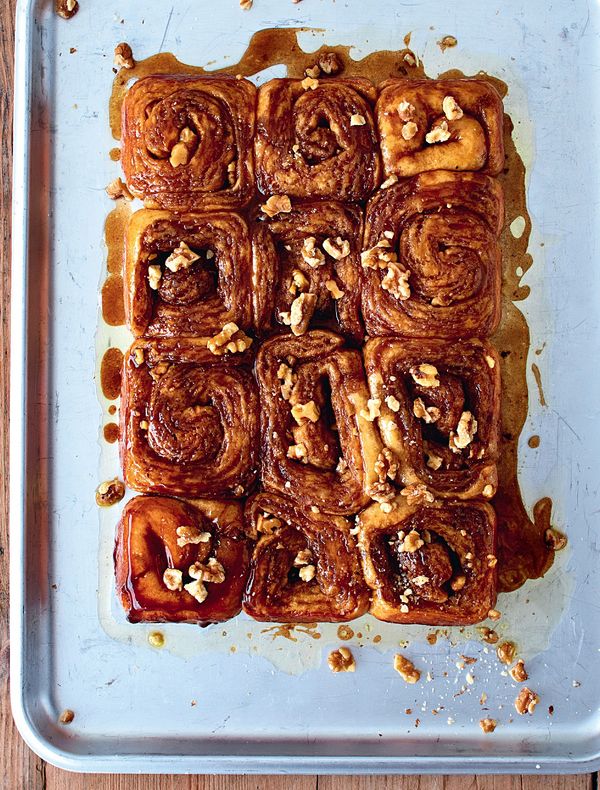 Sticky Honey Cinnamon Buns from The Great British Bake Off: Big Book of Baking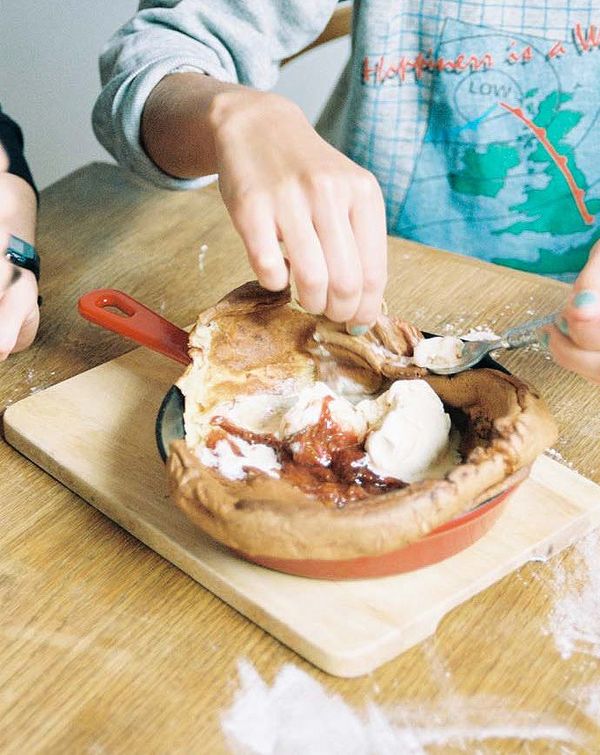 Harry Styles's Dutch Baby with Cinnamon Rhubarb from Flavour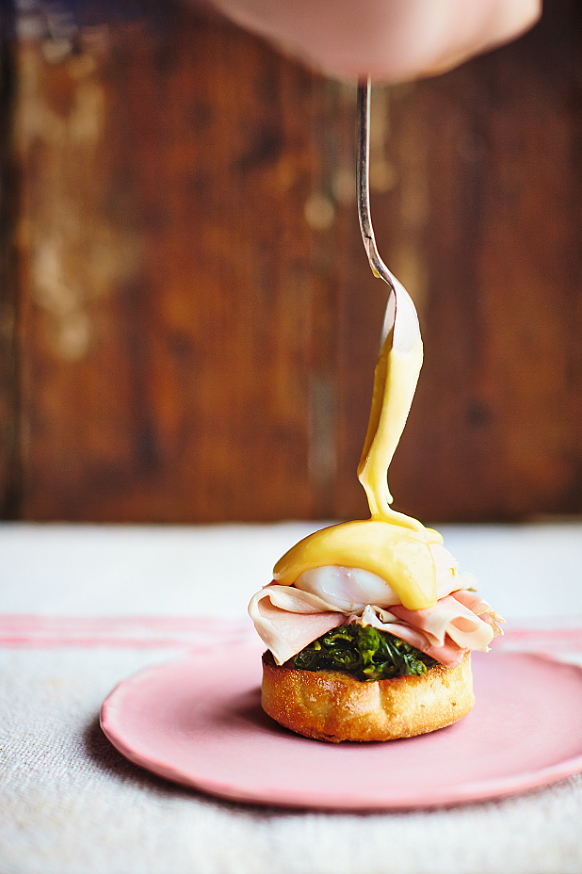 Super Eggs Benedict from Jamie's Comfort Food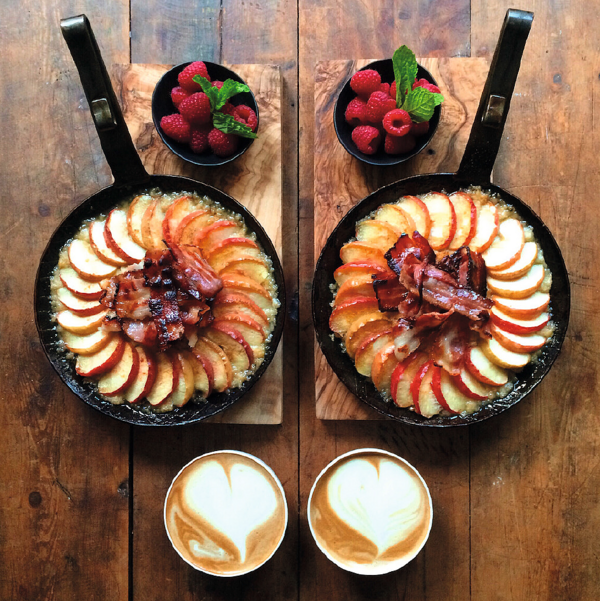 Baked Oats with Ginger Beer Bacon from SymmetryBreakfast: Cook-Love-Share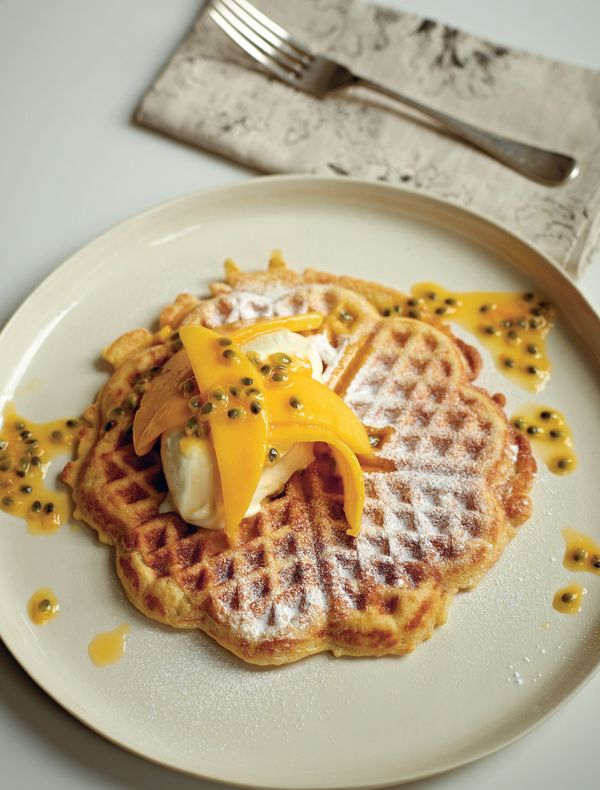 Coconut Waffles with Vanilla Mascarpone, Mango and Passion Fruit from The Modern Pantry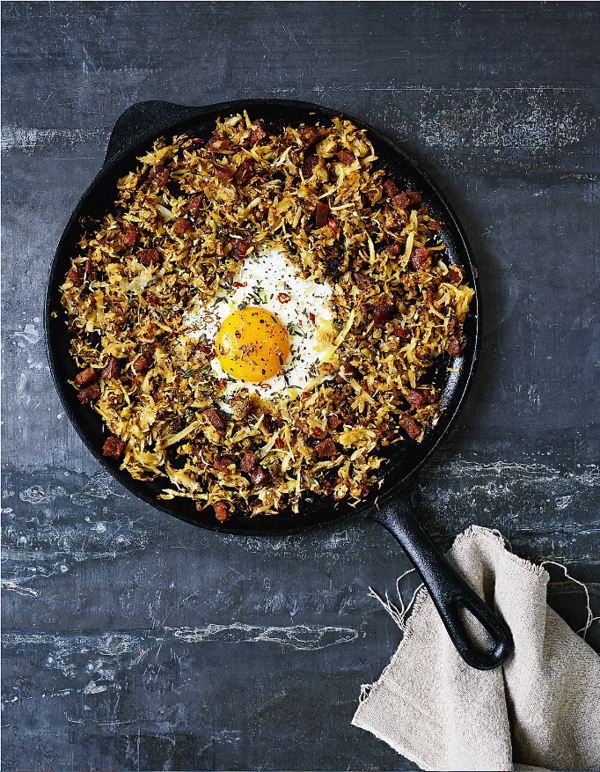 Parsnip Chorizo Hash with Lime, Thyme and Fried Eggs from FIVE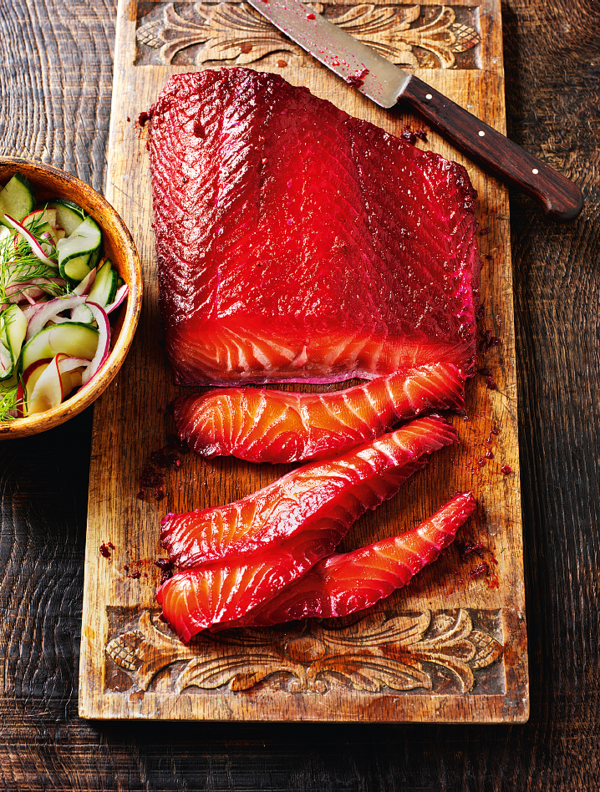 Beetroot-cured Salmon with Cucumber & Apple Pickle from Rick Stein's Long Weekends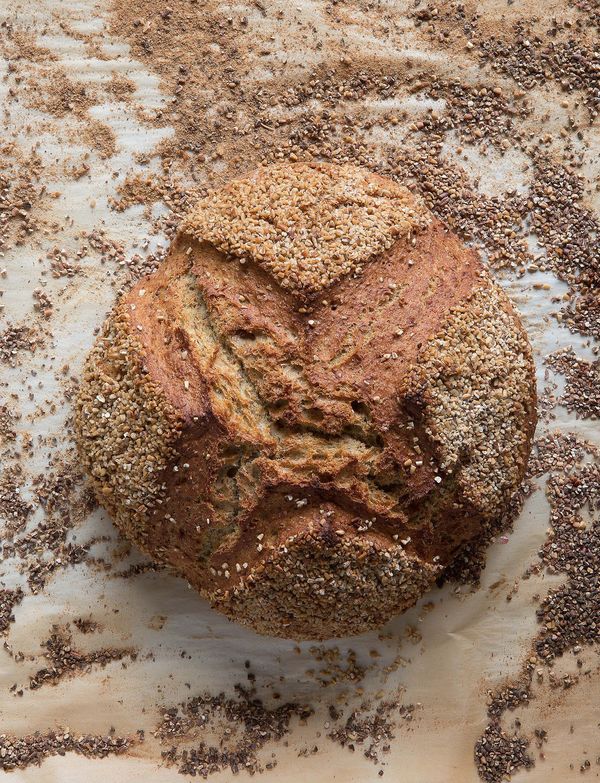 Soda Bread from Bread, Cake, Doughnut, Pudding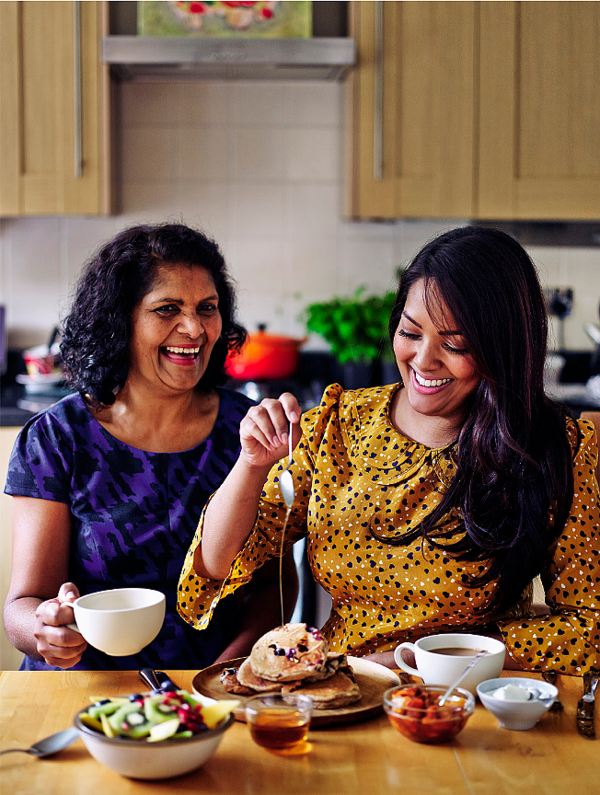 Yoghurt Pancakes with Blueberries from The Sunshine Diet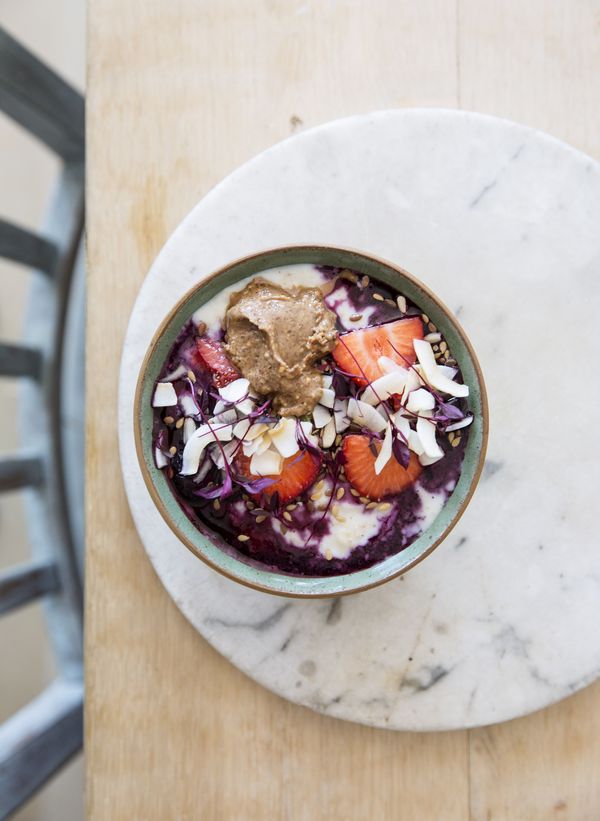 Blueberry Porridge from 26 Grains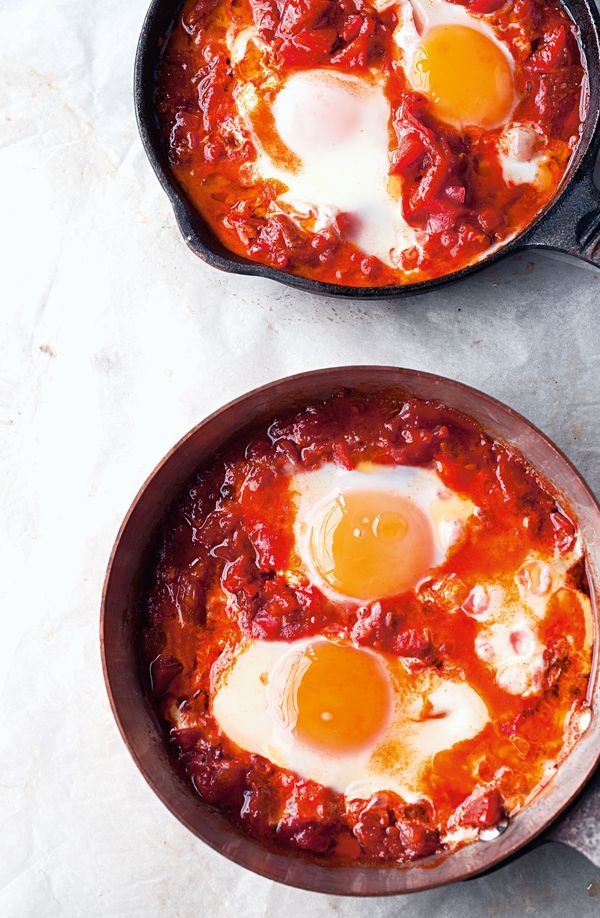 Planning on making one of these delicious brunches? We'd love to see! Do share your creations with us on twitter or instagram.