While we love a turkey and sandwich as much as the next person, sometimes extreme quantities of leftovers calls for something a bit more creative, especially when entertaining guests. To get you inspired we've hand-picked 5 delicious recipes to make the most of your Christmas turkey.
1. Turkey and Mushroom Filo Pie - Dean Edwards
This luscious pie with a velvety filling is a delicious way of injecting some new life into your turkey leftovers. Taken from Dean Edwards' Feelgood Family Food, it's perfect for feeding a crowd on Boxing Day.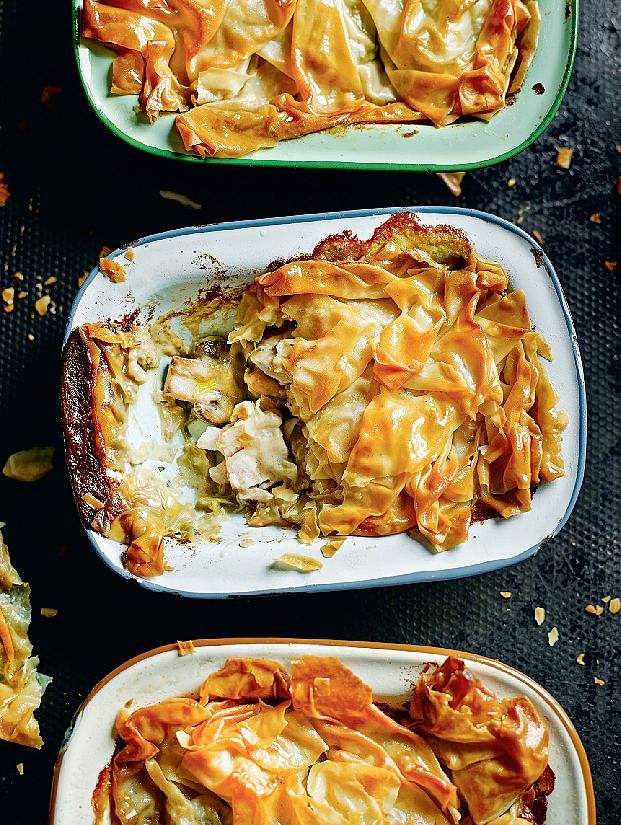 2. Ed's Victorious Turkey Hash - Nigella Lawson
Taken from the brilliant Nigella Christmas, this Turkey Hash recipe is a real crowd-pleaser. With olives, peppers, almonds and soured cream, it brings a taste of the Mediterranean to you Christmas.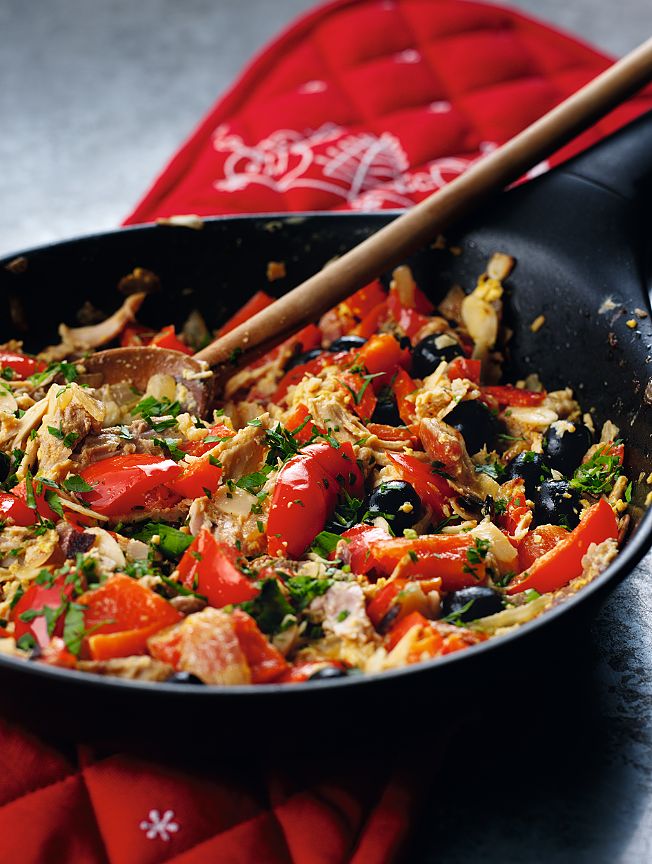 3. Boxing Day Turkey Salad - Harry Eastwood
If your fridge is heaving with leftovers (yum, yum) it's just so great to be able to chuck a salad together, giving yesterday's Christmas dinner a fun, new lease of life that includes some much needed greenery.This recipe from Harry Eastwood is just the ticket.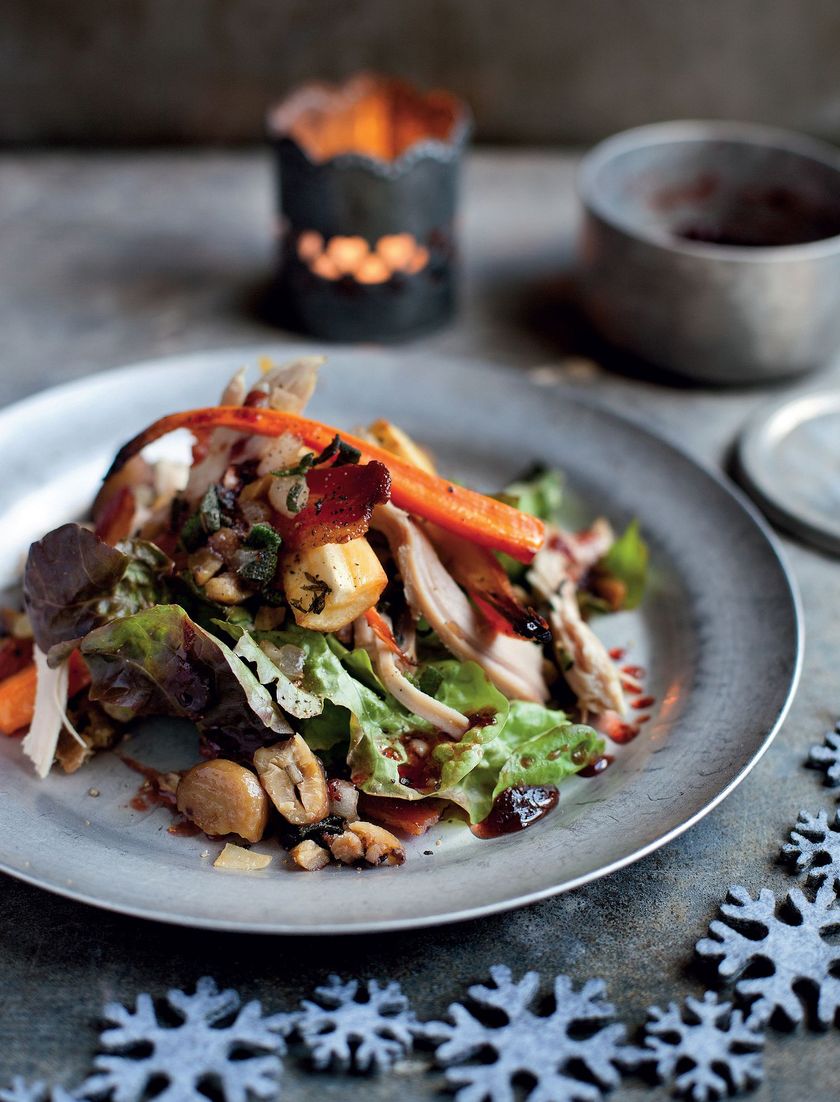 4. Fragrant Turkey Noodle Broth - Dean Edwards
Another genius recipe from Dean Edwards, this recipe tasty, quick, simple and makes a great for a light lunch when you're feeling like you've over-indulged.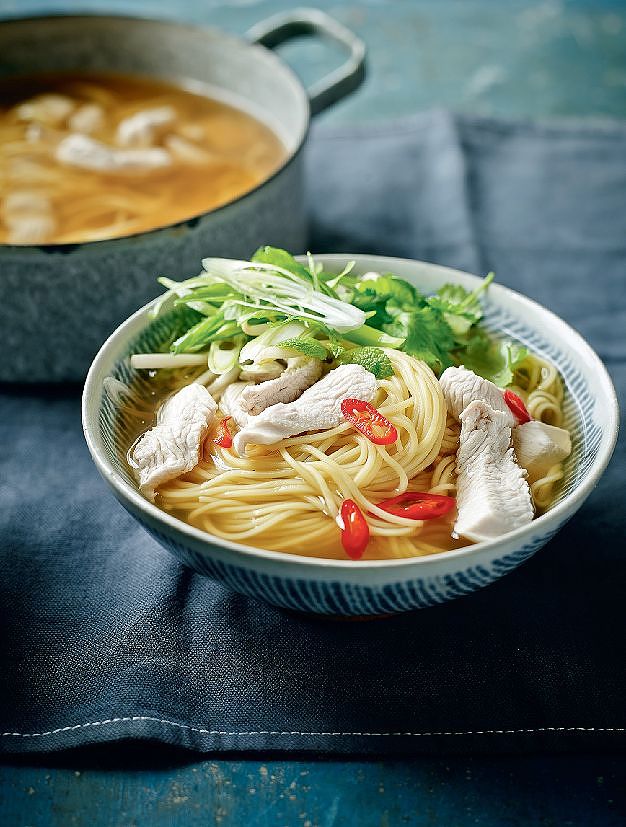 5. Turkey Chilequiles - Great British Bake Off: Christmas
Add a bit of winter spice and sunshine to your turkey leftovers with this Mexican dish. Usually made for breakfast or brunch to use up yesterday's tortilla, this more substantial version makes a great comfort-food supper.