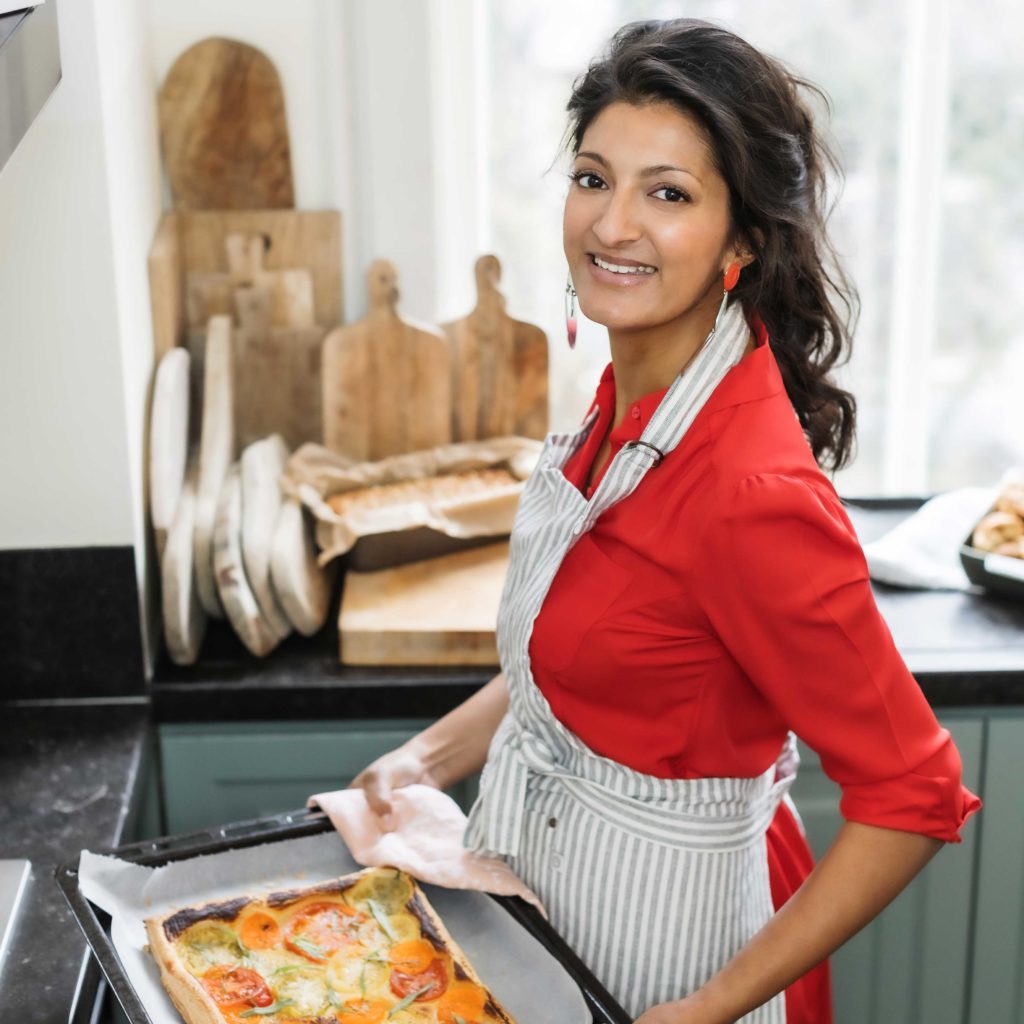 Dinner with Rukmini
Browse all of the recipes in Rukmini Iyer's cookbooks by ingredient.
Preview
Sriracha Griddled Tofu with Pickled Onions, Lime and Coriander
Introduction
This is such a quick dish to throw together. Do watch out for the sriracha, as it varies in strength by brand – the tablespoon used below was fiery, so by all means adapt it to your palate.
Ingredients
firm tofu (I like to use Tofoo)
sriracha
neutral or olive oil
sea salt flakes
fresh coriander, chopped
For the pickled onions:
red onion, thinly sliced
lime, zest and juice
Preview
This recipe is a preview