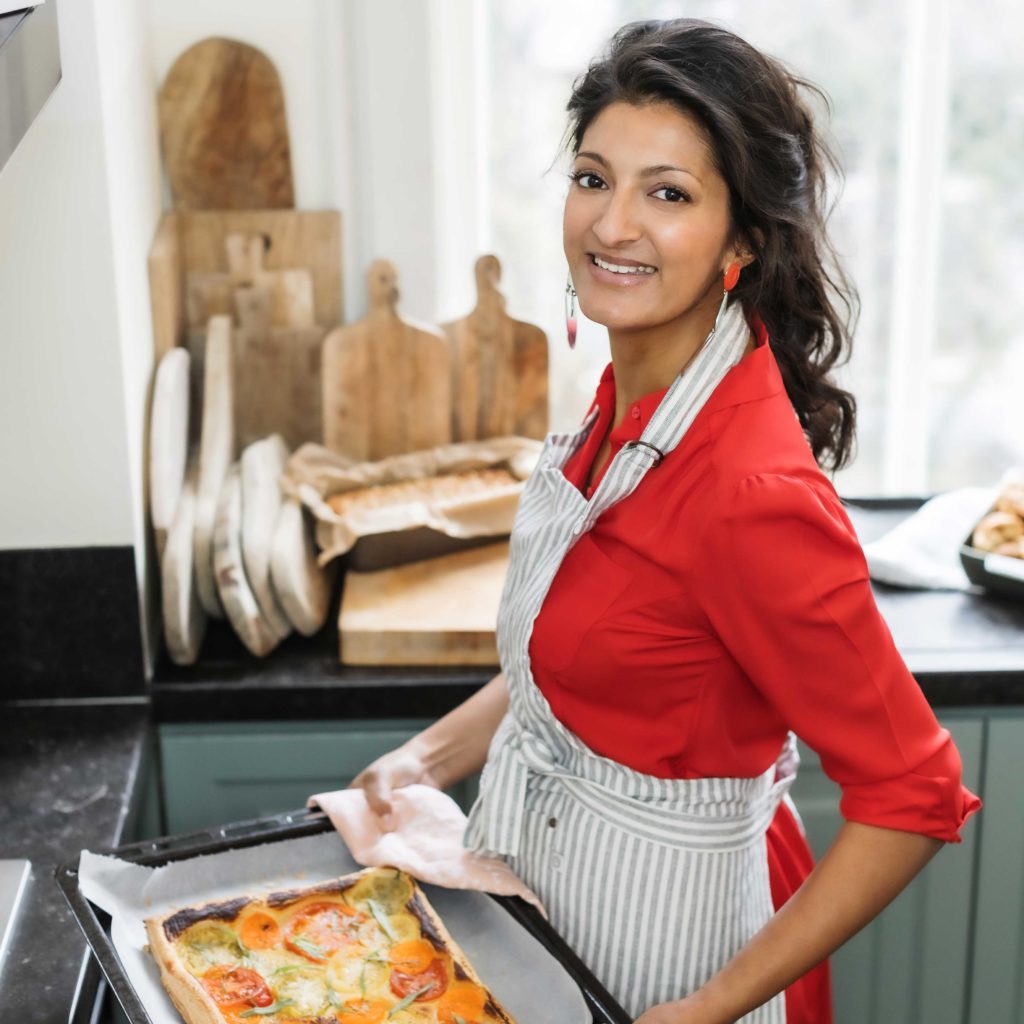 Dinner with Rukmini
Browse all of the recipes in Rukmini Iyer's cookbooks by ingredient.
Preview
Lime and Coriander Mushrooms with Pak Choi and Asparagus
Introduction
This is perfect with rice for a light dinner when you're in a hurry. Use the big grill tray that comes as standard in your oven so you can fit all the vegetables into it in one layer.
Ingredients
mini portobello mushrooms
shiitake or mixed mushrooms
asparagus
pak choi
sesame oil
sea salt
fresh coriander, roughly chopped
cooked white or jasmine rice, to serve
For the dressing:
lime, zest only
lime juice
sesame oil
soy sauce
Preview
This recipe is a preview
More Dinner Party Recipes
---