Enjoy the refreshing flavour of lemon in one of these irresistible lemon cakes or bakes. From showstopping layer cakes and tarts, to simple loafs and slices, there's a mouth-watering lemon recipe for every baker on this list.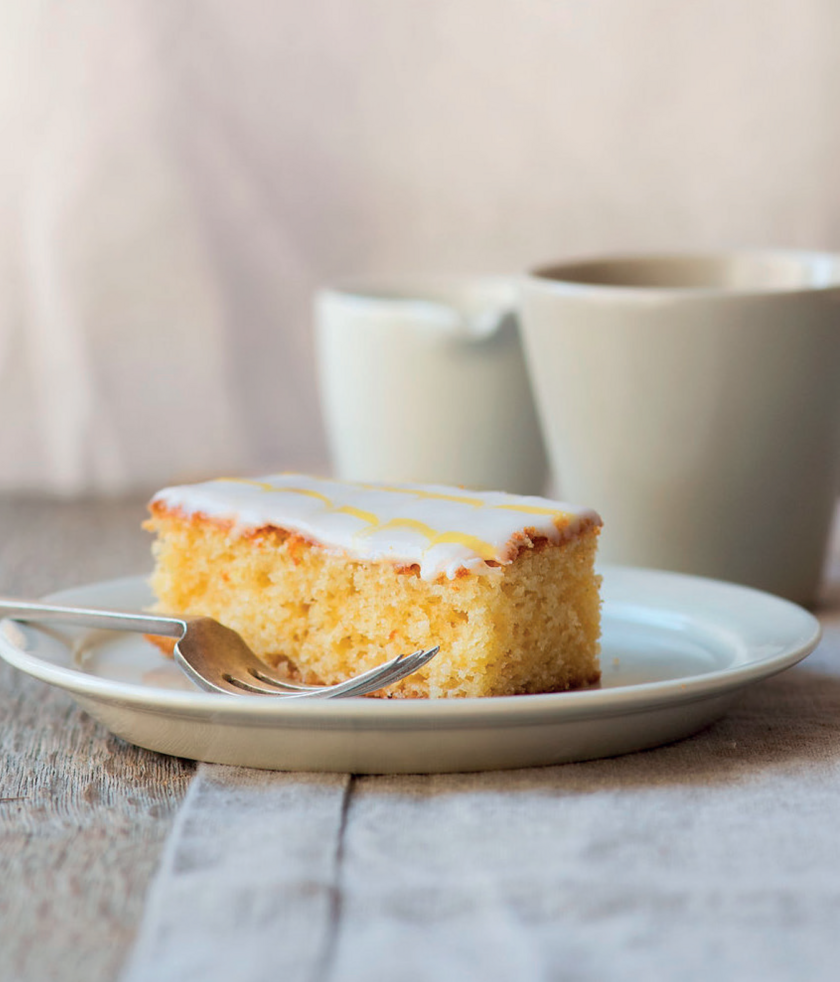 Paul Hollywood's Lemon Drizzle Slice from The Weekend Baker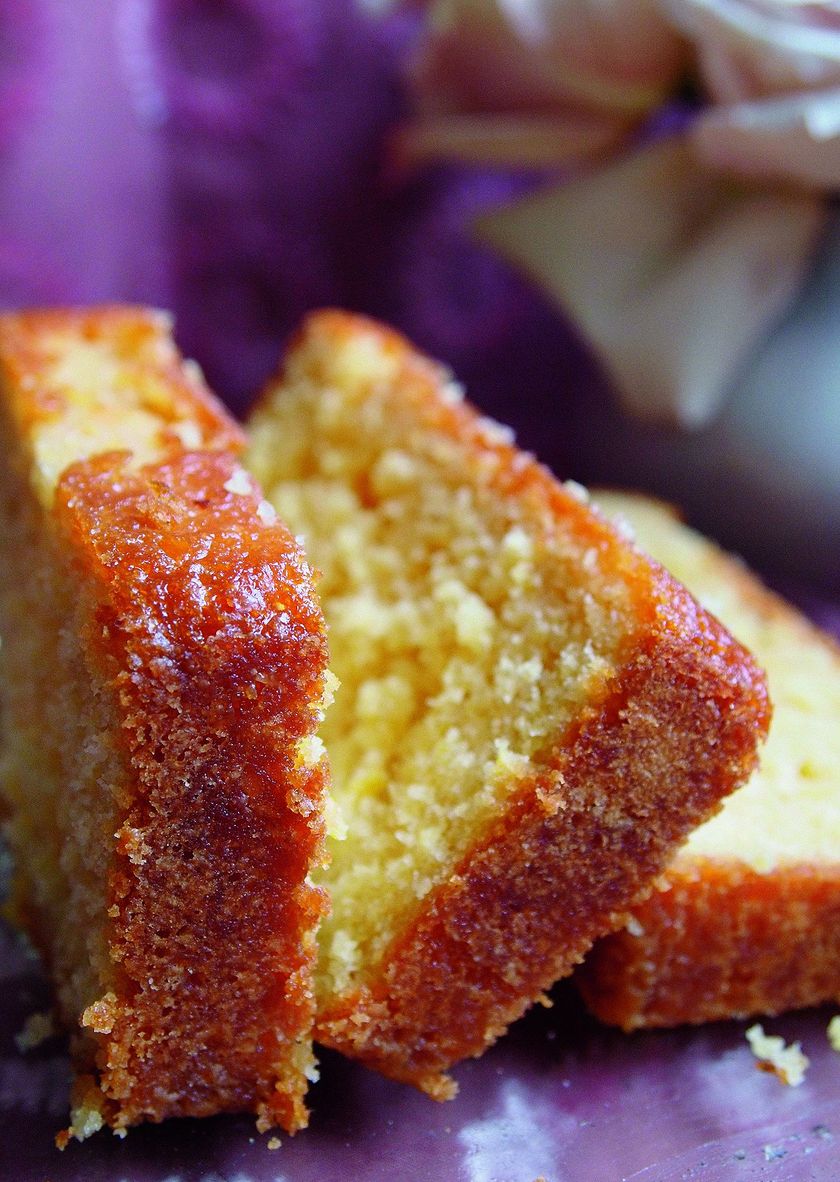 Lemon Drizzle Cake from FOOD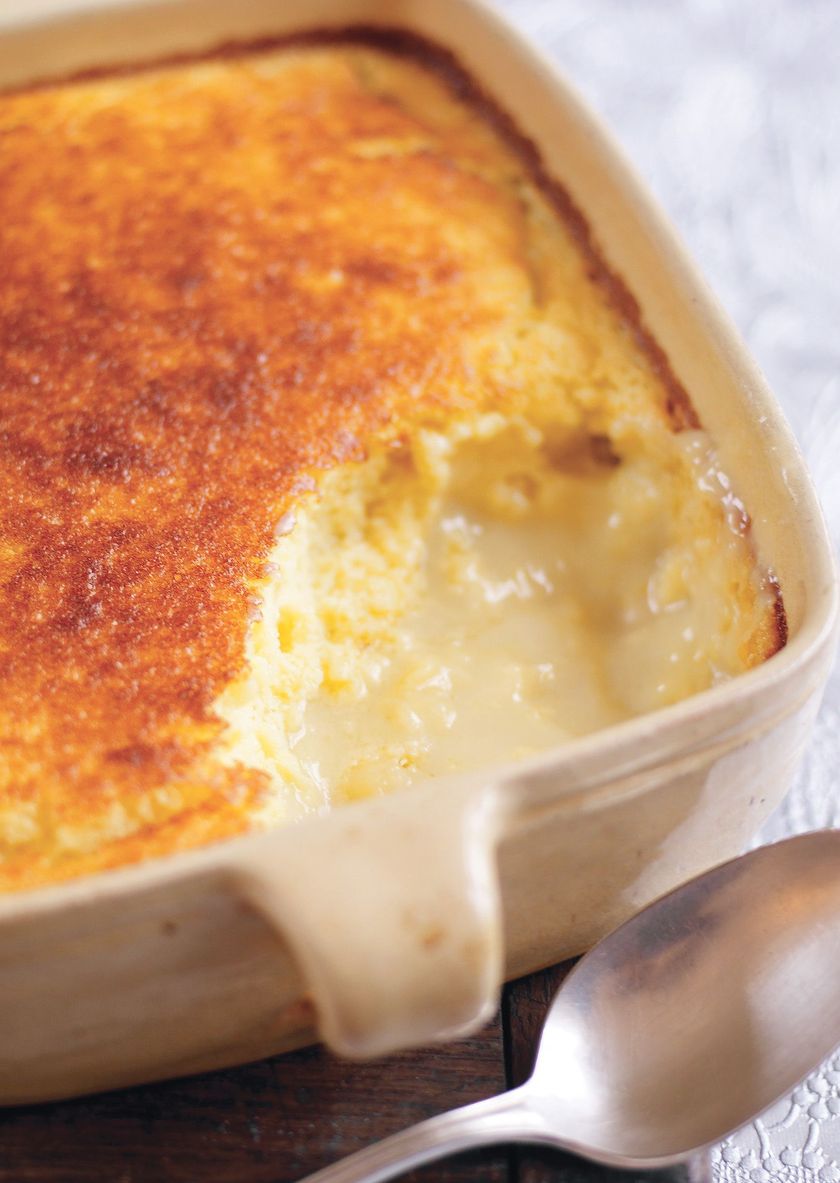 Lemon and Passion Fruit Self-saucing Pudding from My Kitchen Table: 100 Foolproof Suppers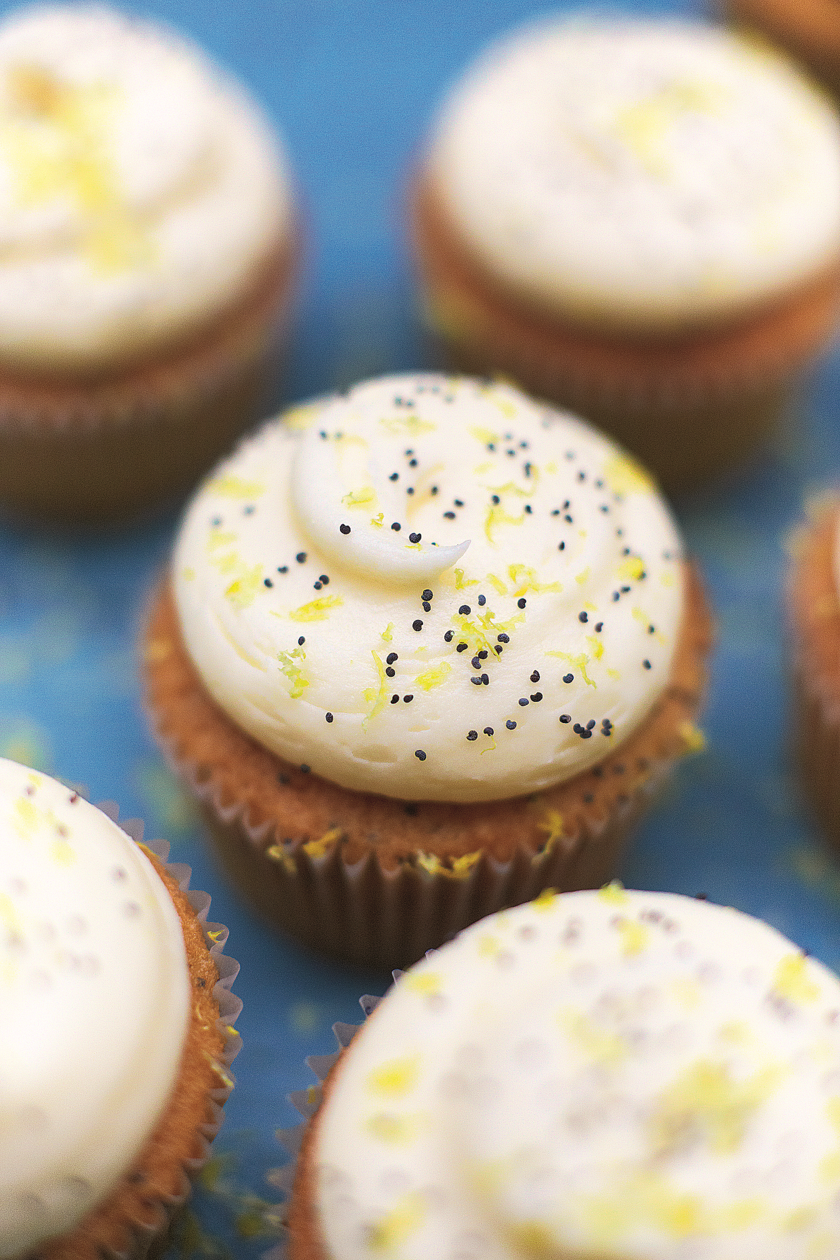 Lemon & Poppy Seed Cupcakes from Jamie's Food Tube: The Cake Book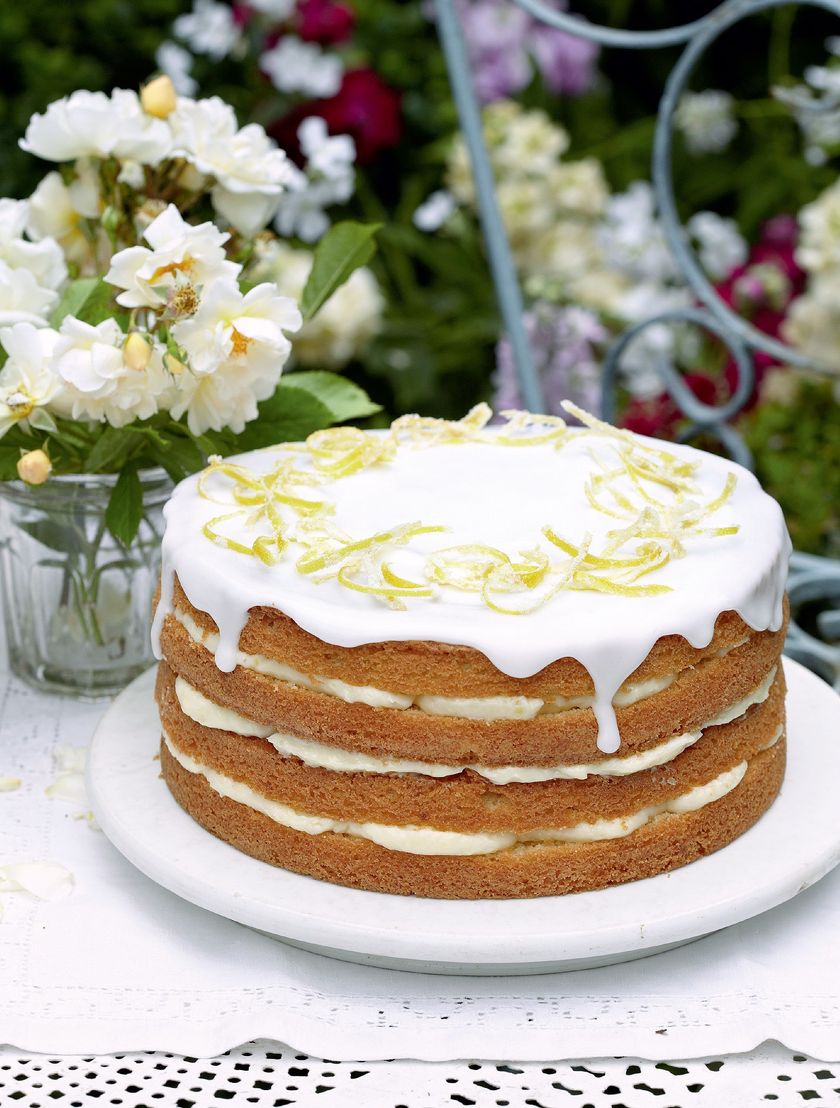 Whole Lemon Cake with Lemon Cheesecake Icing from Mary Berry Cooks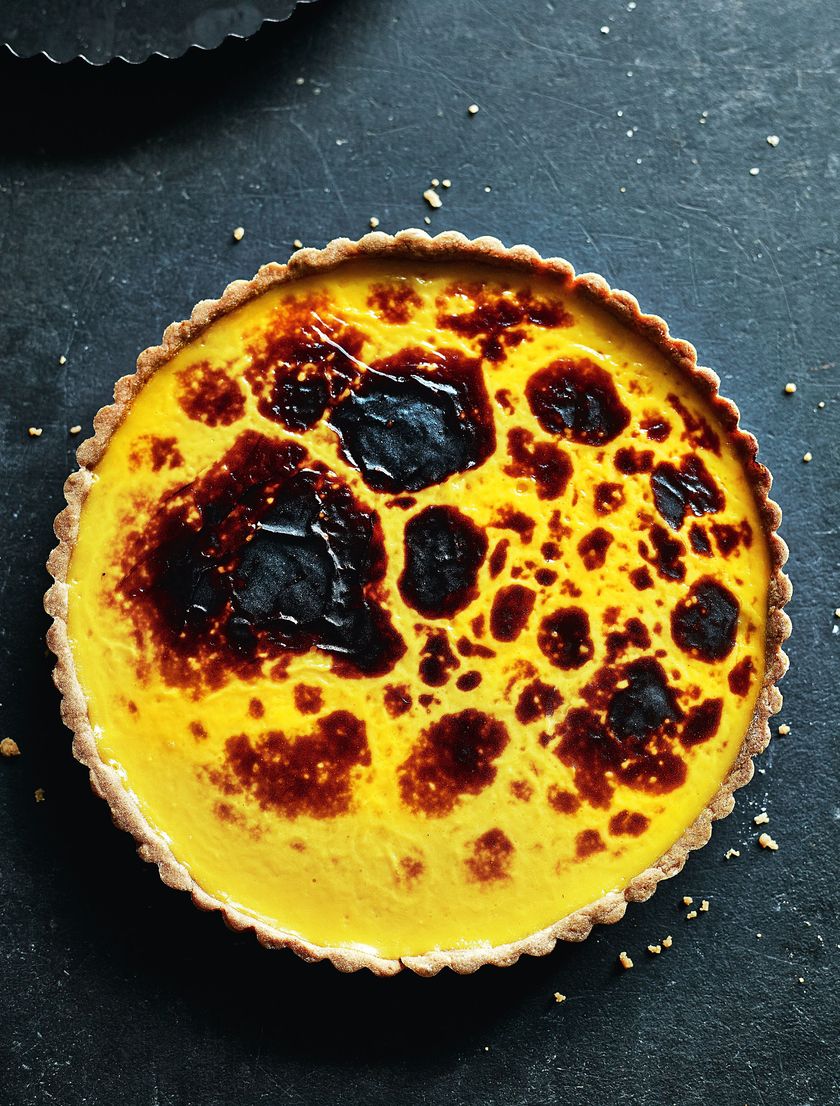 Amalfi Lemon Tart from My Simple Italian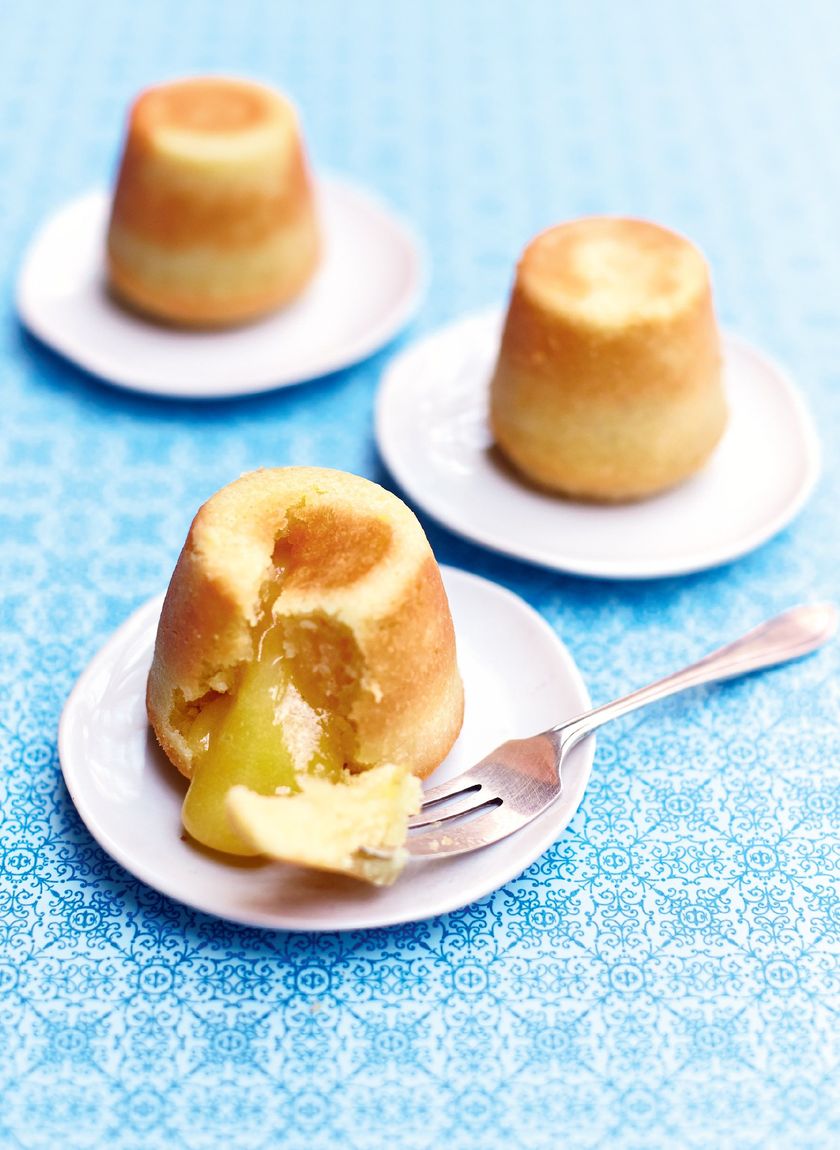 Lemon Lava Cakes from Rachel Khoo's Kitchen Notebook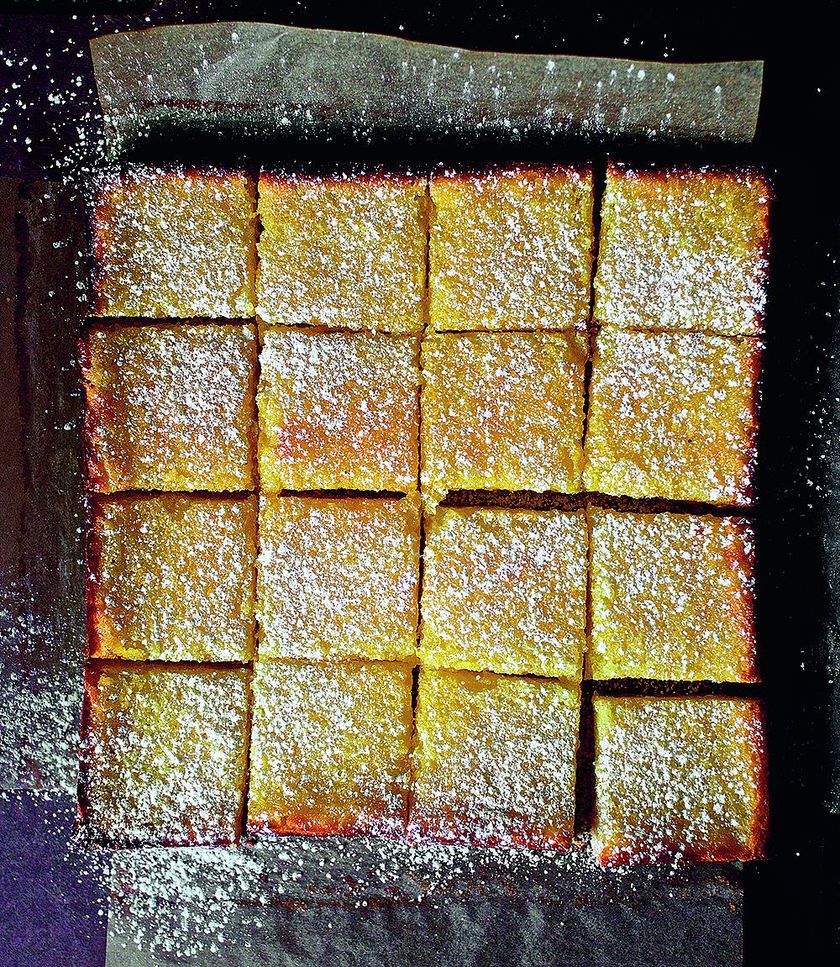 Whole Lemon Bars from The Smitten Kitchen Cookbook
Do you have an irresistible lemon cake or bake recipe we should know about? Tweet it to us!