Whip up quick midweek vegan meals, learn how to layer and build flavour like a pro, get to grips with seasonality, understand the real science behind plant-based eating, or simply cook flavour-packed meals that will quickly become firm favourites, with this collection of plant-based cookbooks.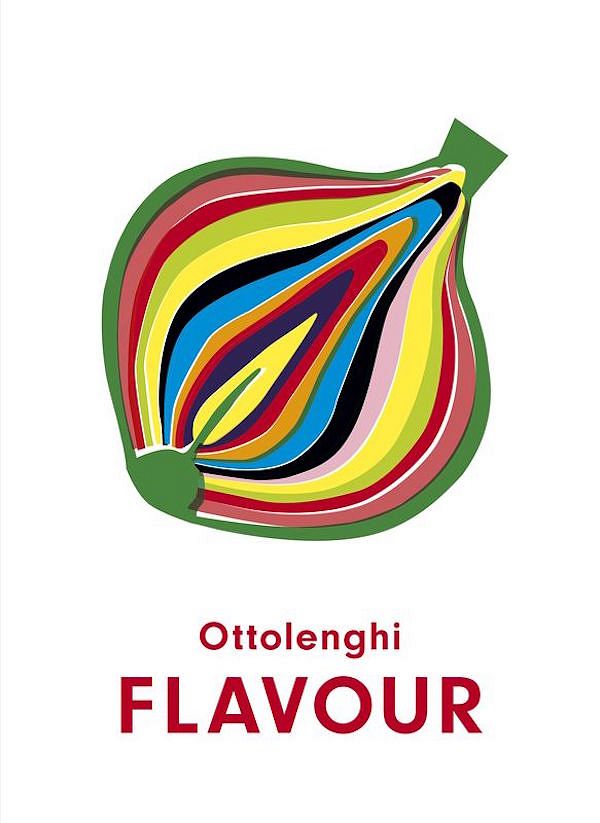 The Plenty Series: Plenty, Plenty More and Ottolenghi FLAVOUR, by Yotam Ottolenghi
Ottolenghi has long championed more colourful, flavour-packed meals that put more plants at the centre of the plate. From Plenty and Plenty More to his most recent instalment, Ottolenghi FLAVOUR, this multi-award-winning cookbook series shows that Ottolenghi really knows what he's doing when it comes to making veg the hero. His latest cookbook, Ottolenghi FLAVOUR, co-written with Ixta Belfrage, will show you how to hack into the hidden depths of flavour contained within each vegetable, how to elevate simple produce to great heights, and how to match, offset, and complement your ingredients to create truly extraordinary dishes.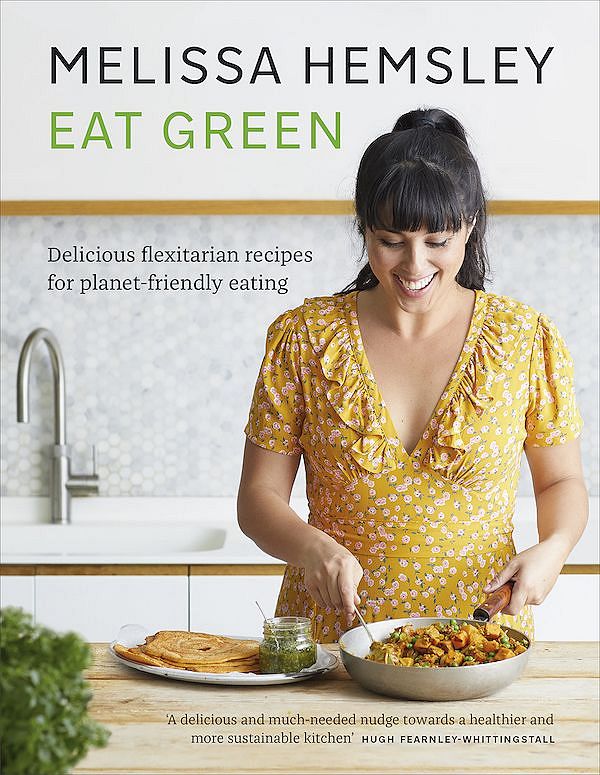 Eat Green by Melissa Hemsley
Stuffed with plant-centric, feel-good recipes, Eat Green will show you how to put more seasonal vegetables and plants at the centre of your plate. While there are recipes for meat and fish, this flexitarian cookbook gently encourages you to embrace less (but better quality) meat and is packed with inspiring tips and advice to help you make recipes vegetarian or vegan, and to cut food waste in the process. This is a cookbook for anyone interested in eating for a greener planet.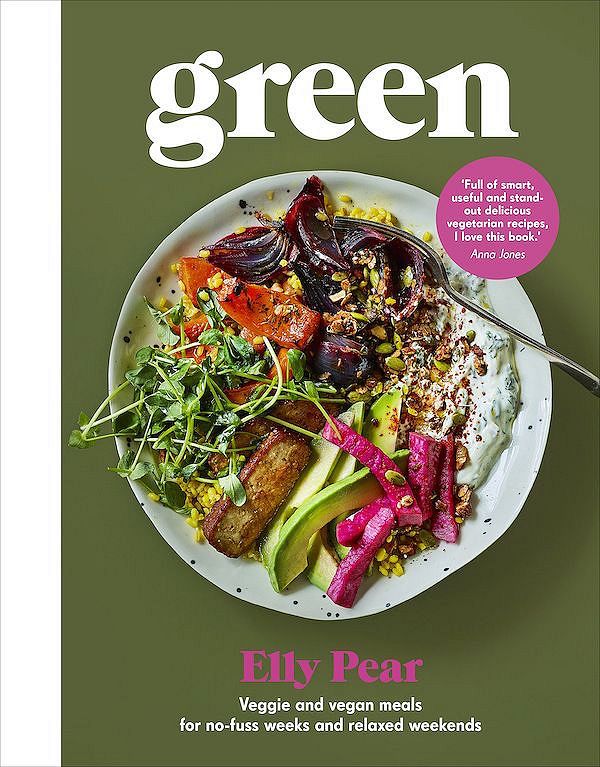 Green by Elly Pear
Elly Pear's no-nonsense approach to cooking will show you how to embrace vegetarian and vegan meals every day of the week. From weeknight favourites, like Summer Vegetable Udon Noodles to Sunday roast alternative, Nut Wellington, to vegan desserts, plus plenty of bulk-cooking and meal-prepping ideas, chapters on freezer food and ideas to eat with the seasons, Green is a straight-forward guide to finding the joy and ease of plant-based eating.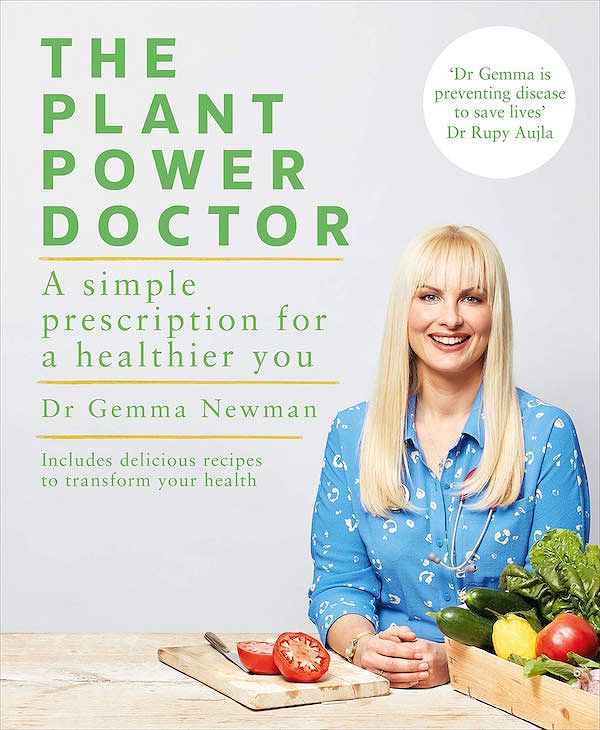 The Plant Power Doctor by Dr Gemma Newman
This British GPs guide to the radical healing power of a plant-based diet is a must-have for anyone seeking a comprehensive, easy-to-read exploration of the nutritional science of plant-based eating. Dr Gemma Newman breaks down the science and shares simple recipes to help the everyday cook eat more plants and less meat.
Order a copy of The Plant Power Doctor.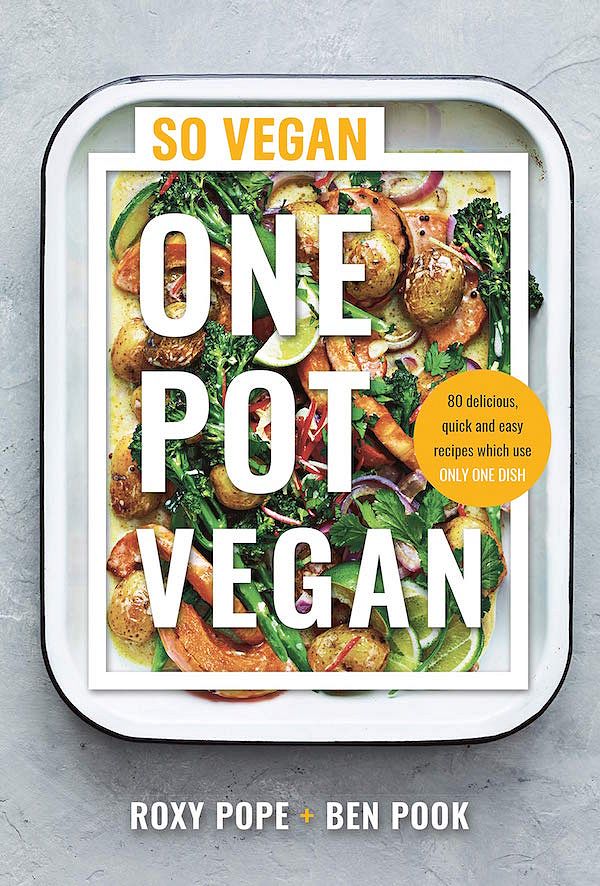 One Pot Vegan by Roxy Pope & Ben Pook
If you're looking for midweek vegan dinner ideas, One Pot Vegan is the one. Jam-packed with 80 plant-based recipes that can all be made in one pot, one tray or one pan, these are quick, fuss-free, creative and inspiring dinners. Think: One-Pan Lazy Lasagne, Whole Roasted Cauliflower Katsu and the amazing 'Chicken' Supreme.
Order a copy of One Pot Vegan.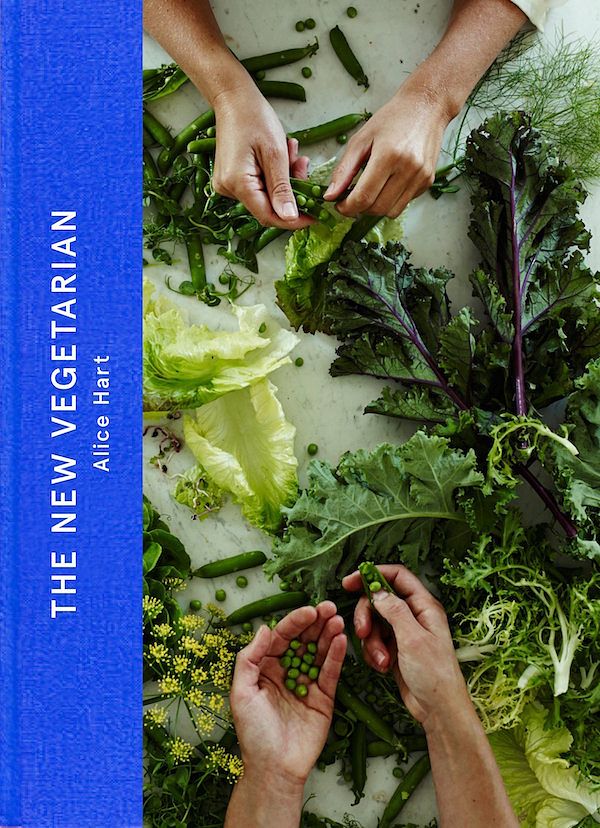 The New Vegetarian by Alice Hart
This beautiful cookbook is all about nourishing, vegetarian recipes that put wholefoods, spices, herbs and seasonal vegetables front and centre. From Brown Rice Bibimbap Bowls with smoky peppers to Pumpkin Bao to Quinoa and Broad Bean Falafel, you'll find plenty to inspire.
Order a copy of The New Vegetarian.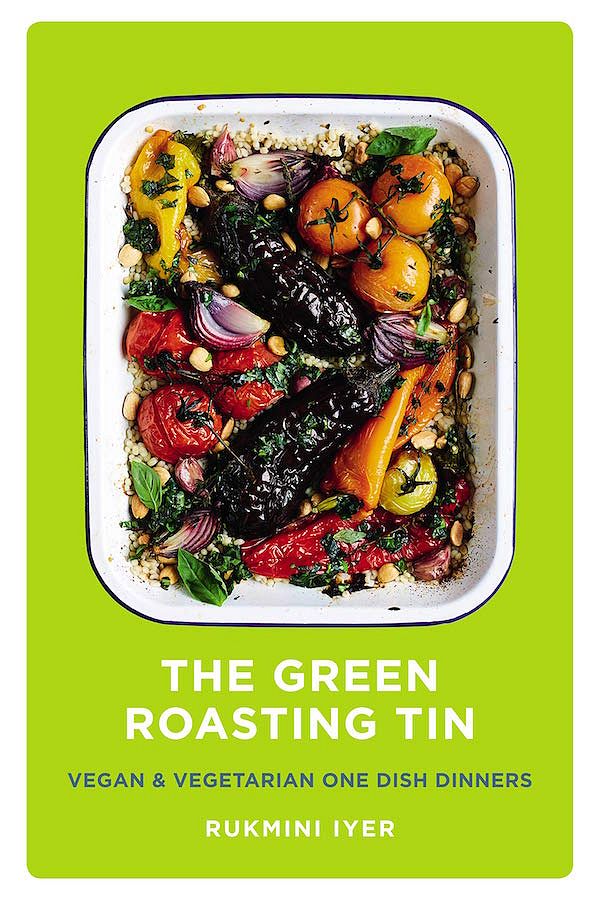 The Green Roasting Tin by Rukmini Iyer
Get all of your vegetarian and vegan traybake dinners in the second cookbook of the best-selling The Roasting Tin series. Seasonal vegetables, hearty grains and flavourful dressings are the focus of this cookbook with dinners that you can throw together in one tray and chuck in the oven for minimal fuss and maximum flavour.  
Get your copy of The Green Roasting Tin.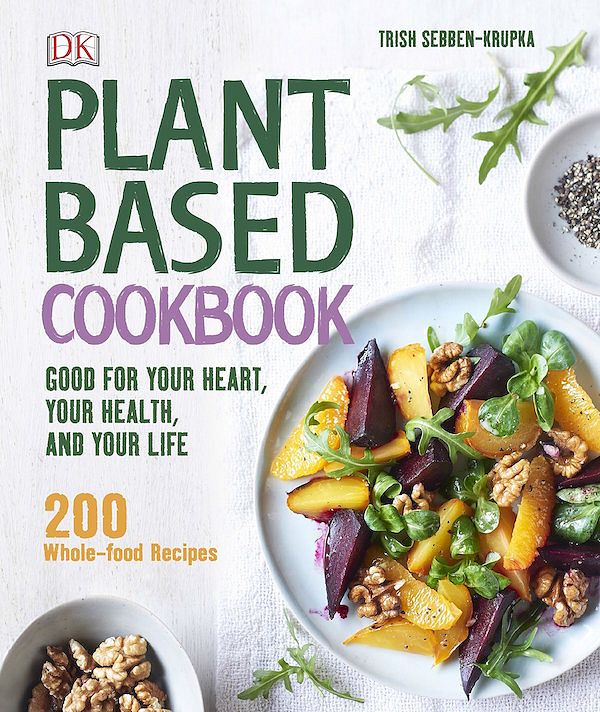 Plant Based Cookbook by Trish Sebben-Krupka
If you're only just starting to explore a plant-based diet, this cookbook will help you make the leap. With 200 delicious recipes, nutritional information, plus advice on cooking techniques, this is a great cookbook for any newbie. 
Order a copy of Plant Based Cookbook.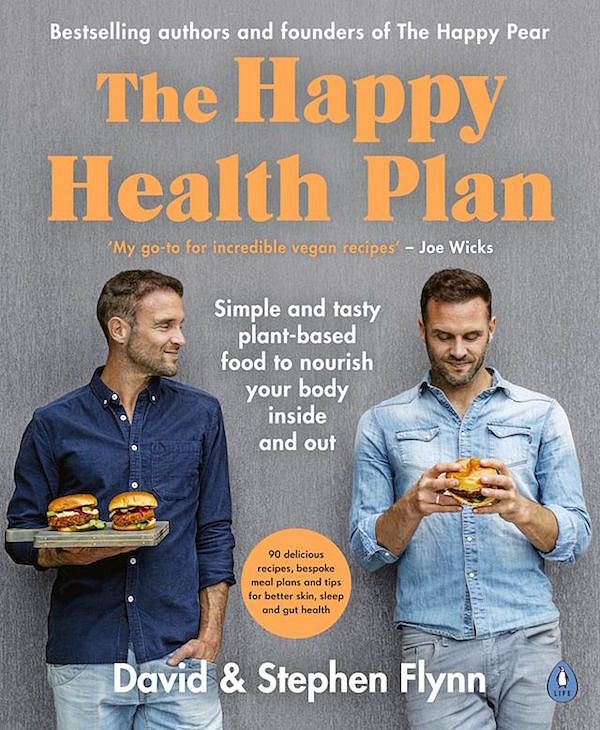 The Happy Health Plan by The Happy Pear
"This will be the first health book we have done, its the learnings we have had from helping more than 50,000 people through our health courses over the last 10 years", say The Happy Pear twins. With meal plans, shopping lists and 4 plans to improve your heart, skin, gut and shape, this is an incredible well-explained and concise resource towards a healthier, plant-based lifestyle. Try these Vegan Easy Mexican Enchiladas to get a taster.