Sometimes we get the uncontrollable urge to eat cake, don't you? And whilst it's fun to ooh and ahh over a showstopper bake, you just can't beat a humble loaf cake. Easy to make and even easier to eat, loaf cakes are the perfect combination of quick, simple and delicious. Here we've rounded up 6 of our most irresistible recipes.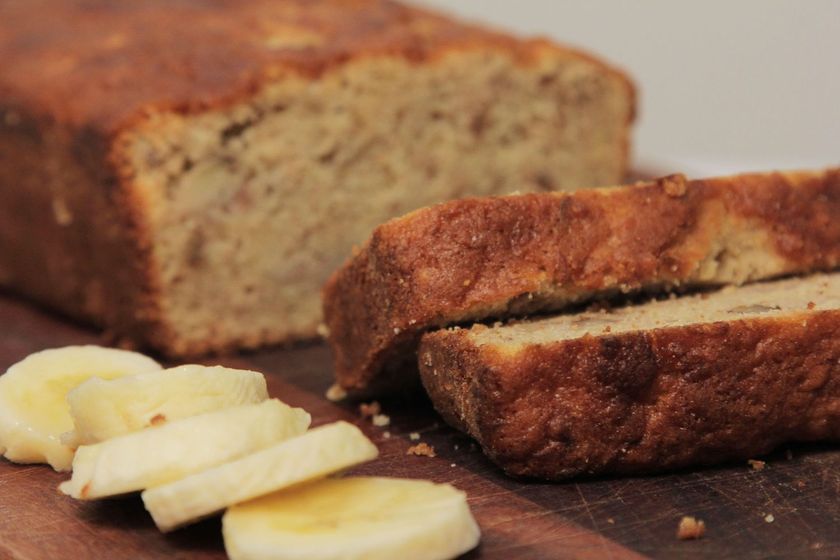 Take your banana bread to the next level with this recipe from Perfect Too. Felicity Cloake's recipe includes a few clever tricks ensuring your banana bread will be the best on the block.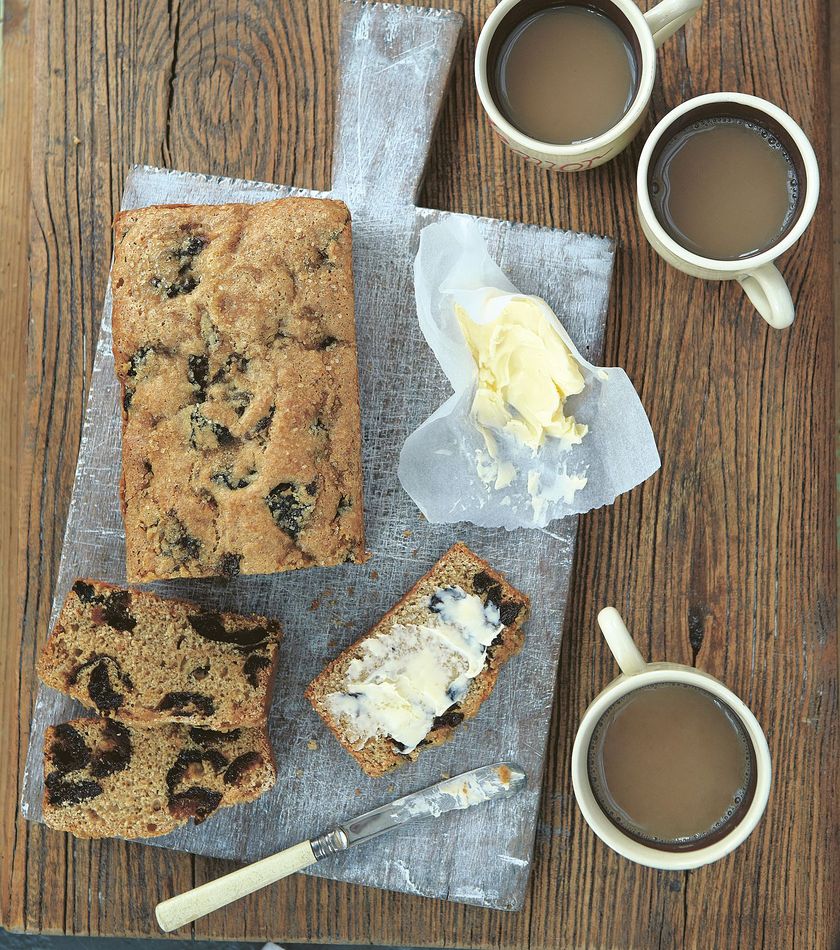 This loaf is perfect for those hectic days when you're gasping for a cuppa and a quiet five minutes. This quick plum bread from Bake Me a Cake as Fast as You Can is ready in under forty-five minutes, so you'll be able to get a calming cake fix in no time.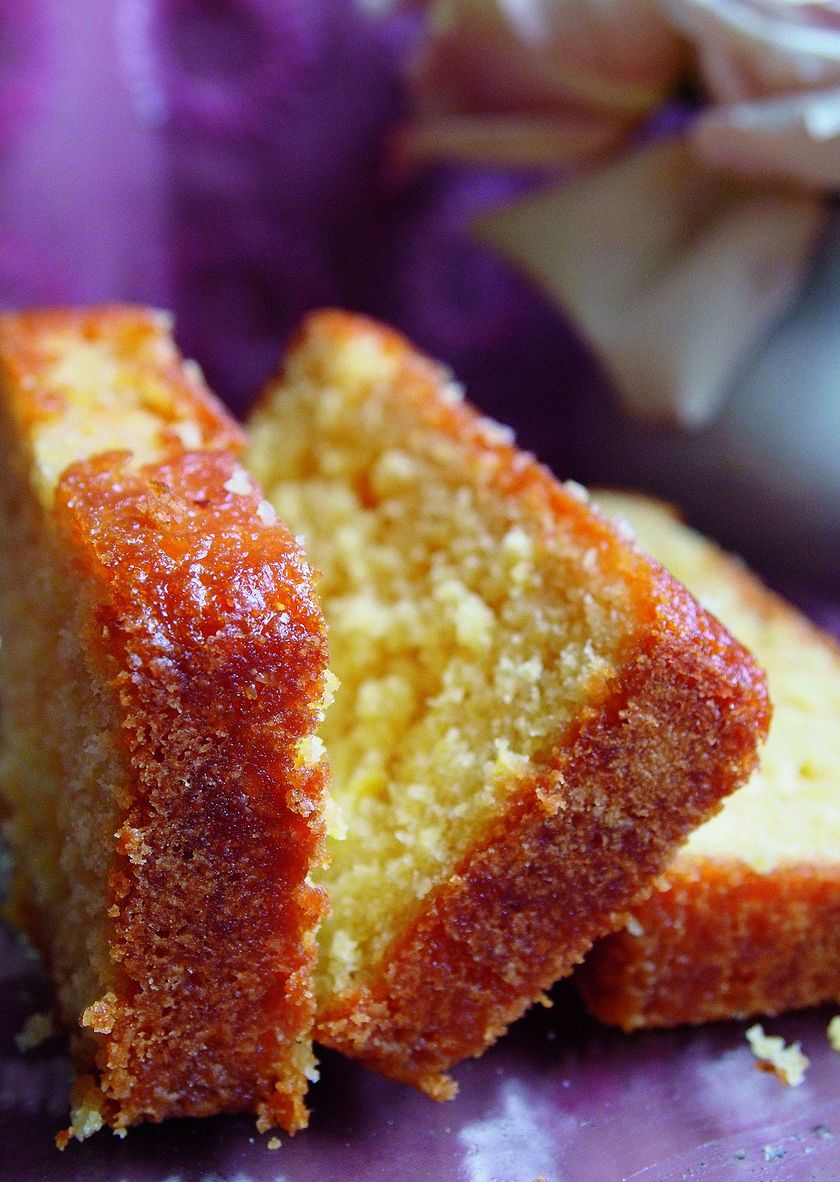 It's almost impossible to refuse a slice of Lemon Drizzle cake, especially this moreish, moist recipe from Food. This recipe is all about simplicity - you'll probably be able to find all the ingredients needed in your cupboard right now!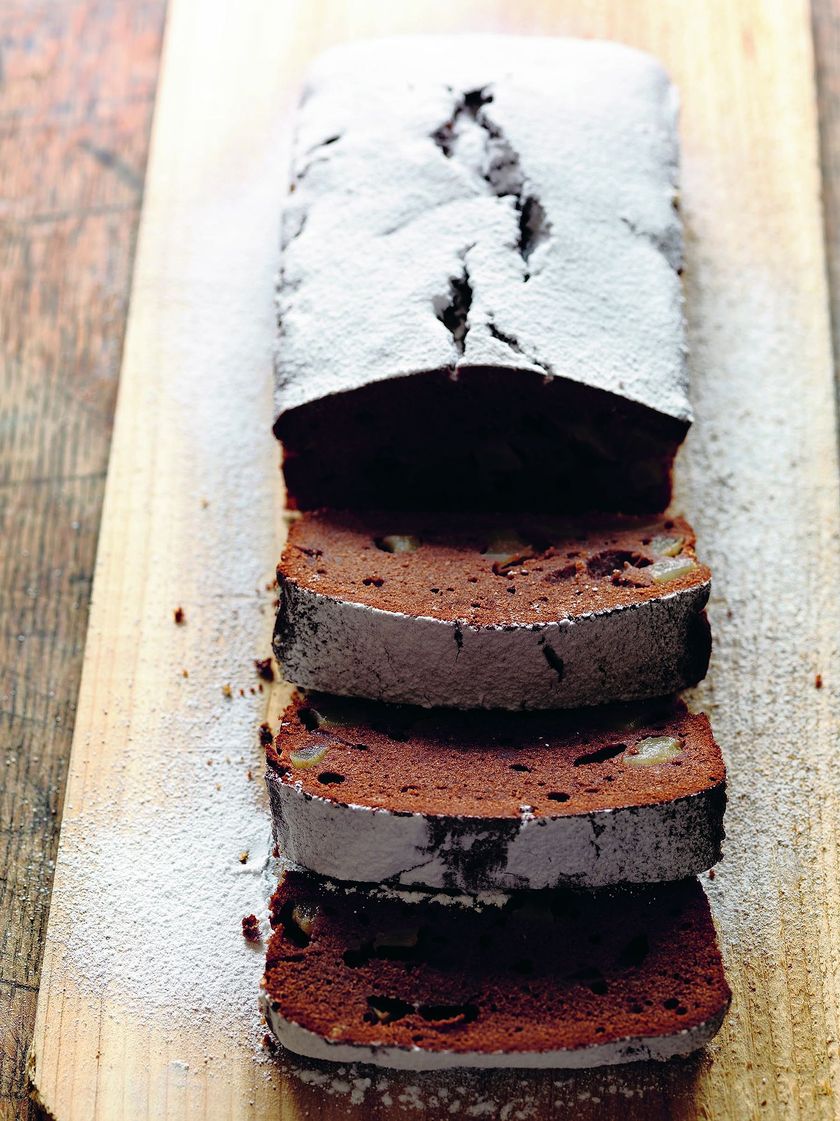 Anna del Conte's Chocolate and Pear Cake is the perfect balance of bitter and sweet. This recipe from Italian Kitchen can be served with a cup of tea or even for dessert.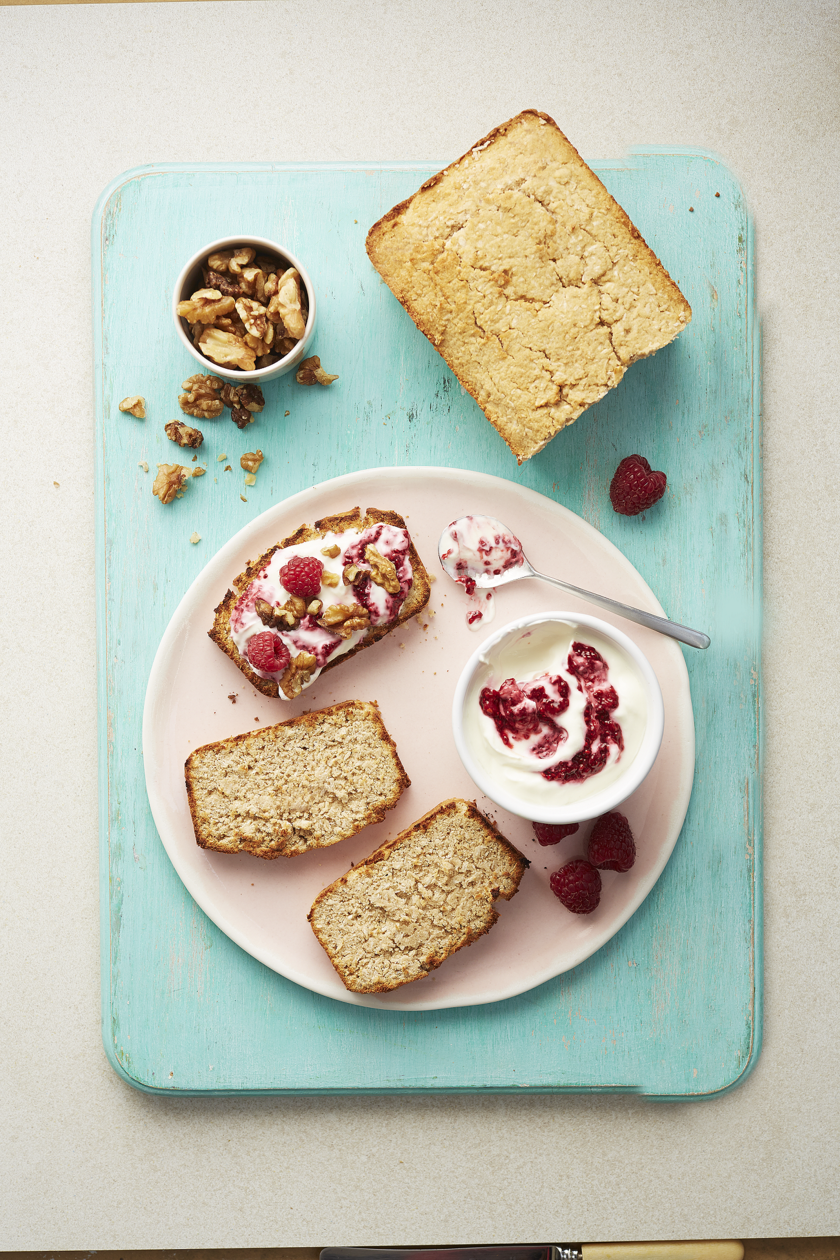 Sweet Coconut Loaf with Berry Coulis
We take this Coconut Loaf recipe from Superfood Breakfasts as an excuse to eat cake for breakfast, although it's quite delicious at any time of day really. Do go the extra mile and make the berry coulis, as the sharp berries lift the buttery loaf.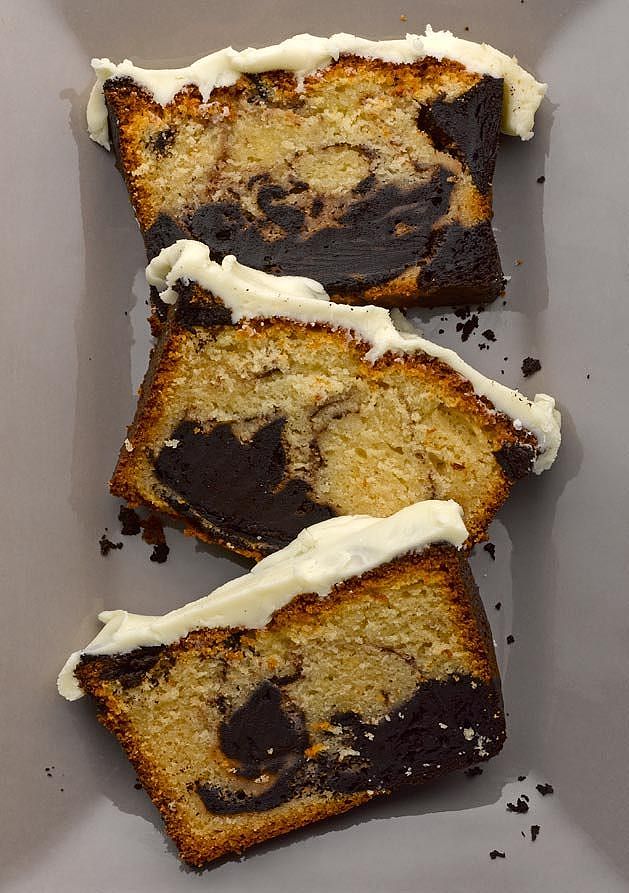 Chocolate Marble Cake with White Chocolate Icing
This loaf is a little less lazy than the others, but is totally worth it. Topped with creamy and sweet white chocolate icing, we bet you'll be making this recipe from British Baking every other week!