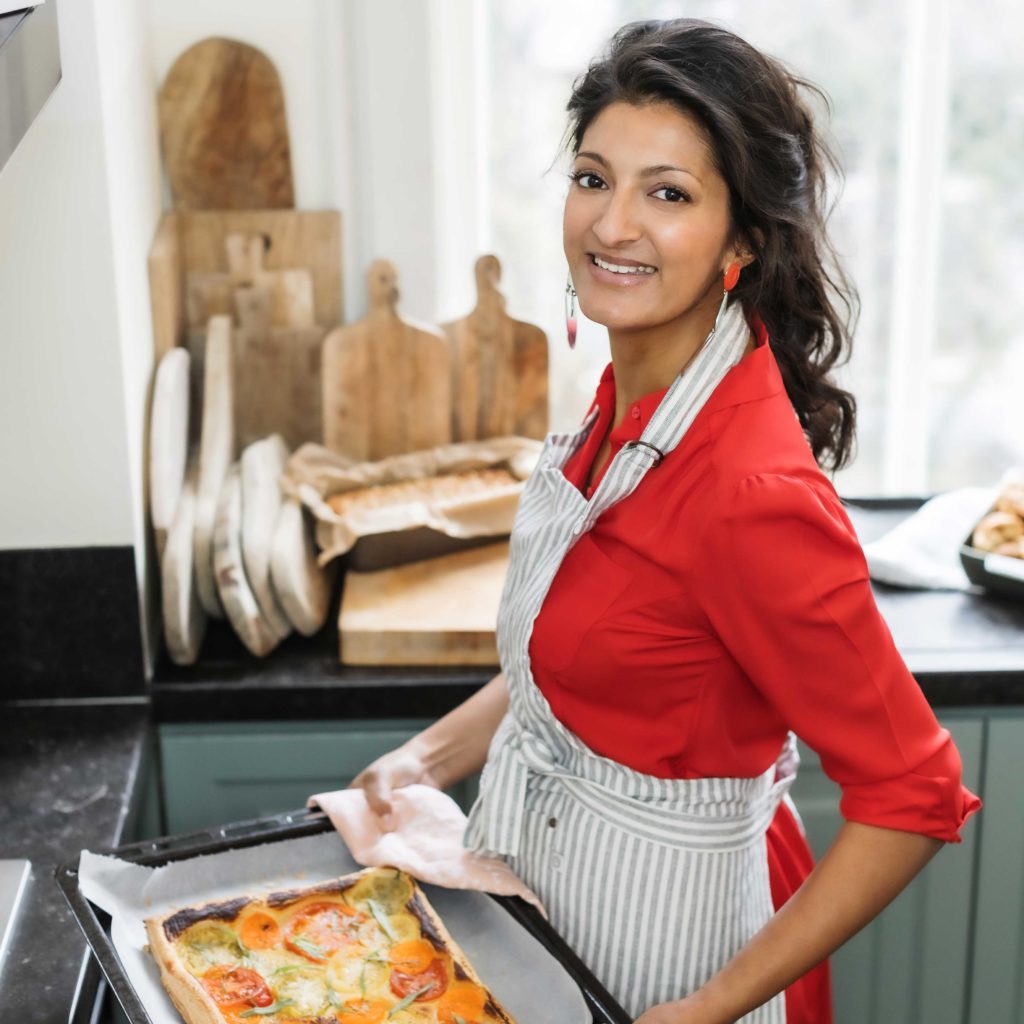 Dinner with Rukmini
Browse all of the recipes in Rukmini Iyer's cookbooks by ingredient.
Preview
South Indian Toasted Coconut Rice with Cashew Nuts
Introduction
This is my grandmother Thathi's recipe, and it's one of my absolute favourites. With just a handful of ingredients and very little hands-on time, you're left with a pot of rice with the most incredibly complex scent and flavour. I'm happy to eat a bowl of this by itself, but it also works beautifully with a chickpea curry or fried aubergines. If you're cooking for fewer people, I'd recommend making up this quantity and freezing half for another day.
Ingredients
basmati rice
boiling water
oil, coconut oil, ghee or butter
raw cashew nuts
Storecupboard:
whole coriander seeds (see Note)
black split urad dal (optional)
dried bird's eye chilli (or use ½ tsp chilli flakes)
desiccated coconut
sea salt flakes, to taste
Preview
This recipe is a preview