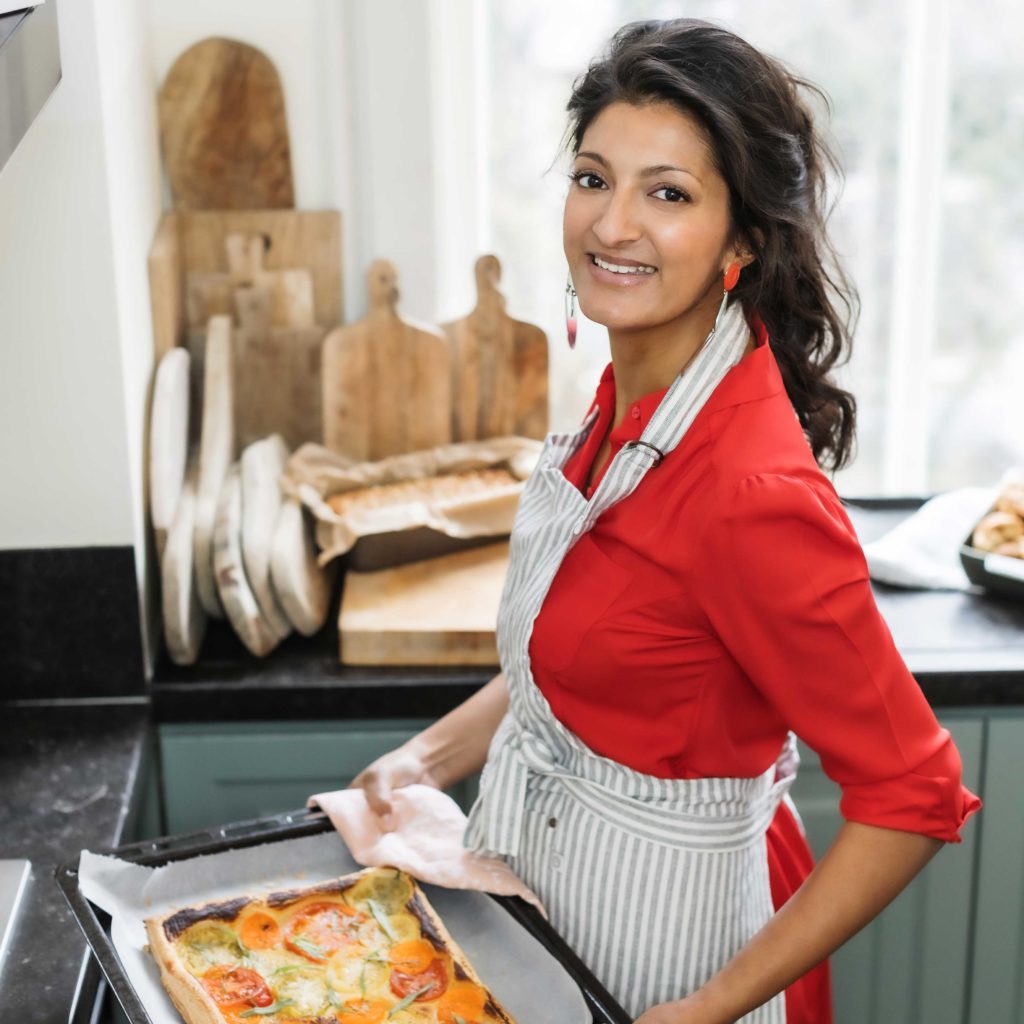 Dinner with Rukmini
Browse all of the recipes in Rukmini Iyer's cookbooks by ingredient.
Preview
Gado Gado: Indonesian Salad with Warm Potatoes, Green Beans, Beansprouts and Peanut-Coconut Dressing
Introduction
This is probably my favourite dish in the book – roast potatoes with a spicy peanut dressing and green veg – what's not to like? It's been a hit with all my recipe testers too – a potato salad on acid.
Ingredients
Charlotte potatoes, halved
olive oil
sea salt
green beans
beansprouts
fresh coriander, to serve
For the dressing:
crunchy peanut butter
coconut milk
lime juice
soy sauce
fresh red chilli, grated
ginger, grated
Preview
This recipe is a preview