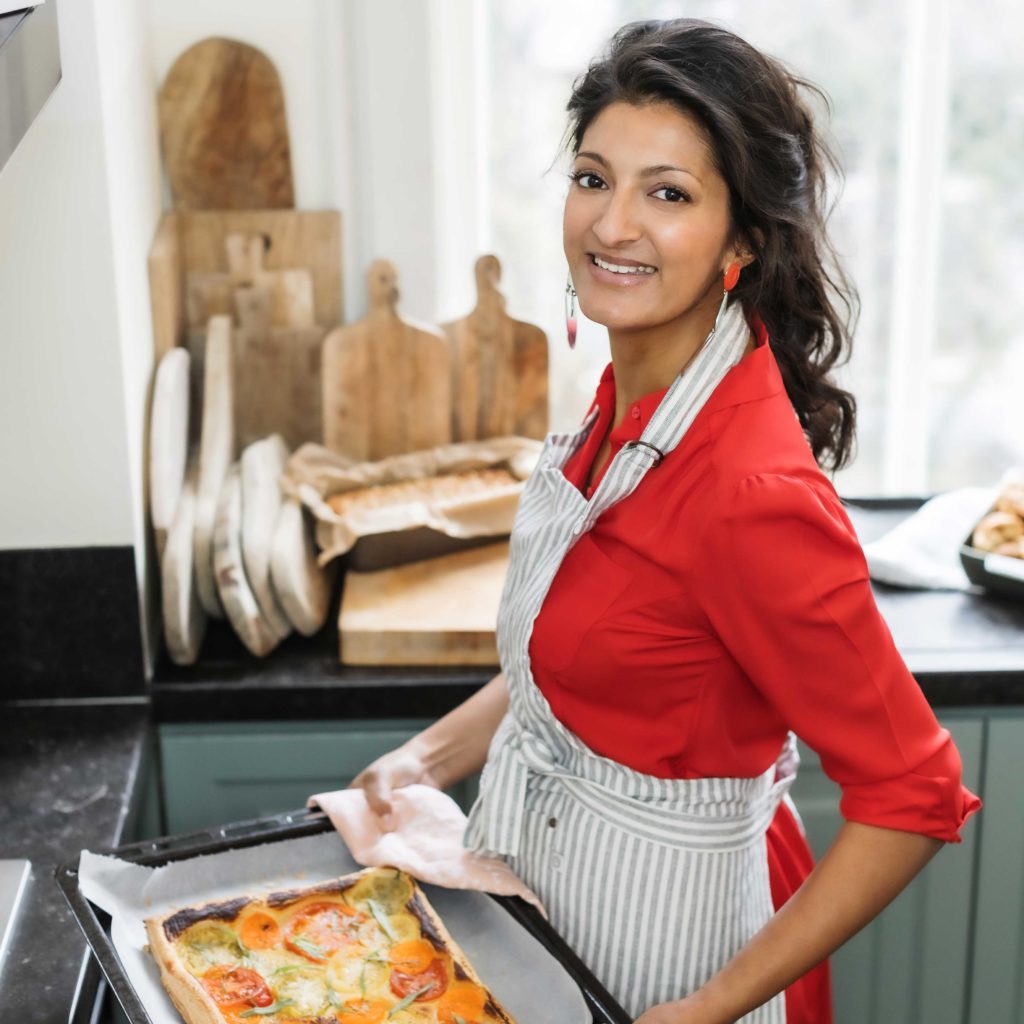 Dinner with Rukmini
Browse all of the recipes in Rukmini Iyer's cookbooks by ingredient.
Preview
Crispy Sprout and Artichoke Gratin with Lemon and Blue Cheese
Introduction
Not everyone shares my love for sprouts, but this might convert the most hardened sceptic. Rich artichoke is a lovely pairing in this rich, crisp gratin – perfect for a cold night.
Ingredients
Brussels sprouts, halved
jarred artichokes, roughly chopped
oil from the jarred artichokes
single cream
lemon juice
stilton, crumbled
black pepper
panko breadcrumbs
Preview
This recipe is a preview