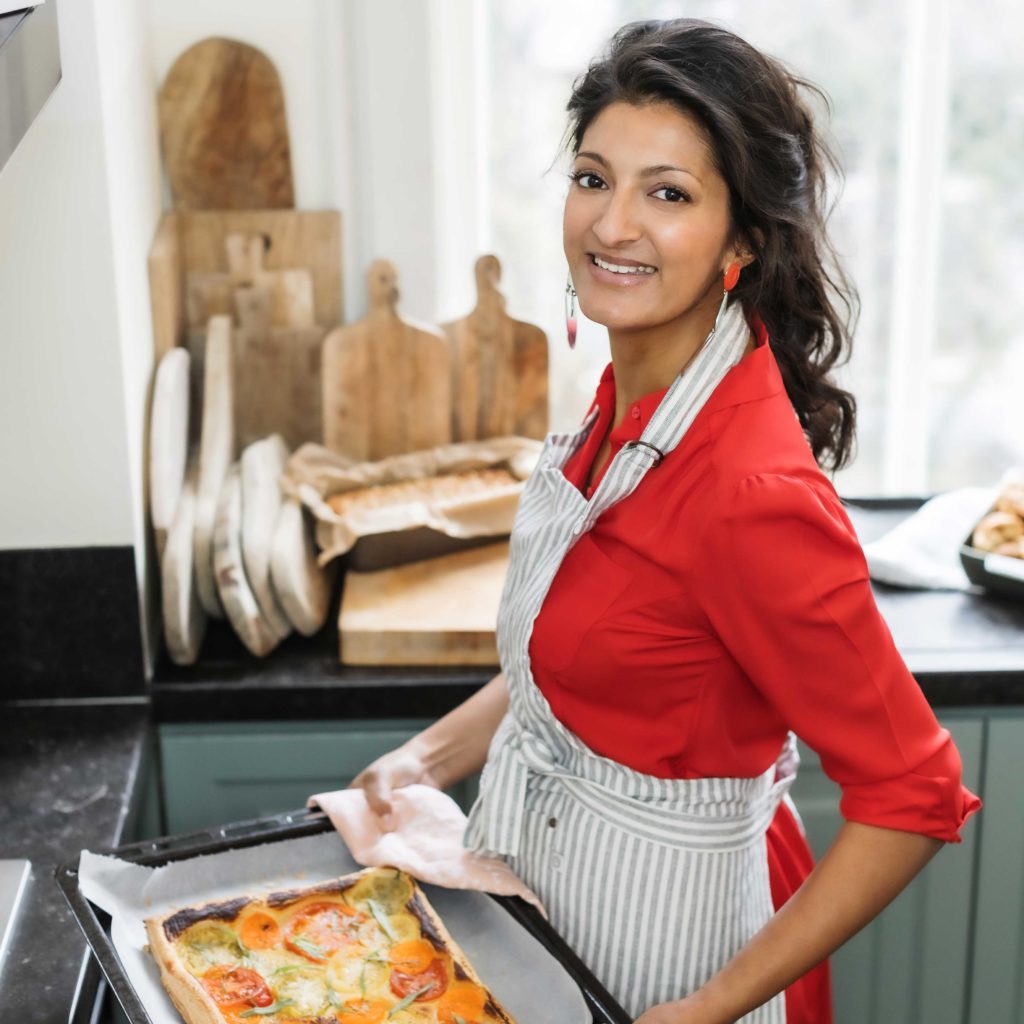 Dinner with Rukmini
Browse all of the recipes in Rukmini Iyer's cookbooks by ingredient.
Preview
Charred Asparagus with Chilli, Peanuts and Coconut
Introduction
Good, seasonal asparagus requires little more than butter, salt and lemon juice – but if you feel like changing it up, I love this lightly spiced version – the crunchy peanut and coconut work beautifully against the charred asparagus. Make sure to buy big, robust spears to stand up to the heat of the barbecue.
Ingredients
fat asparagus spears, trimmed
olive oil
sea salt flakes
For the dressing:
salted peanuts
fresh red chilli, roughly chopped
sea salt flakes
desiccated coconut
olive or neutral oil
lime, juice only
Preview
This recipe is a preview