Looking for Christmas gift inspiration for the foodie in your life? A cookbook is the gift that keeps on giving, providing inspiration and pleasurable cooking and eating experiences for the year ahead and beyond. To help you lessen the stress of buying gifts and pick the perfect present, we've compiled our our top ten cookbooks of 2018 with something new for everyone, from fans of big name authors to time-poor cooks and even your friend who has just gone vegan too...Aaaand relax!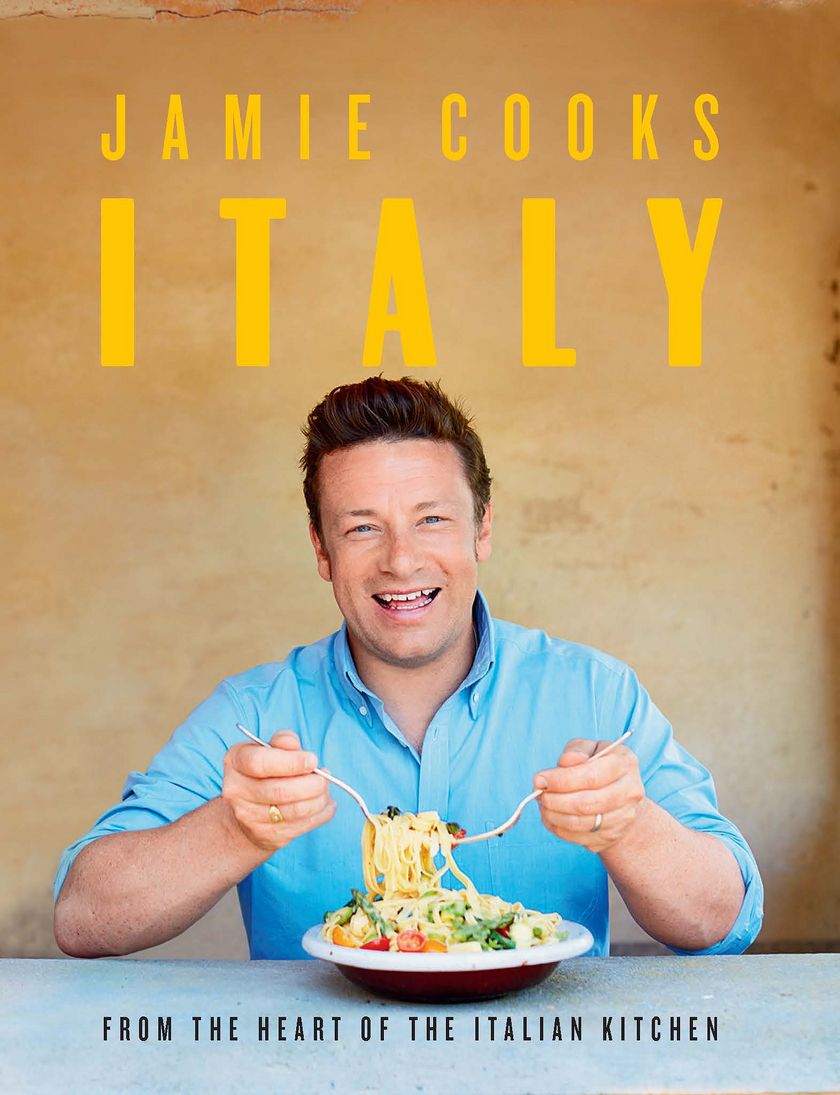 What's it about? A true celebration of one of the world's best-loved cuisines, in Jamie Cooks Italy, the one and only Jamie Oliver reconnects with a long-established love of Italian food. From antipasti through to dessert, it is the ultimate guide to recreating the magic of Italian cooking in your own kitchen, with a collection of achievable and accessible best-ever recipes inspired by the wonderful nonnas Jamie encountered while travelling the length and breadth of the country to research this cookbook.
Perfect gift for: Italophiles who love trying new recipes from across Italy and anyone who loves Jamie's reliable and encouraging instructions that never fail to deliver brilliant flavour.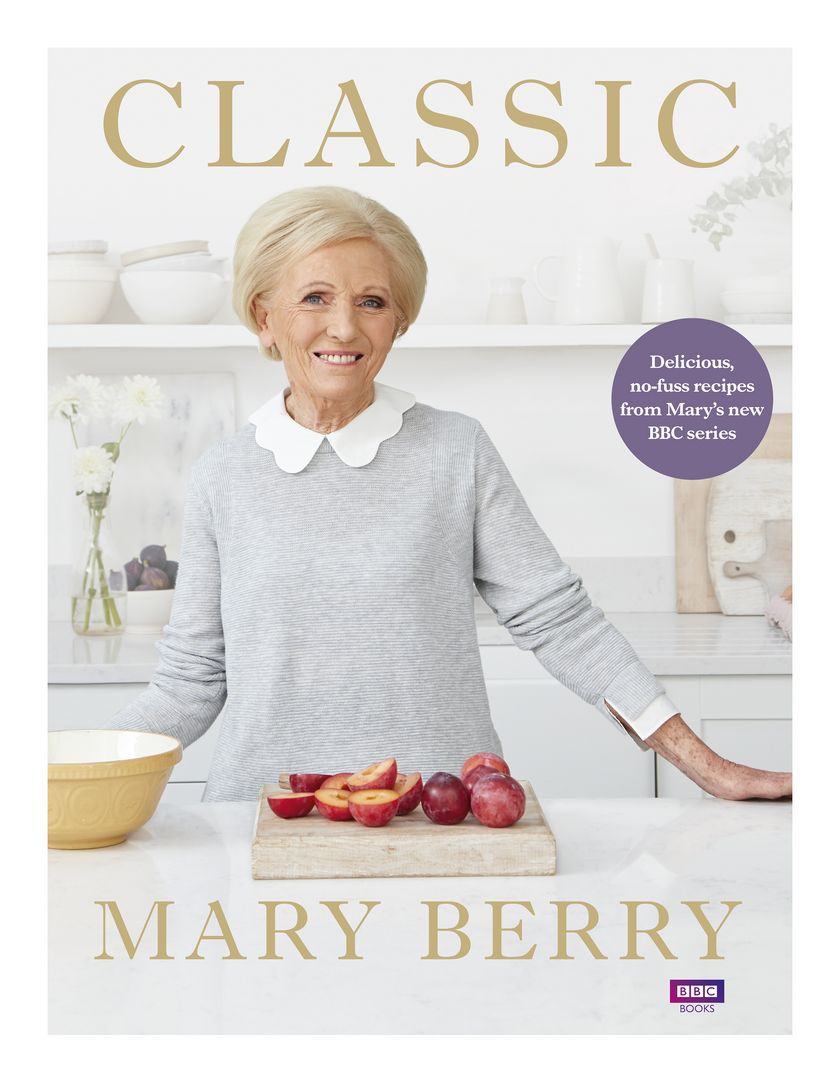 What's it about? Whether you're challenging yourself to make a brilliant beef Bourguignon or need a fail-safe recipe that promises the perfect lasagne, every time, Mary Berry's latest cookbook, Classic, is full of go-to and authoritative recipes, from breakfast to dessert, to expand and revitalise your repertoire. After all, who would you trust more than Mary to help you master the classics? 
Perfect gift for: With so many failsafe recipes for any occasion to call upon, Classic is a brilliant kitchen companion for anyone, but its step-by-step instructions and Mary's warm and encouraging advice make this a particularly great gift for anyone lacking confidence in the kitchen.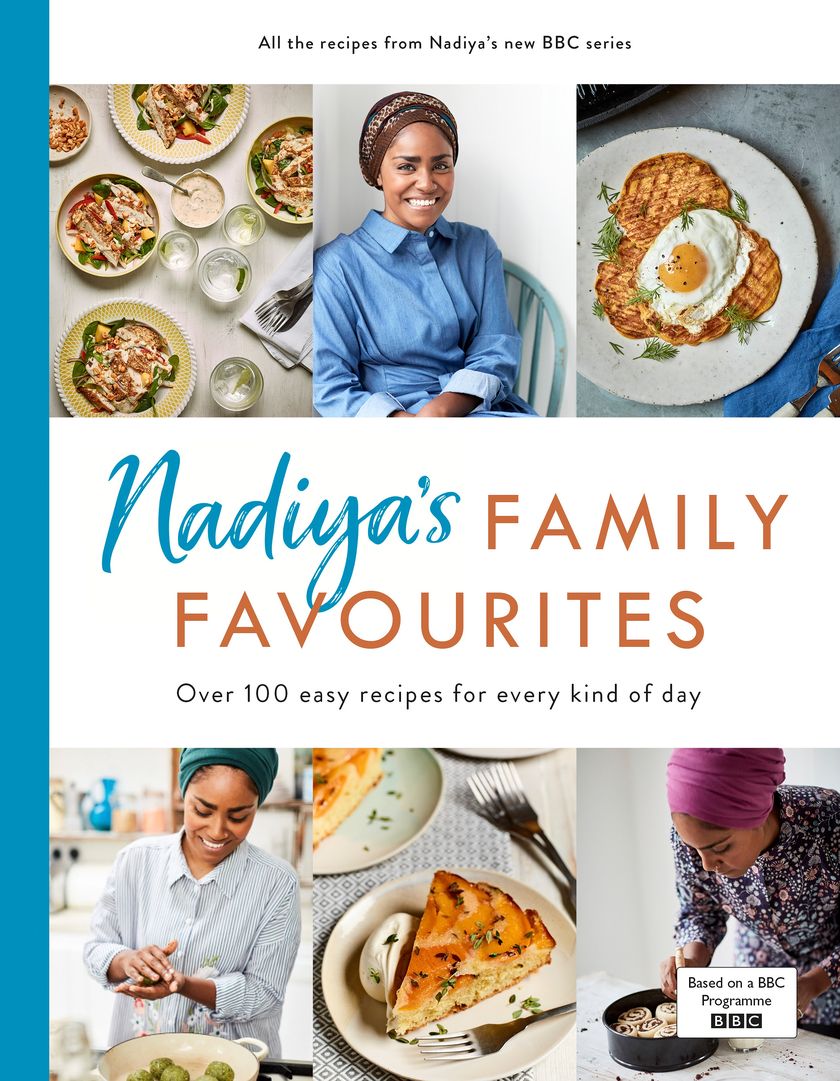 What's it about?: The nation's sweetheart is back on our TV screens and in our kitchens with Nadiya's Family Favourites, a brand new collection of recipes that the whole family will love. Beginning with enticing breakfasts and ending with all of the showstoppers you'd expect from a bake off champion, you'll also find plenty of easy midweek meals and those clever signature recipe twists Nadiya loves to wow us with. Carrot cake pakoras or a samosa pie, anyone?
Perfect gift for: Busy family cooks on the hunt for recipe inspiration for everything from schoolnight suppers to lazy weekends with the kids.
What's it about?: The recipes in SIMPLE are full of the fantastic flavours and clever combinations that make an Ottolenghi dish so wonderful, but with quicker and easier instructions than ever before. Each dish is categorised according to the Simple key, helping you to choose the best recipe to suit the time, ingredients and energy levels you have available. Perfect for midweek meals, quick, fuss-free dinner party menus that will wow guests without requiring hours spent in the kitchen and simple bakes and sweet treats, these are Ottolenghi recipes as you've never seen them before.
Perfect gift for: Your friend who always loves it when you cook them an Ottolenghi recipe but thinks they'd never be able to attempt one themselves, any Ottolenghi devotee, cooks who are short on time and inspiration, and anyone who loves bold flavours from Europe to the Middle East and beyond.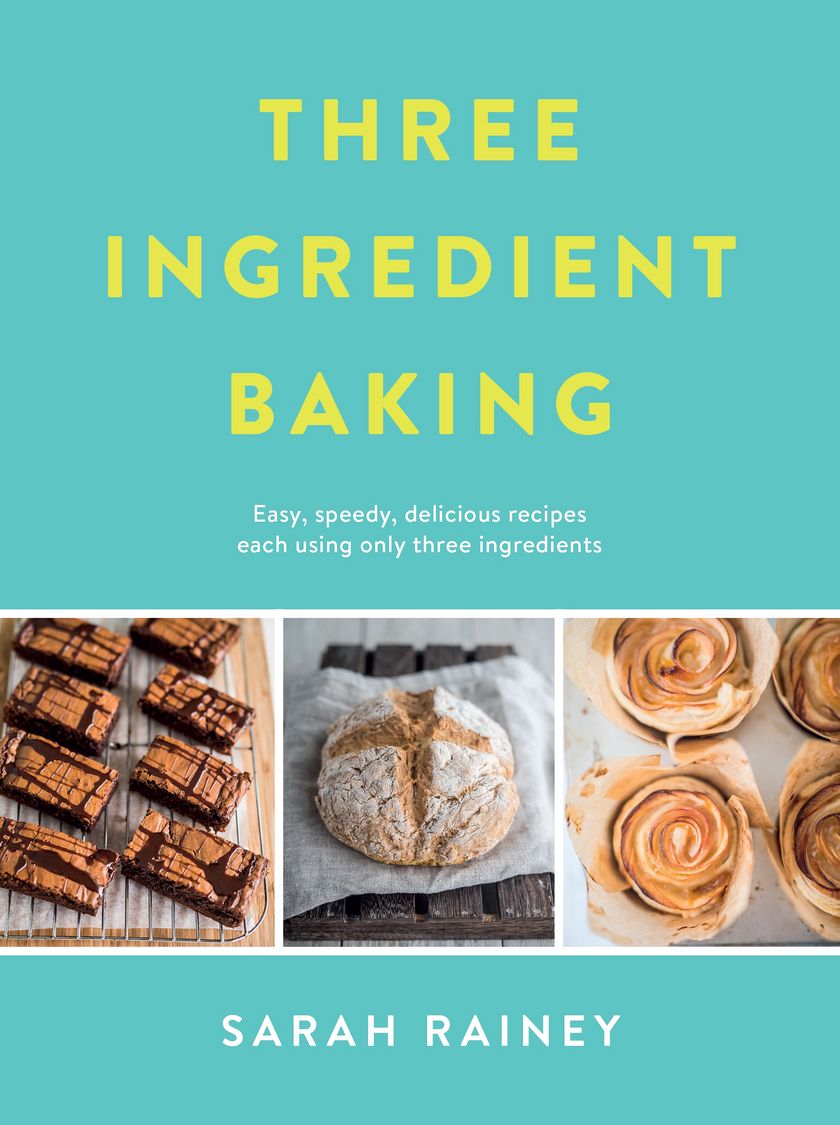 What's it about?: Tapping into the trend of the moment, Three Ingredient Baking features 100 recipes for beautiful bakes made with just, you guessed it, three ingredients. Making baking easier and cheaper than ever before, this cookbook proves that long shopping lists and complicated recipes are not a requirement for a stunning bake, and you'll soon be whipping up everything from bread, cakes, puddings and biscuits to savoury bakes and even ice creams, with minimum fuss, time and expense. It's as easy as one, two, three. 
Perfect gift for: Anyone who thinks that baking recipes are too much of a faff will be completely won over by the ease and sheer magic of Sarah's recipes and budding bakers new to the world of cakes and bakes will find this cookbook is a brilliant place to start.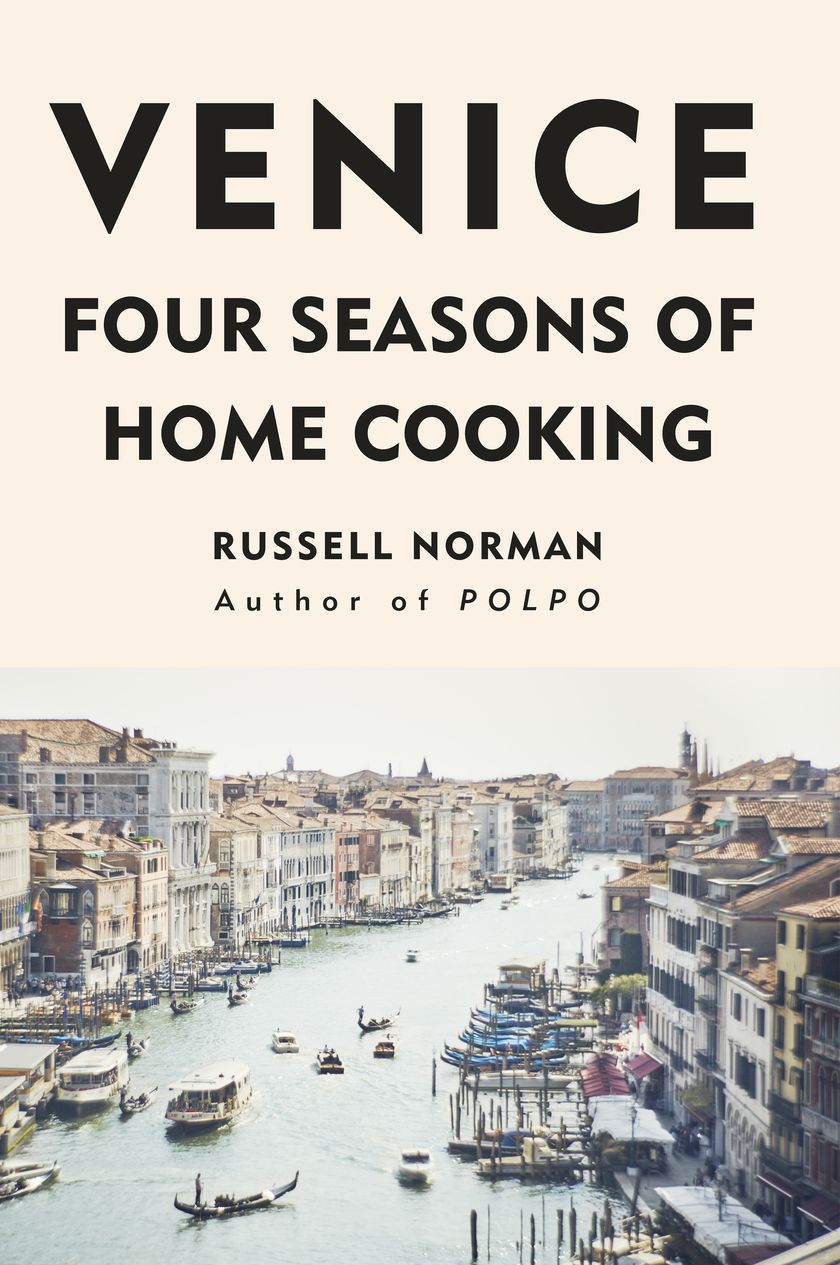 What's it about: Returning to his beloved Venice, the city that inspired his restaurant empire, in his latest cookbook Russell Norman explores the simplicity and wonder of Venetian home cooking across the seasons, from Grilled Spring Vegetable Pizza to wintry Slow Roasted Veal Shin. Alongside 130 inspiring and accessible recipes for everything from pizza, pasta, risotto, meat dishes and plenty of seafood, as well desserts and authentic cocktails, you'll find notes on Russell's favourite markets, suppliers and places to visit, complete with stunning photography of this beautiful city. It's a true love letter to Venice, its food, people and customs.
Perfect gift for: Kitchen explorers who love to try recipes from other cuisines will marvel at the sheer breadth of truly authentic Venetian recipes in this cookbook. You'll soon hear they've booked themselves a trip to Venice.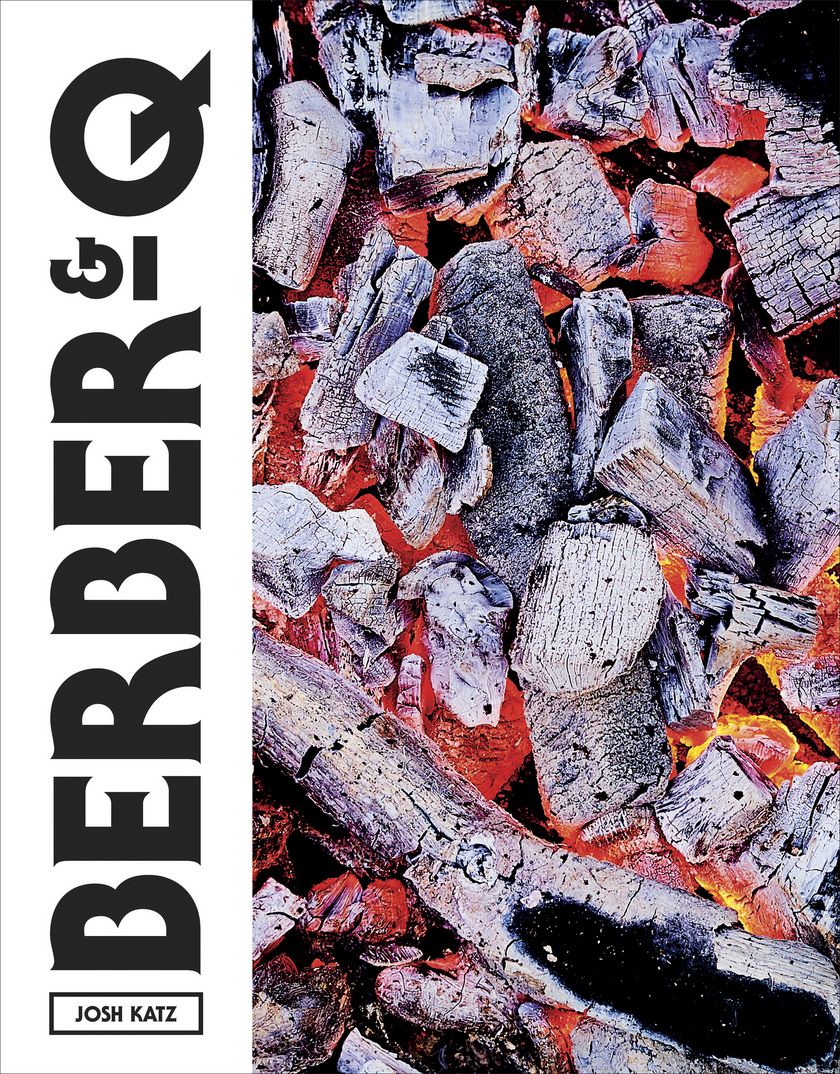 What's it about?: Featuring 120 recipes inspired by dishes of the Middle East and beyond, and with an emphasis on grilling and barbecuing, Berber & Q is a celebration of flavour. Beginning with invaluable advice on choosing a barbecue and how to prepare and cook meat and moving on to recipes for mezze, meats, vegetables and desserts, there is mouth-watering inspiration on every page.
Perfect gift for: Grill seekers who love nothing more to fire up the barbecue (though there are plenty recipes in the book that don't require a barbie too) and fans of Middle Eastern cuisine, who will love Ottolenghi protegé Josh's bold and diverse flavours.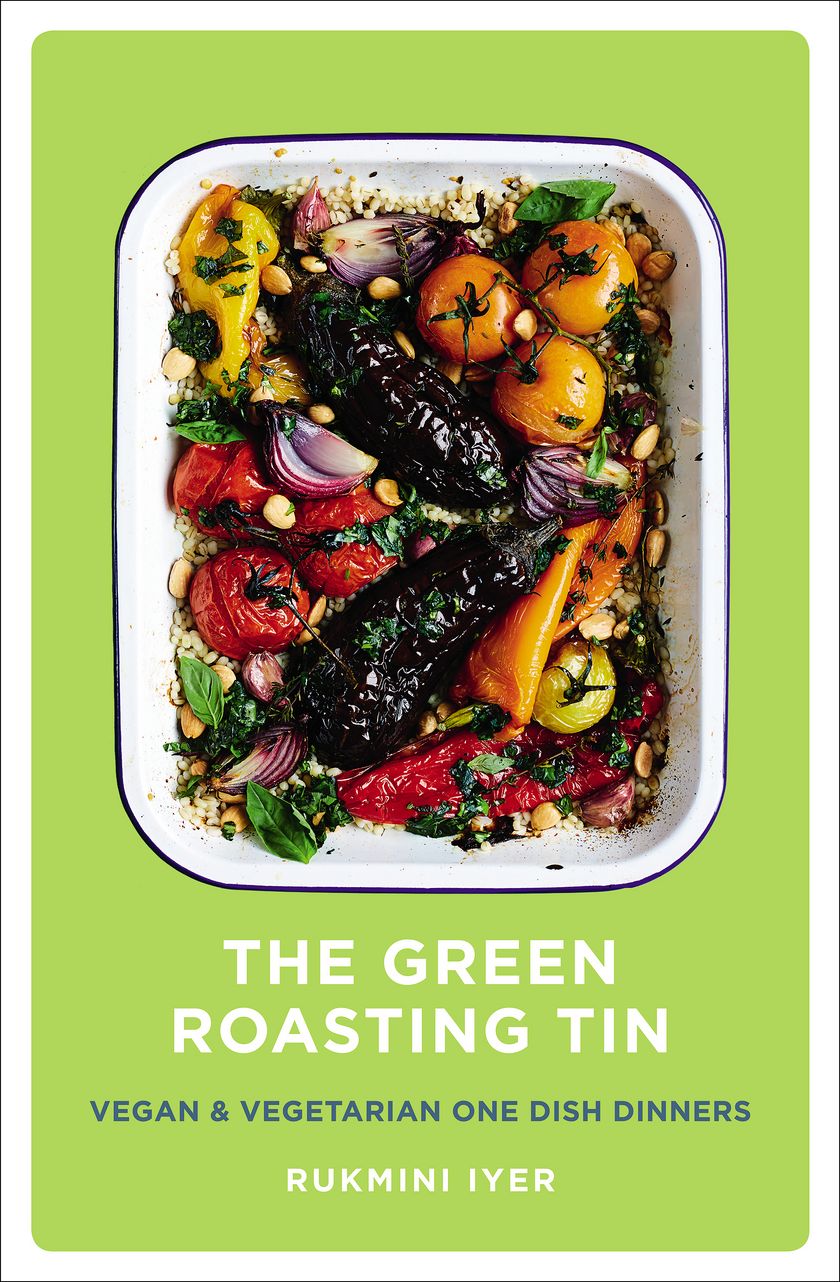 What's it about?: Having changed our lives for the better with The Roasting Tin, Rukmini Iyer is back with a new collection of recipes that leave the hard work to the oven, and this time they're all vegan and vegetarian. Forget tasteless and unimaginative vegan dishes, with The Green Roasting Tin you won't miss meat or dairy, thanks to plenty of seasonal vegetables, hearty grains and flavourful dressings.
Perfect gift for: Your friend who just turned vegan and is looking for quick and easy meal ideas, anyone who is looking to reduce their meat intake, and fans of the original The Roasting Tin, who will find more of the same laid-back and inspired recipes to help them spend less time slaving away in the kitchen. 
What's it about?: With 80 fast, simple and bank-friendly recipes from the hit BBC series, Eat Well For Less: Quick & Easy Meals caters both for the time-poor and budget-conscious cook. Full of midweek meal winners that you can whip up in no time, these delicious and family-friendly recipes will have you spending less time in the kitchen and less money in the supermarket. From substantial breakfasts to inspired dinners and tempting desserts, all with plenty of time and money-saving tips and tricks, these recipes will soon become regulars at your table.
Perfect gift for: That friend who is always complaining about how much their weekly shop costs, busy cooks who are short on time and in need of inspiration, and any fans of the hit BBC series.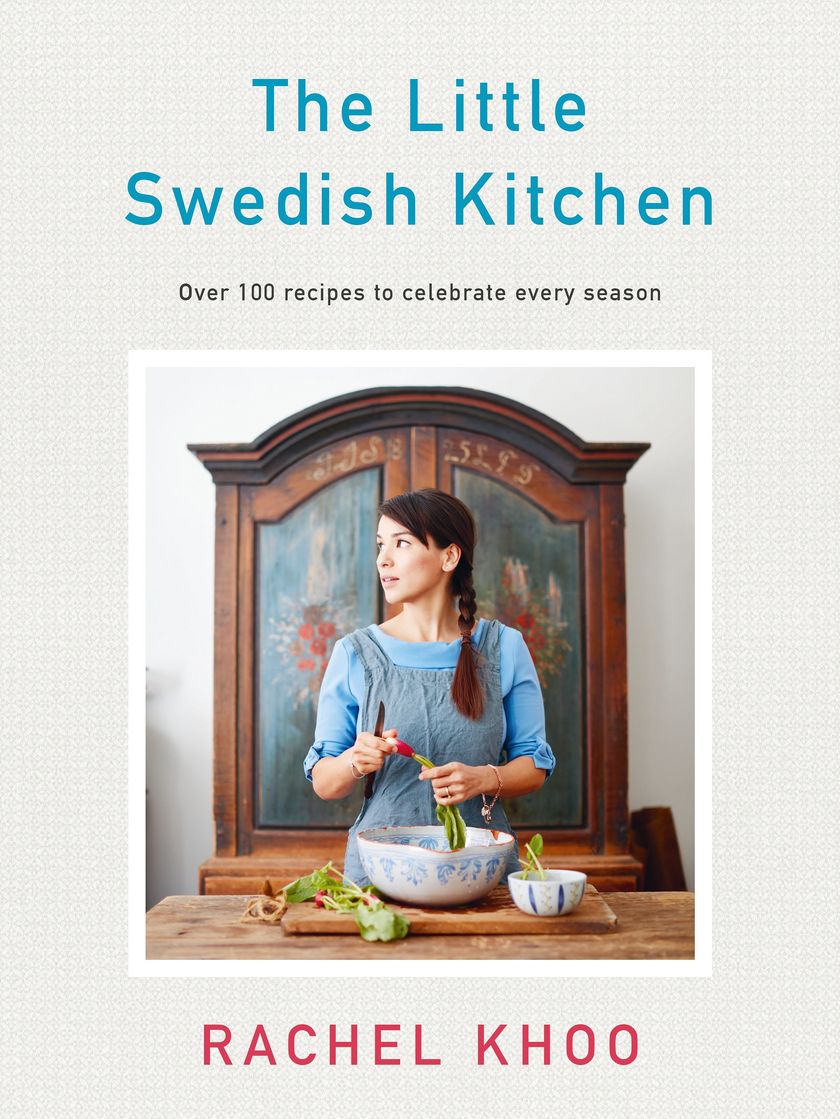 What's it about?: In The Little Swedish Kitchen natural born foodie, Rachel Khoo, takes us on a seasonal tour of the country she now calls home. Expect a Scandi take on classic dishes, as Rachel matches her own cooking style with local ingredients, from Smoked Sausage Stroganoff to Swedish-style Fish Tacos to Breakfast Blueberry Pie. Categorised by season, you'll find veg-inspired dishes and vegetarian twists, meat dishes to feed a crowd, as well as plenty of cakes and bakes thrown in the mix too. 
Perfect gift for: Anyone with a passion for Swedish food, or who is keen to learn more about this diverse and interesting cuisine, will find so much to love in The Little Swedish Kitchen. The organisation of the book according to the season means it's also a great gift for cooks who love to make the most of seasonal ingredients.