Your bound to find inspiration for your next Sunday roast or Easter feast with our best roast lamb recipes. With recipes from around the world, be inspired to revamp your traditional lamb roast.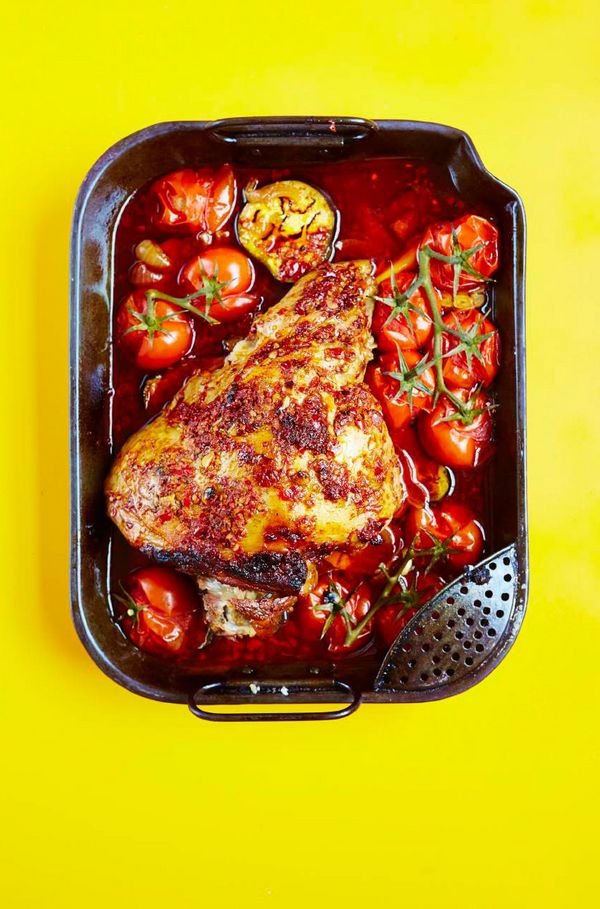 Slow-cooked Leg of Lamb with Harissa, Roasted Aubergines & Tomatoes from The Roasting Tin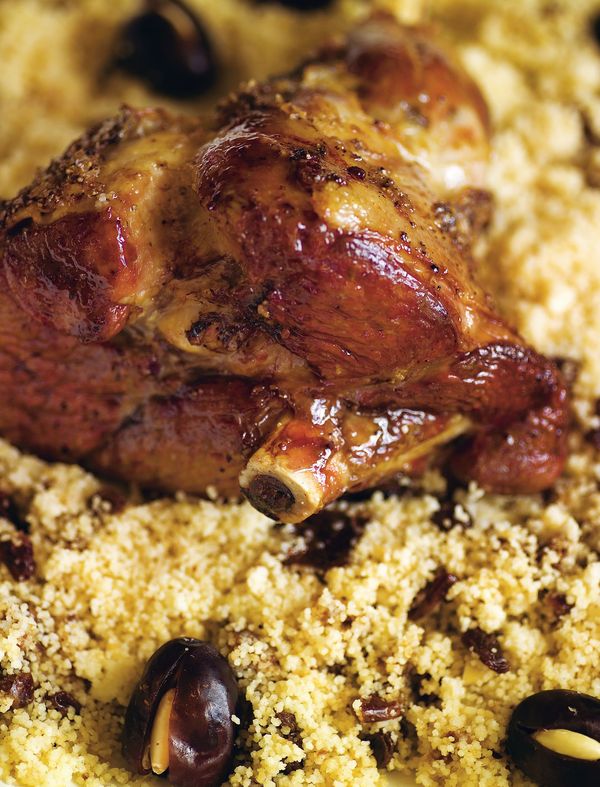 Roast Shoulder of Lamb with Couscous and Date Stuffing from Arabesque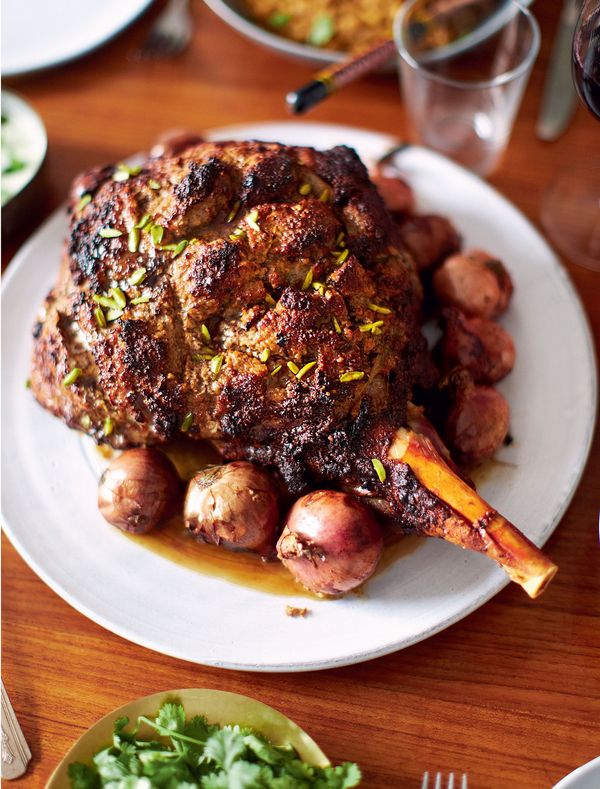 Lamb Raan from Made in India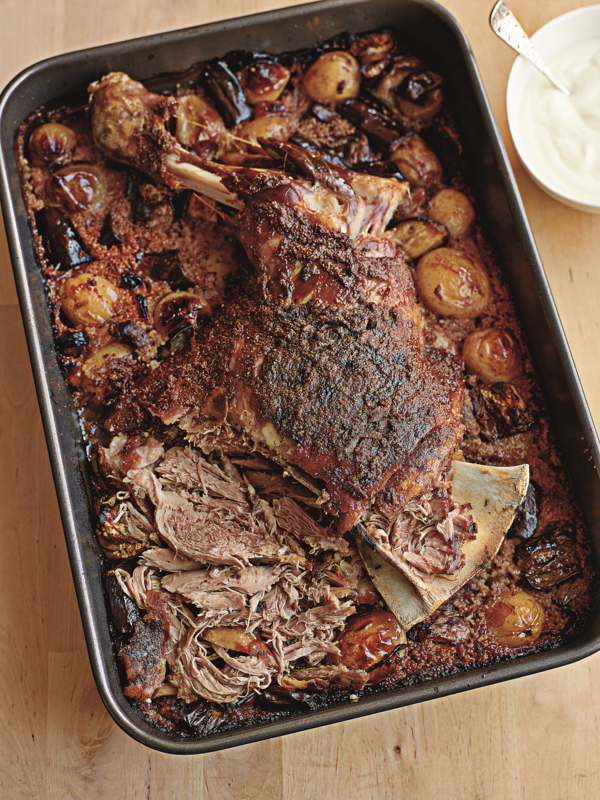 Cumin Slow-roasted Shoulder of Lamb with Couscous from One Pot Wonders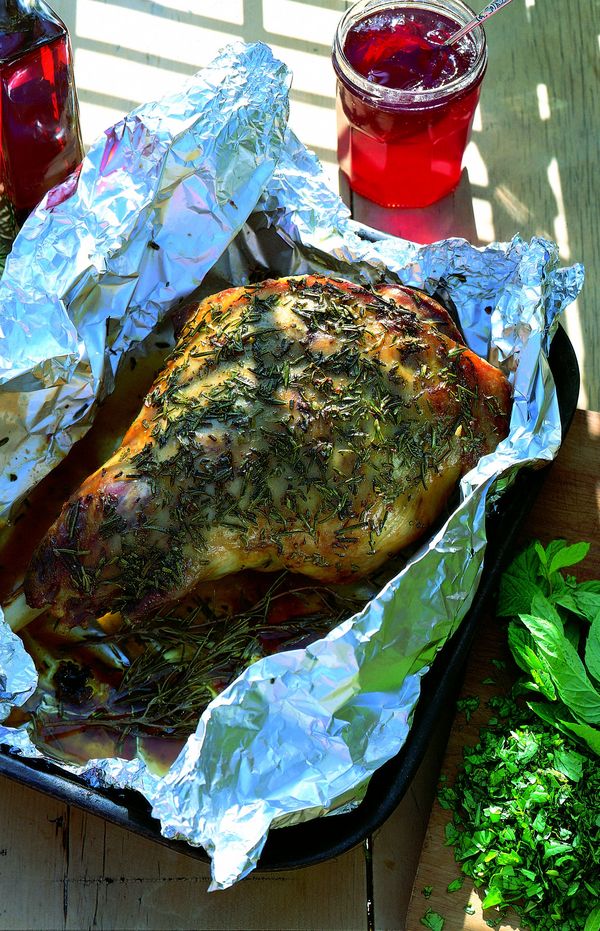 Baked Lamb with Rosemary with Redcurrant and Mint Sauce from Delia's Summer Collection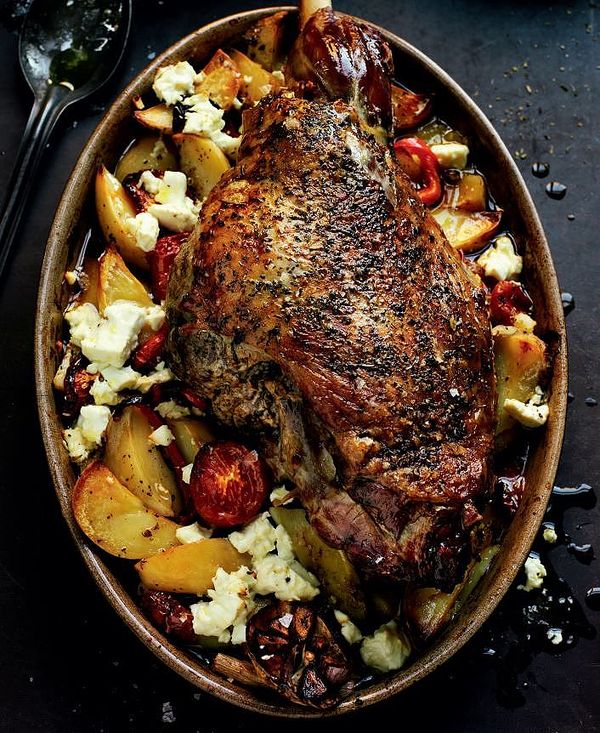 Lamb Kleftiko from Rick Stein: From Venice to Istanbul
For more roast inspiration, check out these show-stopping roast dinner recipes.