2018 has some very exciting new cookbooks in store for us. So if you're looking for the low-down on the best books to get your hands on in 2018 or have some Christmas money to spend, these are our top picks to get you happy in the kitchen this year.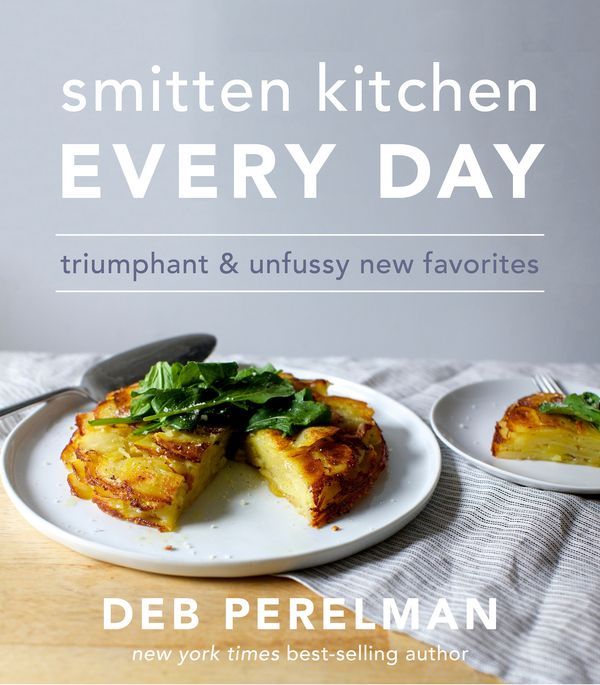 Smitten Kitchen Every Day by Deb Perelman - out now!
We loved award-winning blogger, Deb Perelman's first, New York Times best-selling cookbook, Smitten Kitchen. Her second, Smitten Kitchen Every Day, is all about recipes that match up to the realities of busy life, with page after page of food that you not only want to eat, but very easily can, with recipes that are easy to master and a joy to make, eat and share. With everything from breakasts to party food, comfort plays a big part in each dish, and Deb's relatable and witty intros are wonderful to read.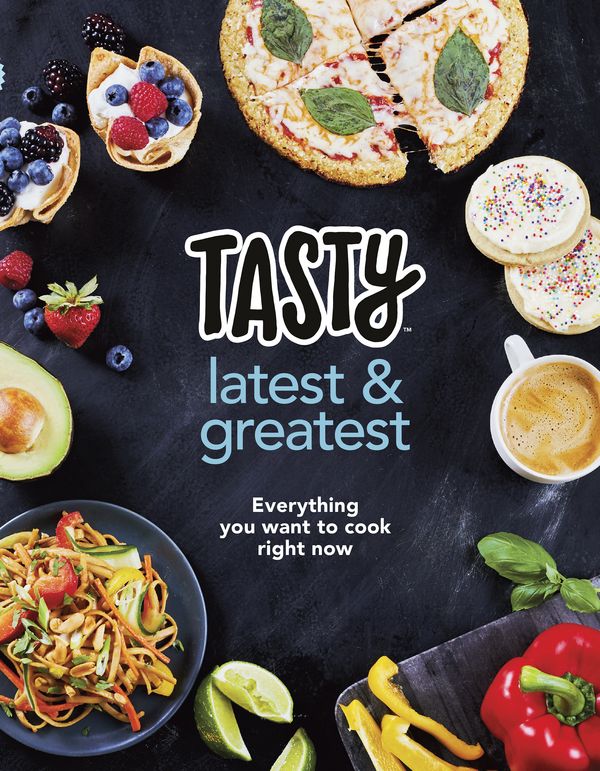 Tasty: Latest & Greatest - out now!
Tasty have enthralled their millions of followers with snack-sized videos of the ultimate comfort food. Featuring the recipes that have resonated most with their following, this cookbook is likely to have you seriously drooling with winners like Cheeseburger Pretzel Bombs and Carne Asada Fries.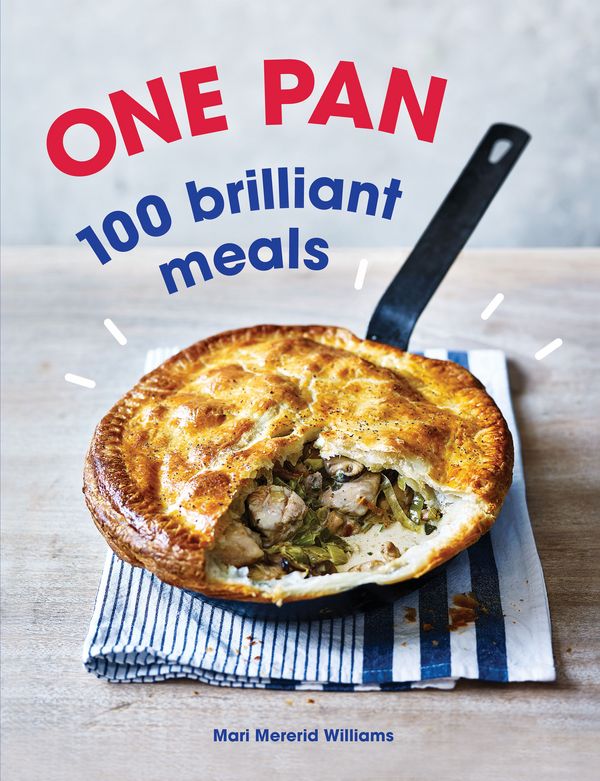 One Pan: 100 Brilliant Meals by Mari Mererid Williams - out now!
Another cookbook to revolutionise midweek meals, One Pan: 100 Brilliant Meals is a brilliant resource for quick and easy meal ideas to take you from pan to table. With everything from pies to cheat's frying pan lasagne, and breakfast ideas right through to bakes, this is cooking made simple, but still totally delicious.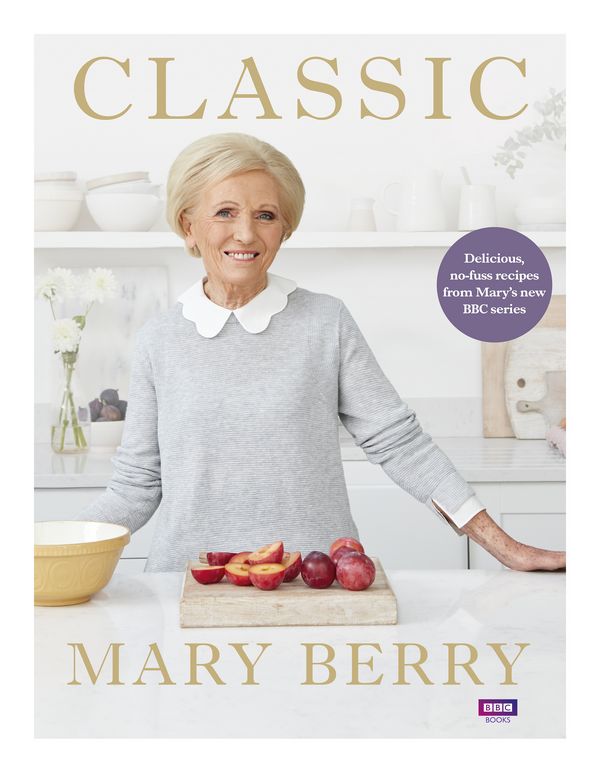 Classic by Mary Berry - out now!
Who would you trust more than Mary Berry to teach you how to master the classics? Whether you're challenging yourself to make a brilliant beef Bourguignon or need a fail-safe recipe that promises the perfect lasagne, every time, Classic is full of go-to and authoritative recipes to expand and revitalise your repertoire and is an essential kitchen companion for everyone from experienced cooks to unconfident beginners.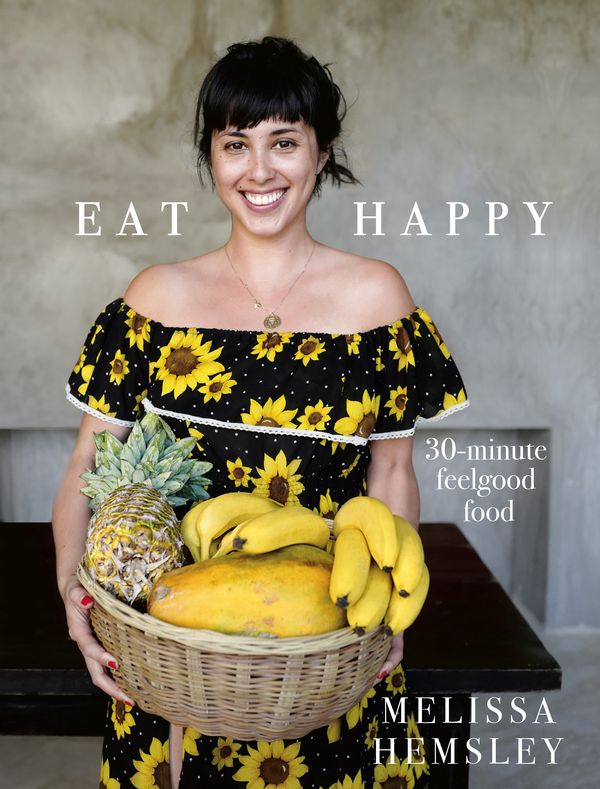 Eat Happy: 30 Minute Feel-good Food by Melissa Hemsley - out now!
Melissa Hemsley is one half of Hemsley + Hemsley, the foodie sister act behind two of our favourite cookooks, The Art of Eating Well and Good + Simple. Eat Happy is Melissa's first solo cookbook and is all about quick and easy food that makes you feel great, with recipes for everything from Monday Miso Noodle Soup to a Celebration Cake.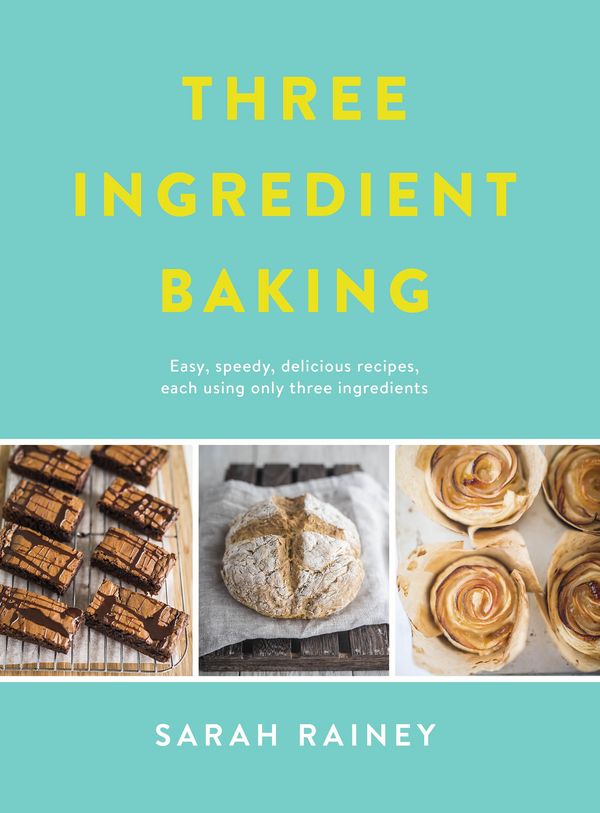 Three Ingredient Baking by Sarah Rainey - out now!
Love to bake but fed up of overly-complicated recipes that call for mile-long shopping lists? This is the cookbook for you. With each recipe using only three ingredients and teaching you plenty of nifty baking hacks, you'll whip up everything from banana bread made in a slow cooker to 40 second meringues with less money and time spent in the process. It's a baking revolution!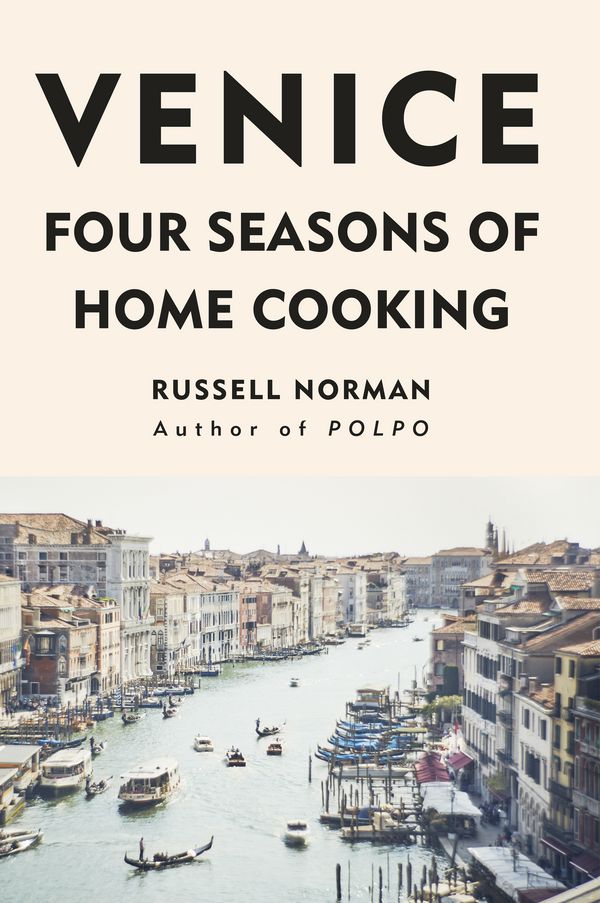 Venice by Russell Norman - out 29th March
From Russell Norman, the restaurateur behind popular restaurant group, Polpo, comes Venice, a celebration of the best of Venetian home cooking across the seasons. Perfect for lovers of Italian food, Venice is a beautifully presented guide to cooking the authentic flavours of this beautiful city, with recipes for pastas, salads and much more.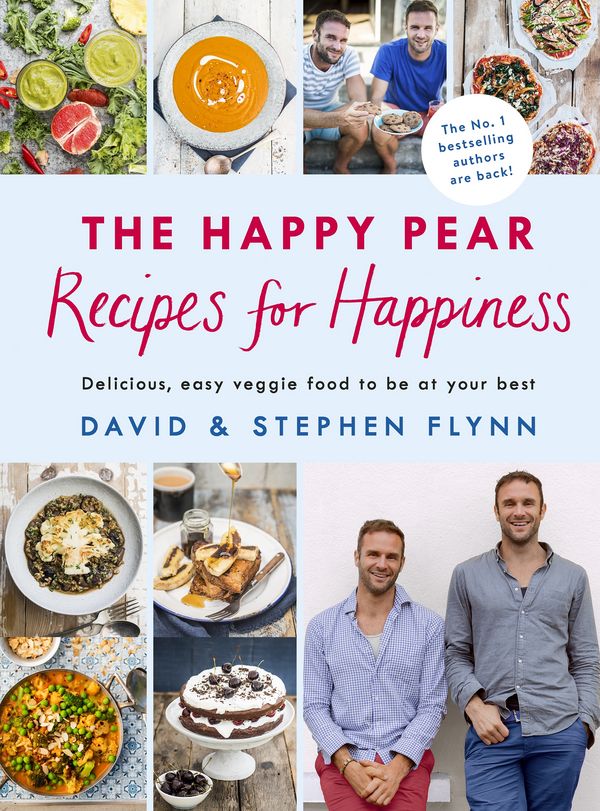 The Happy Pear: Recipes for Happiness - out 3rd May
Following on from two best-selling cookbooks, The Happy Pear are back with Recipes for Happiness, another brilliant contribution to vegetarian cooking full of plant-based alternatives to classic family dishes, budget-consious and easy dinners ready in 15 minutes and plenty of delicious treats.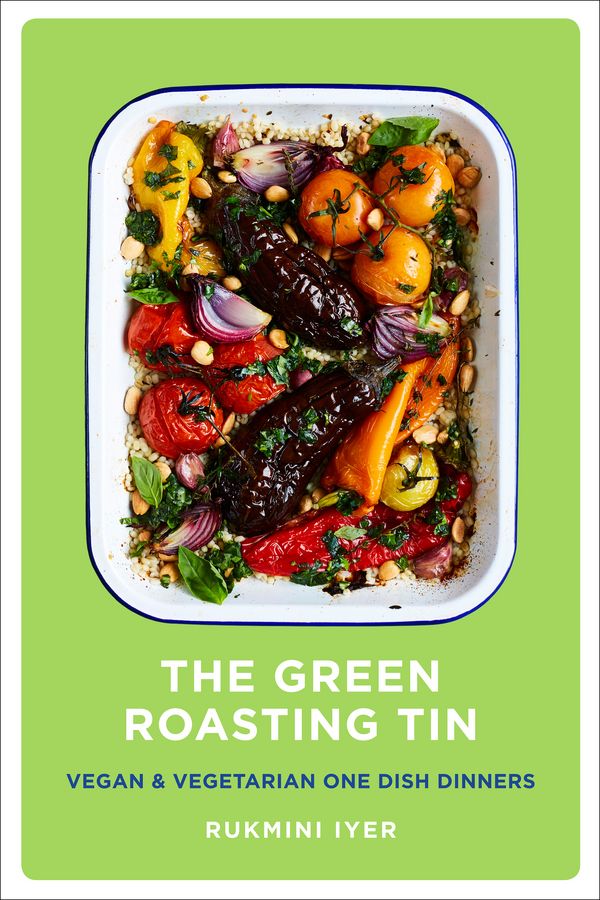 The Green Roasting Tin by Rukmini Iyer - out on 5th July
After changing our lives with her first cookbook, The Roasting Tin, Rukmini Iyer is back with more recipes that leave the oven to do the hard work. This time, all of the recipes are vegetarian, with many vegan options in there too, so expect roasting tins full of brightly coloured roasted veg and nutritionally-packed grains but without any of the hassle or the washing up of your normal kitchen routine.