Are you a fan of a Hawksmoor steak? Love Ottolenghi's restaurants but not sure how to recreate those flavours at home? We've rounded up our favourite cookbooks from the UK's best restaurants and Michelin-starred chefs for anyone wanting to recreate restaurant-style food at home. From show-stopper dishes to simple throw-it-together recipes that champion humble ingredients, there's a cookbook for all occasions.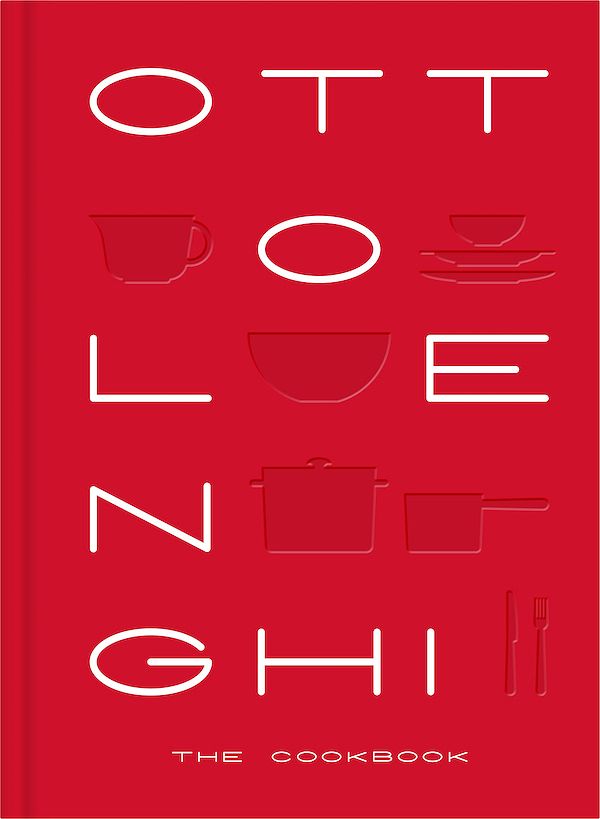 Ottolenghi: The Cookbook by Yotam Ottolenghi & Sami Tamimi
This is honest, healthy, bold cooking presented with flair, style and substance. Whether you're a regular at Ottolenghi's restaurants and want to discover his secrets or you're an Ottolenghi fan seeking to recreate his signature flavour and ingredient combos, this cookbook is for you.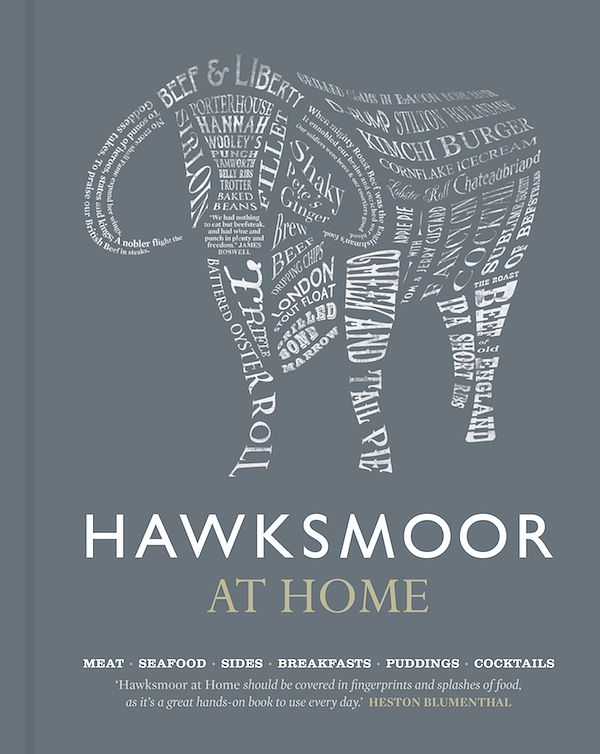 Hawksmoor at Home by Huw Gott, Will Beckett, Richard Turner, Dan Lepard
From the guys behind the UK's best steakhouse, Hawksmoor at Home is a practical cookbook that shows you how to buy and cook restaurant standard food at home. From the perfect beef steak to the best beef roast to beef-dripping chips, plus recipes on how to cook seafood and mix cocktails. This is a must for serious carnivores. 
Get your copy of Hawksmoor at Home here.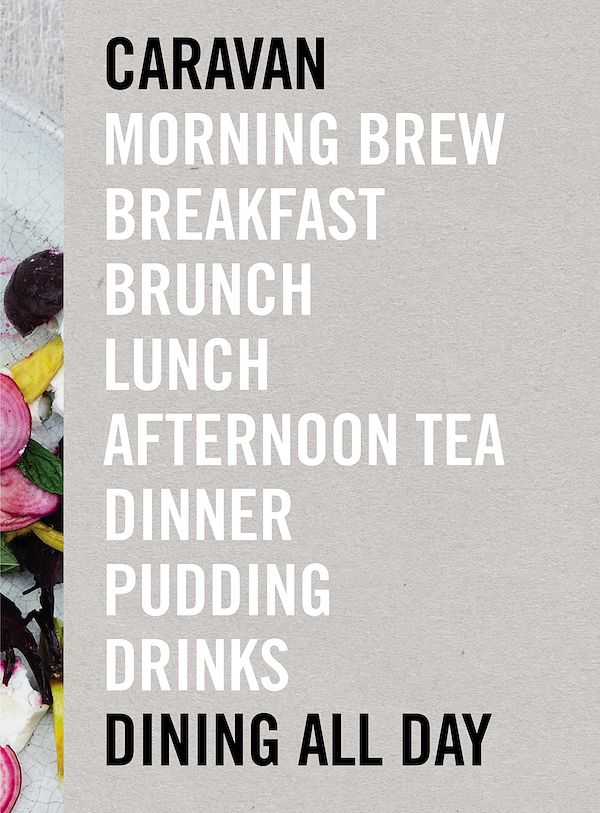 Caravan: Dining All Day by Laura Harper-Hinton, Miles Kirby, Chris Ammermann
The Caravan cookbook has every element of the day covered, from brunch to lunch to dinner with truly inventive flavour combinations that will impress your loved ones. Try the Sweet Potato & Chorizo Croquettes.   
Get your copy of Caravan here.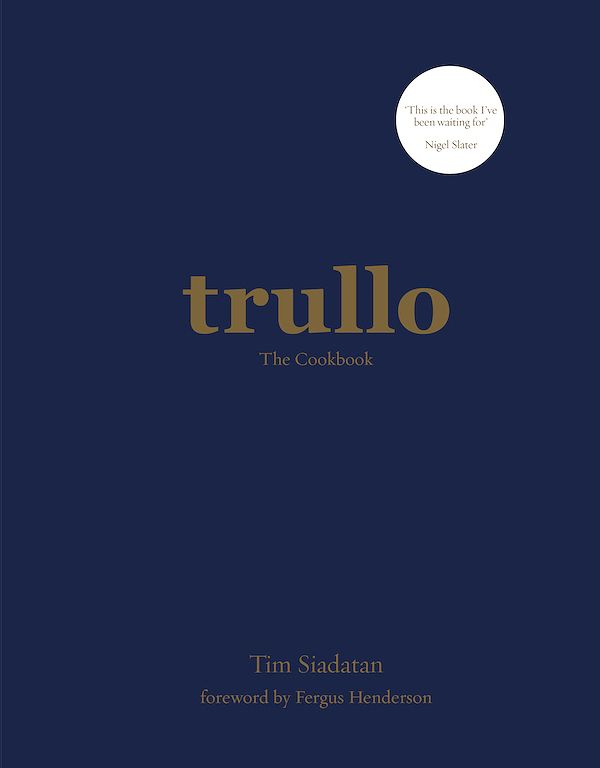 Trullo by Tim Siadatan
From the man behind London's Trullo and Padella restaurants, this cookbook will show you how to rustle up rustic Italian-inspired dishes with a British twist.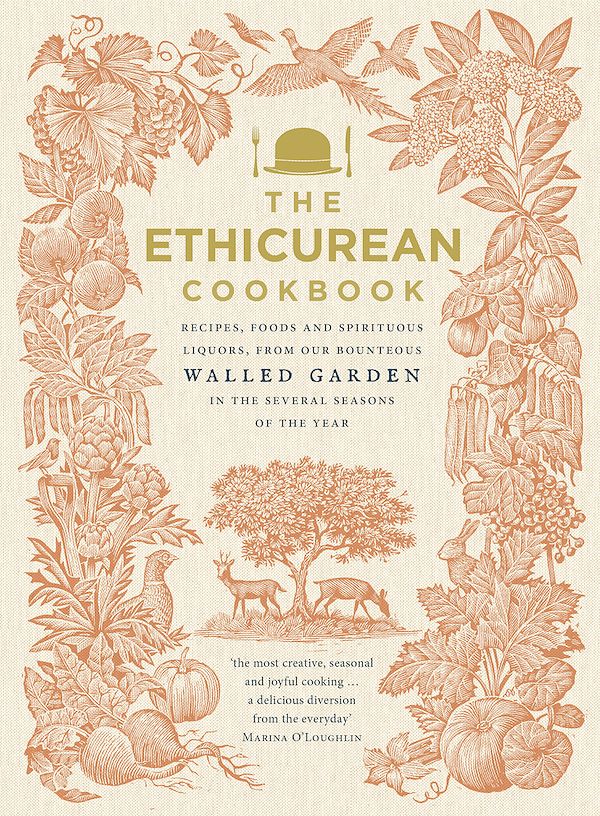 "Recipes, food and spirituous liquors from our bounteous walled garden in the several seasons of the year" is how The Ethicurean describes its cookbook celebrating home-grown and foraged ingredients. Think, confit rabbit paired with lovage breadcrumbs, cured roe deer with wood sorrel, foraged nettle soup, pork and juniper pie and Eccles cakes with Dorset Blue Vinny. 
Get your hands on The Ethicurean cookbook here.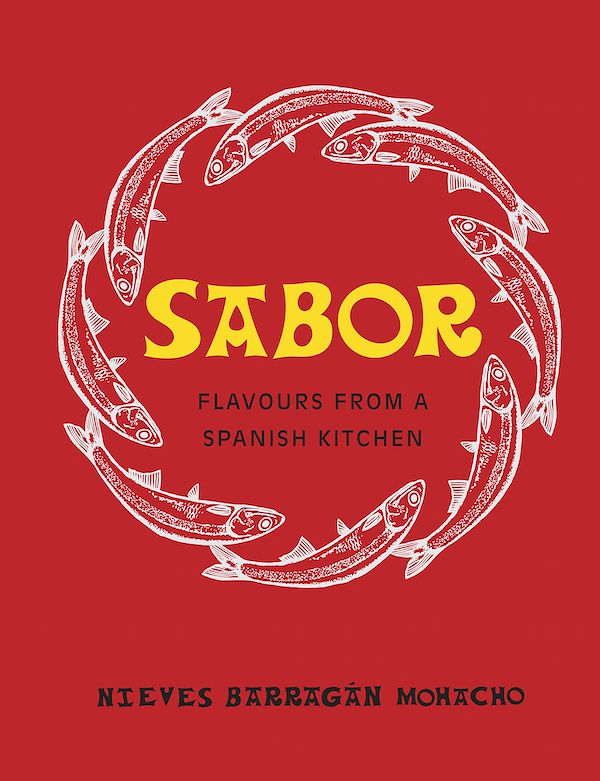 Sabor: Flavours From A Spanish Kitchen by Nieves Barragán Mohacho
From the acclaimed chef and owner of London's Sabor and ex-executive chef at London's Michelin-starred Barrafina Frith Street, Sabor is a celebration of Nieves' Basque origins. Despite her cheffing background, this is a cookbook that celebrates the more humble cooking of her upbringing: recipes for sharing, from comforting family cooking to light bites.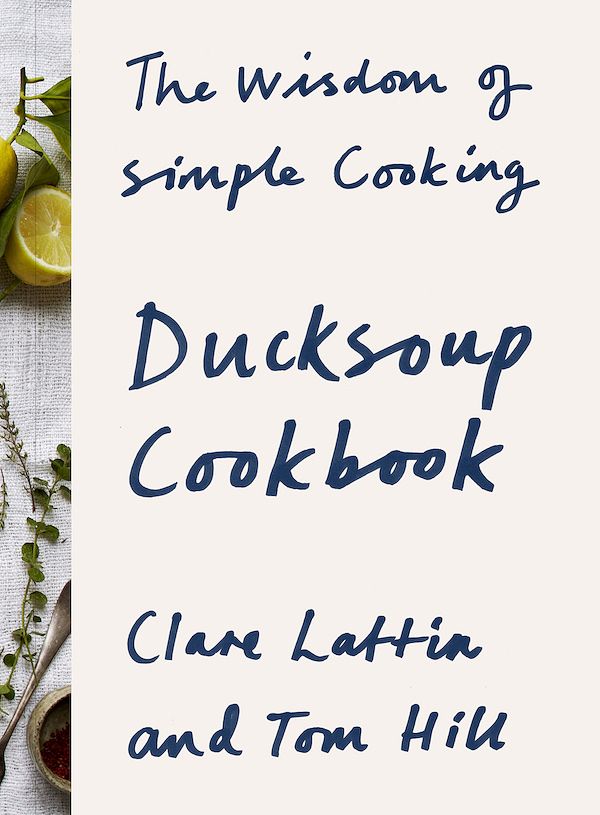 Ducksoup Cookbook: The Wisdom of Simple Cooking by Clare Lattin and Tom Hill
Simple cooking really is the foundation of Soho institution Ducksoup and of their beautiful cookbook, which is inspired by the authors' travels around the Middle East, Italy and Scandinavia. With a focus on quality ingredients, recipes are all about simple techniques to elevate dishes into something extra special.
Get your copy of the Ducksoup Cookbook here.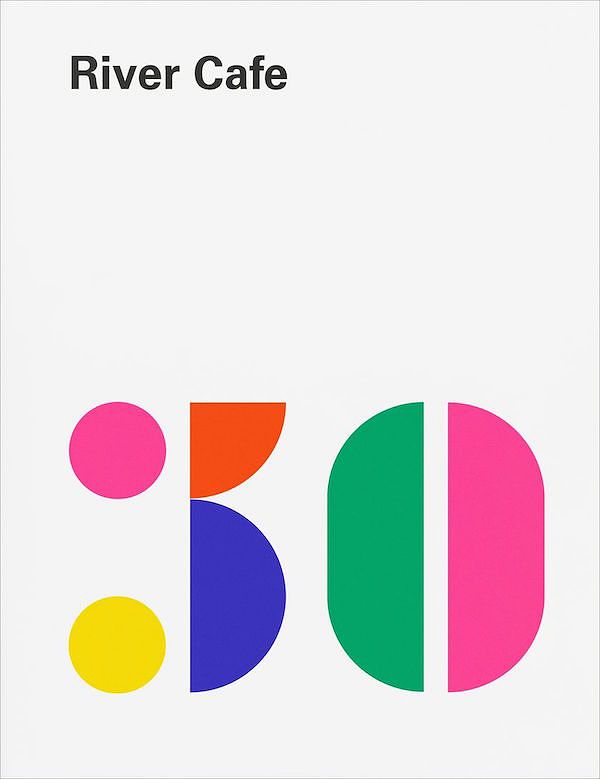 River Cafe 30 by Ruth Rogers, Rose Gray, Sian Wyn Owen & Joseph Trivelli
Marking iconic London restaurant, The River Cafe's momentus 30th birthday, River Cafe 30 brings together three decades of exceptional Italian cooking. You'll find The River Cafe's best loved recipes with lots of stories and tips from Rose Rodgers throughout.
Get your copy of River Cafe 30 here.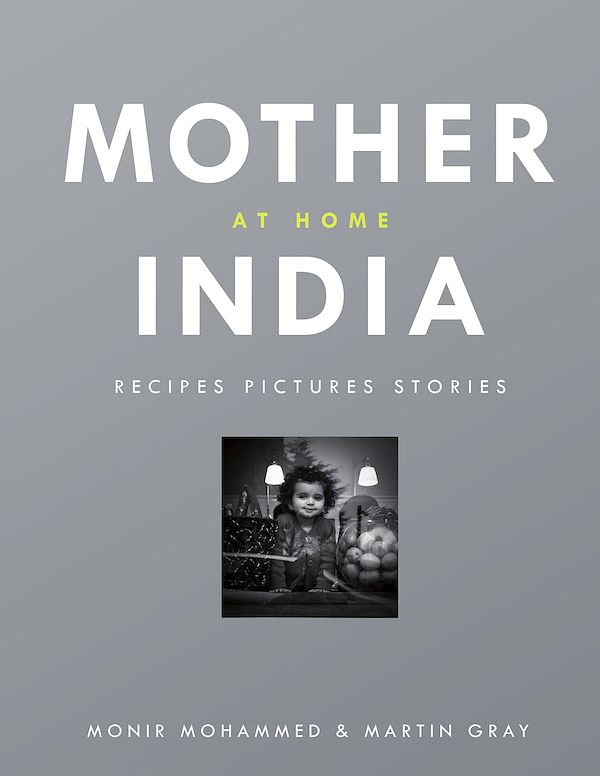 Mother India by Monir Mohammed & Martin Gray
From the award-winning Mother India restaurant at Westminster Terrace in Glasgow, this cookbook will teach you how to recreate authentic Indian cooking at home. Tracing Monir's culinary journey as owner of one of the world's greatest Indian restaurants, you'll find a photo essay and history of this legendary institution and signature recipes too.  
Get your copy of Mother India here.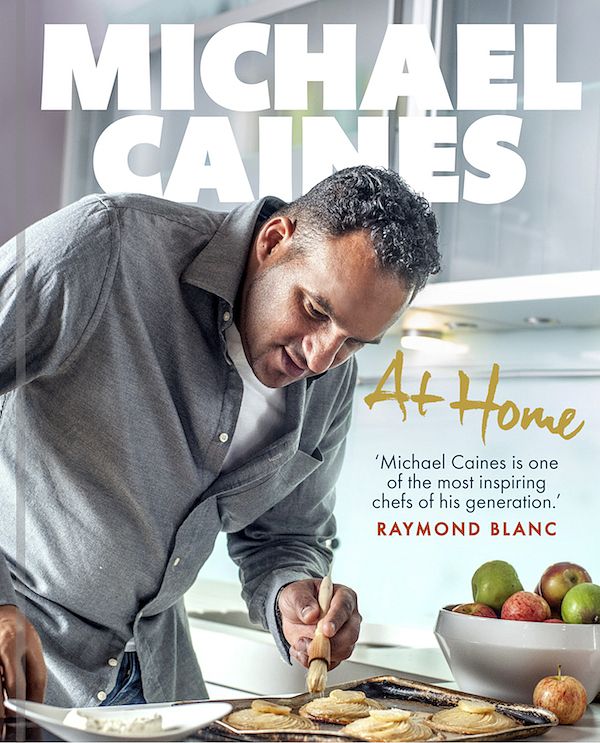 Michael Caines at Home by Michael Caines
Michael Caines is the original Michelin-starred British chef behind Gidleigh Park in Devon and now Lympstone Manor in Exeter. Michael Caines at Home is his first book with 100 exciting, delicious recipes that you can recreate easily at home. 
Get your copy of the Michael Caines at Home cookbook here.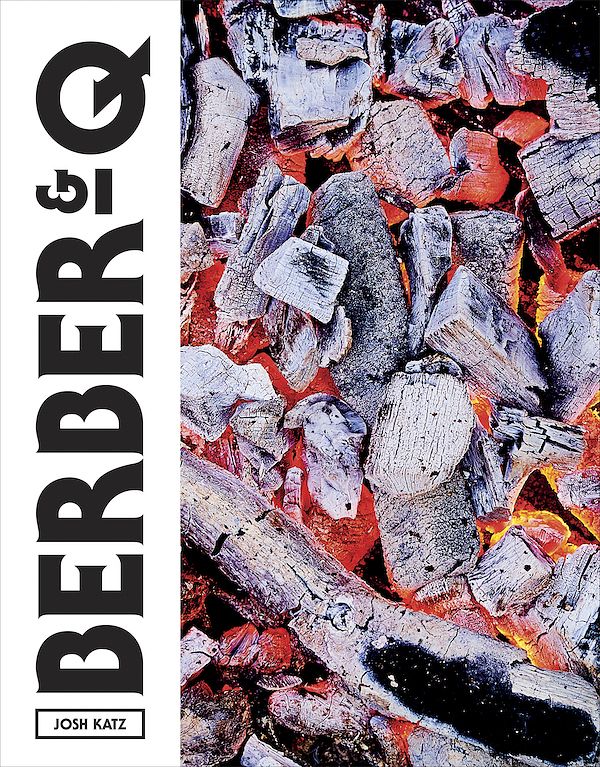 Berber & Q by Josh Katz
From the man behind London's trendy grill restaurant Berber & Q, this cookbook will show you how to cook everything from meat to vegetables over live fire. Including signature dishes, from Saffron Buttermilk-fried Chicken and Honeyed Pork Belly to Cauliflower Shwarma, as well as punchy pickles, fiery sauces, creamy dips and fresh salads. This is BBQ food like you've never had it before.
Get your copy of Berber & Q here.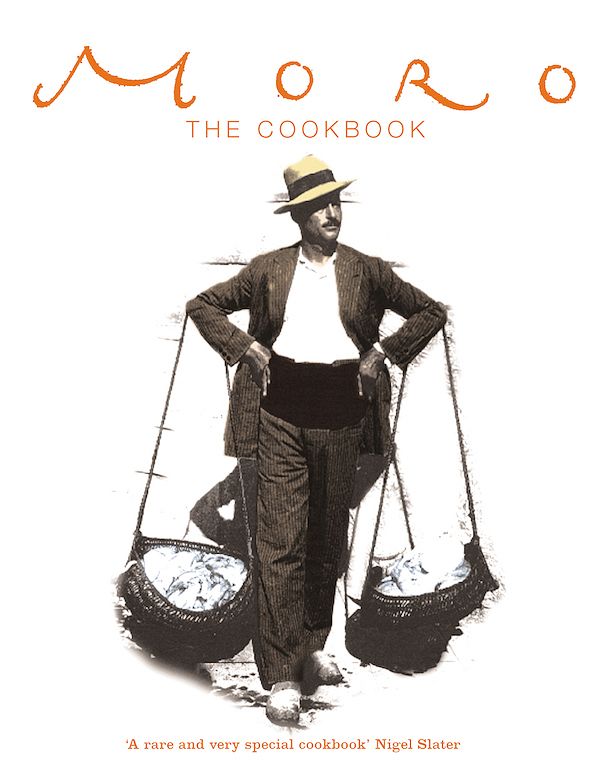 The Moro Cookbook by Samantha Clark & Samuel Clark
A fantastic fusion of Spanish, North African and Eastern Mediterranean cooking, this acclaimed, award-winning cookbook comes from the brains behind much-loved London small plates restaurant, Moro. 
Get your copy of The Moro Cookbook here.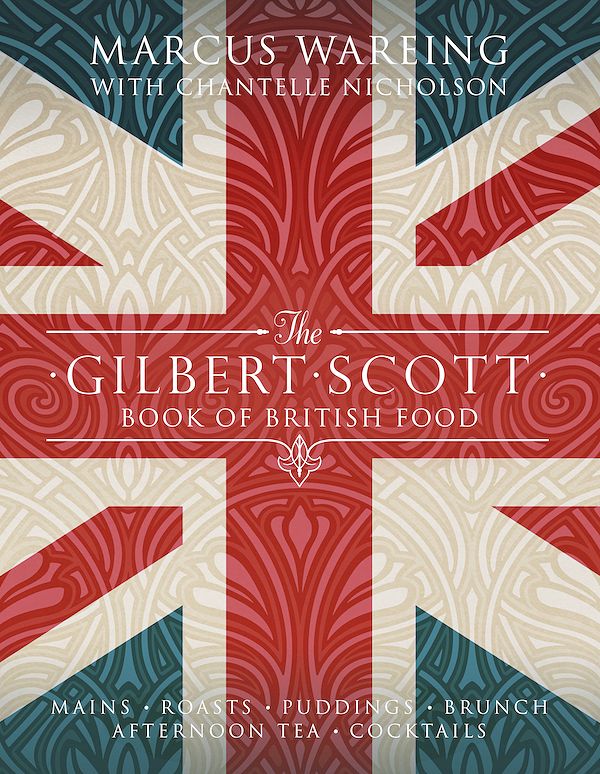 The Gilbert Scott Cookbook of British Food by Marcus Wareing
Here the menu pays tribute to the historic charm of the Renaissance Hotel where The Gilbert Scott restaurant is located. Rediscovered and re-imagined traditional British classics, from Yorkshire fishcakes to Dorset Jugged Steak to Cock-a-leekie Pie.