Planning Mother's Day? There are plenty of ways to show your mamma you care; cook her a nice breakfast (we vote for these pancakes), take her out to lunch, send her flowers or – for the food-loving mothers out there – buy her a cookbook. We've rounded up the best cookbooks for every type of mum.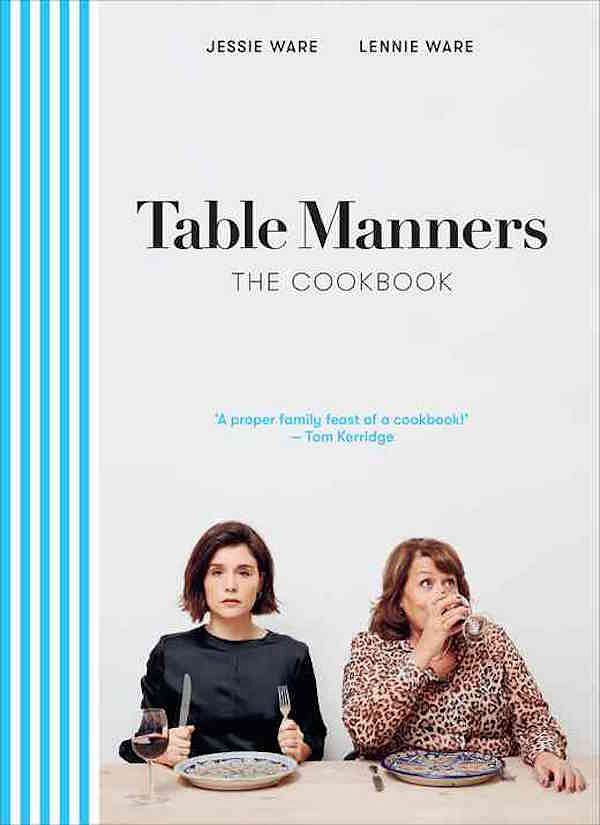 Table Manners: The Cookbook by Jessie & Lennie Ware
We couldn't celebrate mothers this year without thinking of our favourite mum of the moment; Table Manners' Lennie Ware. British singer-songwriter Jessie Ware and her mum, Lennie co-host the show that welcomes celebrity guests onto hit podcast, Table Manners, to share their favourite home-cooked meal. We've loved listening to Lennie's brash, hilarious conversation as she's cooked for Nigella Lawson, Tom Kerridge, Yotam Ottolenghi and Ed Sheeran. Celebrate with this official tie-in cookbook and cook along at home. 
Celebrate Mother's Day and order a copy of Table Manners here.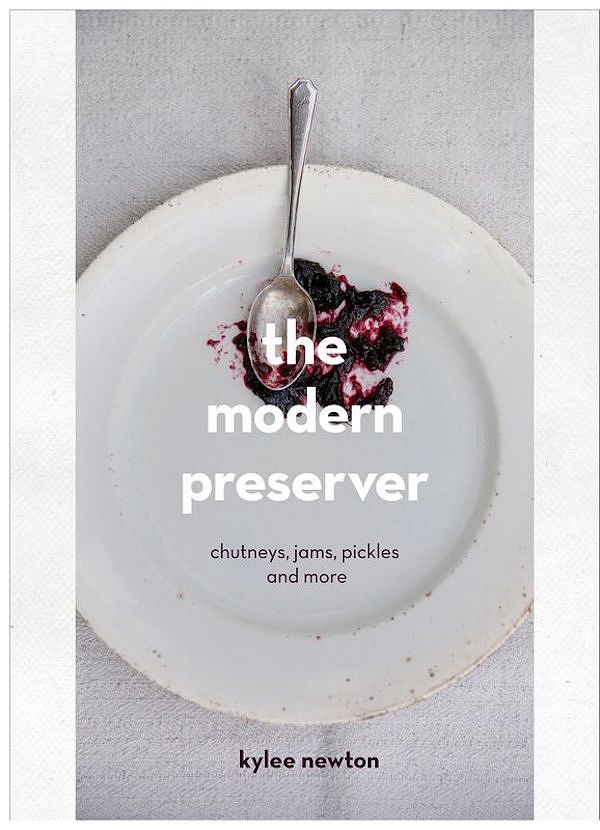 The Modern Preserver by Kylee Newton
If you find your mum bubbling down vats of jam come the summer and autumn, then this book is for her. Kylee's genius flavour combinations (yes please, pear and lavender) aren't limited to jam though. There are recipes for chutneys and pickles, cordials and compotes too. This is for anyone wanting to discover interesting and exciting ways to preserve gluts of fruit and veg. 
Order mum a copy of The Modern Preserver here.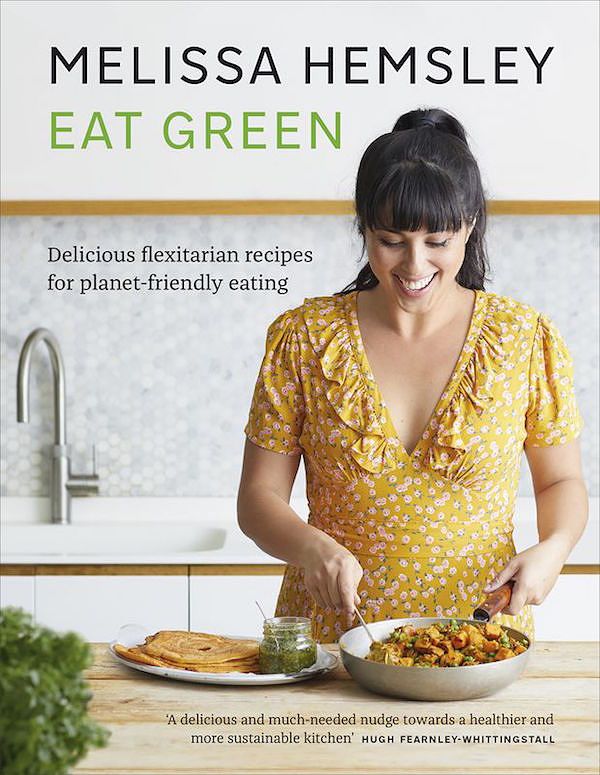 Eat Green by Melissa Hemsley
Melissa Hemsley's latest cookbook, Eat Green, is a joy to cook from. Packed with her signature bold, feel-good recipes, she shows you how to be more flexible in the kitchen. "This is a cookbook for everyone" she says, "whether you eat meat, you're vegetarian or vegan or something in between". Eat Green makes it possible (and delicious) to put more seasonal vegetables at the front and centre of the plate, eat less but better quality meat, cut your food waste and eat well, all with brilliant flexi tips, adaptable swaps and fresh ideas to make it easy. This is for any mum who wants to make delicious food that'll suit everyone around the table (and that's more planet-friendly too!).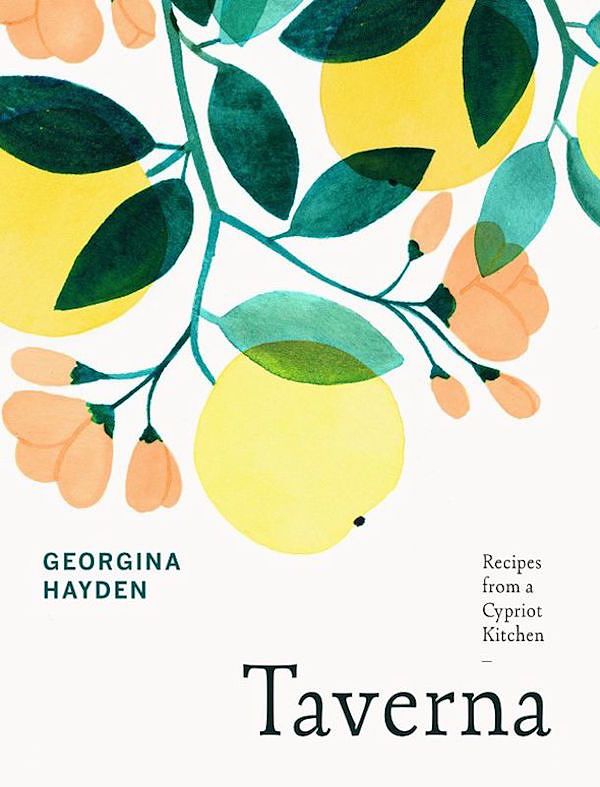 Taverna: Recipes from a Cypriot Kitchen by Georgina Hayden
A sun-soaked celebration of the Cypriot kitchen, cook and food stylist Georgina Hayden shares the recipes, flavours and ingredients of her heritage. Drawing on the recipes of her grandparents, aunts and wider family, Georgina has recreated Cypriot dishes that you can make at home. Beautifully photographed and designed, this is a wonderful family cookbook that is ideal for Mother's Day. 
Get your mamma a copy of Taverna here.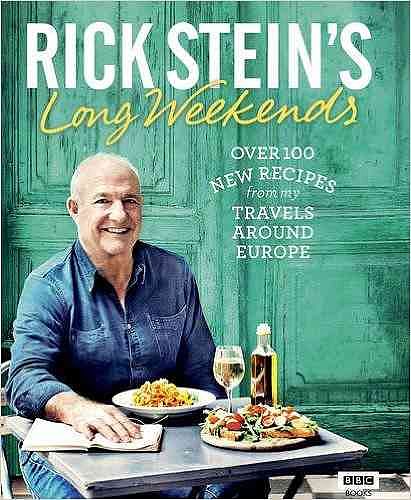 Rick Stein's Long Weekends by Rick Stein
For the keen cook, this book is all about sumptuous feasts and luxurious lunches to make at the weekend. Think Beetroot-cured Salmon with Cucumber & Apple Pickle, gorgeous Chicken with Marsala or crowd-pleasing Apple Strudel. For any mum who loves the ritual of cooking, this one's for them. 
Order a copy of Rick Stein's Long Weekends here.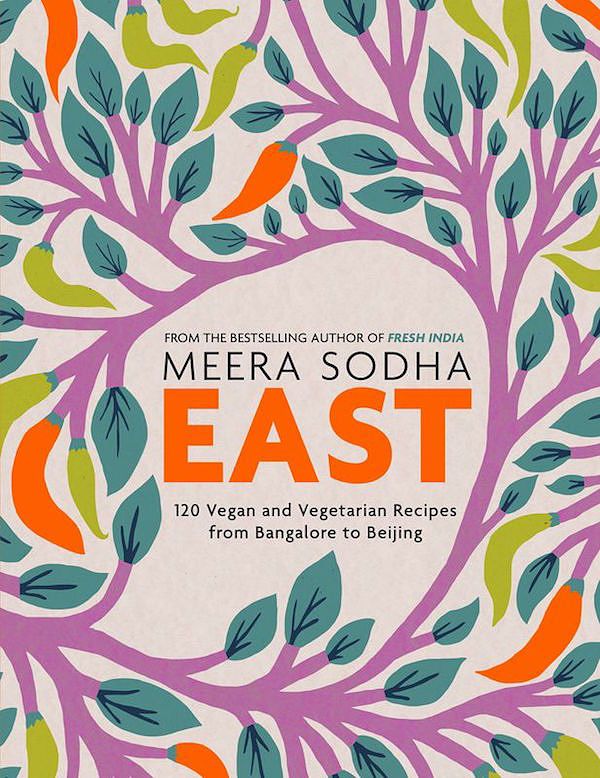 EAST by Meera Sodha
For any Guardian-reading mammas who enjoy Meera's New Vegan column and who love to experiment with fresh new flavours, this could be the cookbook for her. This cookbook puts a vegan or vegetarian twist on cuisines from India to Indonesia, Singapore to Japan, China, Thailand, and Vietnam with recipes that are accessible, no-nonsense and full of fantastic flavour.
Gift a copy of EAST this Mother's Day.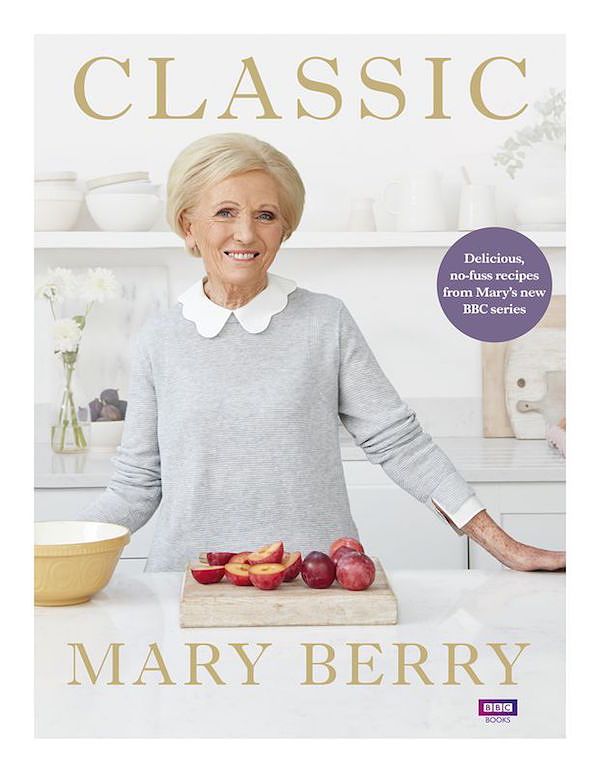 Classic by Mary Berry
Mary Berry fans will love having this beautifully presented guide to all of her classic recipes. This is for the mums who want to master the best, traditionally loved dishes, whether it's a brilliant beef Bourguignon or the perfect lasagne or teatime treat.
Order a copy of Mary Berry's Classic here.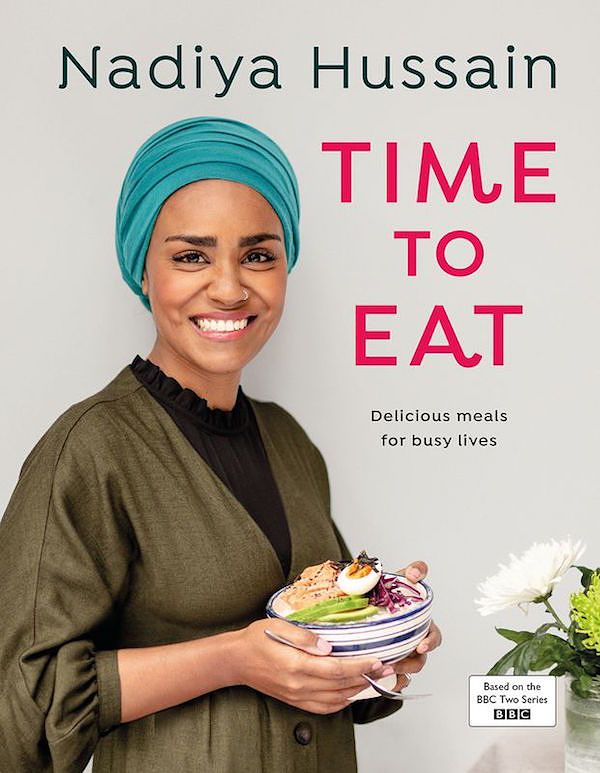 Time to Eat by Nadiya Hussain
We cannot get enough of the Chocolate and Orange Blossom Baklava in Nadiya's most recent cookbook (a great bake to cook for Mother's Day!) that is jam-packed with more incredible recipes that aren't just tasty but save on time too. Perfect for time-poor mums who like to put delicious, flavoursome meals on the table. 
Order a copy of Time to Eat here.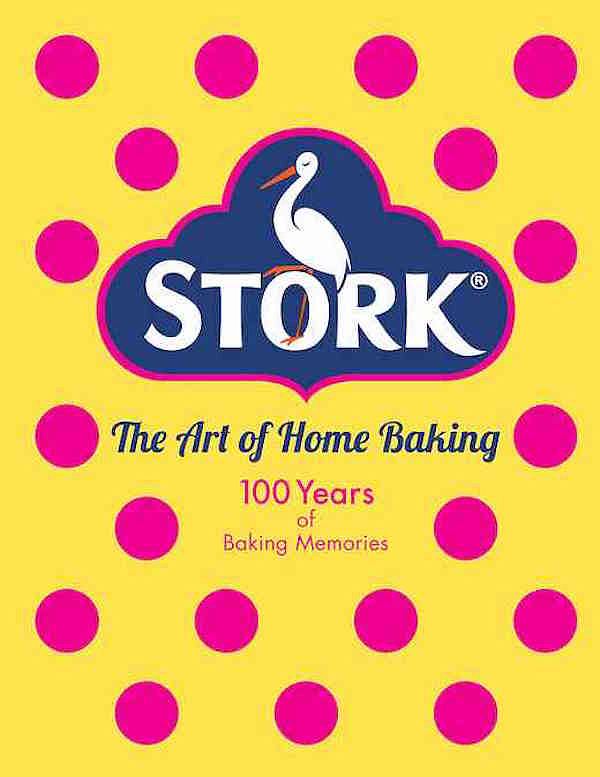 Celebrating Stork – the UK's best-loved margarine brand – and with 100 mouth-watering Quintessential British Bakes, alongside archive material and vintage packaging, this nostalgic cookbook might provoke a trip down memory lane.