We've long thought that the very best way to express your love is with baked goods. Even if that expression of love is for yourself, cakes, brownies and decadent desserts are still definitely the best option in our opinion. With this in mind we've rounded up 10 deliciously indulgent baking recipes perfect for Valentine's Day.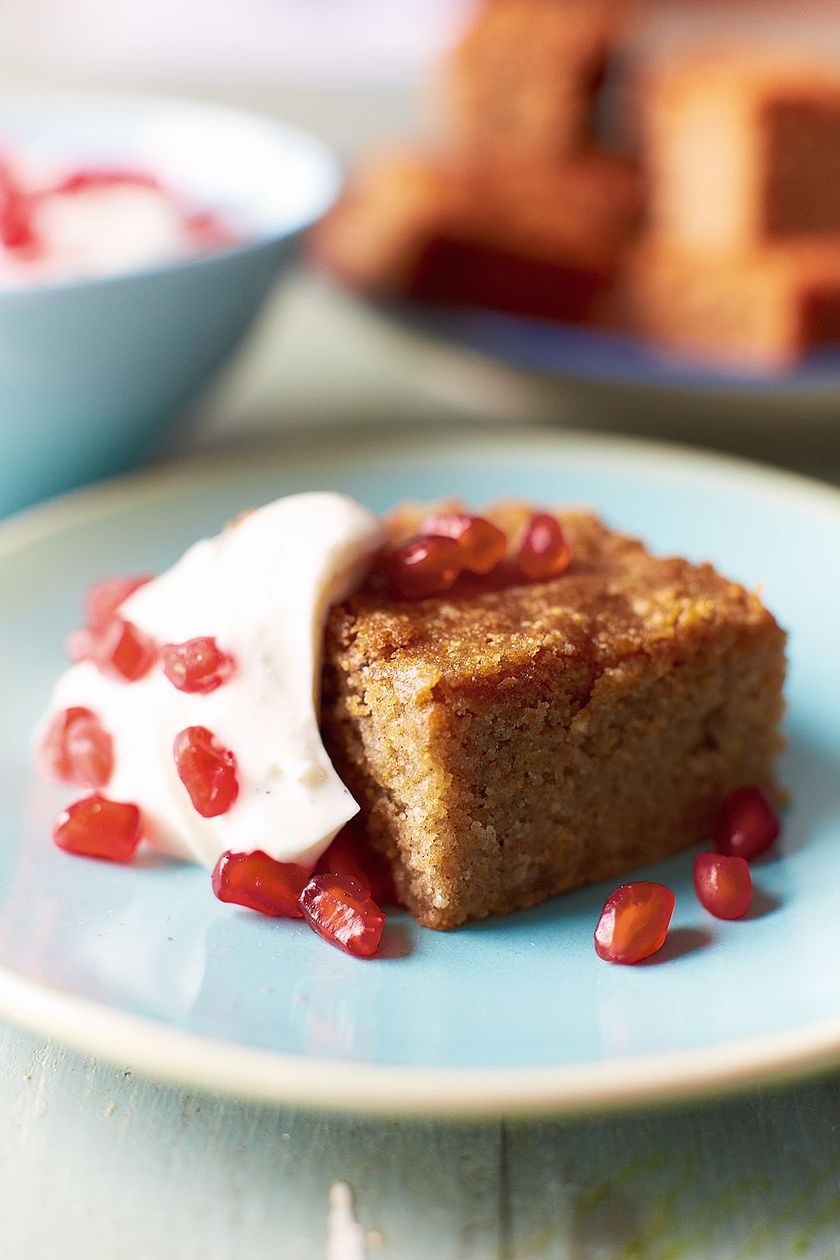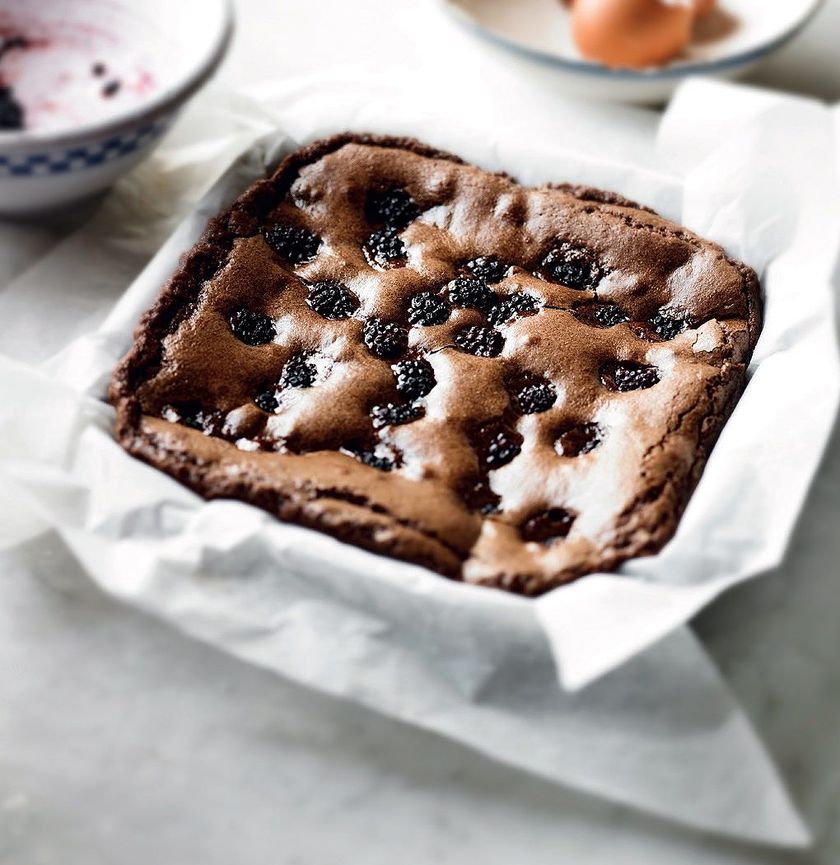 Joe's Blackberry Brownies | The Little Book of Chocolat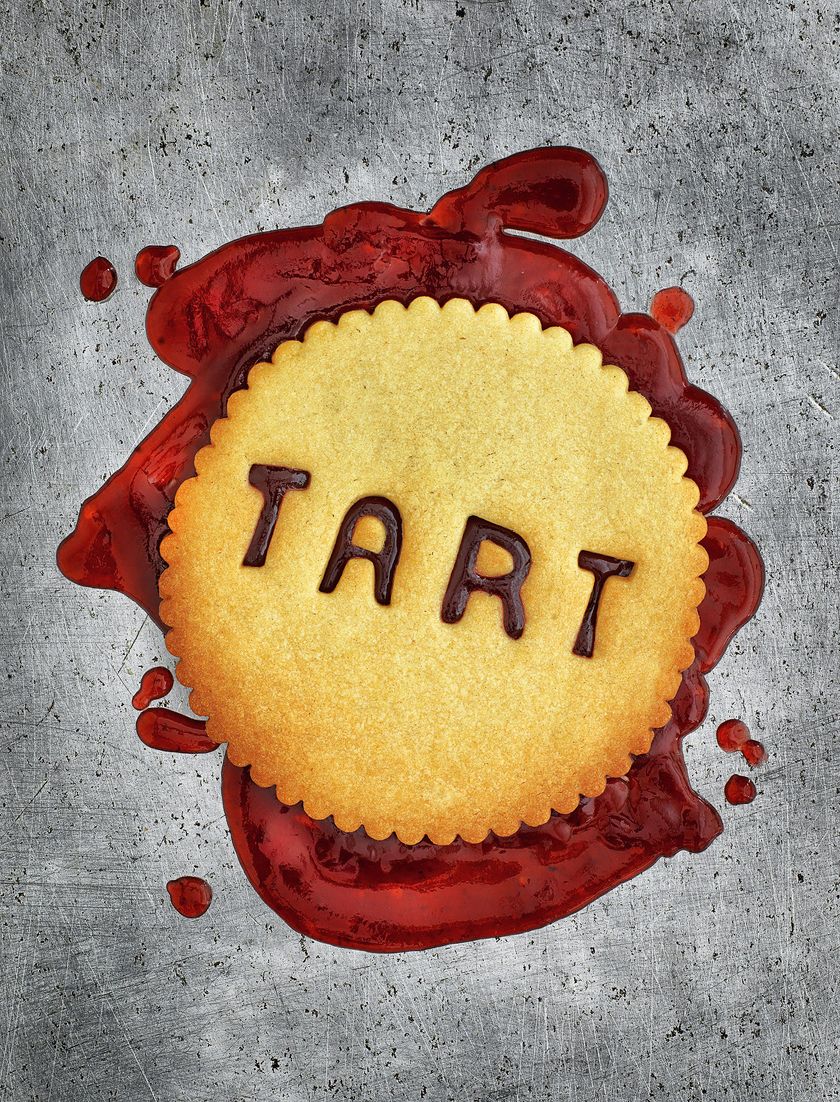 Dodgy Jammers | Konditor & Cook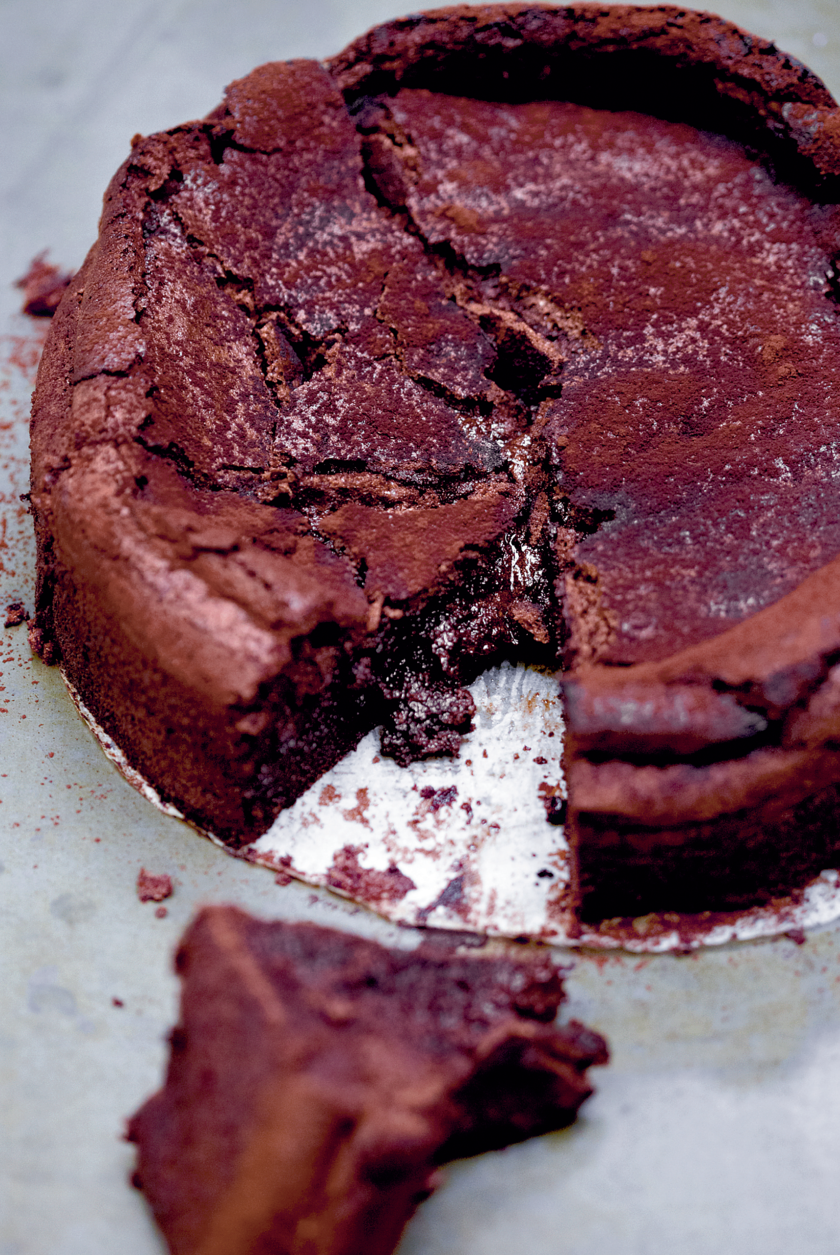 Chocolate Sunken Soufflé Cake | The Violet Bakery Cookbook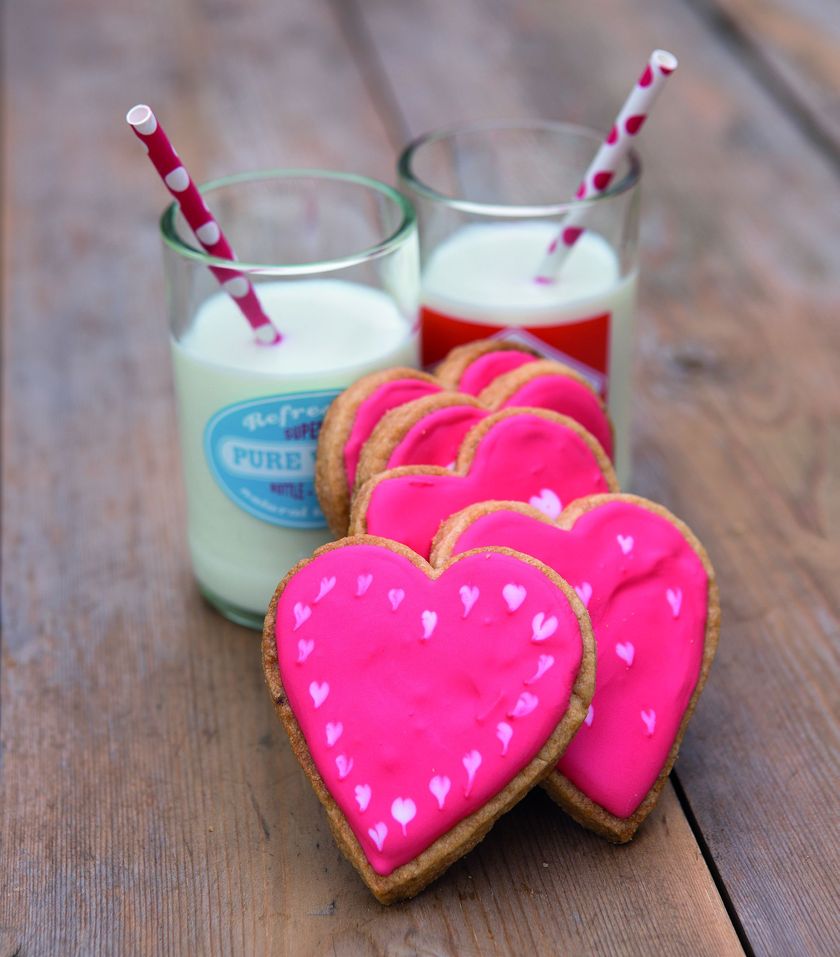 Heart Cookies | Heart On A Plate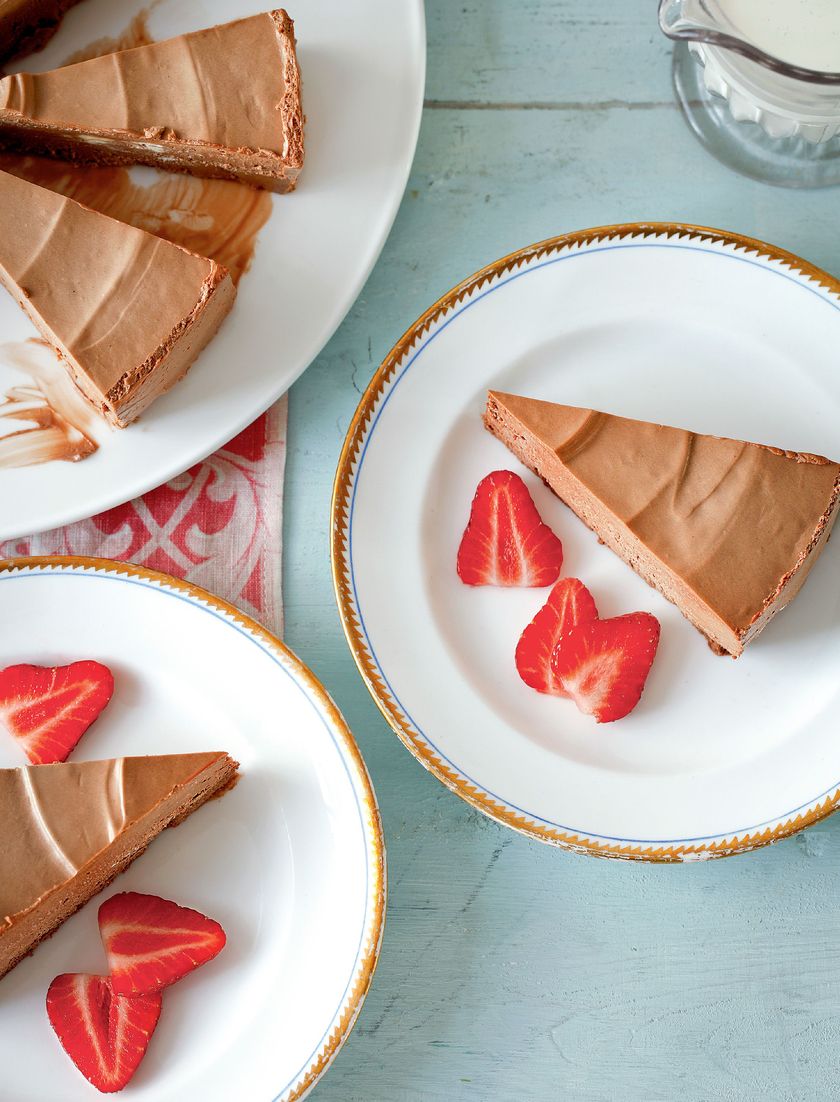 Velvet Chocolate Torte | Mary Berry at Home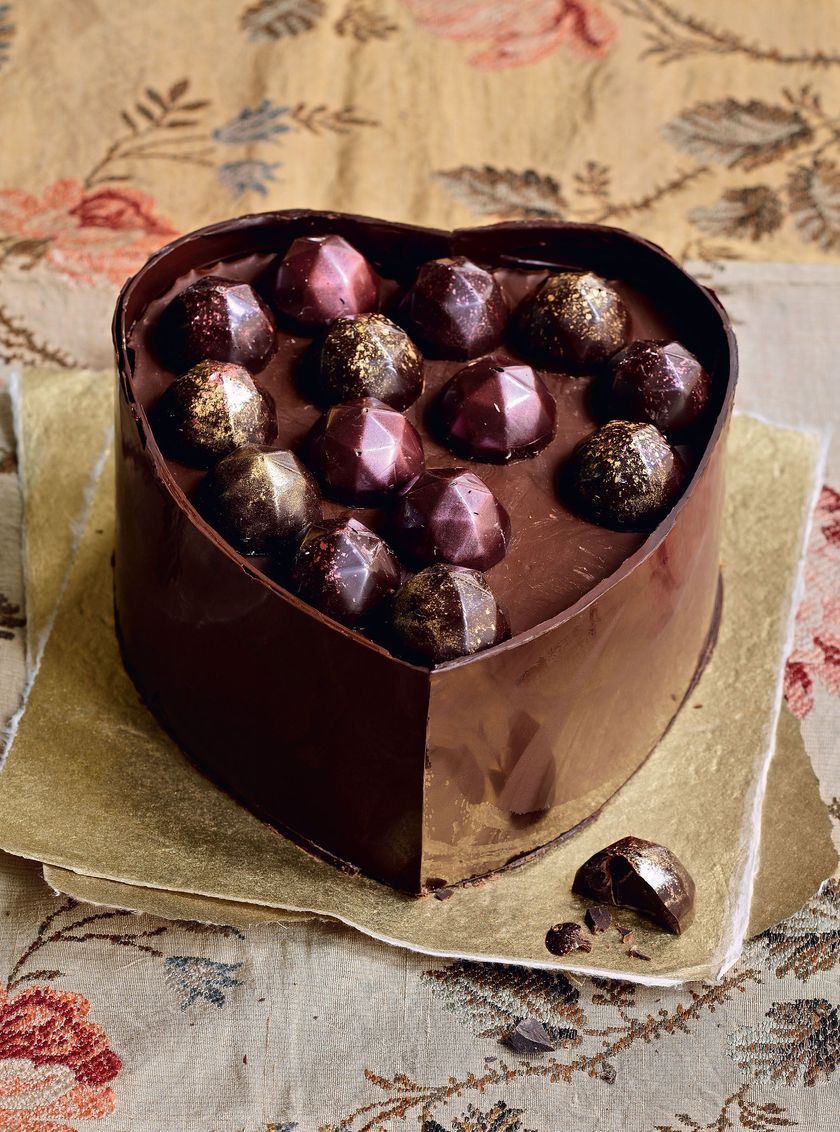 Heart-shaped Chocolate Box Cake | Chocolate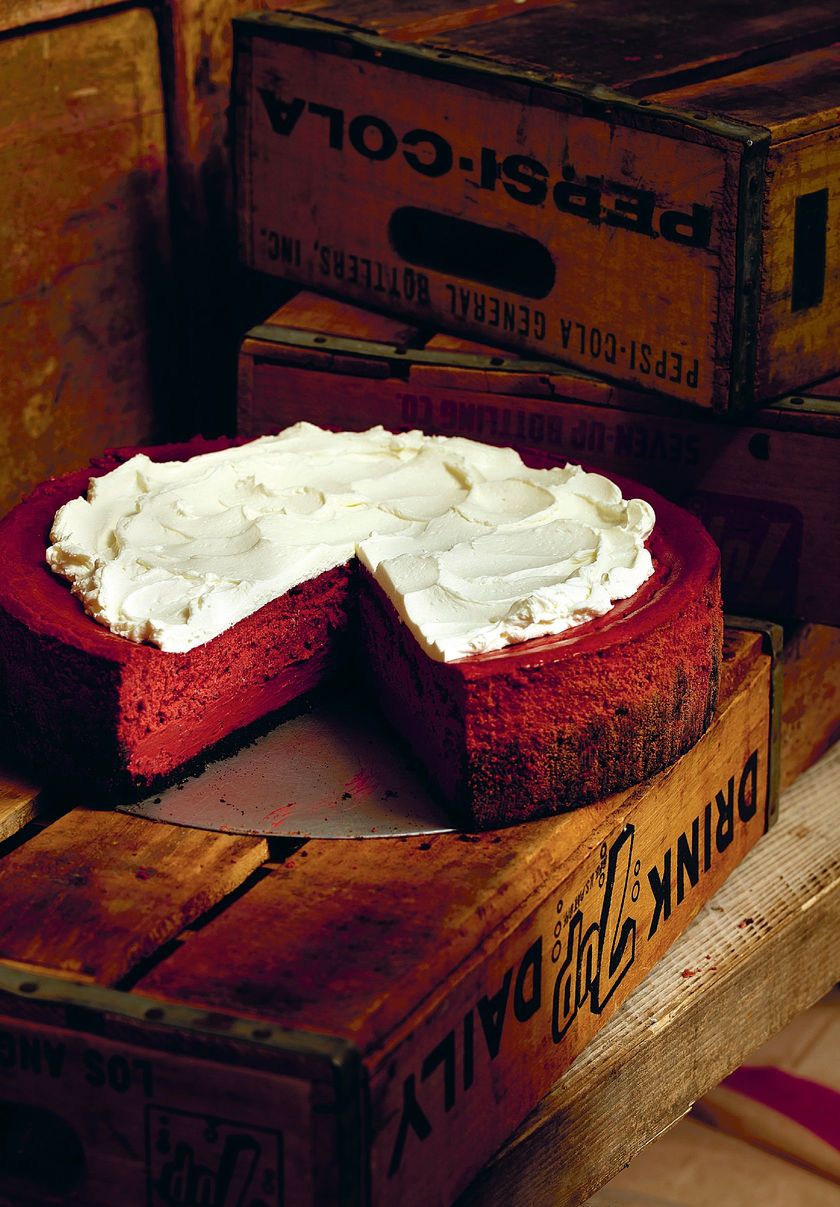 Red Velvet Cheesecake | Baked in America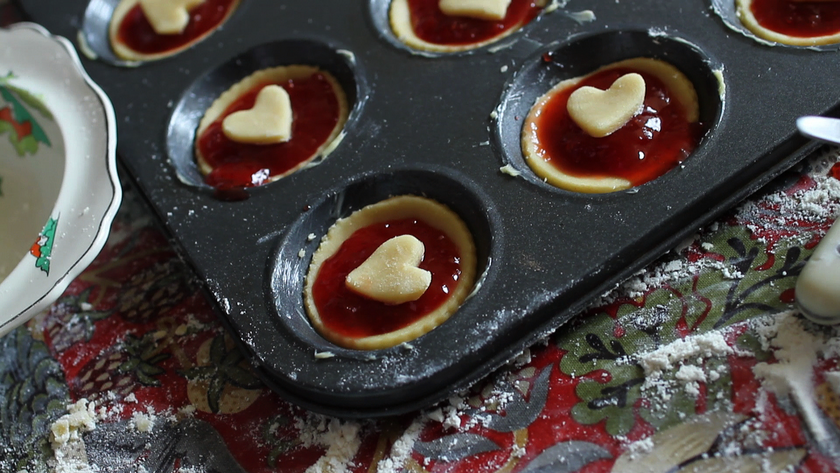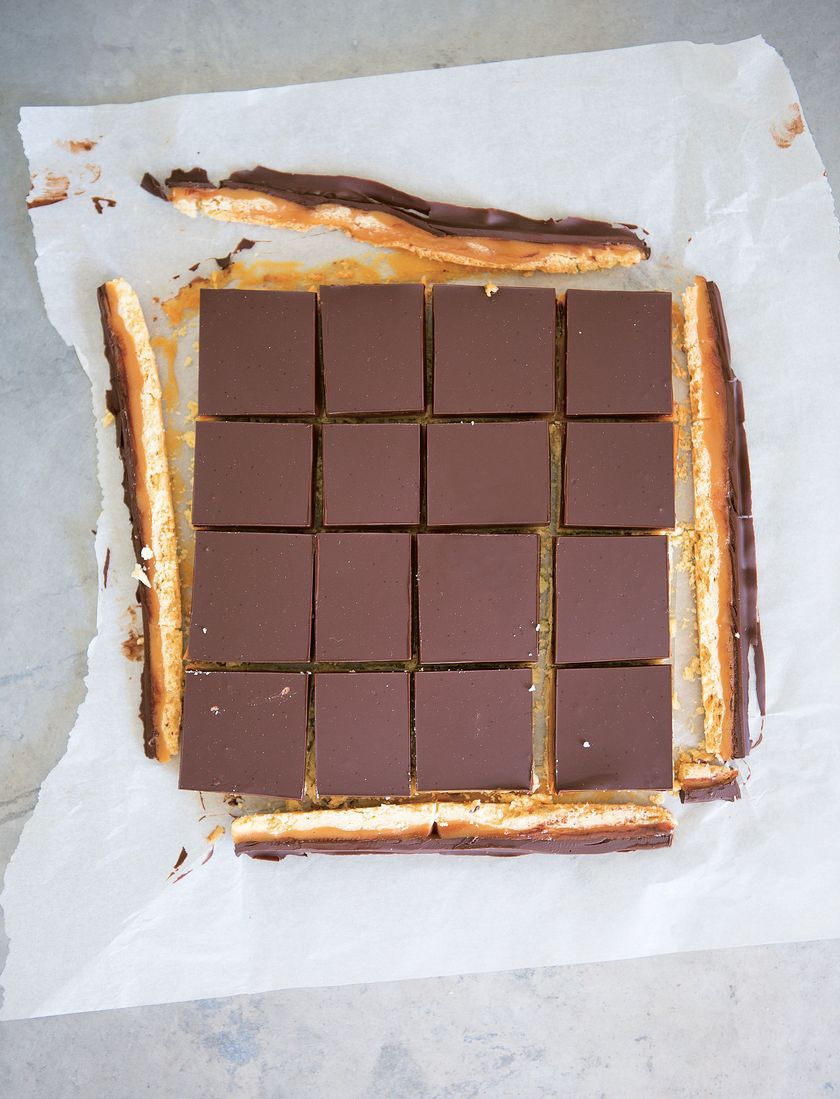 The Ultimate Millionaire's Shortbread | How Baking Works
Do you have a go-to bake for Valentine's Day? Something you know whoever you serve it to will swoon over? Share it with us on twitter!